How to innovate for environmental sustainability
The development of new technologies, products and manufacturing process has a huge role in making existing products more sustainable and efficient.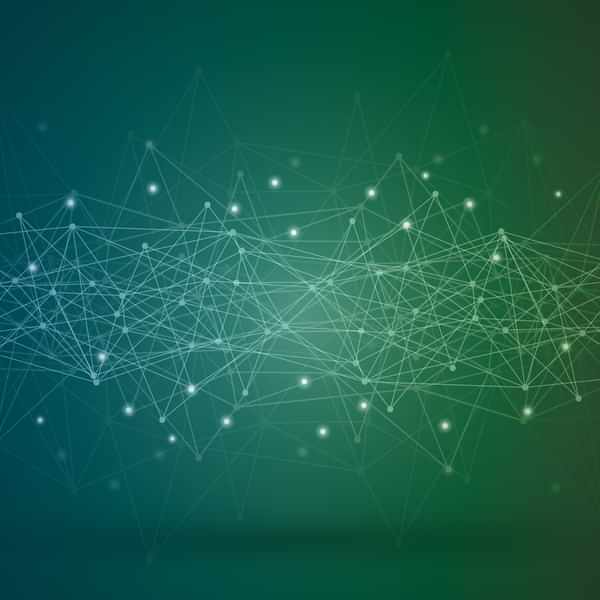 Innovation and the development of new sustainable technologies, products and manufacturing process has a huge role to play in not only heightening productivity and economic growth but also in making existing products and processes more sustainable and energy efficient to reduce environmental impact.
This is particularly important for the chemistry-using sector as it underpins almost every consumer industry, supplying a vast range of products to the broader UK manufacturing landscape. With the Government's Clean Growth Strategy pledging to invest over £2.5 billion to support low carbon innovation until 2021, CPI will be leading by example to identify, develop and disseminate low-carbon processes to help reach climate goals, while enabling companies to remain competitive.
At present, the UK Chemical Industry accounts for around 4.4% of CO2 emissions. Despite the UK cutting emissions by over 40%, to keep global temperature rise to less than 2 degrees centigrade this century, as committed to in the Paris Agreement, industry still needs to take a multitude of actions to reduce its significant and ever-present climate impact. Low carbon products with increased functionality need to be produced, processes that use less and recycle more need to become commonplace, and manufacturing must become zero carbon and energy self-sufficient.
We must work together to identify opportunities for different regions and manufacturing clusters to operate in symbiosis to create a more sustainable, circular economy in addition to the identification and development of new carbon-reducing technologies.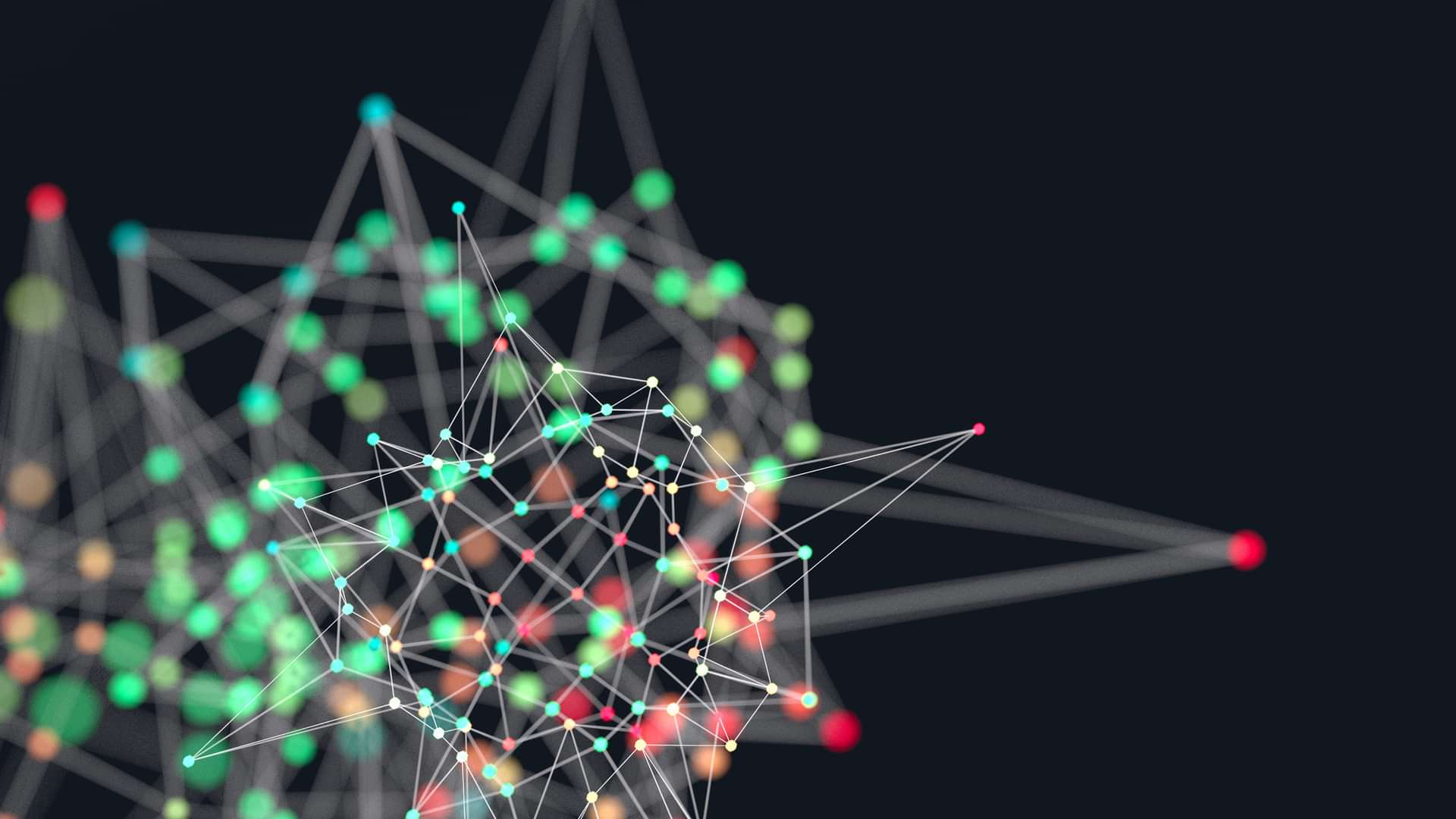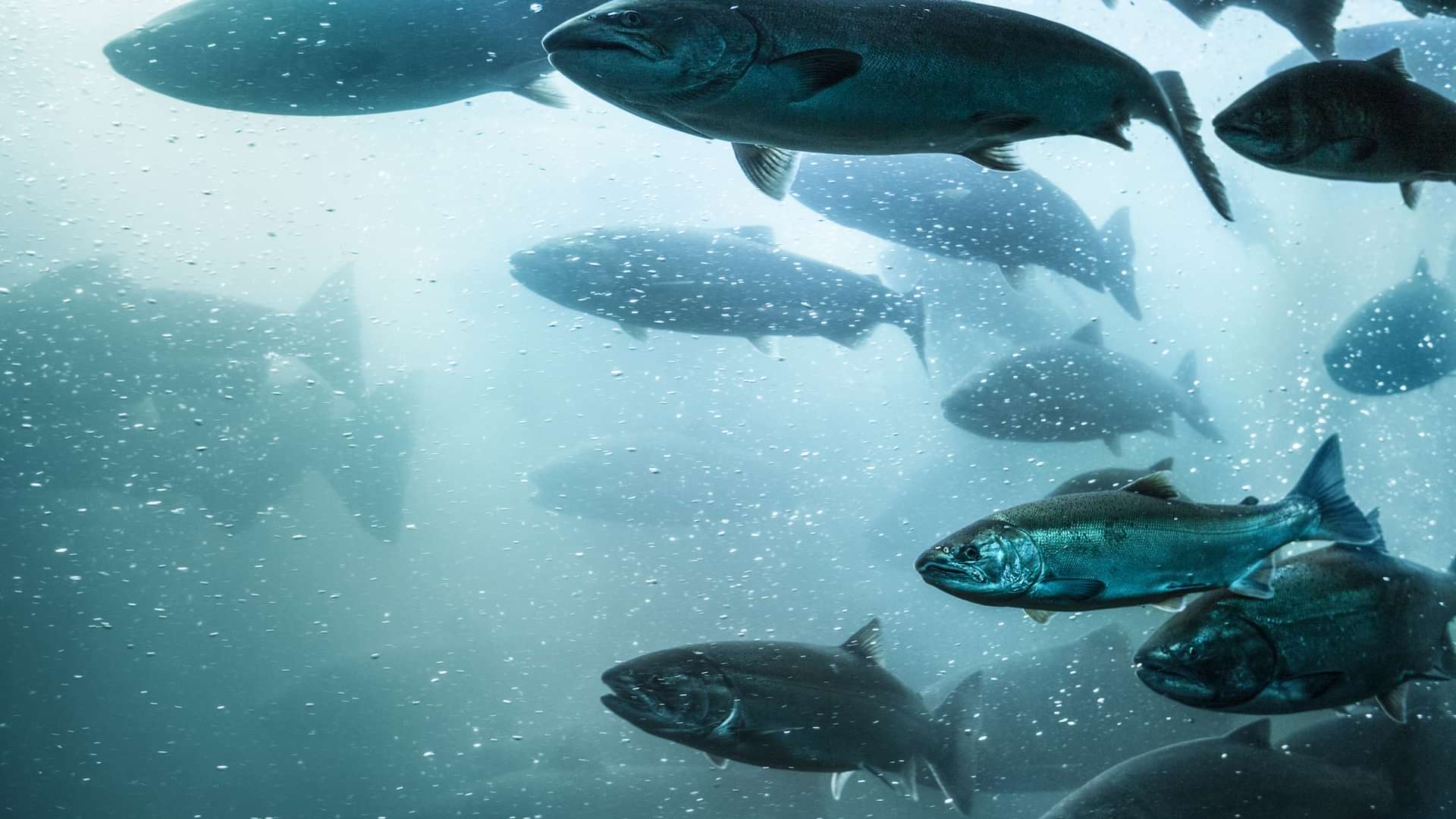 Developing intelligent tyres
Alongside the University of Bath and UK SME Silent Sensors, we are working to develop a critical component for the future of intelligent tyres. In the project, piezoelectric energy harvesting is used to convert mechanical motion into electrical energy which will reduce weight, reliance on batteries, environmental impact and maintenance costs of integrated sensors.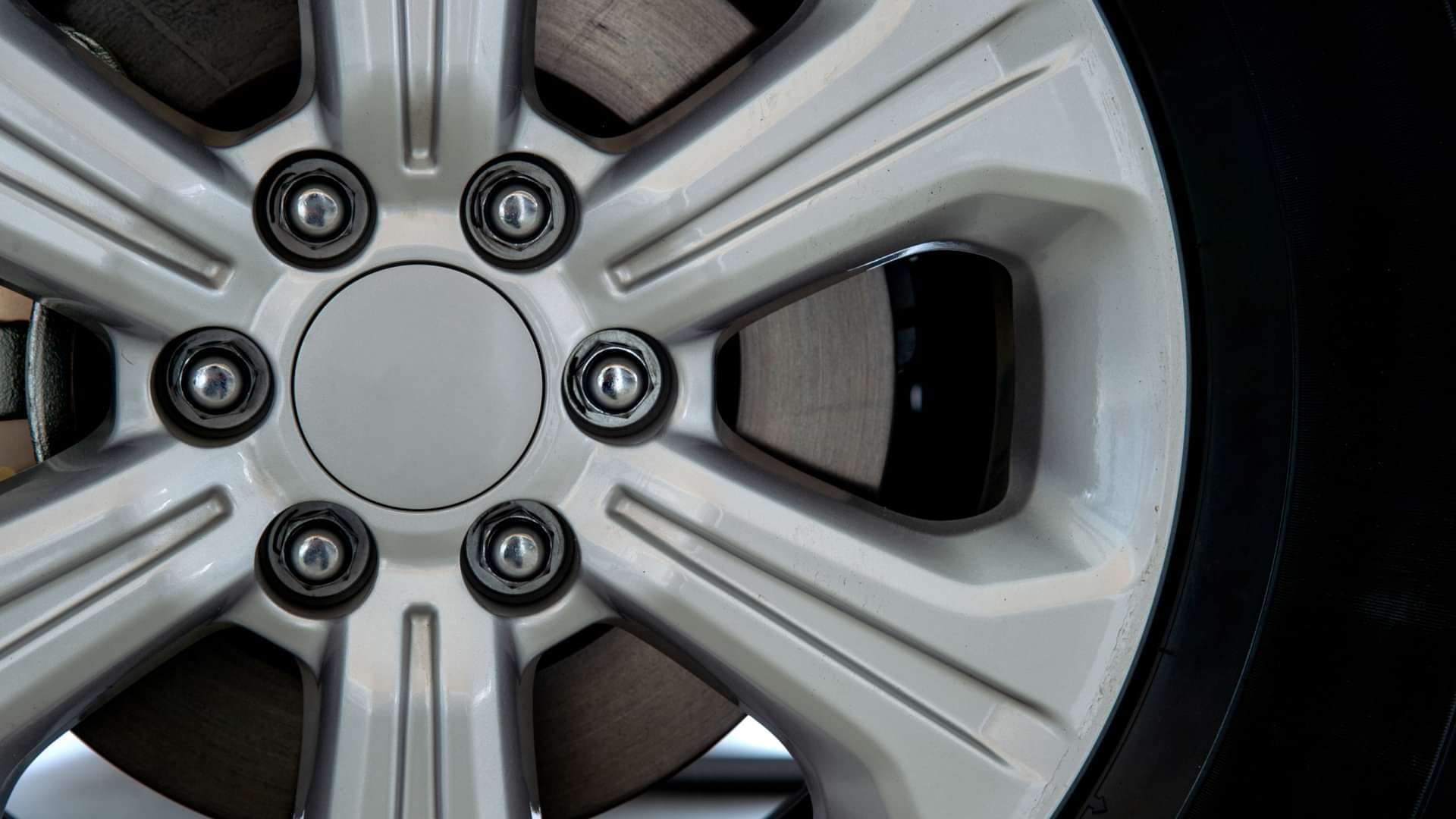 Converting waste cooking oil into biodiesel
We are working with Green Lizard Technologies, a spin-out company from Queen's University Belfast to enhance its process for converting used, waste cooking oils into low sulfur biodiesel.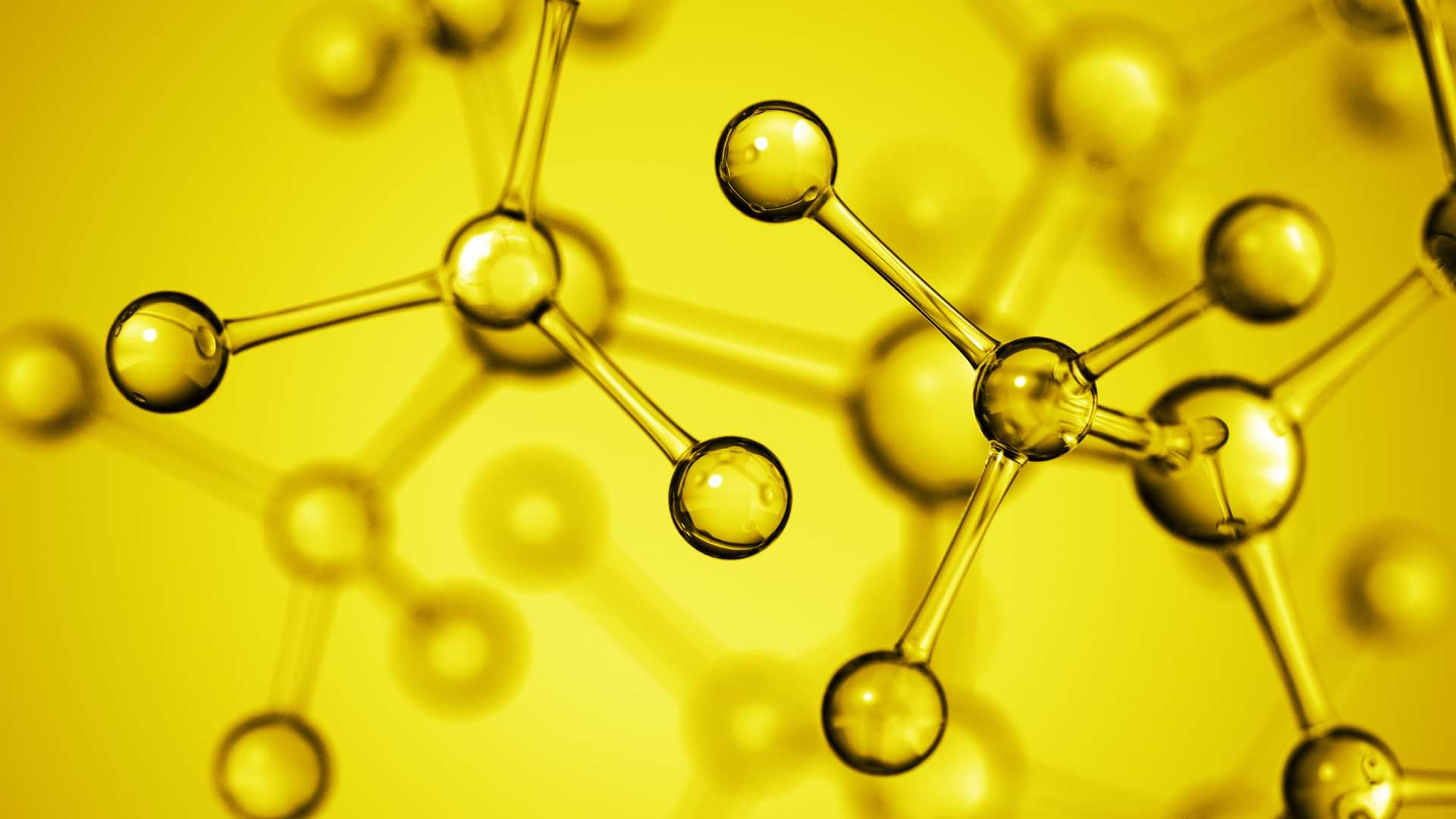 Smart Labelling to Cut Food Waste
Working with SMEs Intray and Mexar we are developing next-generation smart labelling aimed at dramatically cutting food waste across the perishable goods industry by providing real-time information on a product's condition and alerting consumers before they can no longer be consumed.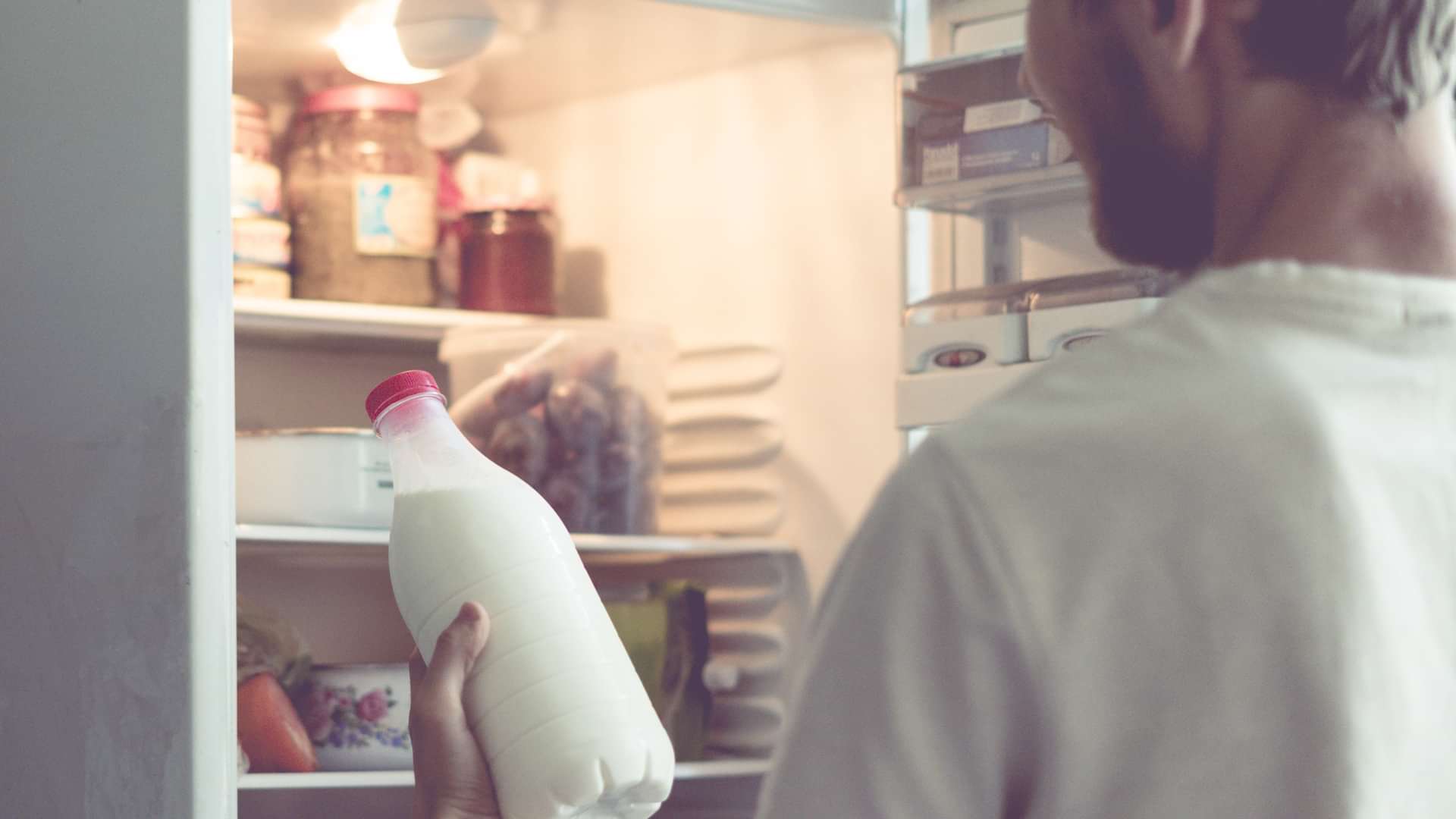 Tackling Packaging Pollution
Working alongside industry partners, we are using our polymer chemistry research and materials processing and characterisation capability to develop new biodegradable packaging with better end-of-life options, such as composting and anaerobic digestion. If leaked to the environment, this new approach to packaging is intended to bio-degrade quickly using Earth's natural biological eco-systems.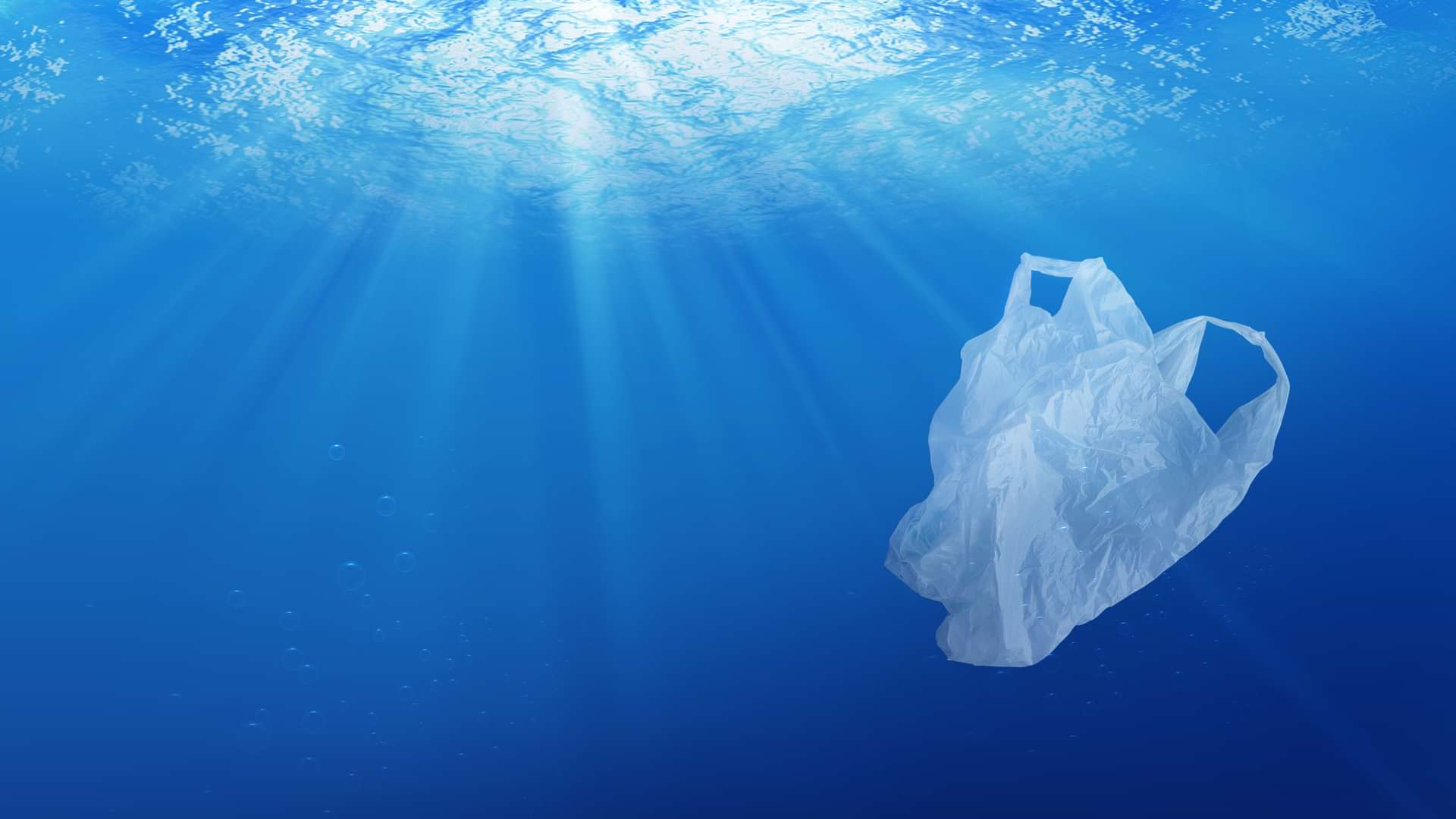 Safeguarding crops with spider venom.
We are part of a major European collaboration using spider toxins to to safeguard crops sustainably. The EcoStack project aims to develop and support ecologically, economically and socially sustainable crop production. Working alongside Newcastle University, CPI is providing expertise in fermentation and downstream processing development focused on the production and formulation of biopesticides.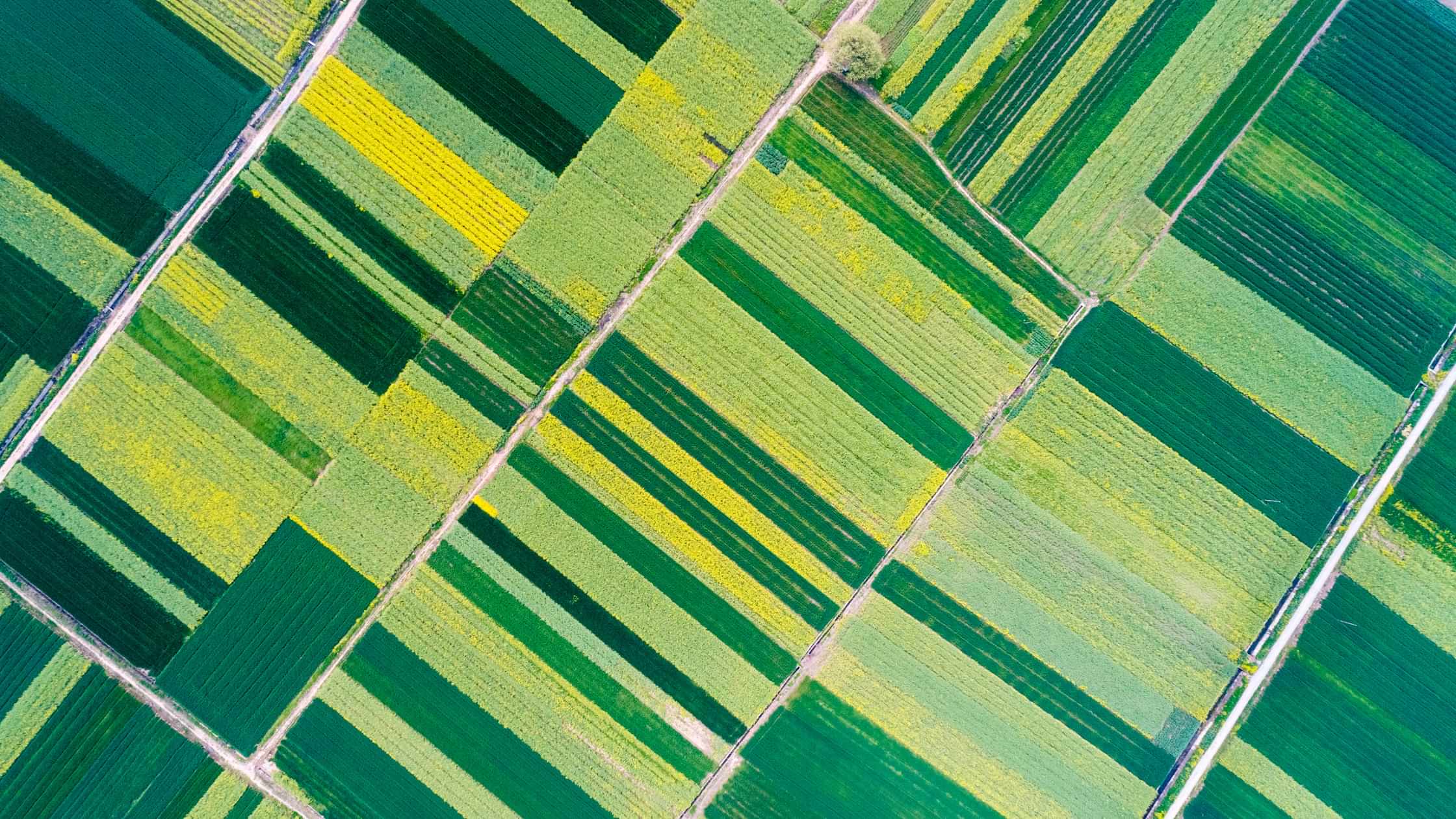 CPI and our partners are making tremendous steps towards a low carbon system where you get the maximum yield for every molecule of carbon used. We are extremely keen to work with innovators on new technologies, products and ideas which can help to reduce our carbon emissions.
Enjoyed this article? Keep reading more expert insights...
CPI ensures that great inventions gets the best opportunity to become a successfully marketed product or process. We provide industry-relevant expertise and assets, supporting proof of concept and scale up services for the development of your innovative products and processes.
Stay updated with our insights by signing up to our newsletter