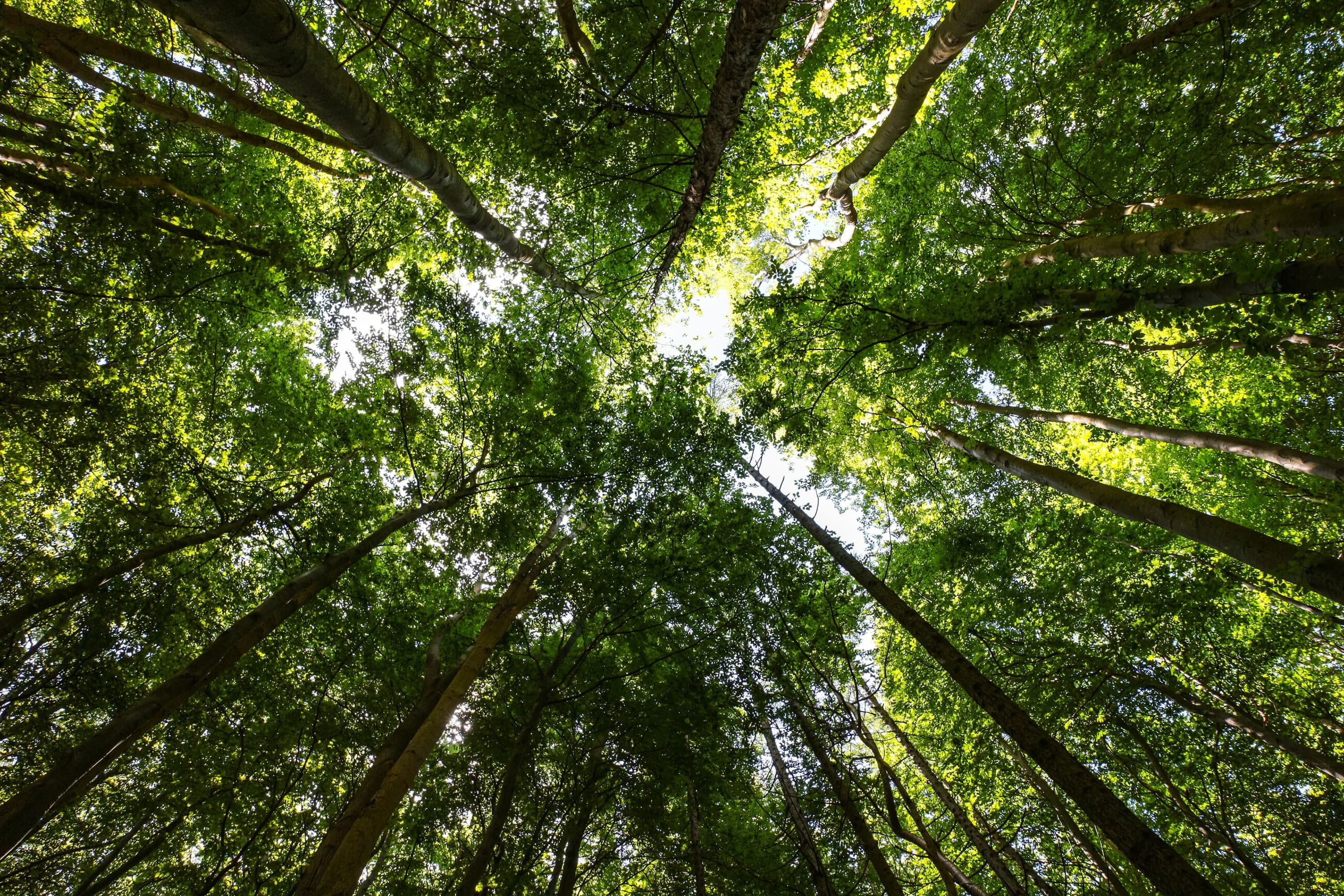 Cleantech for sustainability
Enhancing the long-term health of the environment by accelerating and enabling innovative products that transform the way industries work.
Powering sustainable innovation
CPI is your cleantech innovation partner to translate bright ideas and research into new sustainable products and their manufacturing processes.
Increase efficiency with digital manufacturing

Alternative fuels and energy harvesting

Tackling pollution and carbon emissions

Feed the world with cellular agriculture

Reduce and convert waste to new novel products

Protect environment with sustainable composites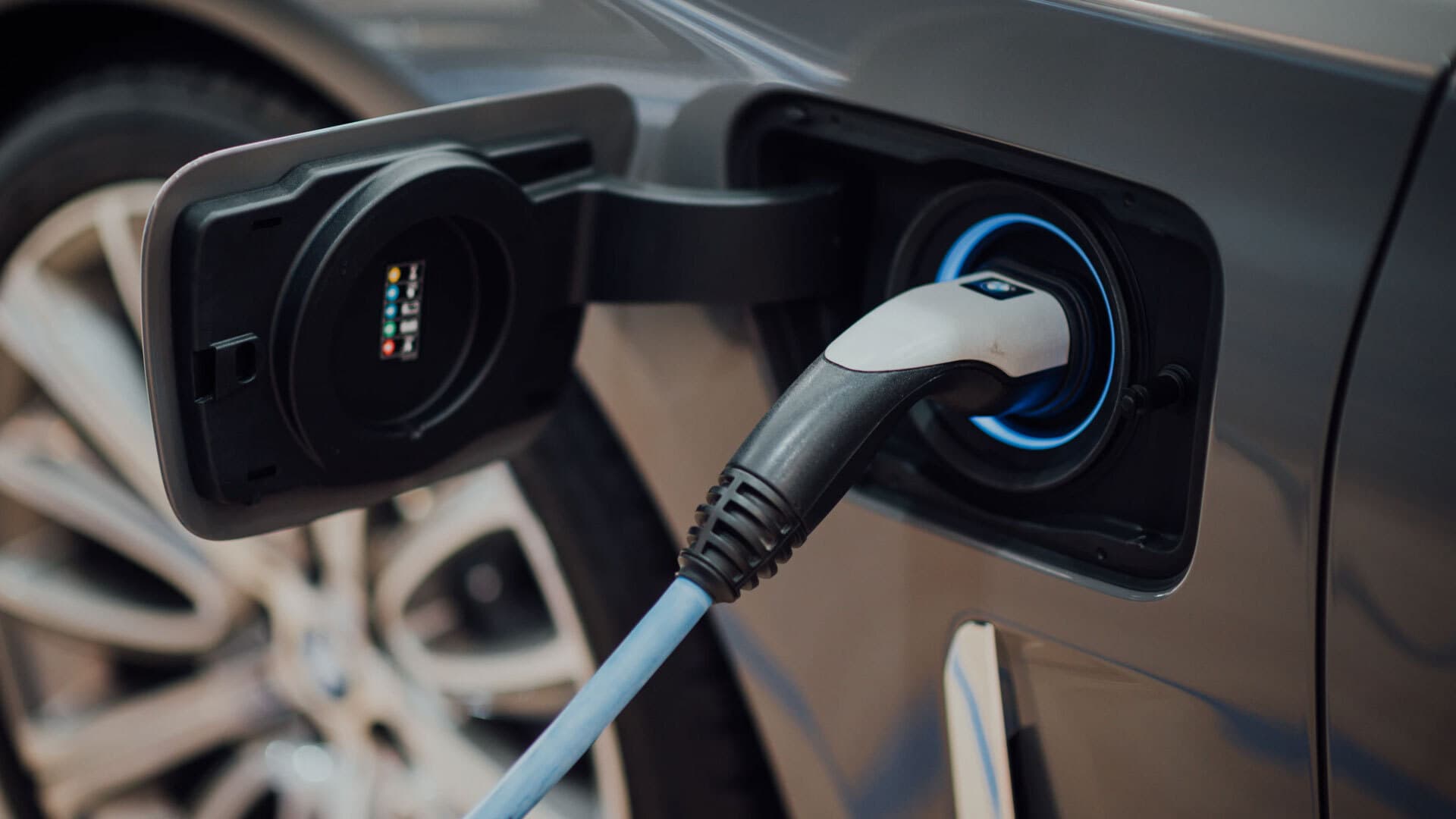 Battery materials
Improve battery sustainability, performance and longevity by supporting you to achieve the right combination of materials selection
Alternative fuels
Supporting a cleaner, greener transportation industry by transforming waste and renewable gas into sustainable fuels.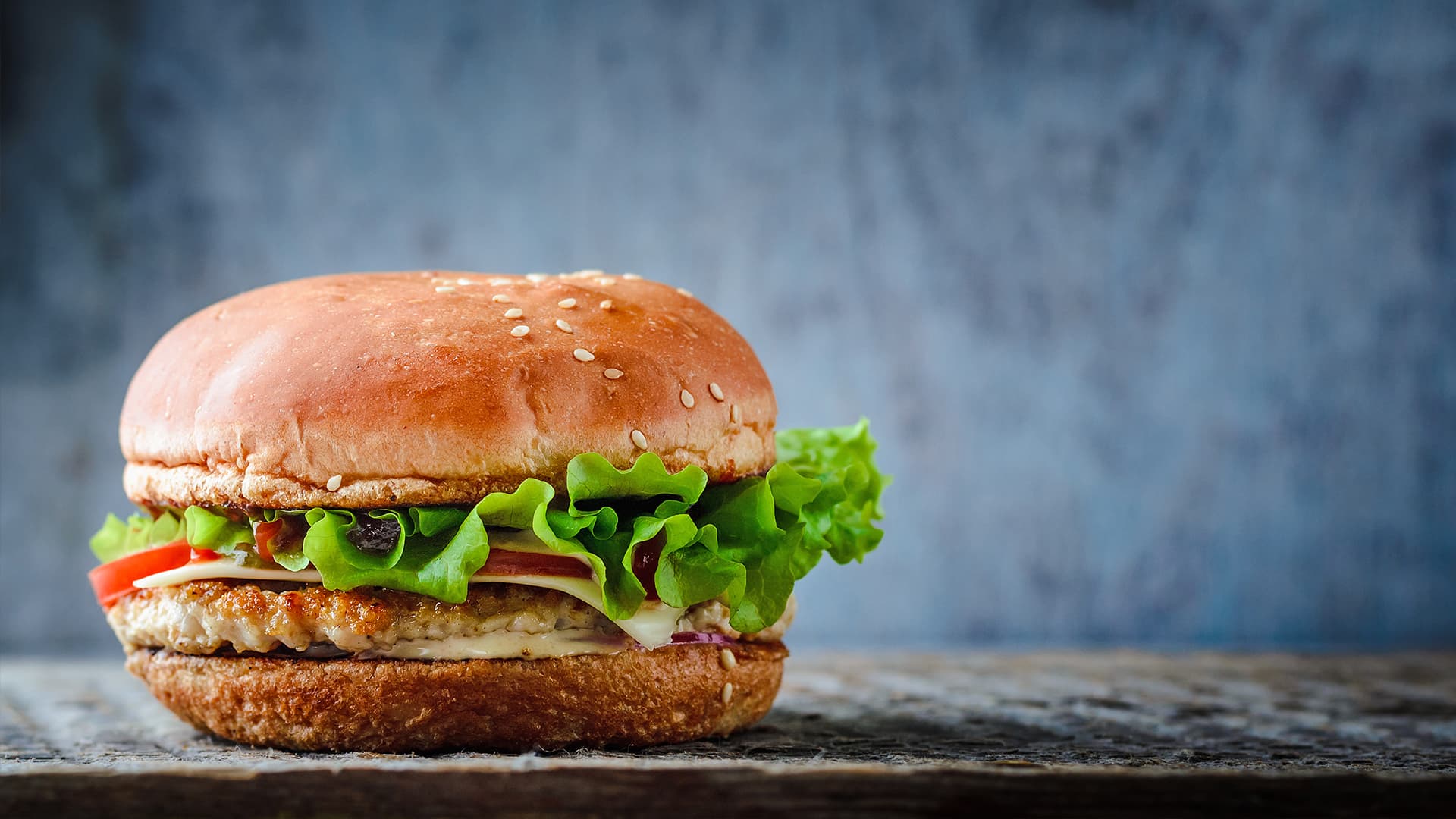 Cellular agriculture
Producing food, biomaterials and functional ingredients for a wide range of consumer products using microbial and mammalian cell cultures.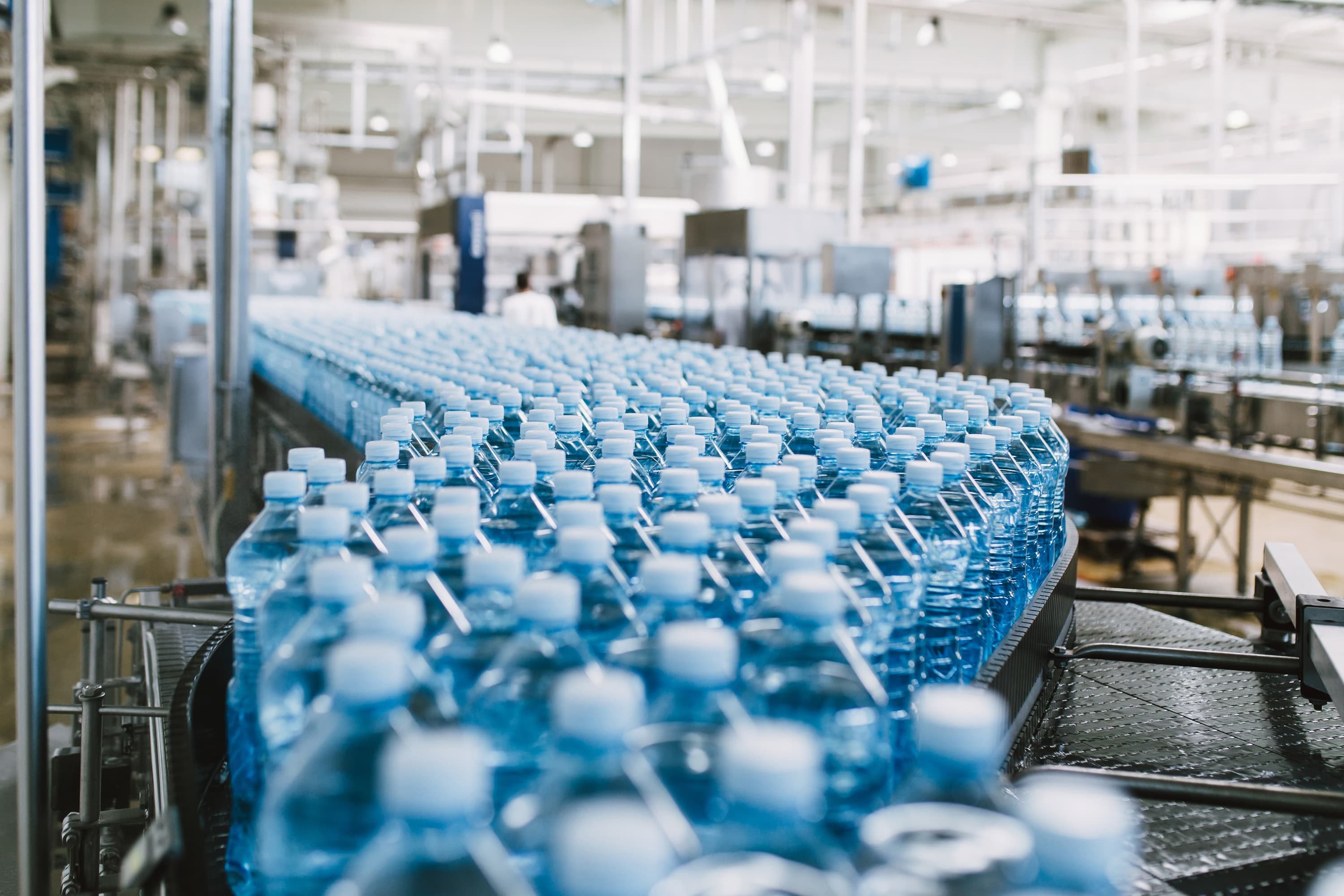 Sustainable polymers, plastics and packaging
Developing new material designs for use in a circular economy.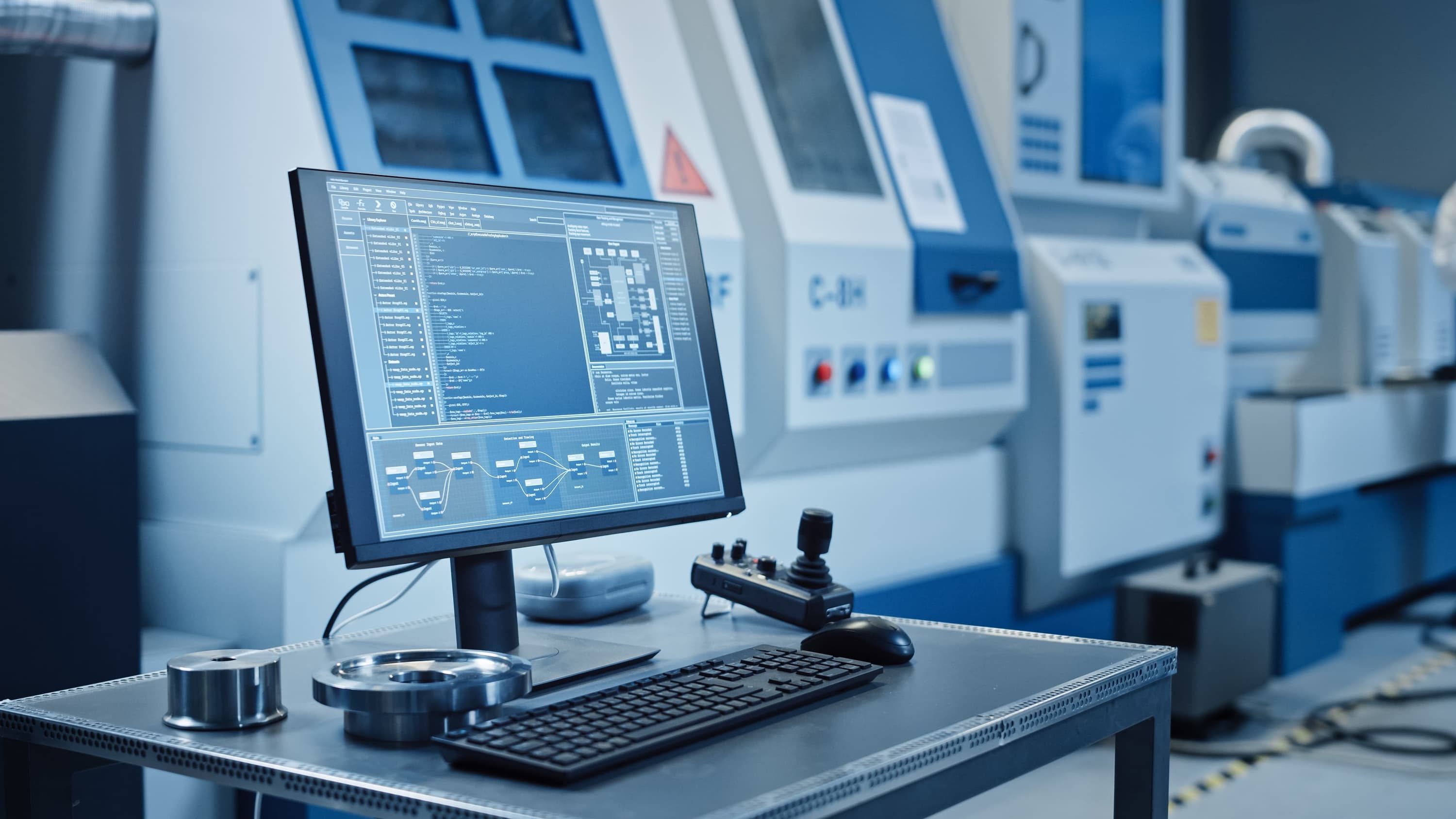 Digital manufacturing
Advanced digital manufacturing technologies to reduce waste in production and transform supply chain operations.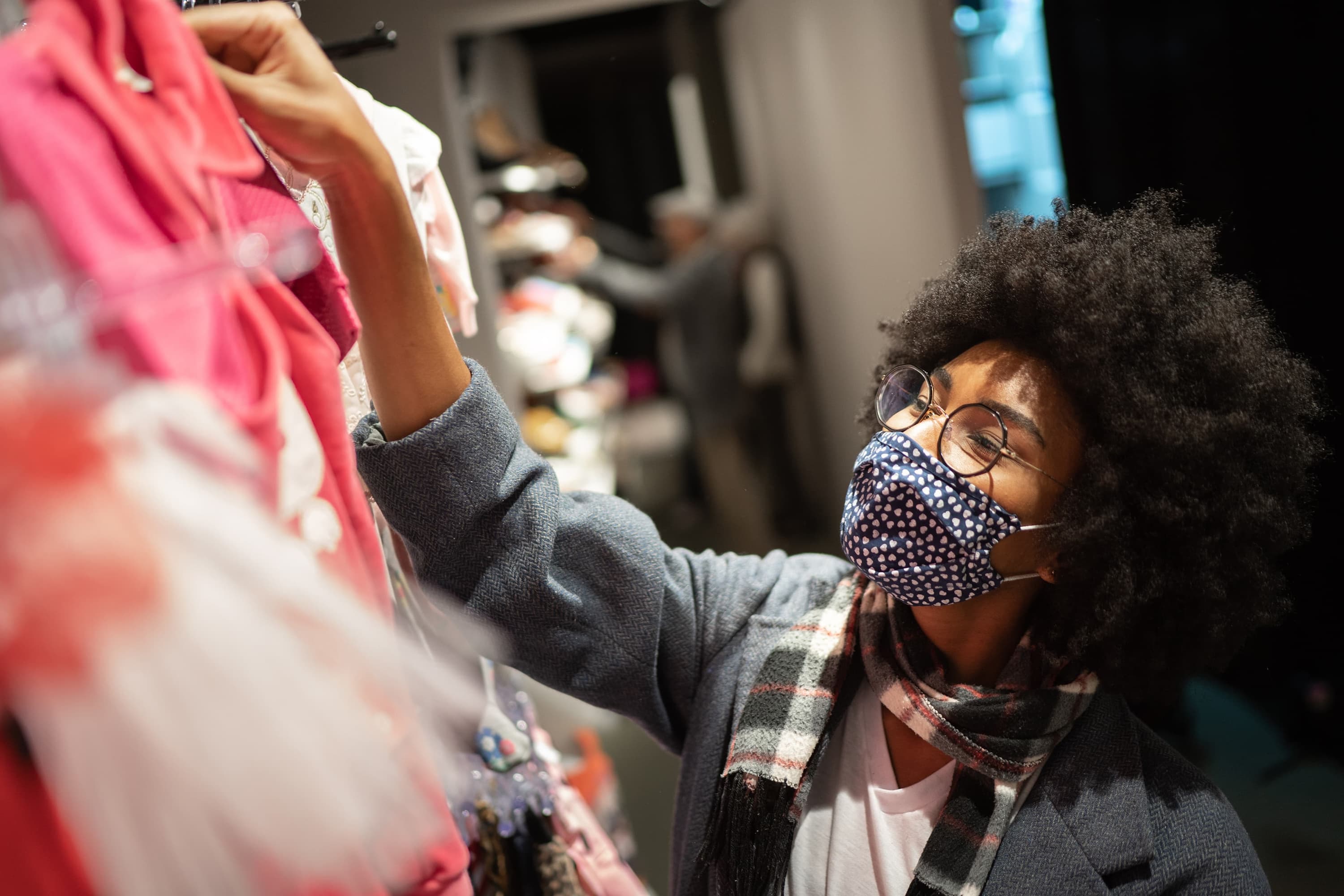 Sustainable fashion and textiles
Innovations in science and technology enabling the fashion and textiles industry to embrace a kinder and more sustainable future.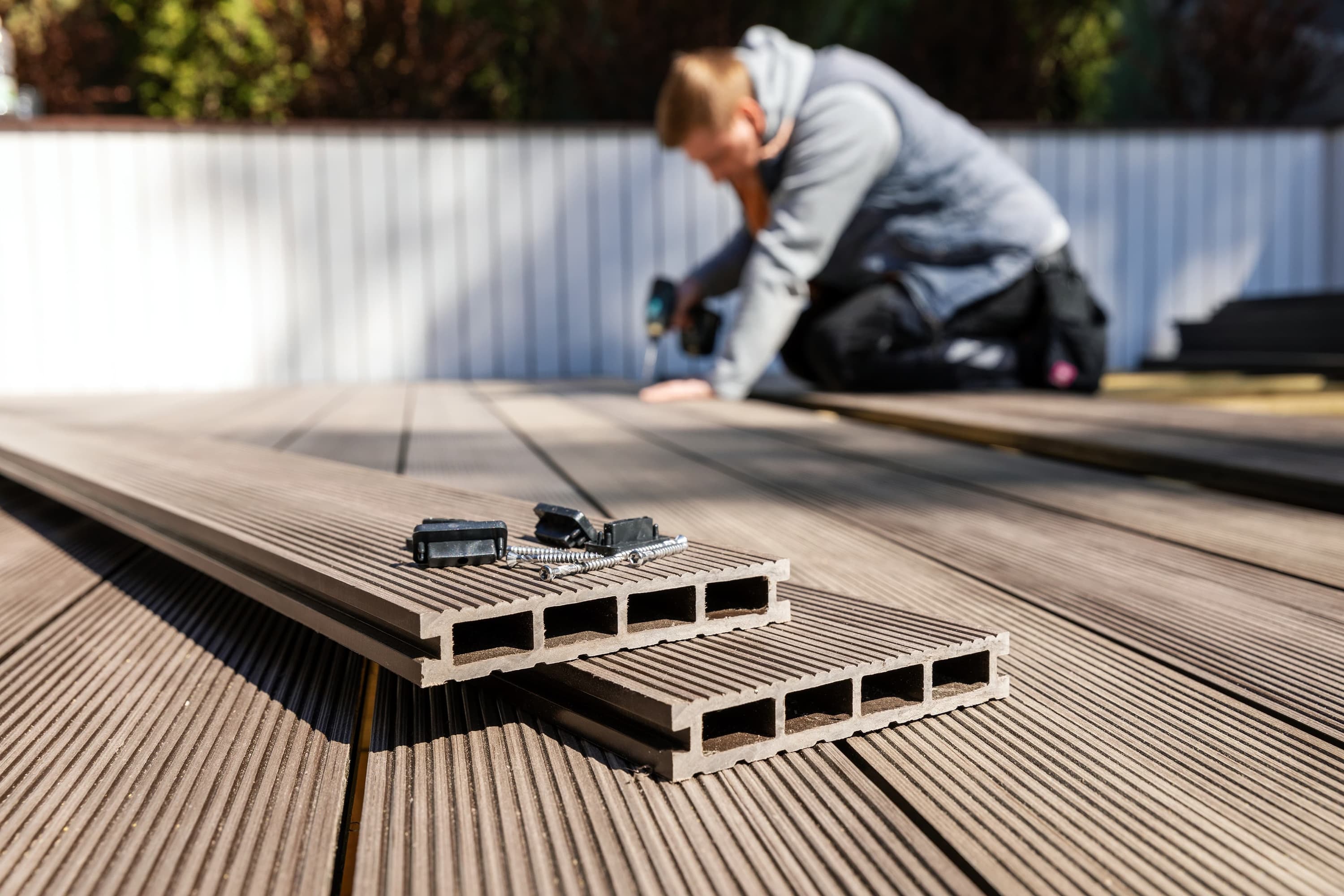 Sustainable composites
High performing, lightweight, long-life and recyclable products with a better environmental performance.
Innovating for a sustainable future