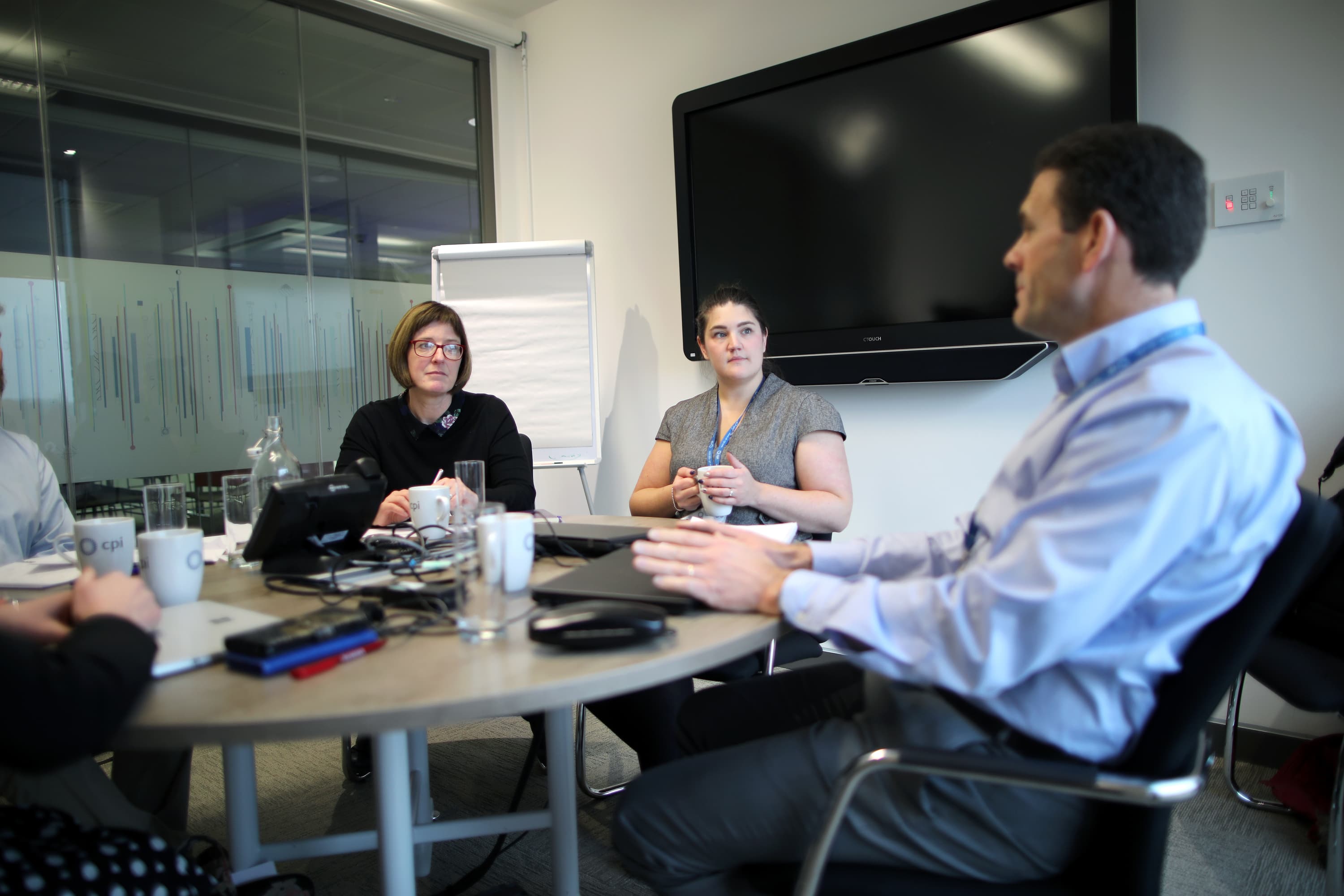 RNA therapeutics for leaders
Equip yourself with the expertise you need to successfully establish RNA therapeutics manufacturing capabilities on this course brought to you by our RNA Training Academy.
What will you learn?
You'll develop a working knowledge of RNA therapeutics, unearth the benefits they can bring, and realise the business opportunities that exist in this exciting area.
The current shape of the RNA therapeutics market

The unique nature of RNA/LNP technologies

The route from concept to patient

Considerations for establishing RNA therapeutic capabilities

Insight to future RNA/LNP technology opportunities

Know-how to support internal discussions and make informed decisions
How is the course structured?
In this instructor-led, CPD-accredited 'RNA therapeutics for leaders', our incredible experts will advise on the unique challenges to consider when working with novel RNA/LNP technologies. They'll draw on their own experience of establishing CPI's RNA therapeutic manufacturing capability and focus on the operational aspects required for success, rounding off with a dedicated Q&A session.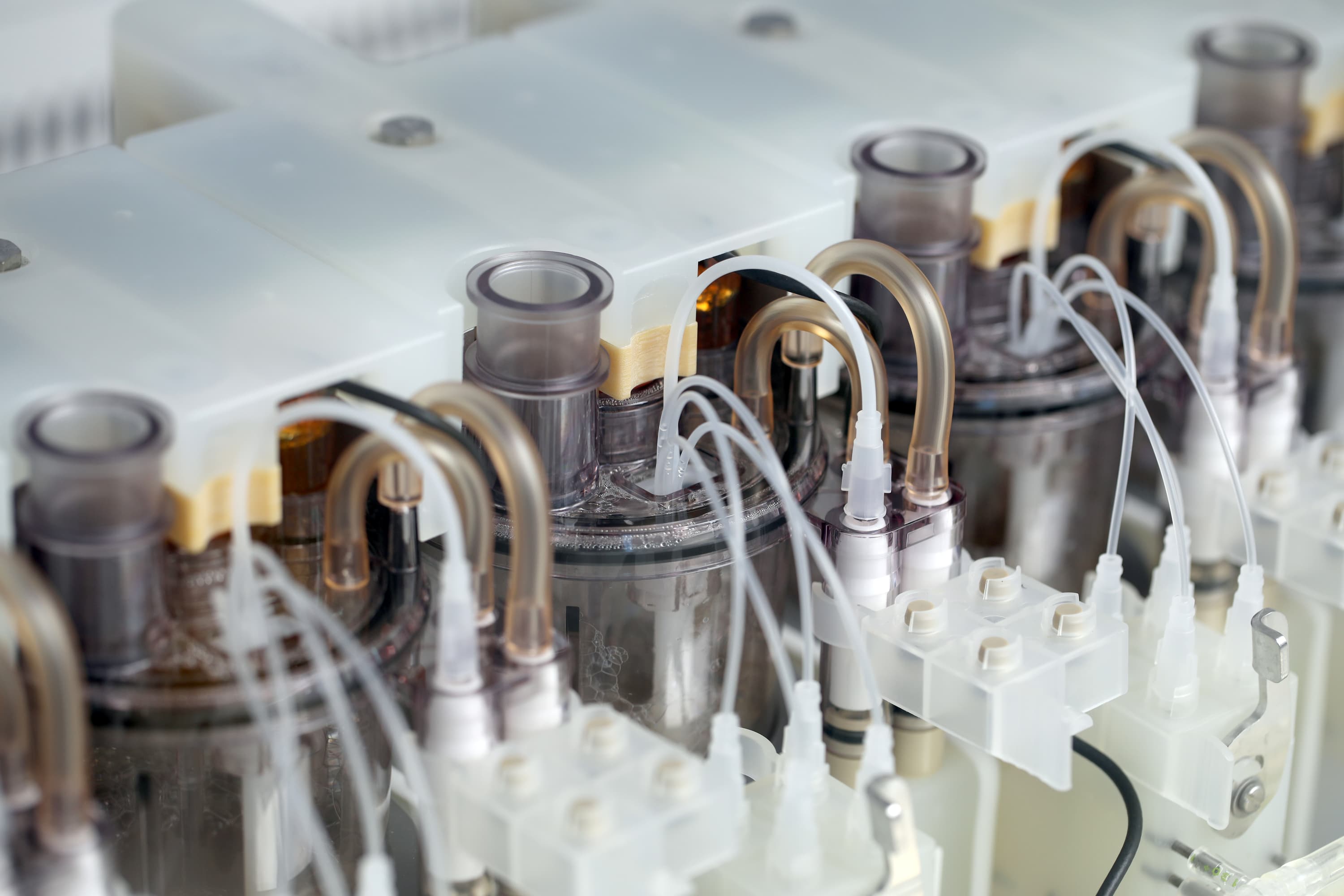 Is this course right for you?
Yes! If you're a...
Senior leader in the pharma industry
Leader or technical manager within engineering and manufacturing sciences
RNA therapeutics for leaders is coming soon!
Click the button below to be notified as soon as this course goes live.