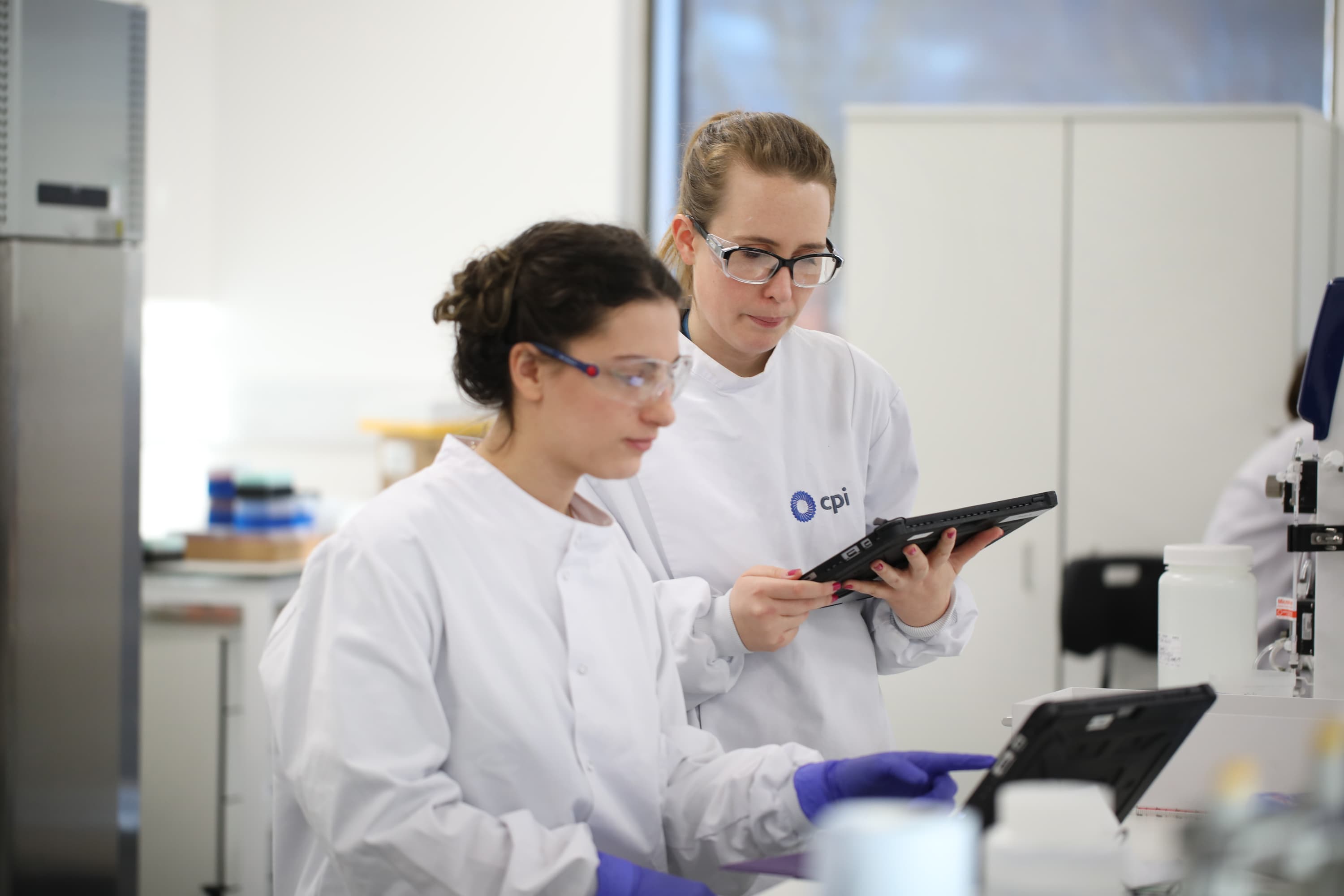 CPI's RNA Training Academy
Unlock your power with our industry-leading RNA and lipid nanoparticle (LNP) training courses.
Harness our expertise
Leverage our training courses to develop your RNA/LNP development and scale-up capabilities. Let us share our expert insight and knowledge with you.
Instructor-led

Our courses are delivered by our incredible in-house RNA biomanufacturing experts.

CPD-accredited

We're a CPD-accredited provider, and our courses are recognised and valued by industry.

Experience-based

Training developed by us, endorsed by our Advisory Committee of RNA experts from across industry and academia.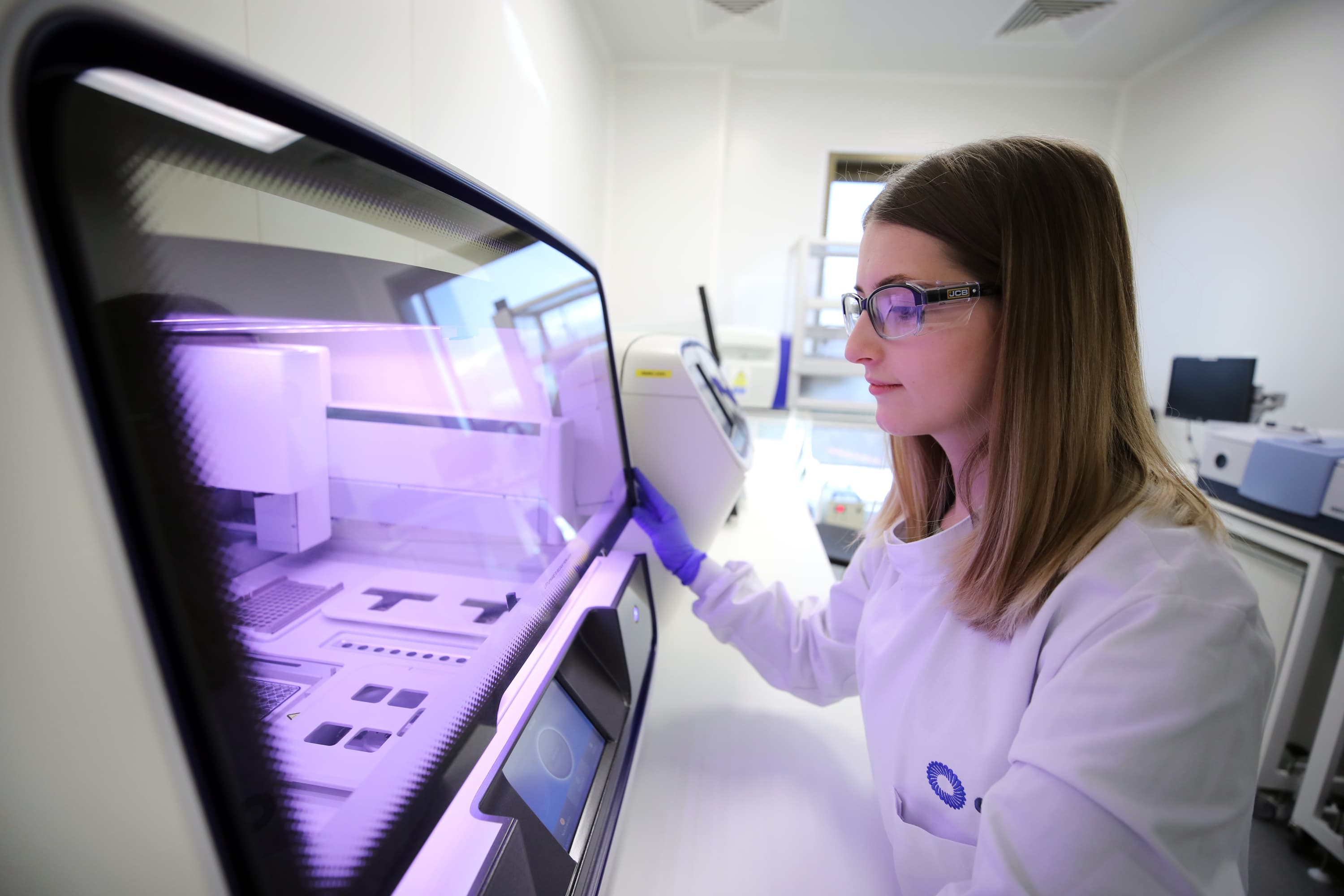 Introduction to RNA therapeutics
Develop your RNA technology skills. Discover how RNA/LNP therapeutics are made, unravel the RNA therapeutics we've helped to produce, and gain insight to the future of these technologies.
RNA therapeutics for leaders
Equip yourself with the expertise you need to successfully establish RNA therapeutics manufacturing capabilities. Develop a working knowledge of RNA therapeutics, unearth the benefits they can bring, and realise the business opportunities that exist in this exciting area.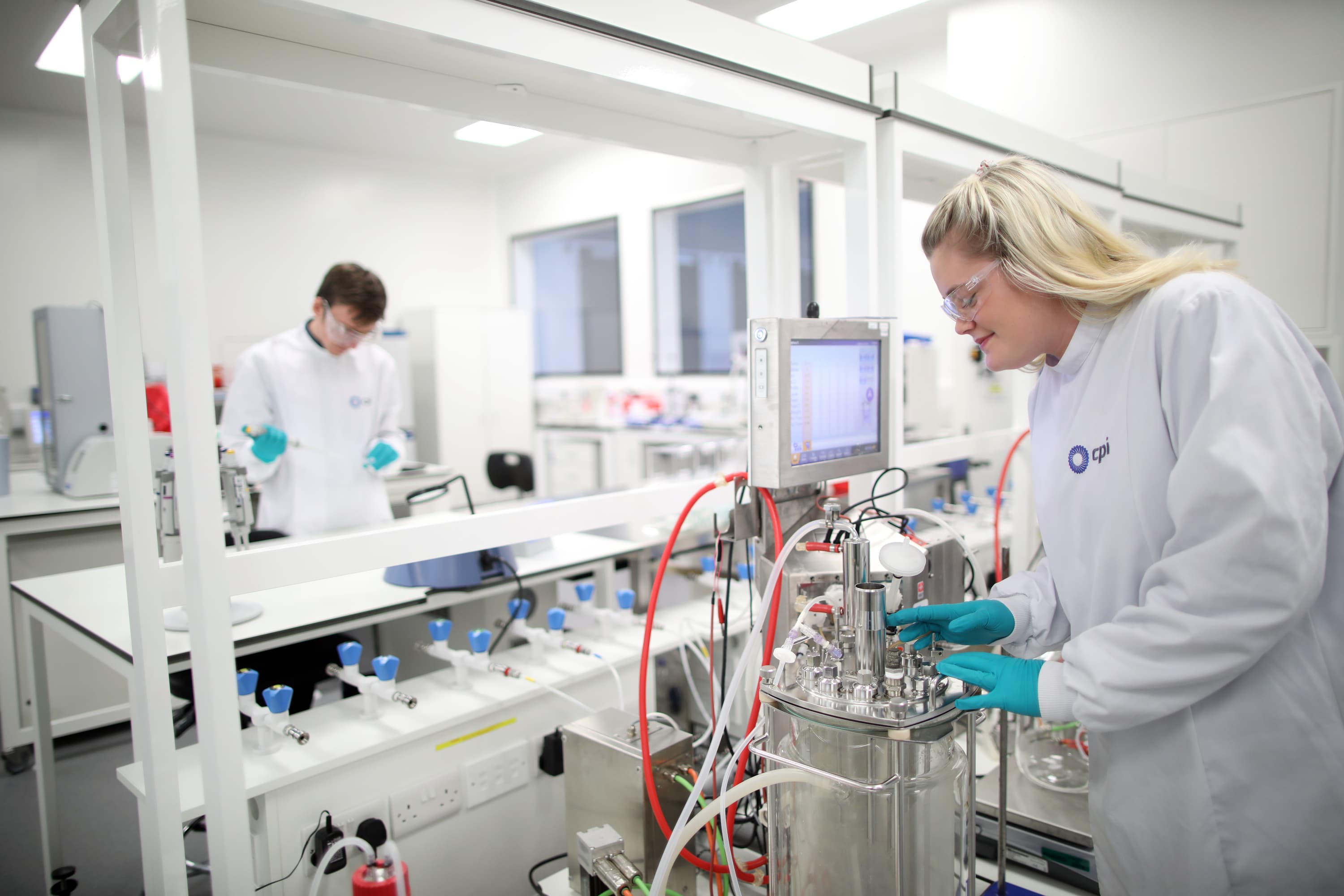 RNA therapeutics manufacturing
Explore the intricacies of making RNA/LNP therapeutics, enhance your skills with our expert insights on how to manufacture RNA/LNP therapeutics, and leave with advanced knowledge to support your transition to manufacturing.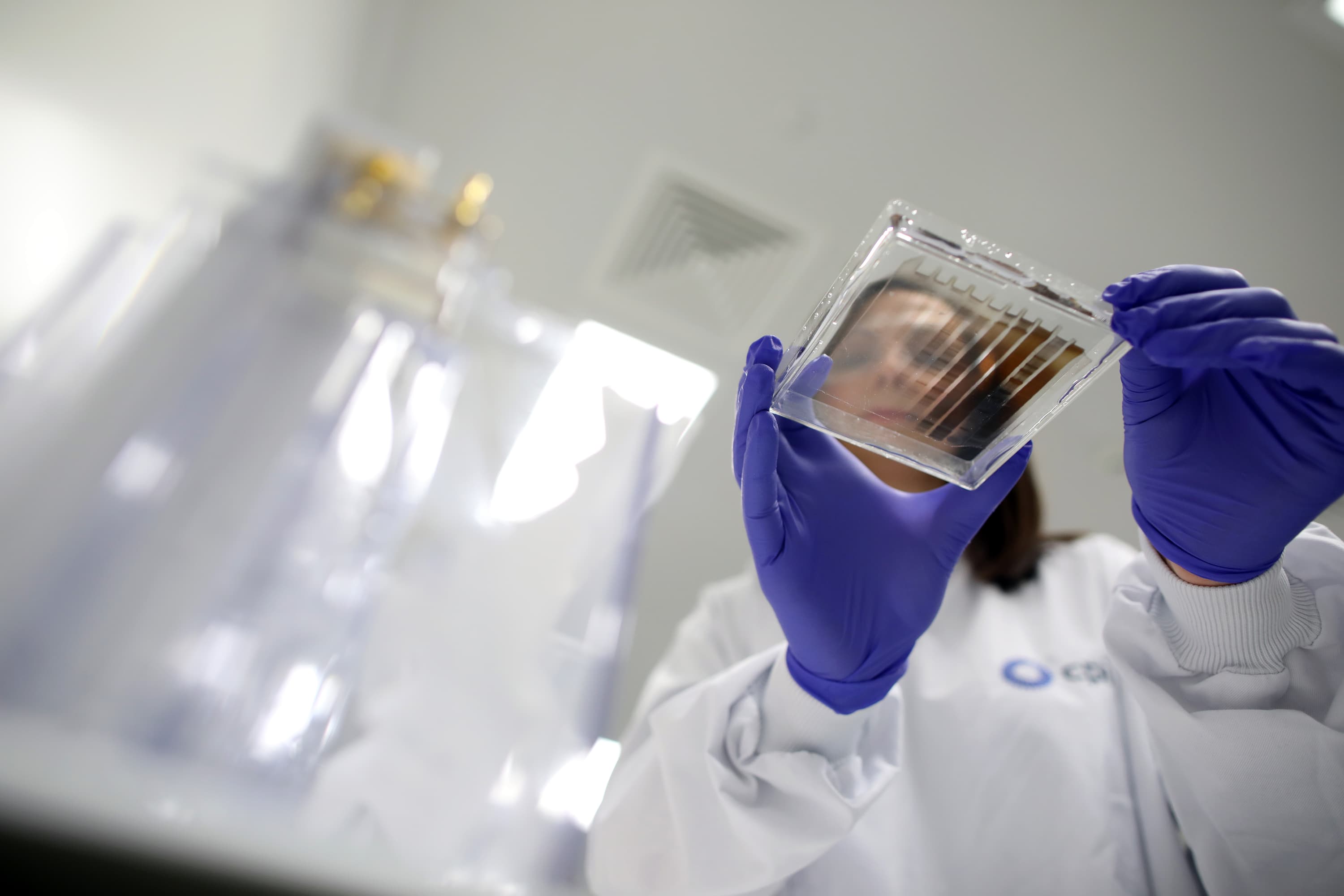 Analytical methods for RNA therapeutics
Hone your knowledge within analytical characterisation of RNA, including method qualification and method transfer to accelerate your process understanding and development across the entire process.
Find out more about our CPD-certified RNA learning courses
Use the button below to download our full prospectus, covering Introduction to RNA therapeutics, RNA therapeutics for leaders, and RNA therapeutic manufacturing.
Endorsed by RNA experts
Our Advisory Committee ensure the robustness and integrity of our RNA Training Academy, bringing a breadth of RNA/LNP knowledge and expertise from industry, research, and academia, to advise on our course content.
We've seen a massive expansion in mRNA technologies. We're now struggling to keep up with training workforces to manufacture these products so there is a need – an acute need – for CPI's RNA Training Academy.
The COVID-19 pandemic highlighted the opportunities that RNA therapeutics can offer. CPI's RNA Training Academy will upskill existing GMP operators to prepare them for manufacturing RNA for the UK market, and beyond, to ensure that the UK has the required biomanufacturing capacity to meet future demand.
CPI is very well placed to provide this training. Its experts have a broad range of technical experience through their work on a number of RNA projects, using a variety of approaches. This Training Academy will therefore expose people to a wide variety of ways of making RNA that can be adapted and used with many skillsets and facilities.
CPI bridges the gap between industry and academia. Through the RNA Training Academy, CPI is bringing its industry expertise and collaborations to train the next generation of RNA specialists. This is critically important to making the UK a hotspot for RNA technologies.