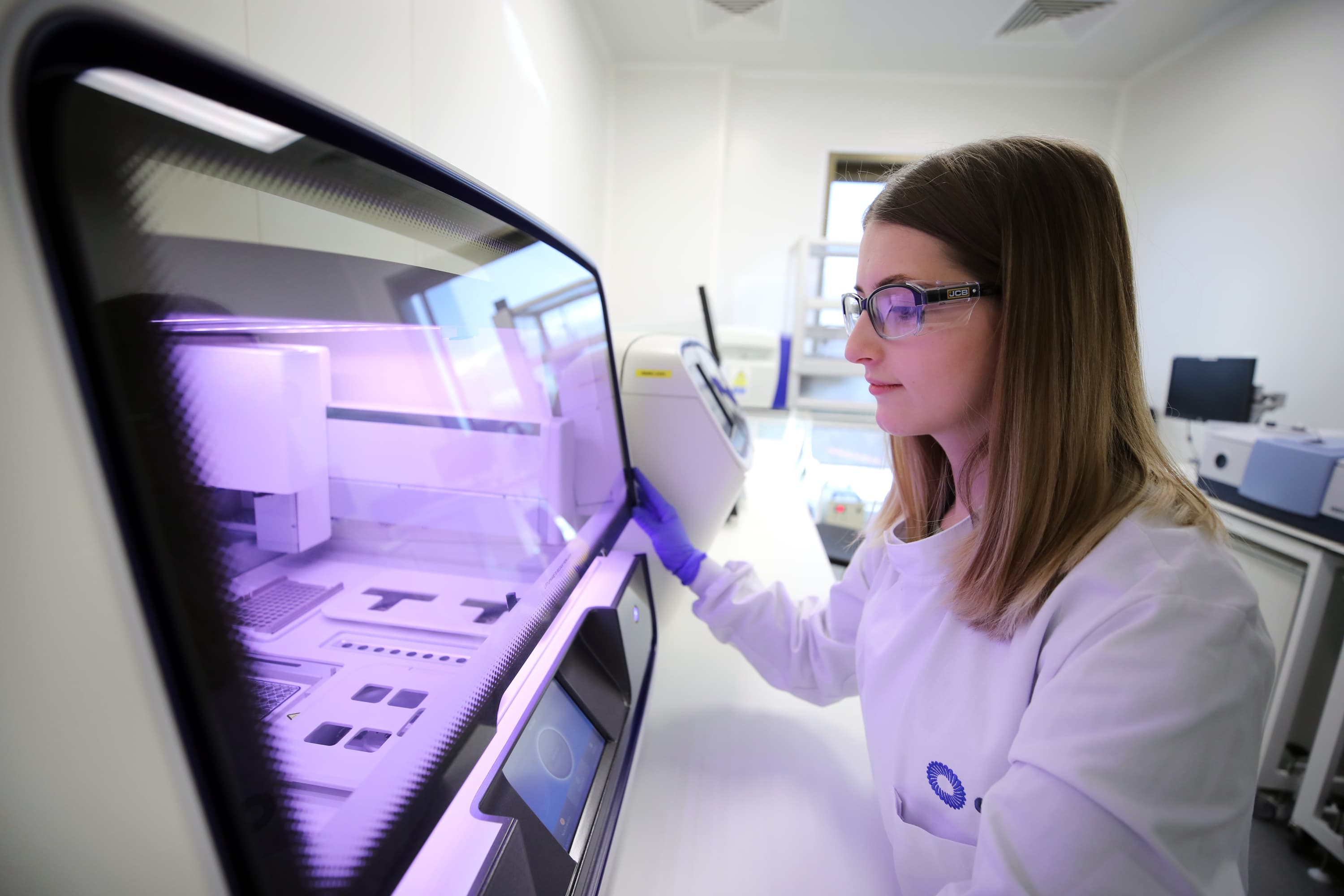 Introduction to RNA therapeutics
Develop your RNA technology skills on this course brought to you by our RNA Training Academy.
What will you learn?
You'll discover how RNA/ lipid nanoparticle (LNP) therapeutics are made, unravel the RNA therapeutics we've helped to produce, and gain insight to the future of these technologies.
How to make RNA/LNP therapeutics

How RNA therapeutics work

The end-to-end RNA manufacturing process

An introduction to the analytical methods required for RNA/LNP

The future of RNA/LNP technology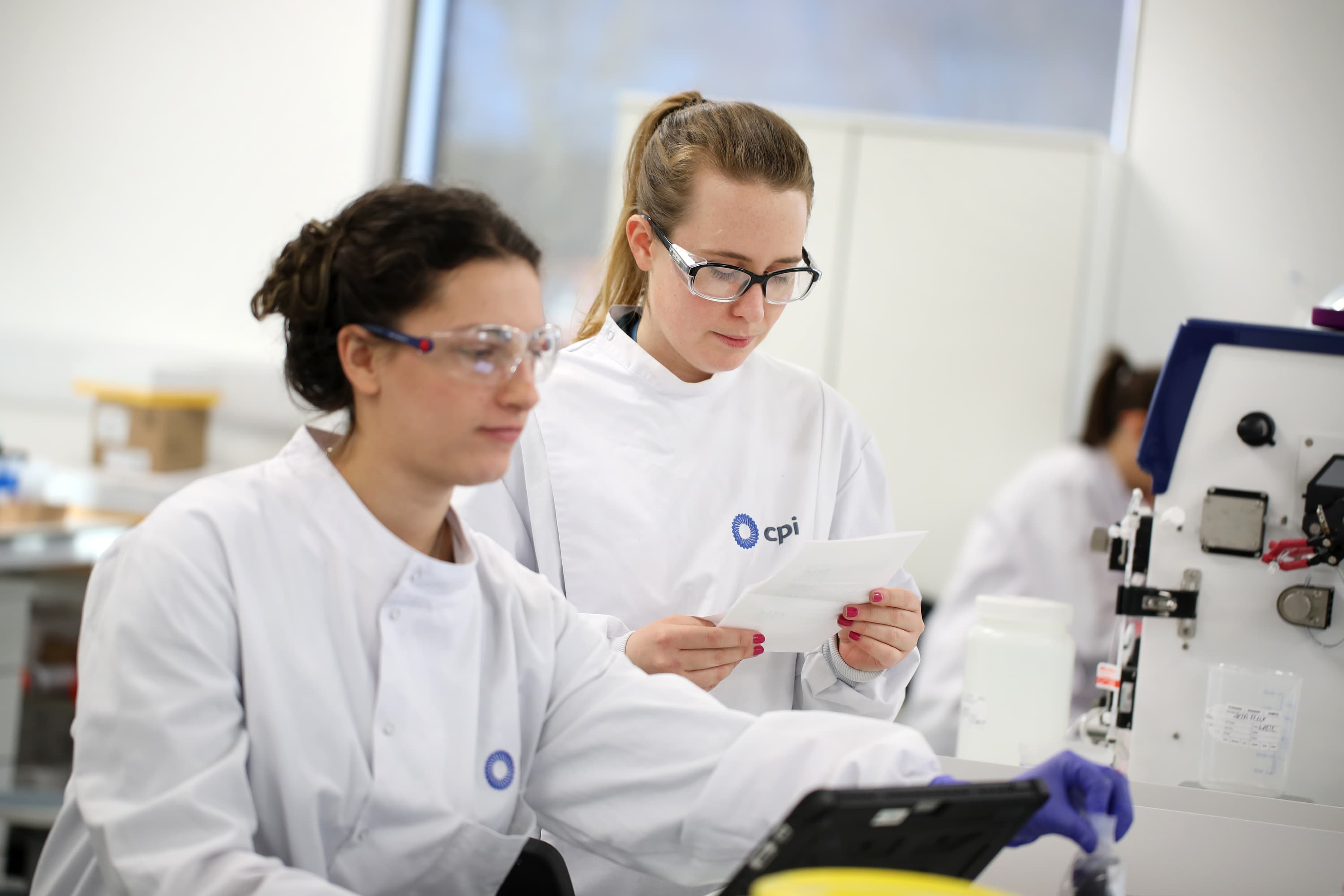 How is the course structured?
'Introduction to RNA therapeutics' is an instructor-led, CPD-accredited course delivered in an engaging way by our incredible RNA experts with videos and animation. If you choose to attend our interactive course, there's also the opportunity to ask any burning questions in a dedicated Q&A session.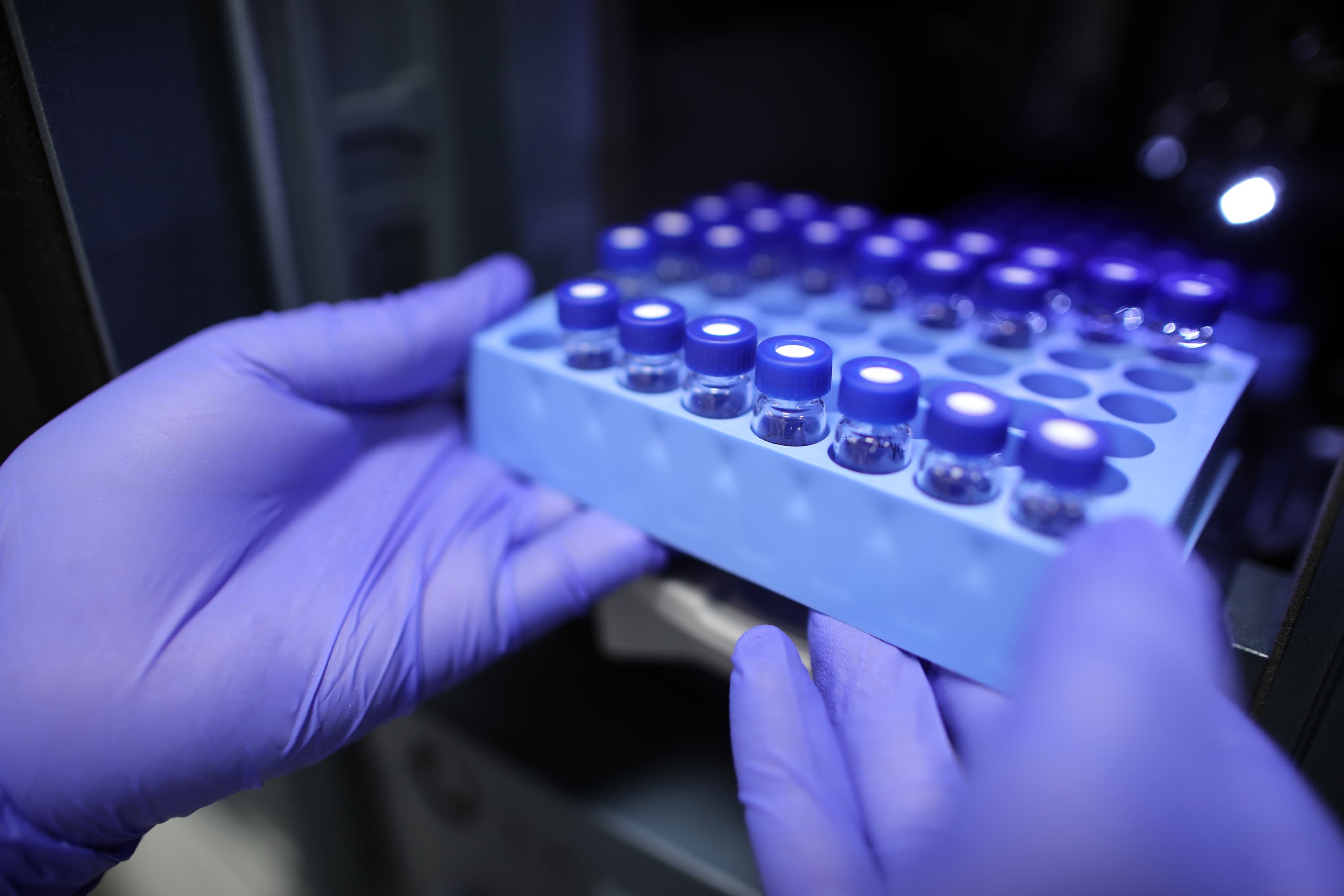 Is this course right for you?
Yes! If you're...
Working in RNA or looking to develop RNA/LNP capabilities.
Working with biologics and looking to enter the RNA space.
Aiming to boost your RNA therapeutics skills.
Our course availability
Secure your place on 'Introduction to RNA therapeutics'.
Any questions?
Find out more about 'Introduction to RNA therapeutics' and enquire about group bookings by connecting with a member of our RNA Training Academy team on the button below.