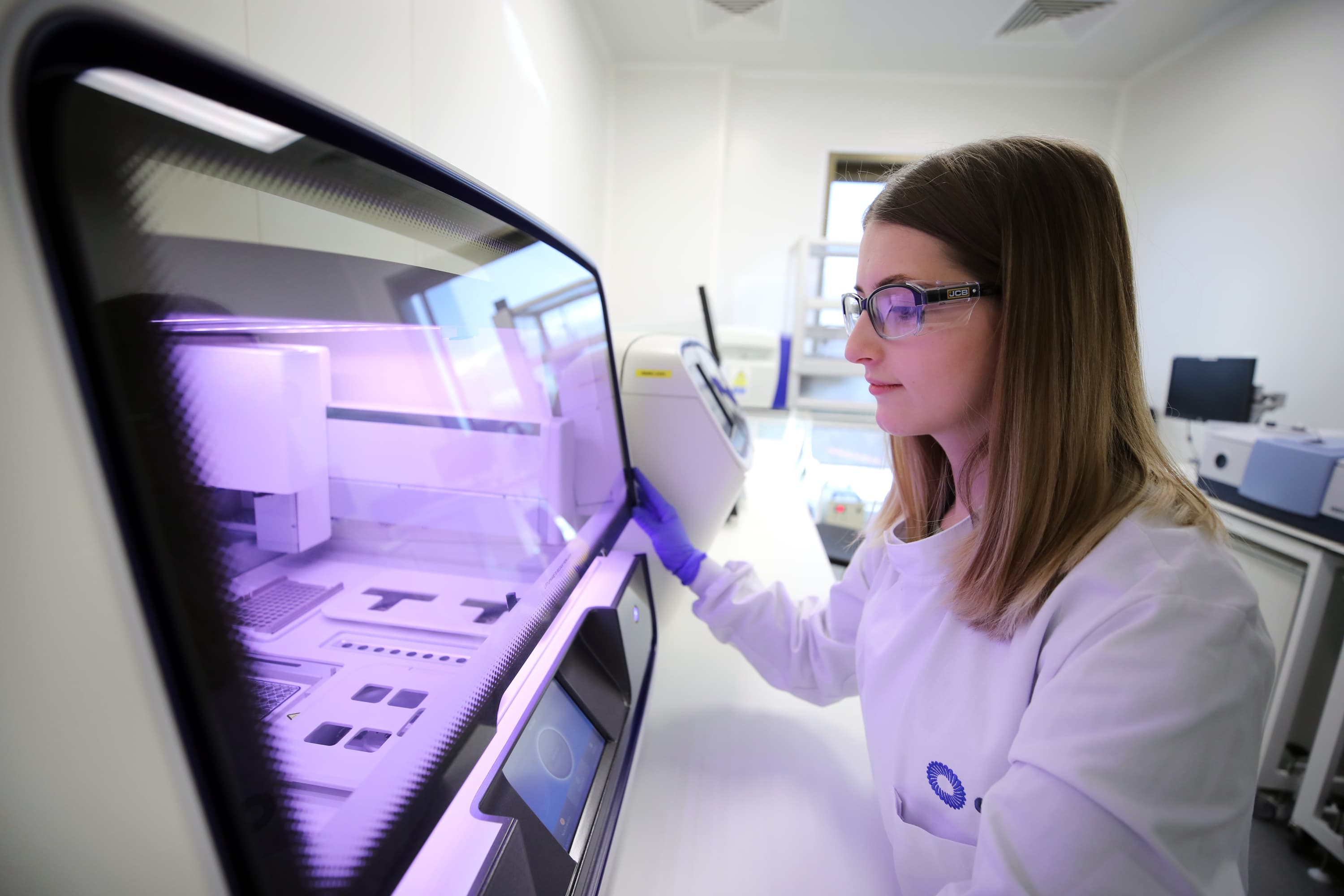 Introduction to RNA therapeutics
Develop your RNA technology skills on this course brought to you by our RNA Training Academy.
What will you learn?
You'll discover how RNA/ lipid nanoparticle (LNP) therapeutics are made, unravel the RNA therapeutics we've helped to produce, and gain insight to the future of these technologies.
How to make RNA/LNP therapeutics

How RNA therapeutics work

The end-to-end RNA manufacturing process

An introduction to the analytical methods required for RNA/LNP

The future of RNA/LNP technology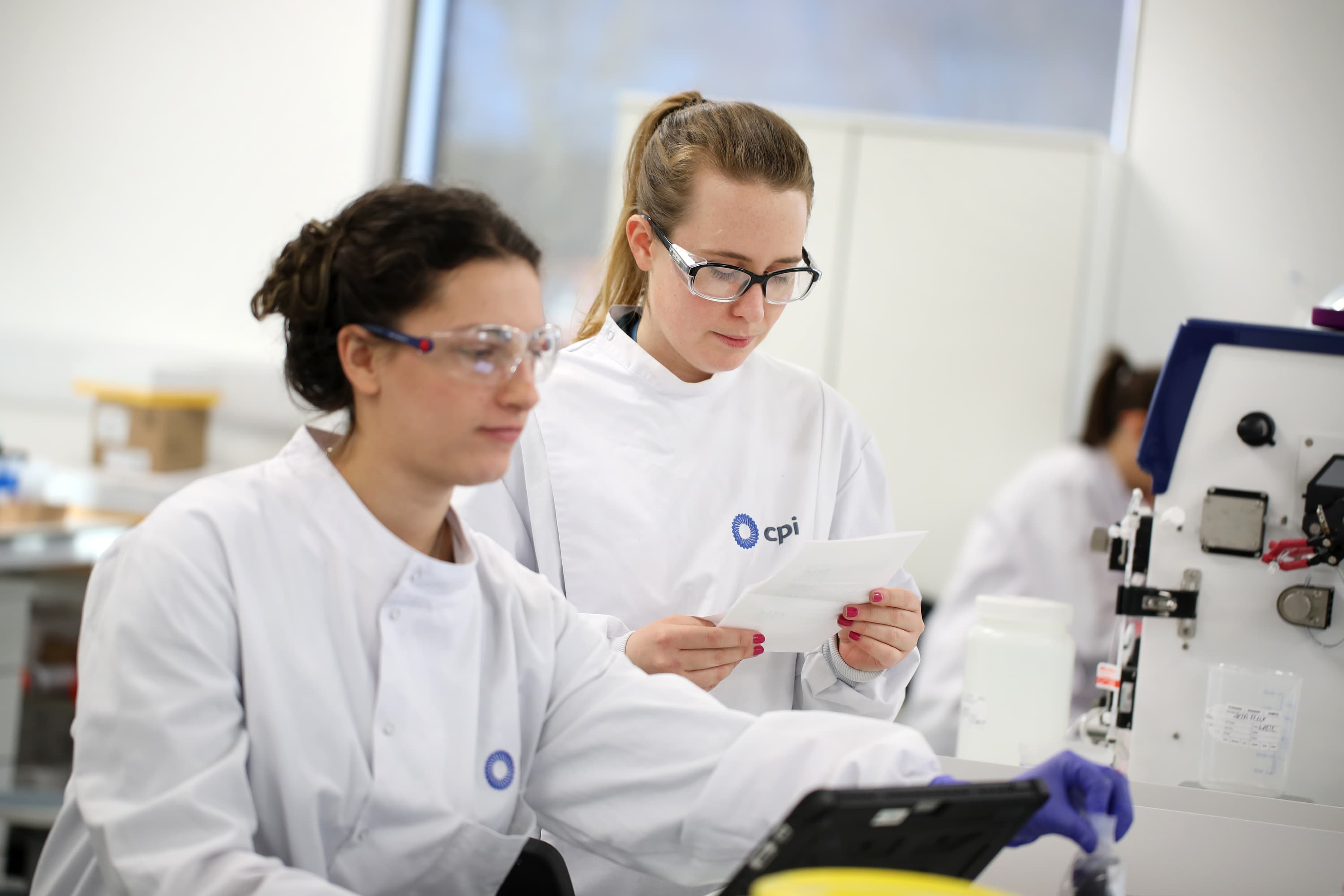 How is the course structured?
'Introduction to RNA therapeutics' is an instructor-led, CPD-accredited course delivered in an engaging way by our incredible RNA experts with videos and animation. If you choose to attend our interactive course, there's also the opportunity to ask any burning questions in a dedicated Q&A session.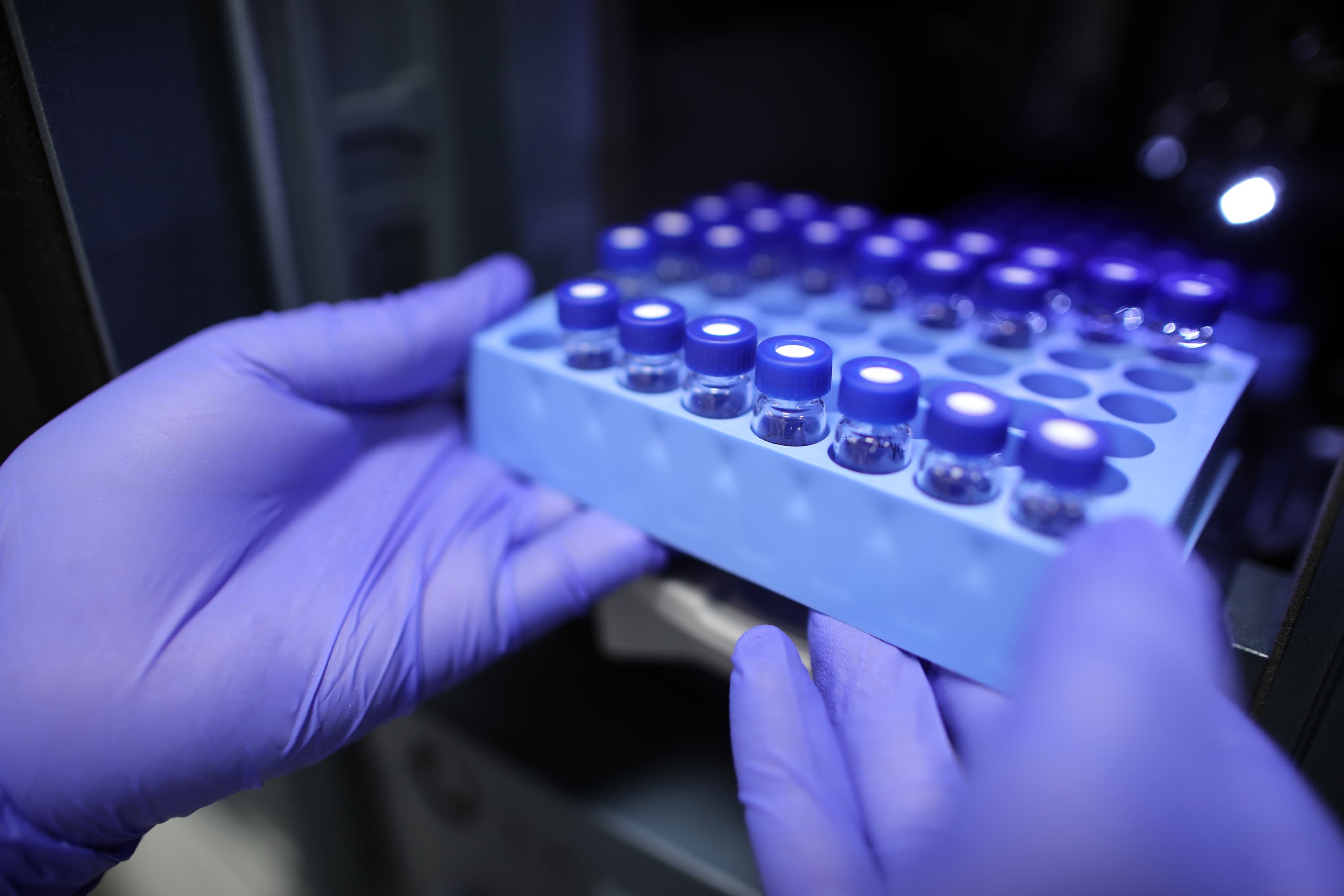 Is this course right for you?
Yes! If you're...
Working in RNA or looking to develop RNA/LNP capabilities.
Working with biologics and looking to enter the RNA space.
Aiming to boost your RNA therapeutics skills.
Booking your course
We offer our courses in different formats to ensure you get maximum value. For dedicated and bespoke options, please contact a member of our team by clicking the buttons below.
Standard online session
Booking is made through our Hopin platform on dates currently available on our website. This can be accessed remotely from anywhere in the world.
Introduction to RNA therapeutics courses
Secure your place on 'Introduction to RNA therapeutics' facilitated by Hopin.