Fast-track commercialisation for health, personal care and food and drink SMEs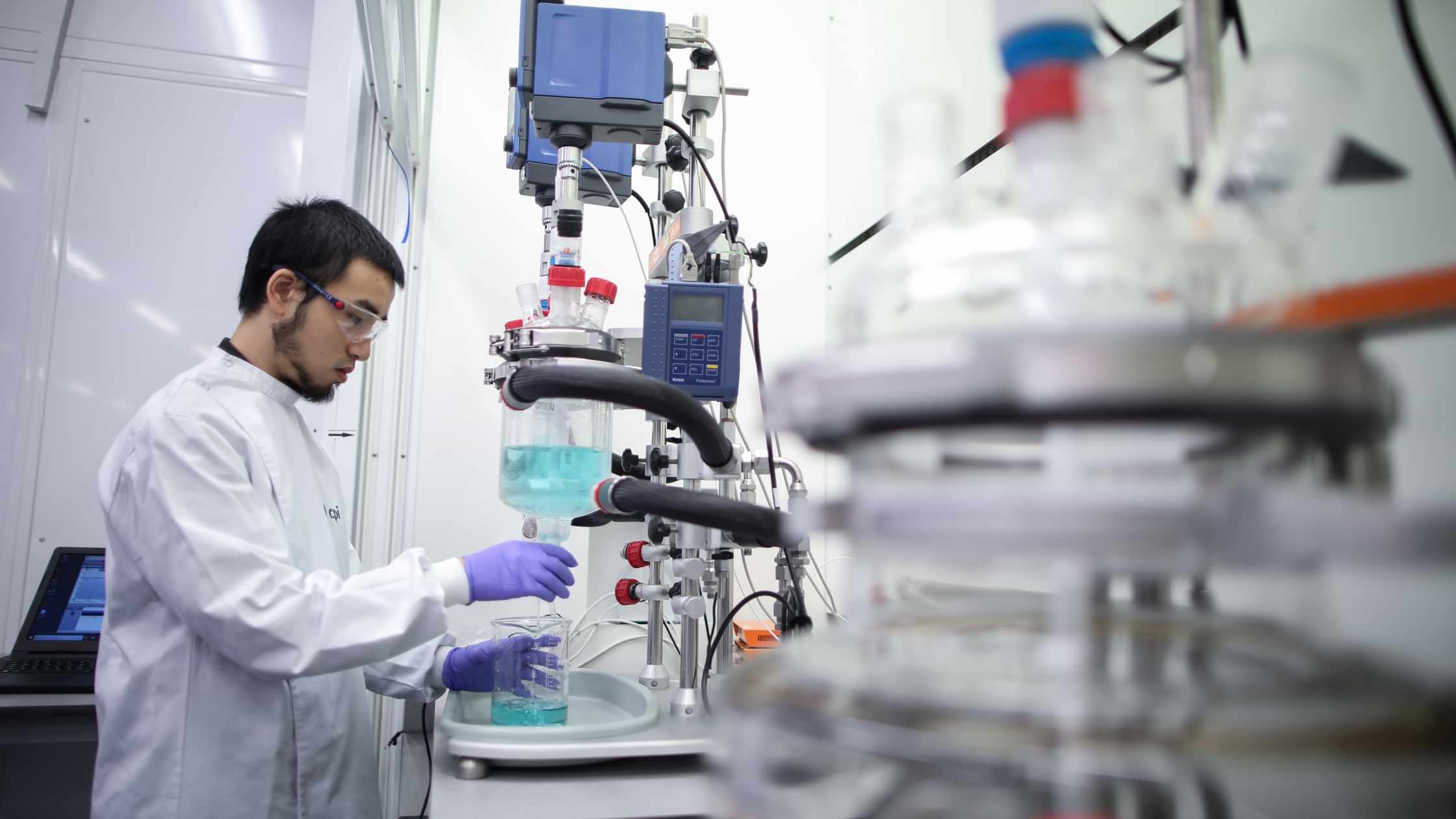 PROSPECT Project
Accelerate product commercialisation
Eligibility
North East England
Are you looking for support to overcome innovation challenges?
CPI are delivering a new European Regional Development Fund project to help SMEs across the North East Region to accelerate product commercialisation.
The project entitled ​'PROSPECT', assists SMEs who are manufacturing products within the health/​personal care and food and drink sector amongst others. Using CPI's expertise and extensive facilities within formulation chemistry, businesses can enhance product performance and improve manufacturing processability properties.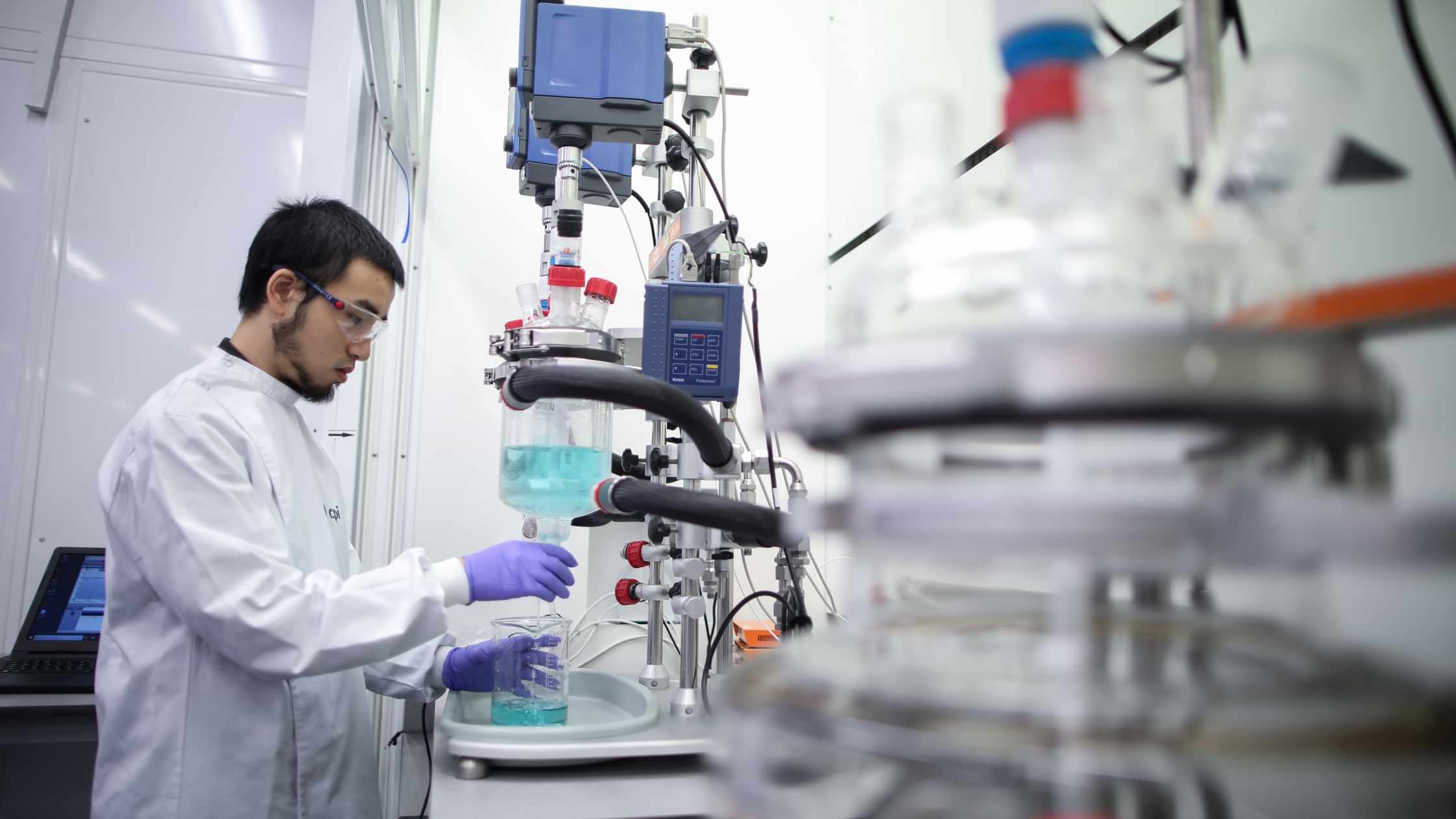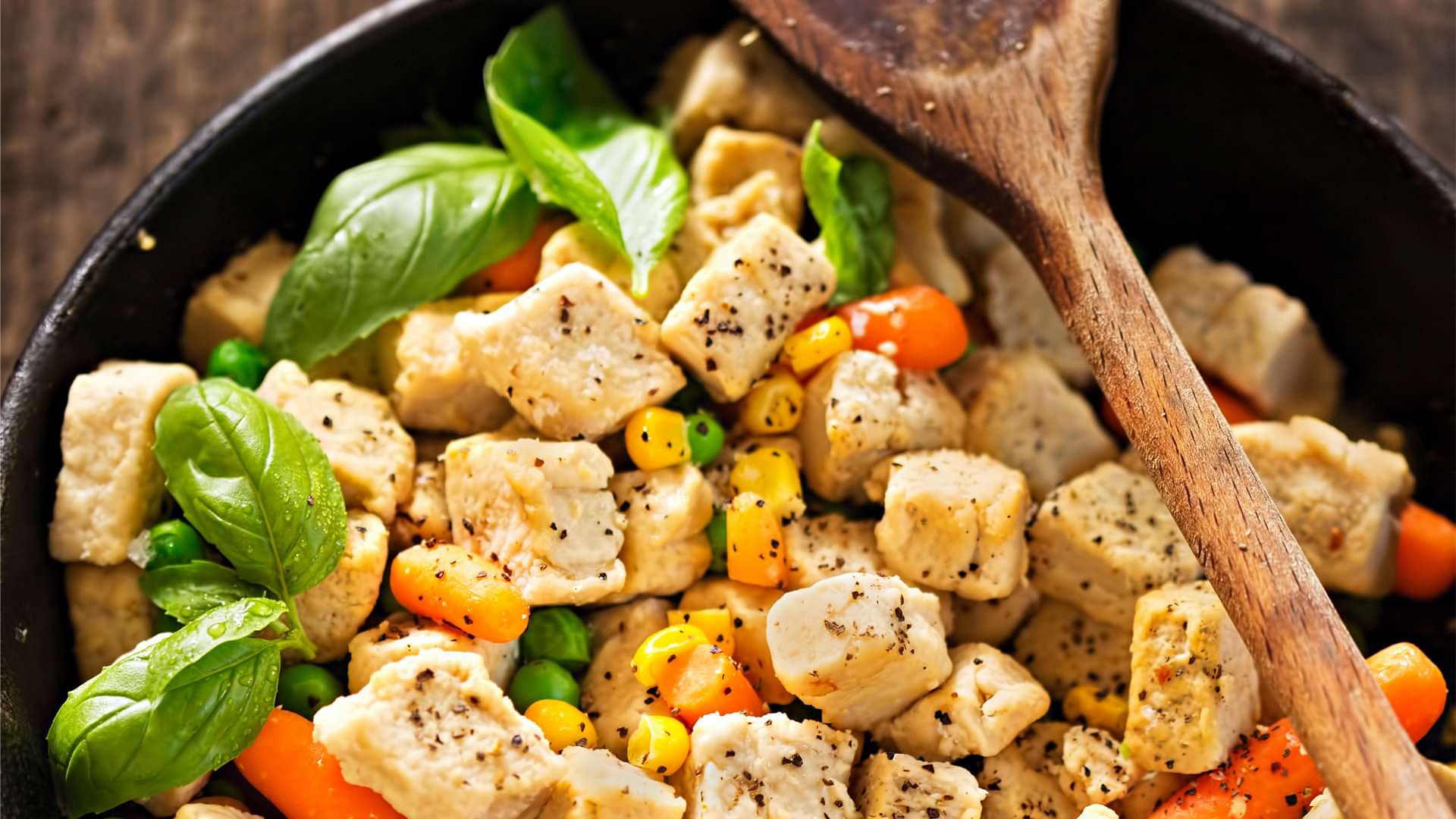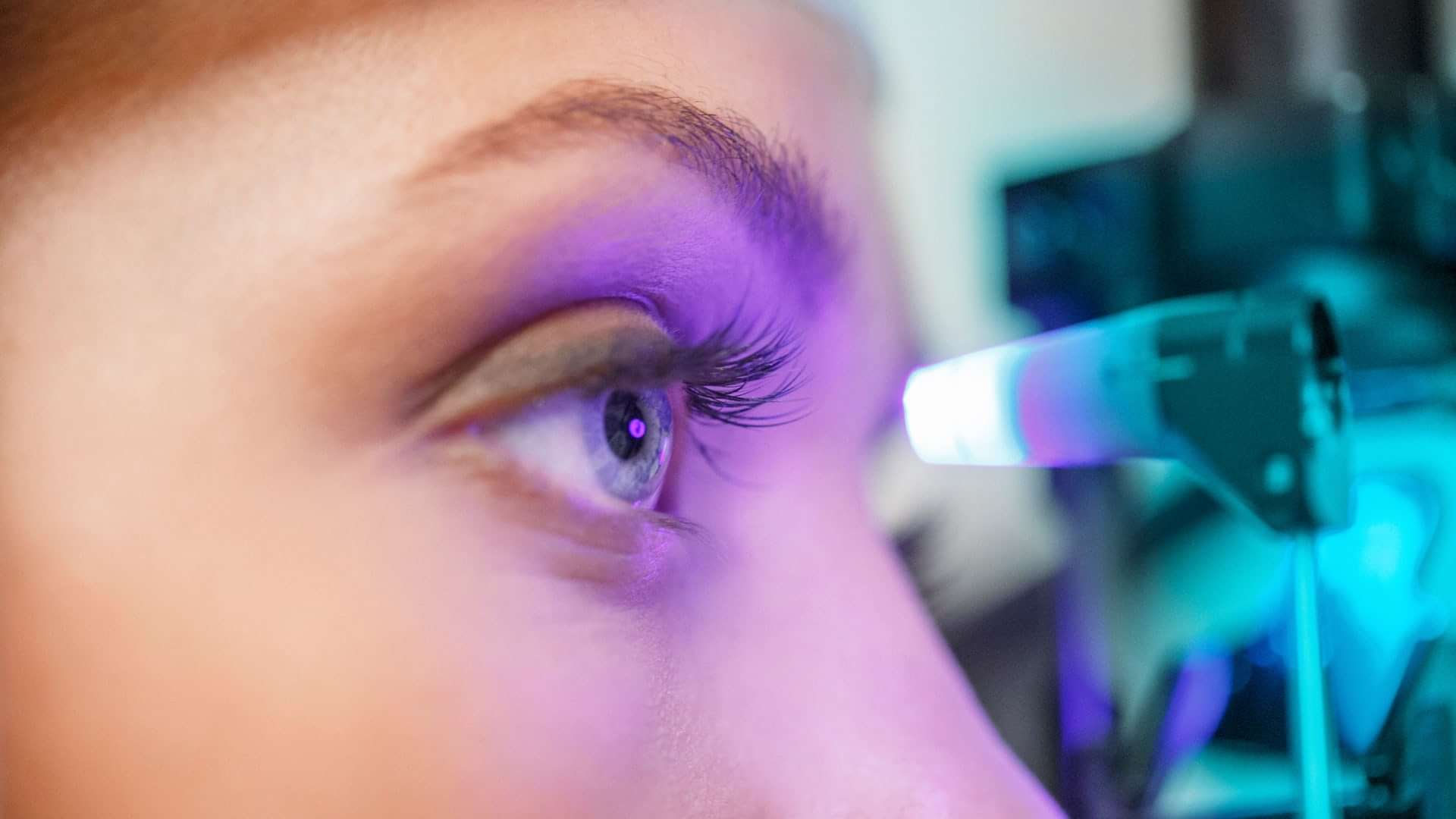 How do we make this possible?
CPI can assist SMEs active within or seeking to access the health/​personal care, consumer goods, chemicals, materials and food & drink sectors to enhance up-scaling, prototyping and applications of their technology. Support for SME product/​process development will be offered at appropriate scales, ranging from laboratory to pilot and prototyping in order to help local SME's develop and launch innovative new products.
CPI is an experienced partner supporting your path to commercialisation, through this ERDF funded programme, giving you access to business services, product and process development assets and expertise, as well as access to our state-of-the-art formulation preparation and characterisation facilities.
CPI works transparently and impartially, providing you with informed and straightforward advice.
SMEs will be assisted with in-depth learning in :
Formulated Liquids Rheology — via The Scaleable Liquids Test Rig, a set of interlinked vessels from

1

l to

1000

l, with in vessel and in line mixing, and state of the art metrology.
The Properties and Optimisation of Complex powders via a unique and versatile testbed powder facility with advanced process metrology
Liquids stability testing via accelerating the failure mechanism through a microfluidic chip with variable temperature and pressure parameters, and optical and physical measurement outputs.
Small/medium-sized enterprises (SMEs) with a registered address in the North East Region areas can apply for support if the following criteria are met:
Staff headcount less than

250

(full-time equivalents, so part-time roles are percentages of a full-time equivalent)
Annual turnover of less than

50

million euros
Net balance sheet less than

43

million euros
Case Studies
Read about PROSPECT Project's past work.
Start Date:
13 Jan 2020
End Date:
31 Oct 2023
Project No.
25R18P03909