Pack and Fill
Optimising the conveying, dispensing, and packing of powdered formulated goods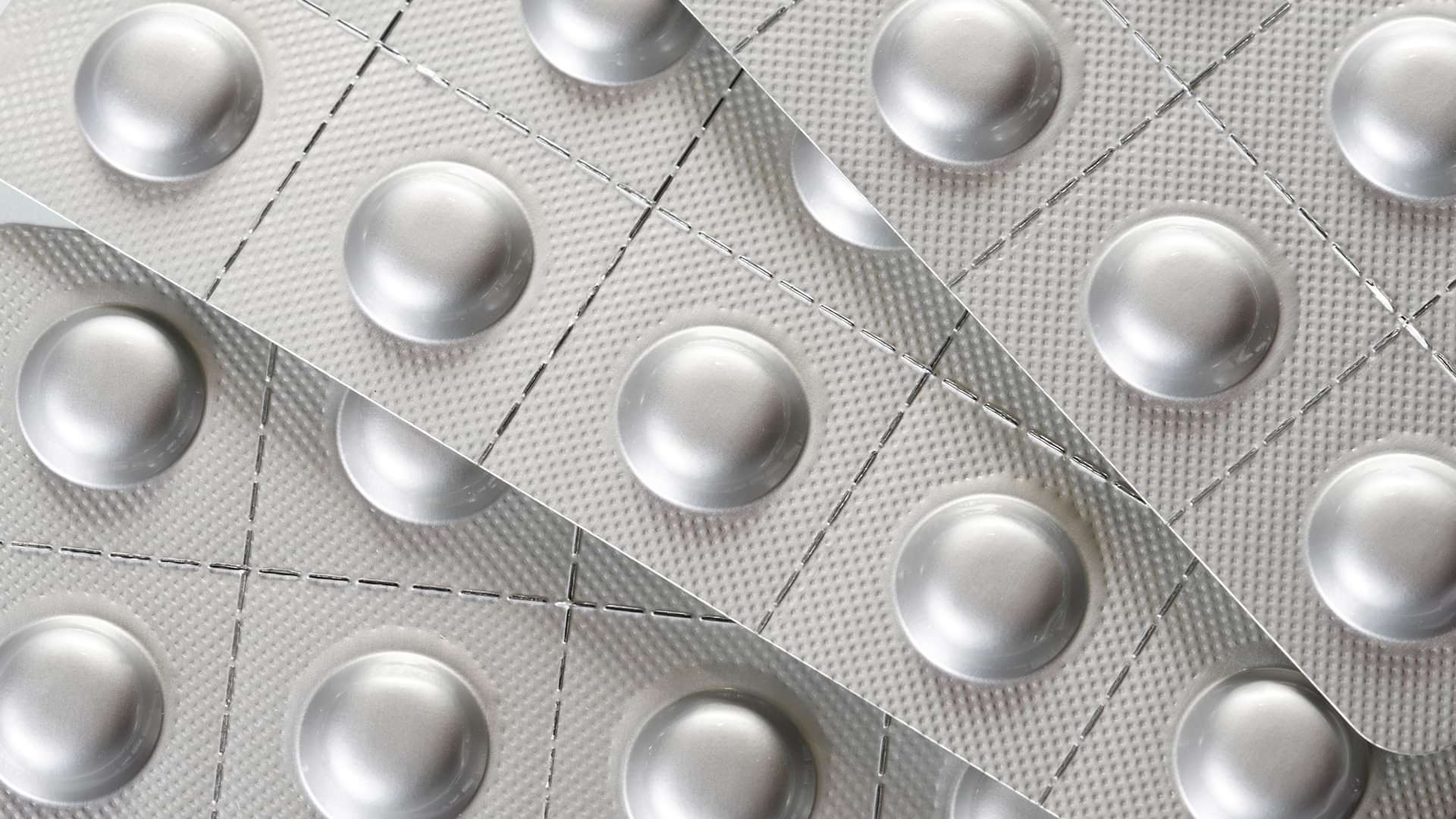 Developing a PAT-enabled powder filling line for process optimisation and control
CPI have developed a state-of-the-art powder filling line that uses process analytic technology (PAT) to optimise and control any packing process in real time. Combined with our advanced powder characterisation technology, CPI can address all powder filling problems, including variable pack quality or fill level, poor reliability and frequent stoppages, long change-over times between products, and lengthy trial runs when introducing new packages or products. This open-access facility is suitable for in-house and contract packers of all sizes and allows you to optimise your packing process to ensure consistent quality, saving time and money.
Inputs

An input is a unique capability, service or method of support that was provided, such as equipment or expertise.
Technical expertise
Access to state-of-the-art facilities and bespoke engineered equipment.
Investment as part of

CPI

's Formulation Strategic Projects Programme.
Outputs

An output is the result of the work, such as an experimental finding, an actual product or a pilot demonstrator.
A state-of-the-art PAT-enabled powder filling line that can be adapted to suit a wide range of products and processes.
Validation data confirming high levels of accuracy and reproducibility in all operating modes.
A smaller, mobile

PAT

rig for initial or in-situ studies.
Outcomes

An outcome arises from implementing the outputs, for example, a profit, an investment, providing jobs or delivering societal benefits. Outcomes continue once an innovation has been implemented and deliver benefit every year.
Provision of a flexible, open-access facility to

UK

industry, capable of optimising the powder packing process, and investigating this often-overlooked part of the fast moving consumer goods supply chain.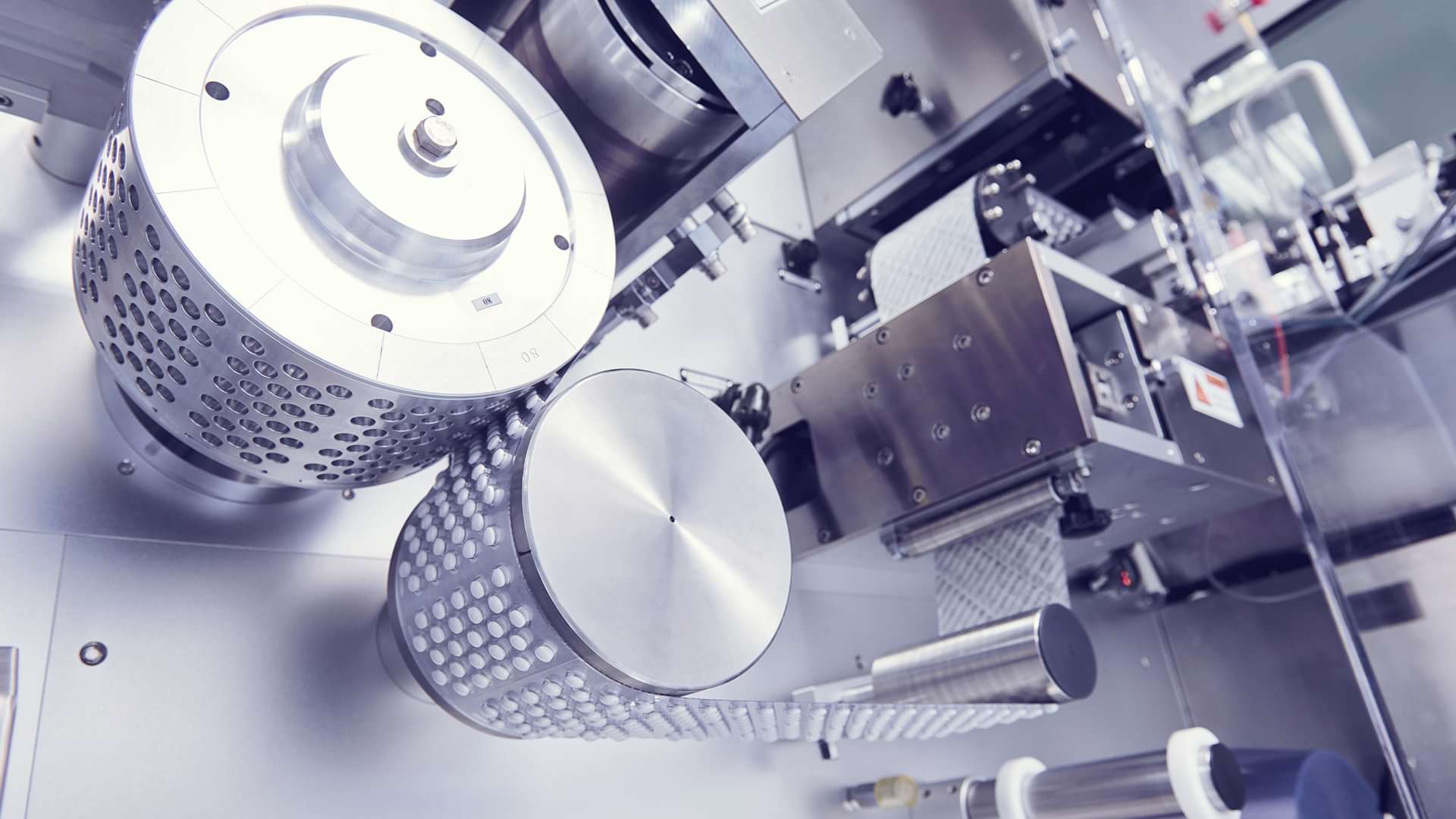 Powder packing operations can be notoriously challenging to optimise. Segregation of ingredients during handling, as well as powder sticking issues, mean that selection of the right equipment for storage and transport of the powder to the packing machine, and a robust process control capability are critical for a successful operation. However, powder packing is often perceived to be of low value and not worth optimisation. For this reason, a positive offset is often added to each pack to counteract variability and ensure each pack reaches the minimum weight set by law, leading to product giveaway and increased costs.
CPI's unique state of the art powder filling line uses process analytic technology (PAT) to optimise packing processes in real time, reducing downtime, eradicating product giveaway, and ensuring consistent quality to save both time and money. This flexible platform allows in-house and contract packers to optimise their packing process for a range of product types. Combining the Pack & Fill line with the extensive powder handling capability in the complex particles facility allows CPI to tackle any powder-packing problem, including feasibility studies, trial runs, powder characterisation, equipment design, process parameter optimisation and techno-economic analysis.
Our advanced PAT instruments monitor composition, moisture content and particle shape and size in real time, allowing the process to be fully automated and controlled, ensuring consistent quality in every pack.
Using this line, CPI can carry out:
Detailed equipment design recommendations for your particular product.
Demonstration of how state of the art online sensors (Process Analytical Technology) can be used for your specific powder to give an improved process control strategy.
Quantification of benefits achievable through equipment and process control optimisation (i.e. de-risking any capital investment decisions).
Feasibility demonstration for new packages and products ahead of implementation in a production environment (enabling smoother start-ups and faster speed to market).