Welcome to CPI's RNA Training Academy - 1st November 2022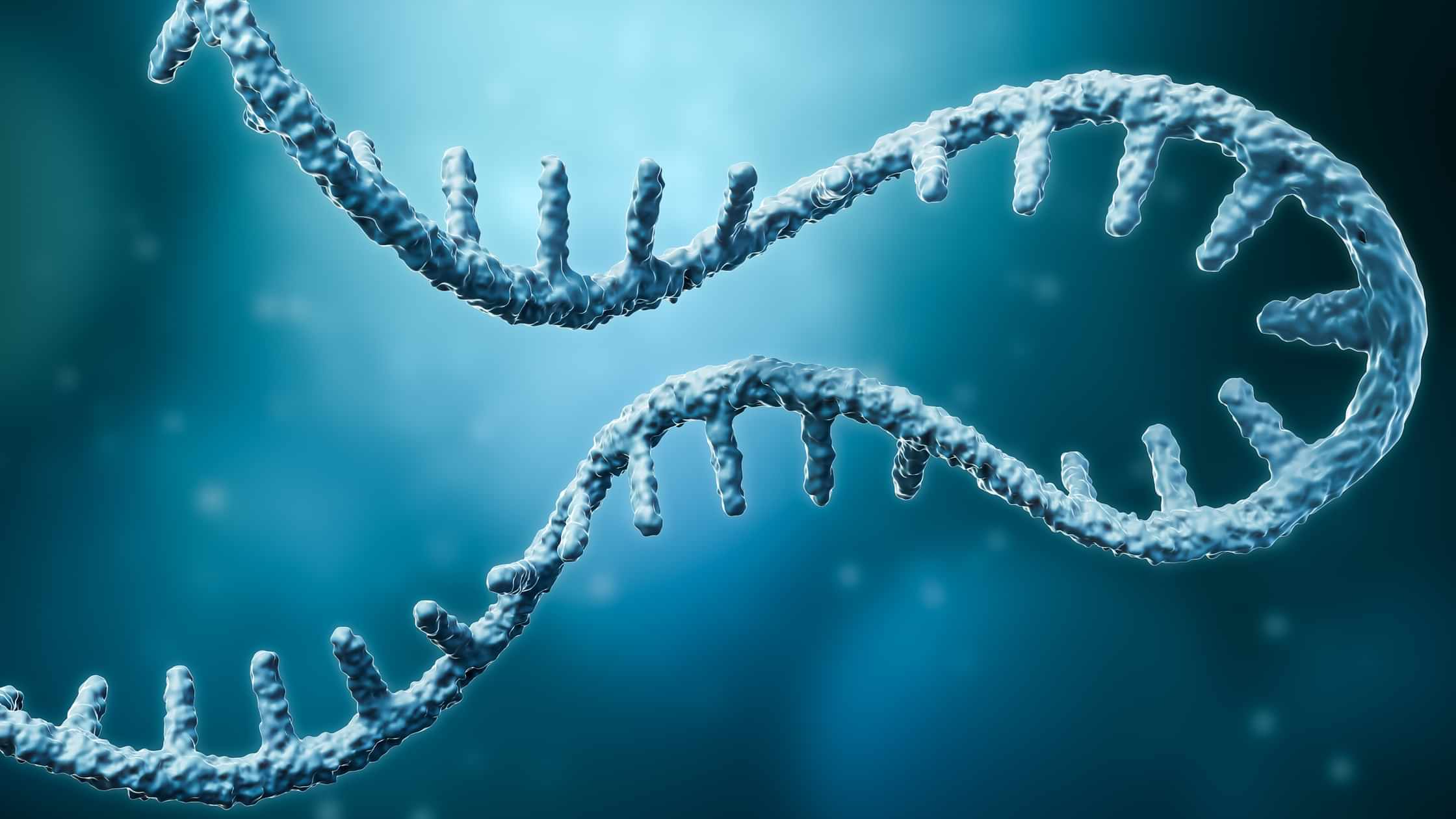 Events
Is your company moving into RNA/LNP manufacturing? Are you looking to further upskill your team in this rapidly growing industry? Or are you simply interested in the RNA development process?
This short webinar covers our latest offering, the RNA Training Academy, designed to educate delegates on a variety of topics and areas within RNA/LNP technology using our own experience of working within this rapidly developing sector.
Listen to our experts discuss why we created the RNA Training Academy and the benefits it can bring to industry in this 30-minute introductory session.
Our RNA Training Academy has been created to share expert insight and knowledge around RNA/LNP development and scale-up to up-skill the pharma industry and is funded with investment from the Department for Business Energy and Industrial Strategy (BEIS).
The RNA Training Academy forms a core part of CPI's RNA Centre of Excellence in Darlington — home to one of the largest concentrations of experts in RNA technology in the UK. Join this exciting launch webinar to hear from our experts discussing the variety of courses on offer, including.

Guided by an independent advisory group of RNA experts from industry and academia the new RNA Training Academy shares unparalleled expertise in RNA scale-up and manufacture.
If you'd like to sign up to one of our courses now, head to https://​www​.uk​-cpi​.com/​r​n​a​-​t​r​a​i​n​i​n​g​-​a​c​ademy
Speakers

Brendan Fish – Director of Biologics and

RNA

Centre of Excellence,

CPI

Louise Taylor – Technical Planner,

CPI

Julie Anderson – Head of

RNA

Centre of Excellence,

CPI

Harvey Branton – Technology Lead, Biologics,

CPI

Nicola Reid — Business Development Manager Biologics,

CPI
To register for this webinar, simply fill out the form below.