Global Teacher
Communication networks for education in remote locations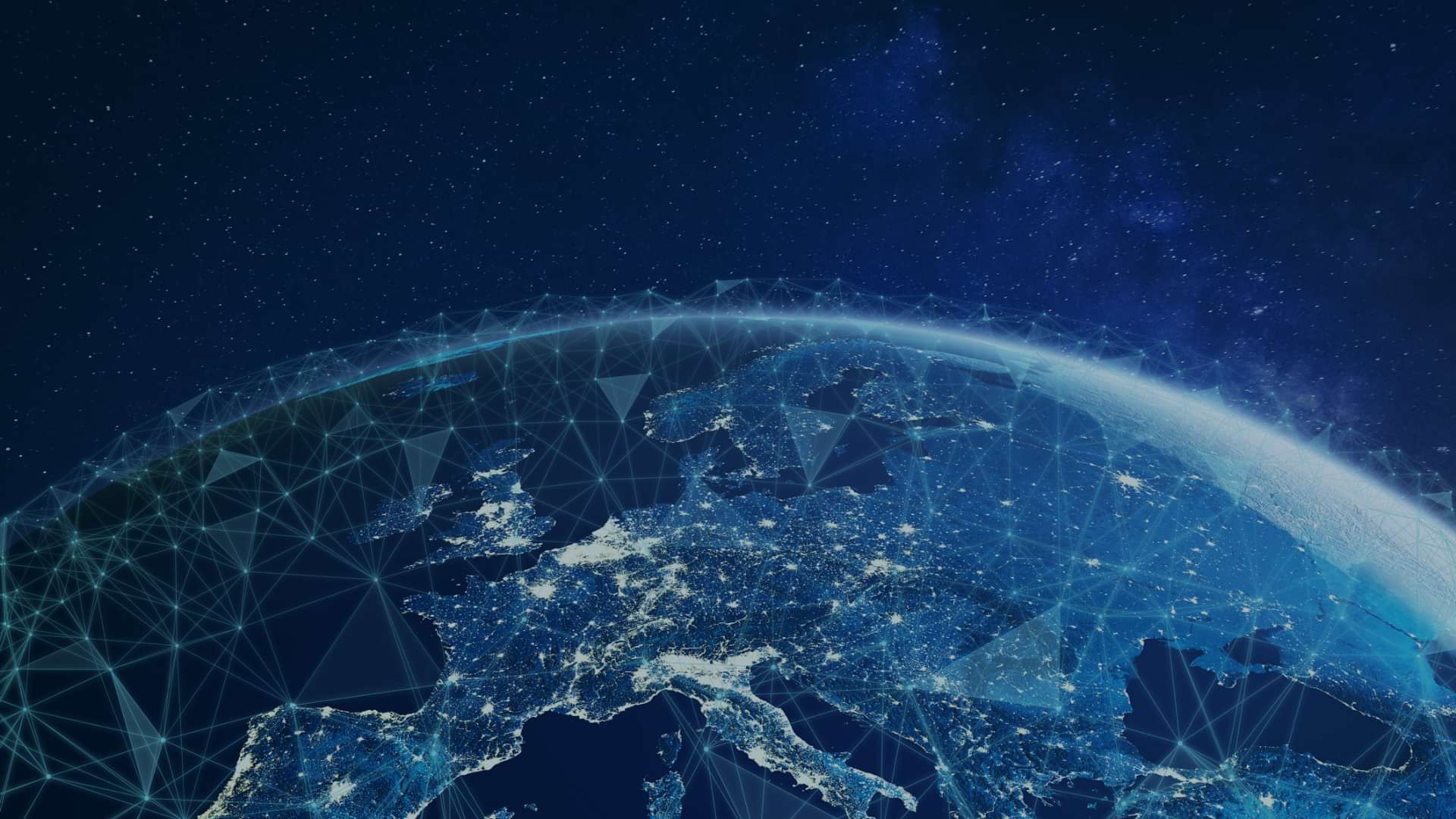 According to the United Nations, 14% of the world's adult population cannot read or write, and 67% said that the most significant barrier to education is a lack of resources. To enable Global Teacher – whose mission is to make digital education accessible to everyone, even in remote areas of the world – to provide bespoke educational materials via its solar-powered projector, the charity partnered with CPI as part of the SONNET project to investigate the communication technologies available in remote locations of developing countries.
"

We have worked collaboratively to research communication technologies to better understand how we can connect our offline learning solution to the internet in the most remote and rural locations around the world. We will be using CPI's feasibility study to help determine the future innovations of our product."
Chris Nutman, Founder and
CEO
– Global Teacher
Provided European Regional Development Fund (

ERDF

) consultancy
Explored communication technologies including Bluetooth, ZigBee,

LTE

Cellular, NB-IoT, SigFox and satellite

Offered impartial advice to recommend the best solutions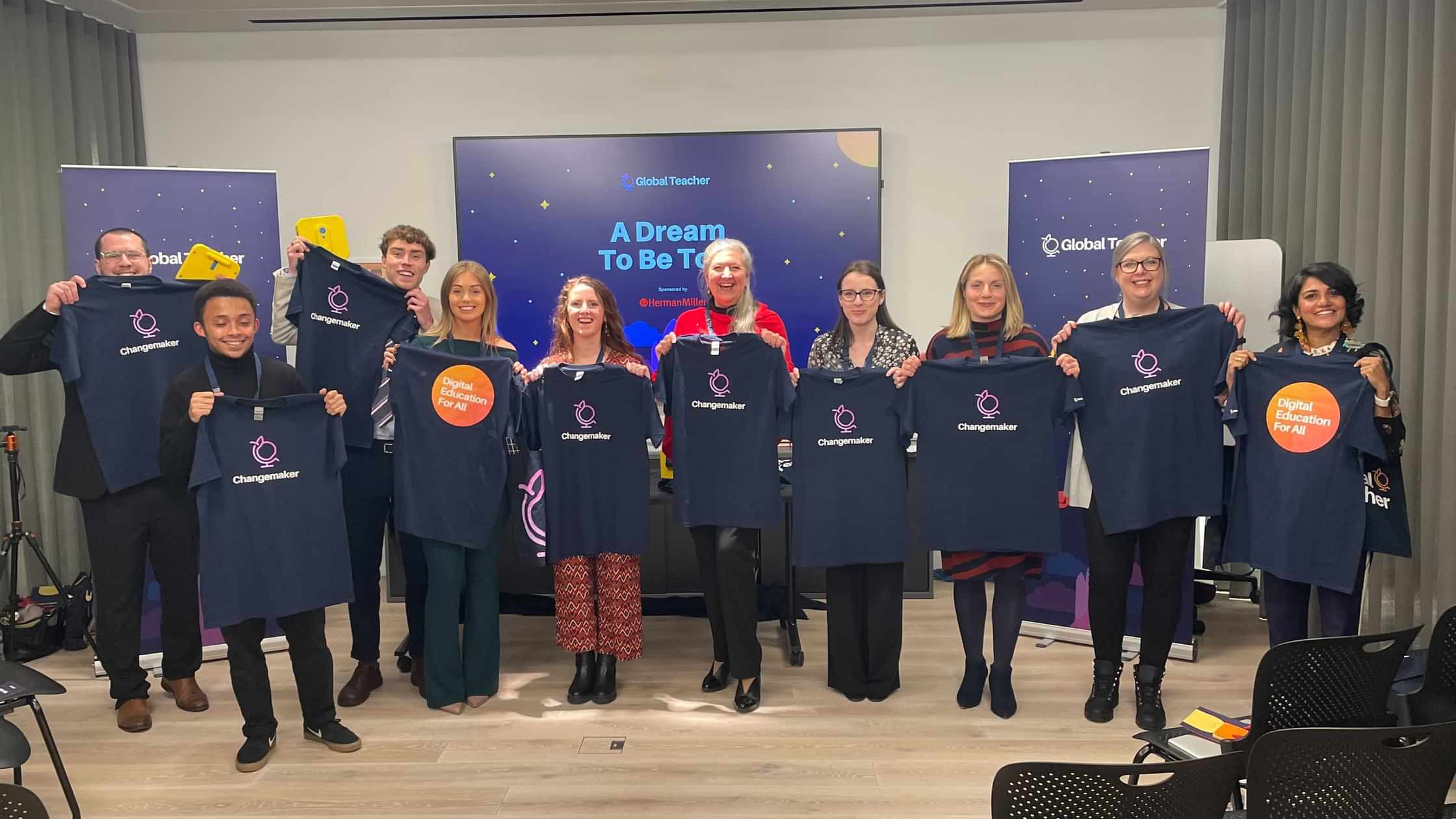 A report that presented the technologies available for remote downloading of data, their relative coverage, and costs

Recommendations of the most suitable communication technologies for the solar-powered projector
We supported Global Teacher with understanding the available technologies for remote downloading, which will help the charity determine future product developments and added functionality going forward. In January 2022, the charity successfully launched the world's first educational, 3D printed, solar-powered projector to teach one million marginalised students, offline and off-grid.