CLEWS

Medical Limited
Advancing diagnostics with photonics innovation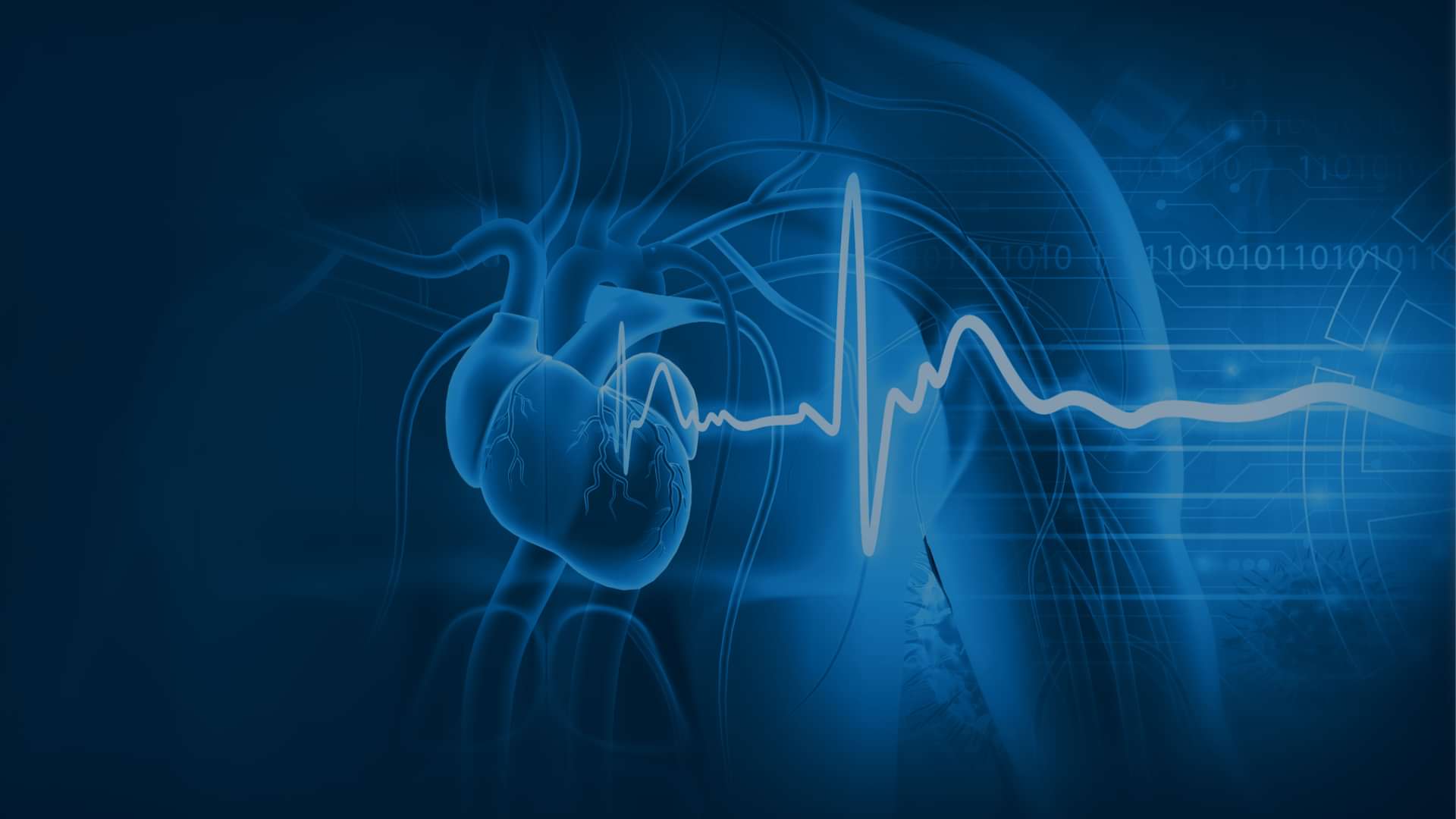 Early Warning Scores (EWS) are used to track whether patients in hospital are deteriorating in health to enable faster medical intervention. The scores are made up of multiple health parameters, including blood pressure and respiratory rate, and can be time-consuming when collected manually.
CLEWS Medical Limited is a northern start-up that needed our support harnessing photonics technology to develop its wearable, wireless medical device that helps generate EWS faster, more accurately, and cheaper.
New medical devices must evidence technology feasibility and efficacy prior to commercialisation. Developing a product for the highly regulated MedTech market therefore requires access to significant funding and regulatory expertise. This presents a significant barrier to entry for early-stage companies like CLEWS Medical.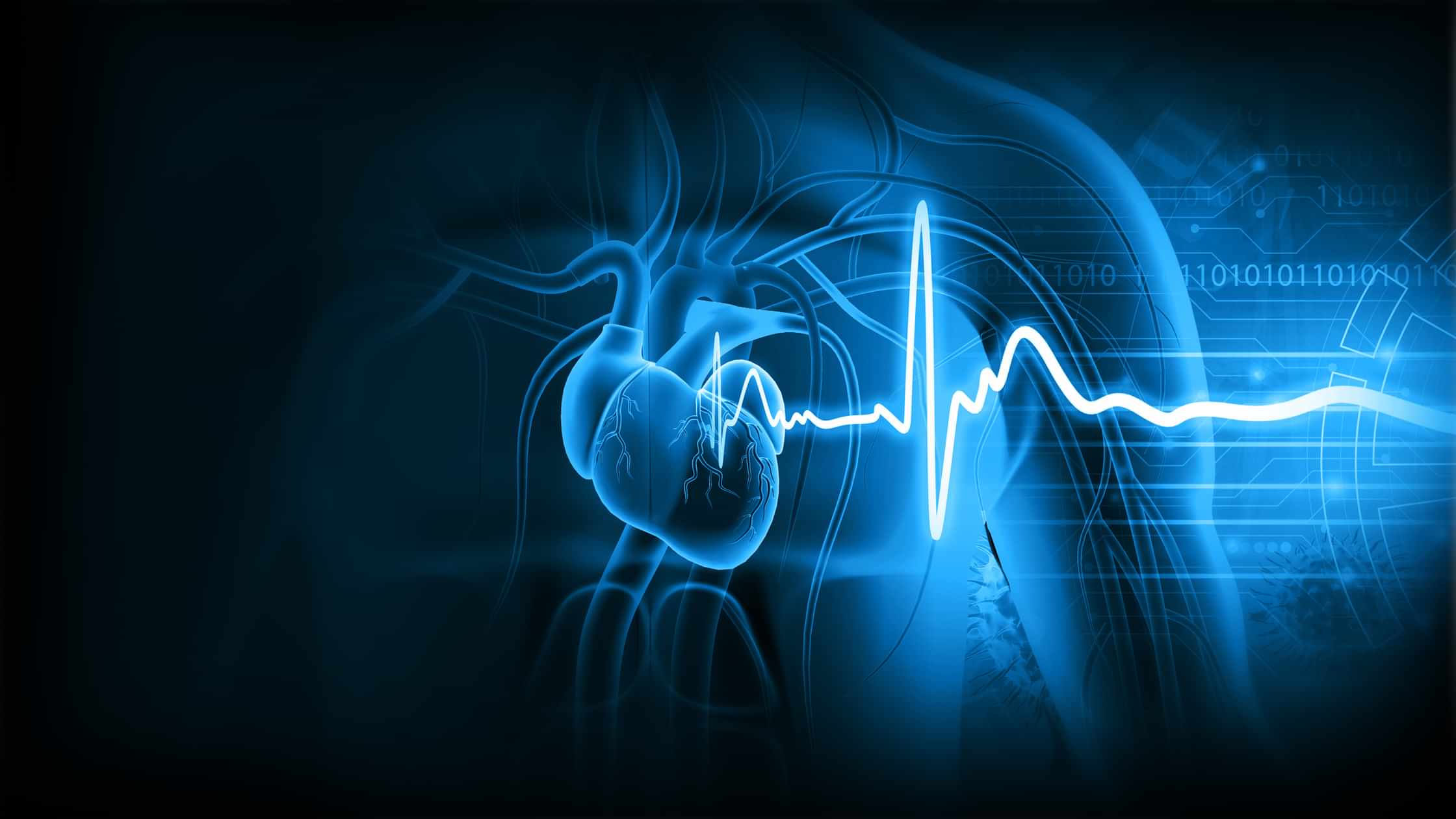 "

It has been a fantastic experience working alongside

CPI

. For every obstacle that we've come across, the

CPI

team have been prepared to investigate and find ways around them. Although we've only made early progress along a much longer road to commercialisation, I feel confident that this road has been roughly mapped out by the knowledge and contacts provided by

CPI

."

Dr Michael Ross, Founder and Chief Medical Officer –
CLEWS
Medical
Funding through the European Regional Development Fund (

ERDF

)

Shared expertise and access to state-of-the-art facilities in photonics technology for medical applications

Testing and development at our National Healthcare Photonics Centre

Set up a connection with Prof John Girkin, a leading photonics expert at Durham University, which enabled access to academic researchers to further optimise the technology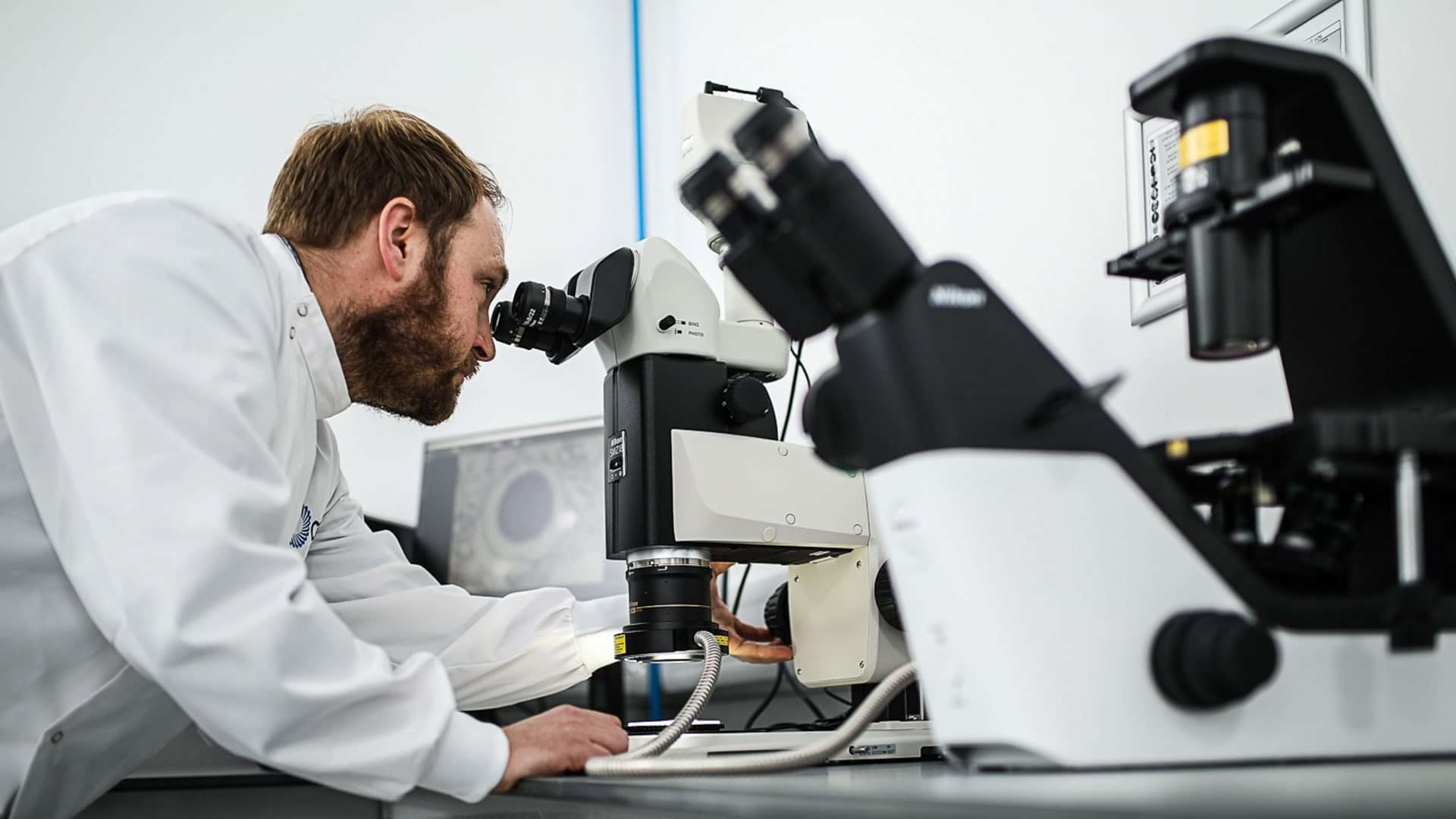 Research projects carried out at Durham University and Teesside University

Defined needs and requirements for the product design

Proposed and tested a novel method for measuring one of the key parameters

Checked the feasibility of the design of electronics in the device

Made a proof-of-concept prototype

Helped to develop the business case for the new technology
The partnership resulted in the creation of an initial proof-of-concept prototype for the wearable medical device and research results for a novel blood measurement technique. The prototype device was capable of measuring several of the required parameters and provided a platform for future research and development activities needed to implement the full desired functionality.
CLEWS Medical were assisted in continuing the technology development of the device in collaboration with Teesside University and have since submitted a high-level patent for the EWS device concept, which is progressing through to the next stage.
This project work was carried out as part of the Spotlight project, which was part-funded by the European Regional Development Fund (ERDF).