Floki Health Limited
Asset tracking in hospital environments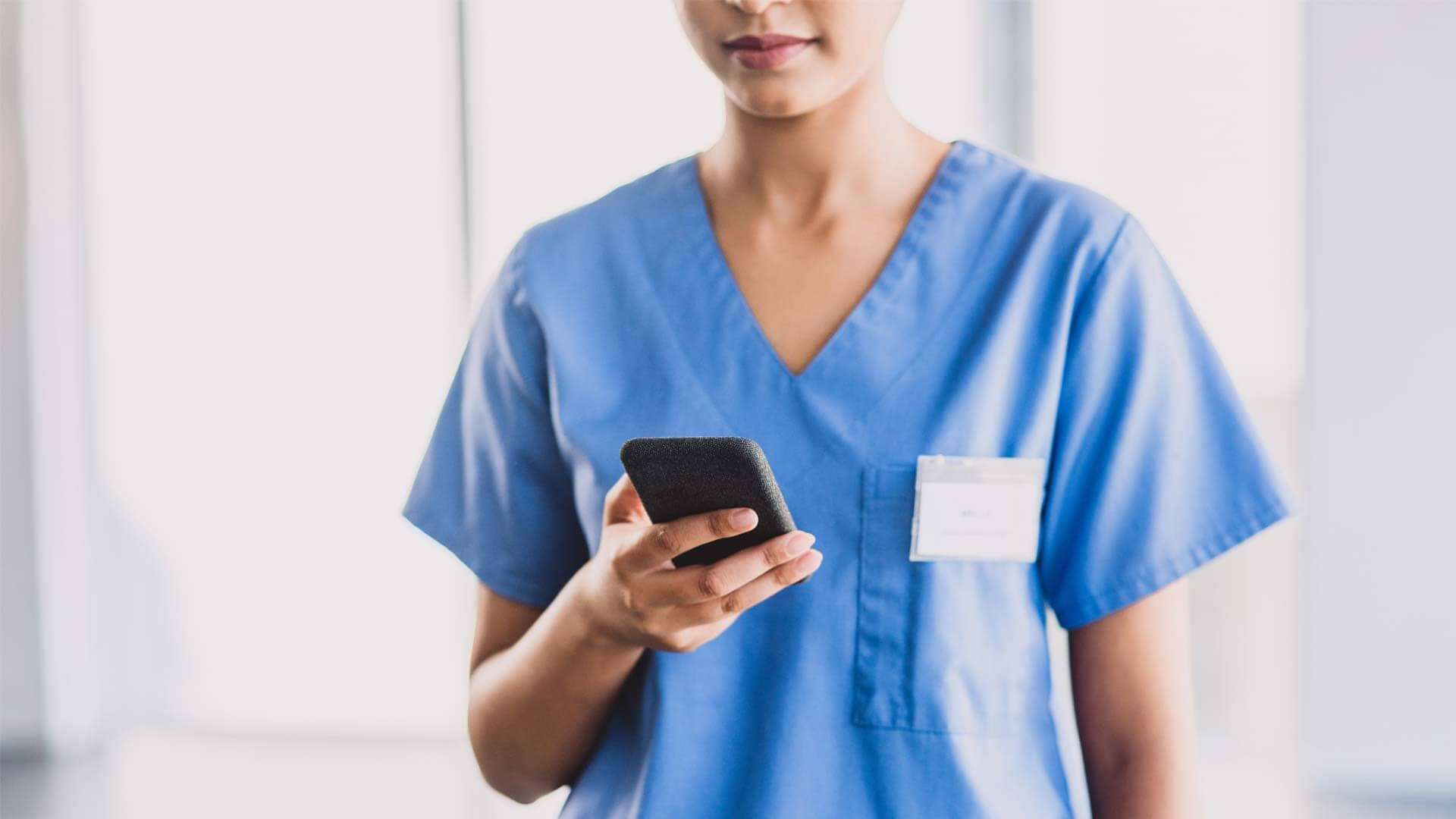 Creating a flexible asset tracking label
Every year the NHS loses thousands of pounds worth of equipment through items being misplaced, time lost looking for items, or items being taken out of the hospital and not returned. Floki Health Limited are looking to develop a smart flexible asset tracking label, which would track medical equipment within a hospital or care home environment, and ultimately reduce costs to the NHS.

The ERDF IMPACT Programme supported Floki Health, located in Northumberland, in its development of a new and improved asset tracking tag. Floki have attracted considerable interest from the Health Care Trusts who are keen to trial the device.

Inputs

An input is a unique capability, service or method of support that was provided, such as equipment or expertise.
Technical expertise
Access to state-of-the-art equipment
Proof of concept
Initial product development
Outputs

An output is the result of the work, such as an experimental finding, an actual product or a pilot demonstrator.
Development of a new product
Development of a new manufacturing process

TRL

progression from TRL

3

to TRL

4

De-risking the costs involved in product development
Outcomes

An outcome arises from implementing the outputs, for example, a profit, an investment, providing jobs or delivering societal benefits. Outcomes continue once an innovation has been implemented and deliver benefit every year.
Validation of technology
New product for the market
Reducing design/​manufacturing cost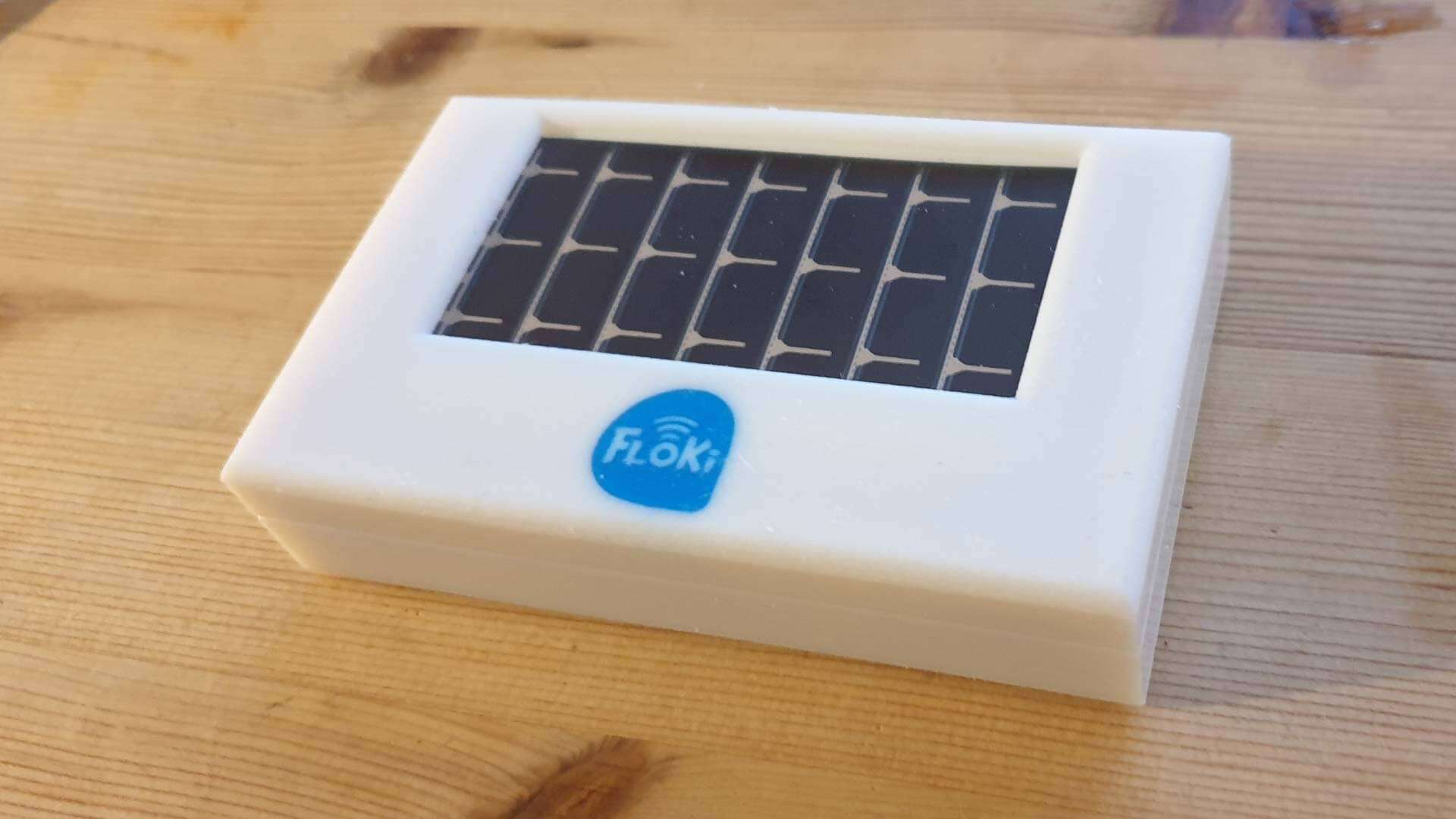 We previously worked with Floki Health Limited through the EEMaC ERDF programme to develop an initial proof of concept. Although the concept was proven there were still several obstacles to overcome, in order to produce a fully working prototype.
We carried out an initial design review to investigate the feasibility of a hybrid mixing flexible and conventional electronics to allow the tag to be integrated on curved surfaces being discreet, flat and lightweight. We also investigated the functionality to increase broadcast frequency when the tag is moved, therefore significantly reducing power consumption requirements.
This work follows on from previous work where there was a functional BLE (Bluetooth Low Energy) beacon broadcasting at a set interval while being completely self-sufficient as it's powered by a solar energy harvesting system.
In order to make an electronic design suitable for a hybrid of conventional PCB (printed circuit board) and prints, along with increasing the possibility of scale-up and reducing overall cost per device, the design needed to be changed so that the printable side of the circuit will be separated from the PCB circuit
We further carried out a redesign of the electronics for conventional PCB; designed the printed electronics for the connection of the flexible solar panel and carried out the build, assembly and testing.
In addition to the hardware and firmware development, through our formulations expertise, we designed and 3D printed an enclosure for the device based on the dimensions of the circuit design.
The design was printed out of a material that is compatible with IPA so that the product can be cleaned regularly. We are now looking forward to feedback from Floki Health once the device has been trialled in a real-time setting.