Supporting
UK

deep tech chemistry innovation

Here's how we're actively solving innovation challenges to help deep tech chemistry SMEs thrive.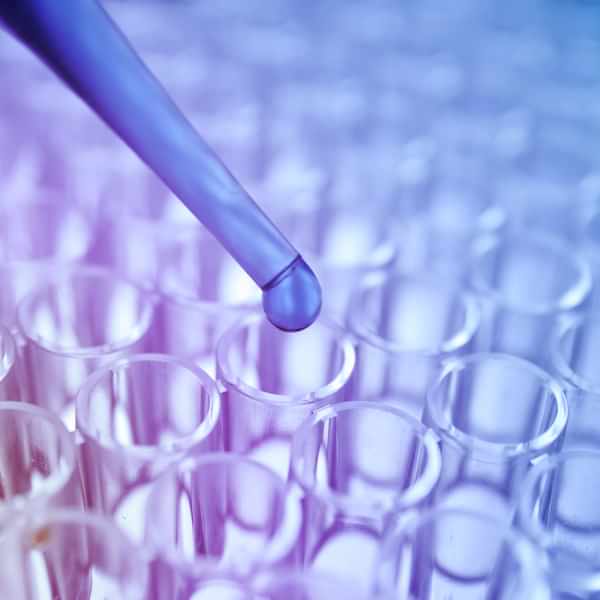 Like many other deep tech enterprises, those working in deep tech chemistry encounter difficulties when it comes to commercialisation, access to finance, mentorship and access to affordable laboratory facilities.

The report paints a bleak picture for those in the UK deep tech chemistry scene who want to find investment and scale their businesses and sets out 4 key barriers to innovation.
At CPI, we not only understand these challenges faced by deep tech SMEs, but we are actively solving them…
1. Access to bespoke, affordable facilities and expertise
We work with deep tech startups and SMEs, offering them expertise in scaling chemical processes and biotechnologies for multiple markets and industry sectors.
Using CPI's world-class facilities also brings about capital efficiencies, making the enterprise a more attractive proposition to investors. We have a variety of laboratories and a dedicated facility for pilot and demonstration-scale.
2. Access to finance
We help startups and SMEs to better understand the funding and finance journey and the available options.
Through CPI Enterprises, the investor engagement and ventures arm of CPI, we are able to stimulate investment into early-stage deep tech companies, using our technical expertise and innovation network.
We also have a strong track record of convening, developing and delivering bids as well proven success in collaborative research and development projects, partnering and leading on over £368m worth of CR&D projects since 2004.

On behalf of the European Regional Development Fund (ERDF), we deliver funding projects such as ForTaMP, which provides fully-funded support for SMEs in the Leeds City Region, North and West Yorkshire, and PROSPECT, which aims to assist SMEs that are active within or seeking to access various sectors ranging from the food and drinks sector to the health and personal care sector.
3. Innovation leadership and management skills
At CPI we take the time to get to know you so that we can better understand what you need to scale up.
Our team of investment experts can then provide advice and guidance on building the right teams for commercial success. They use their extensive networks to make meaningful introductions to potential board members and non-executive directors who can help lead deep tech chemistry enterprises and drive the next stage of growth.
4. Ecosystem networking and resources
We occupy a vital space between academic and industrial research facilities at one end, with commercial-scale manufacturing at the other. CPI acts as a catalyst, connecting innovative companies to funding sources, support, partners and expert knowledge from across the innovation ecosystem to benefit deep tech companies.
From signposting to networks and intermediaries like accelerators, to legal and IP support, feedback on pitch decks, and introductions to investors, the team at CPI Enterprises can offer a whole host of resources and advice to help innovative companies on the journey to commercialisation.
Enjoyed this article? Keep reading more expert insights...
CPI ensures that great inventions gets the best opportunity to become a successfully marketed product or process. We provide industry-relevant expertise and assets, supporting proof of concept and scale up services for the development of your innovative products and processes.
Stay updated with our insights by signing up to our newsletter