Novel Food Innovation Centre
Supporting smart, secure and sustainable food systems.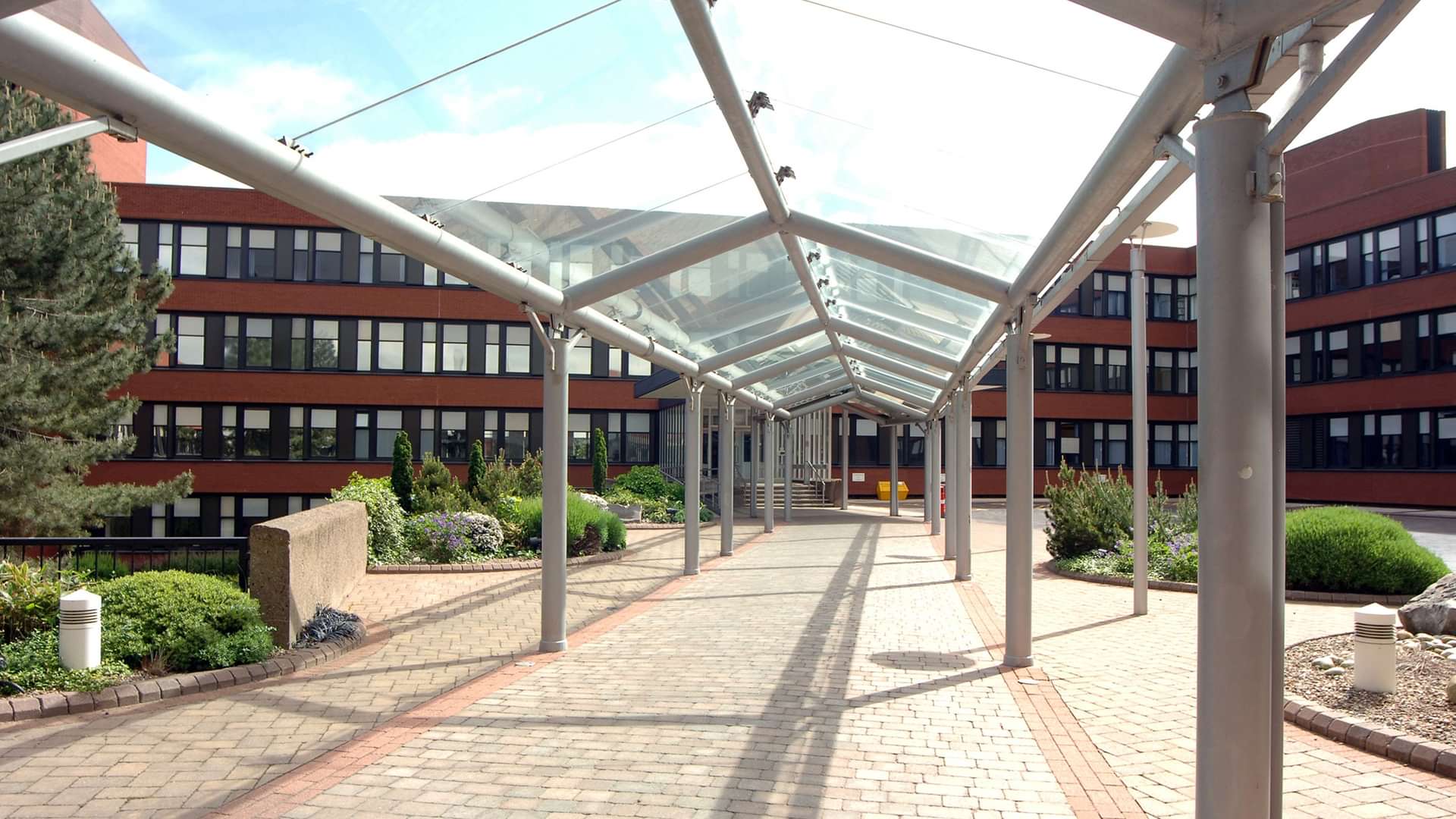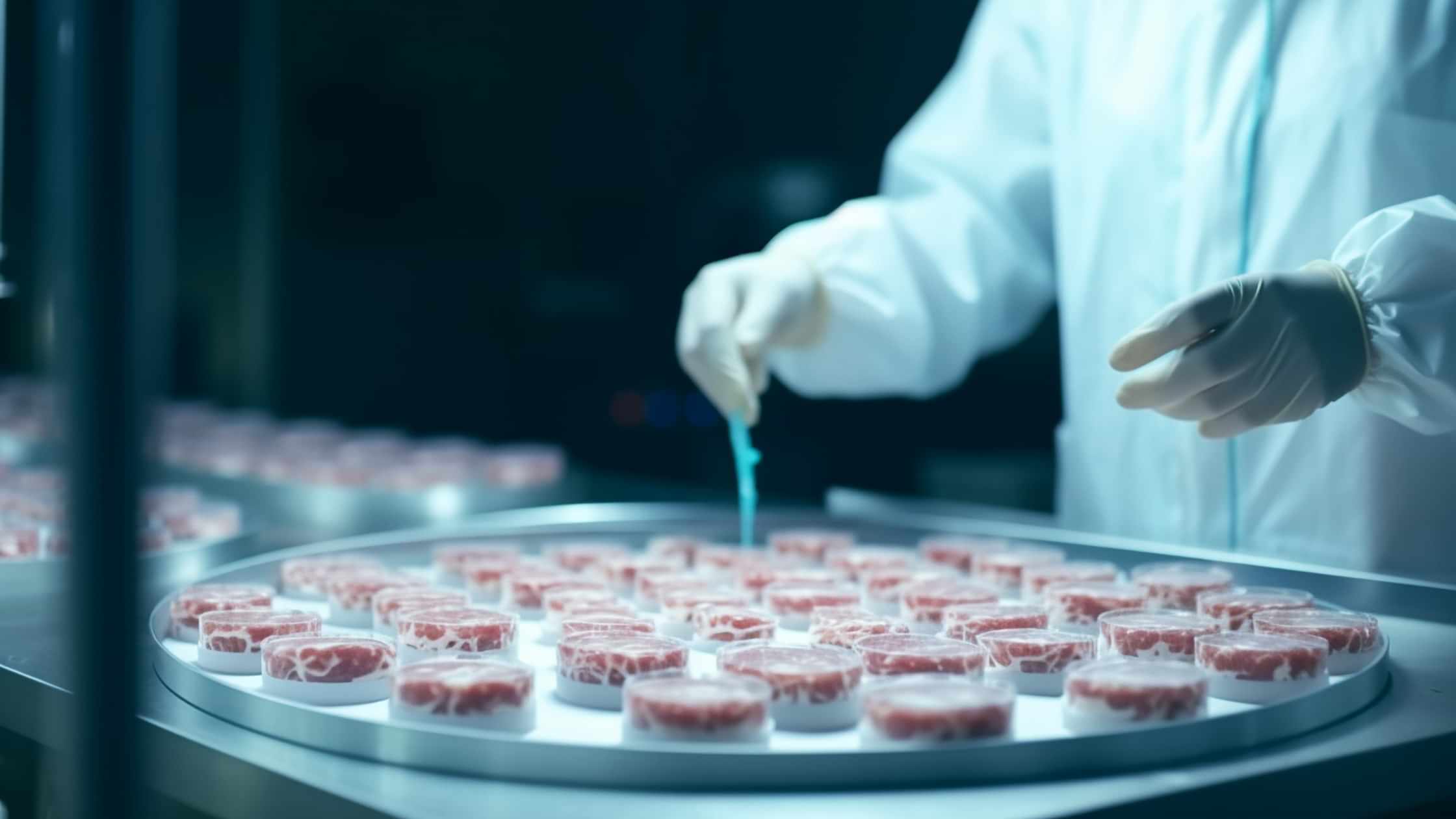 The future of food
CPI's Novel Food Innovation Centre is a first-of-its-kind facility that will operate at the forefront of process development and scale-up for novel foods, feeds and nutraceuticals. Located in Tees Valley in the North East of England, this multimillion-pound centre of excellence will establish the region as a global leader in food innovation. Funded by the Tees Valley Combined Authority it will help to develop smart, secure and sustainable systems for the future.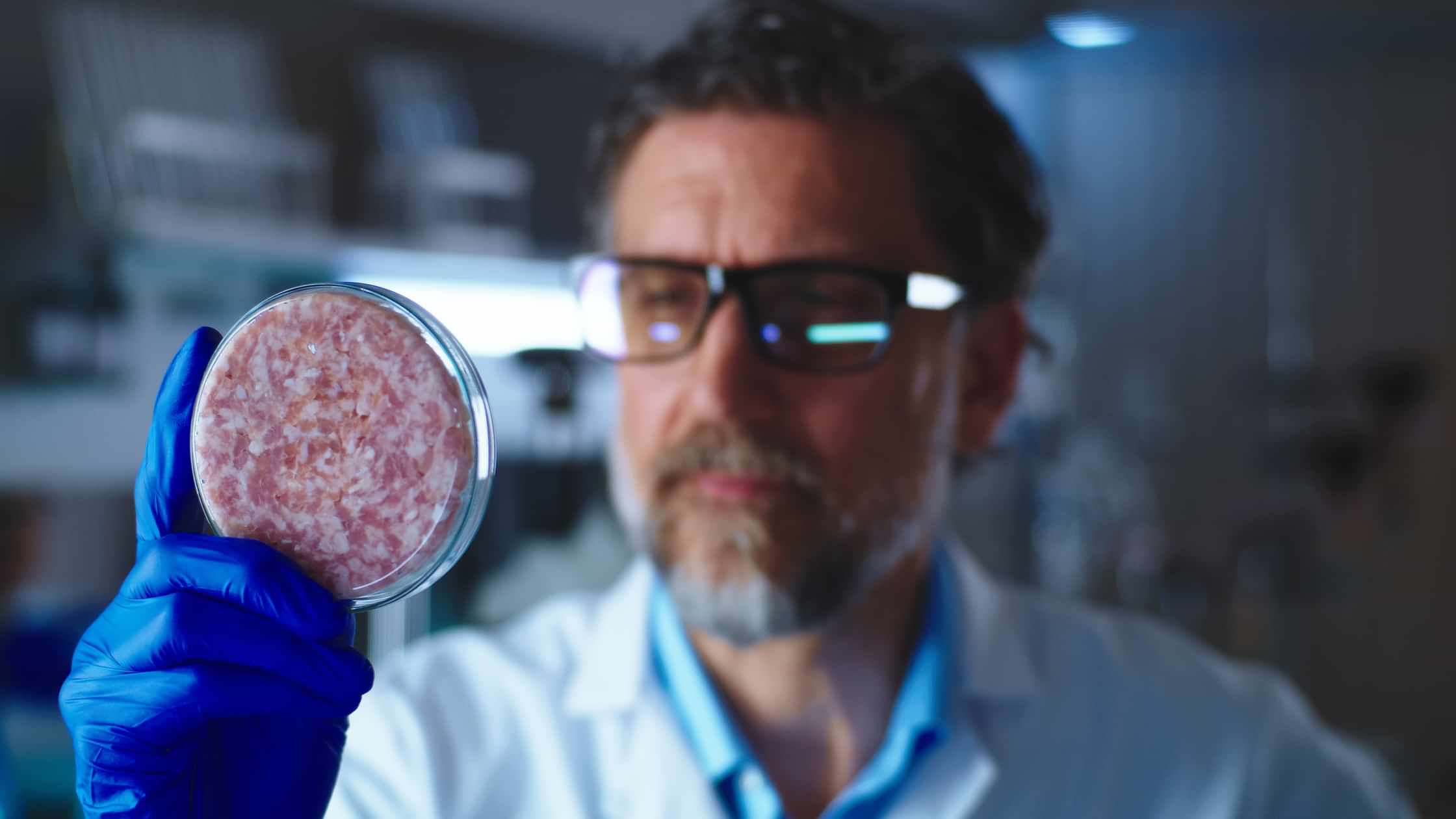 A centre of excellence
Acting as a catalyst for innovation, the centre will give companies access to industry-leading expertise on novel food development and manufacture. Its purpose is to support both business and academia throughout the innovation journey. From ideation to commercialisation, encompassing product development, process development and process scale-up – we're putting ideas into action.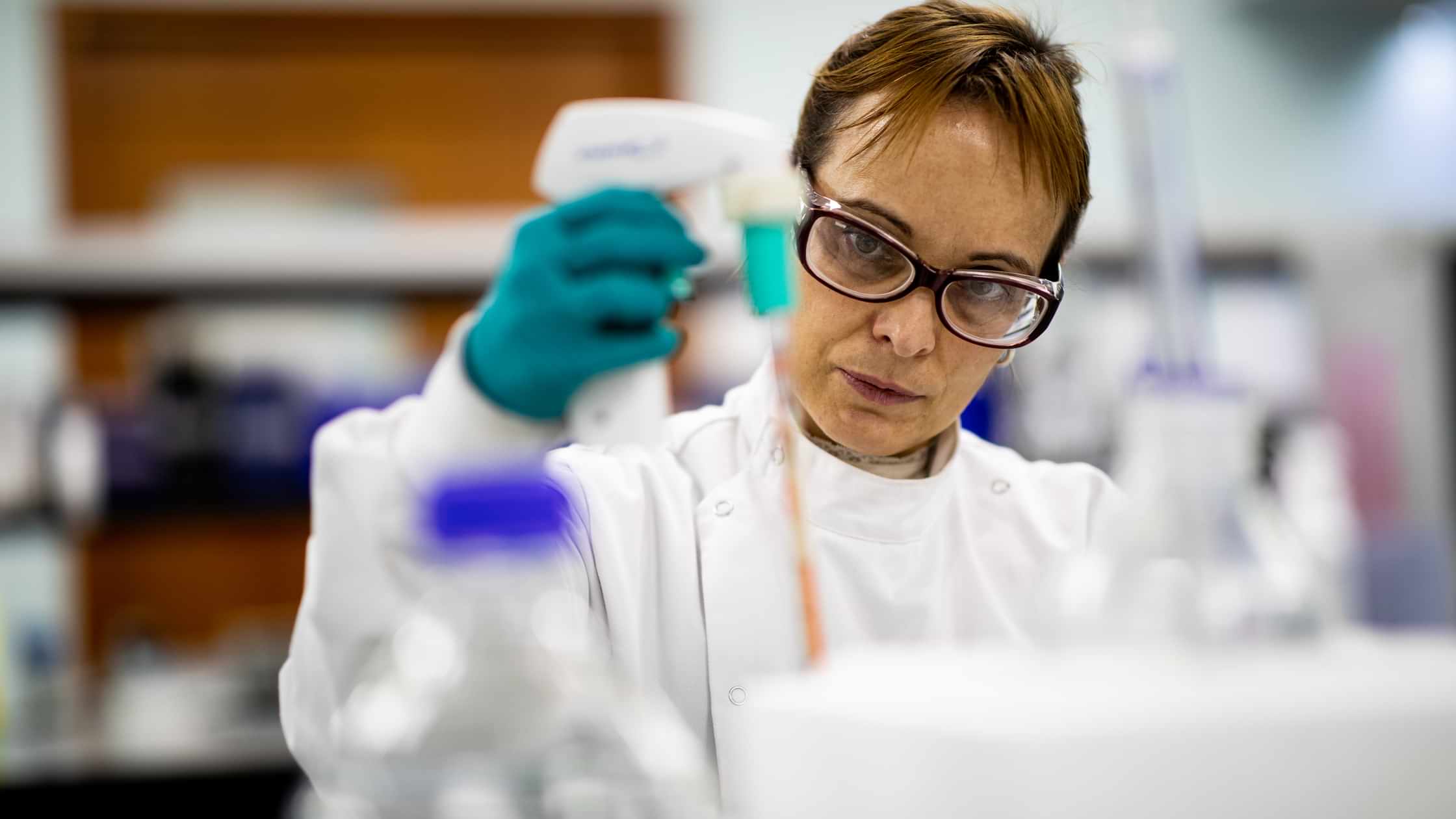 Leading technologies
Alongside industry-leading expertise the Novel Food Innovation Centre is home to cutting-edge food-grade facilities. The centre integrates a variety of technologies from ingredient production through formulation and packaging solutions, to support the sustainable food supply chain.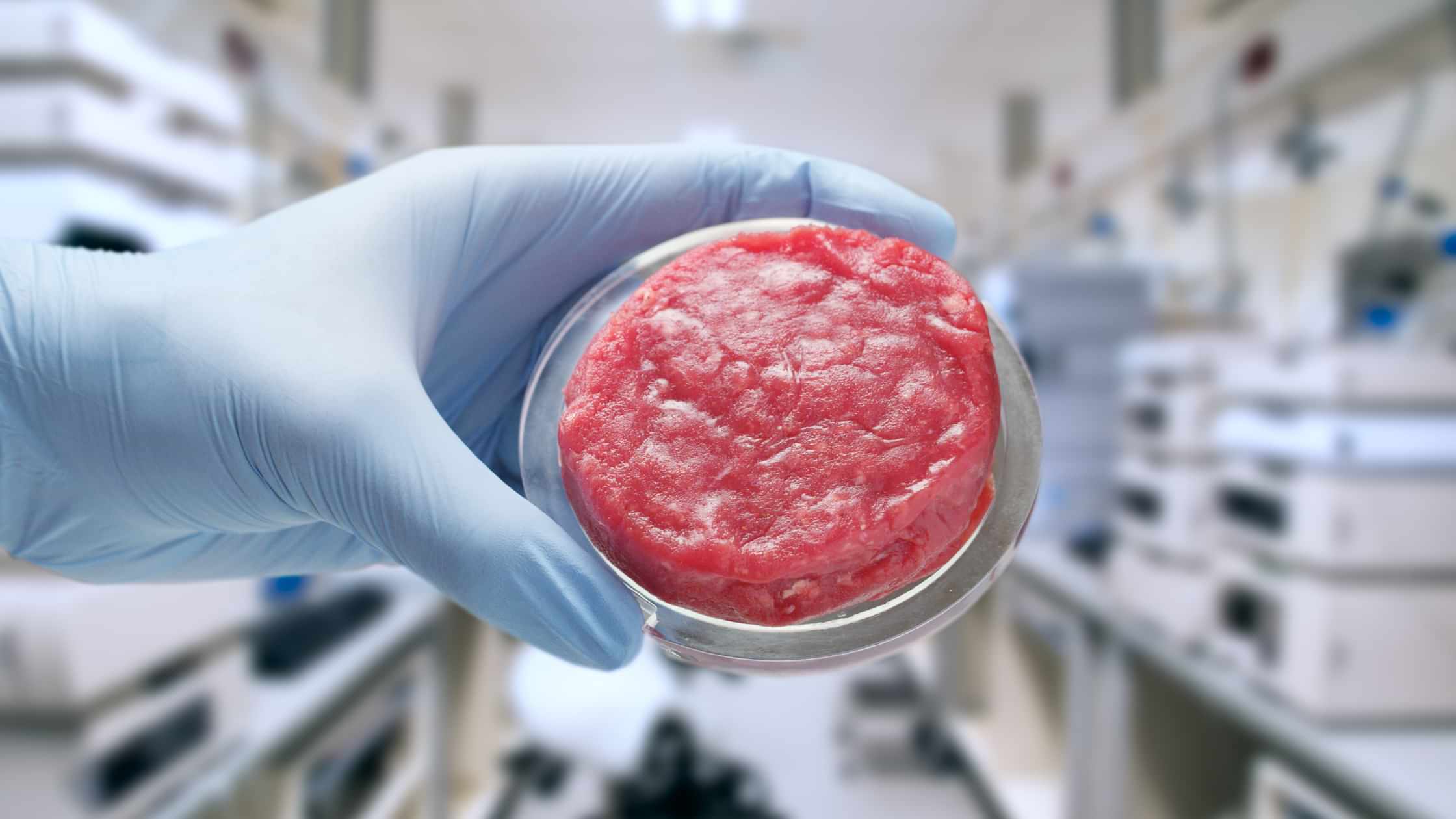 A sustainable solution
The food industry is changing. Sustainability is becoming a key concern as businesses look to new products and processes for a generation of socially and environmentally conscious consumers. Through the Novel Food Innovation Centre, CPI is rising to meet that challenge, accelerating the development of alternative foodstuffs that can help to cut carbon emissions and move the UK towards its ambitious net-zero targets.