Food Solutions
Cellular agriculture, alternative proteins, sustainable foods, dairy alternatives, plant-based proteins,
FSSC

2200

accredited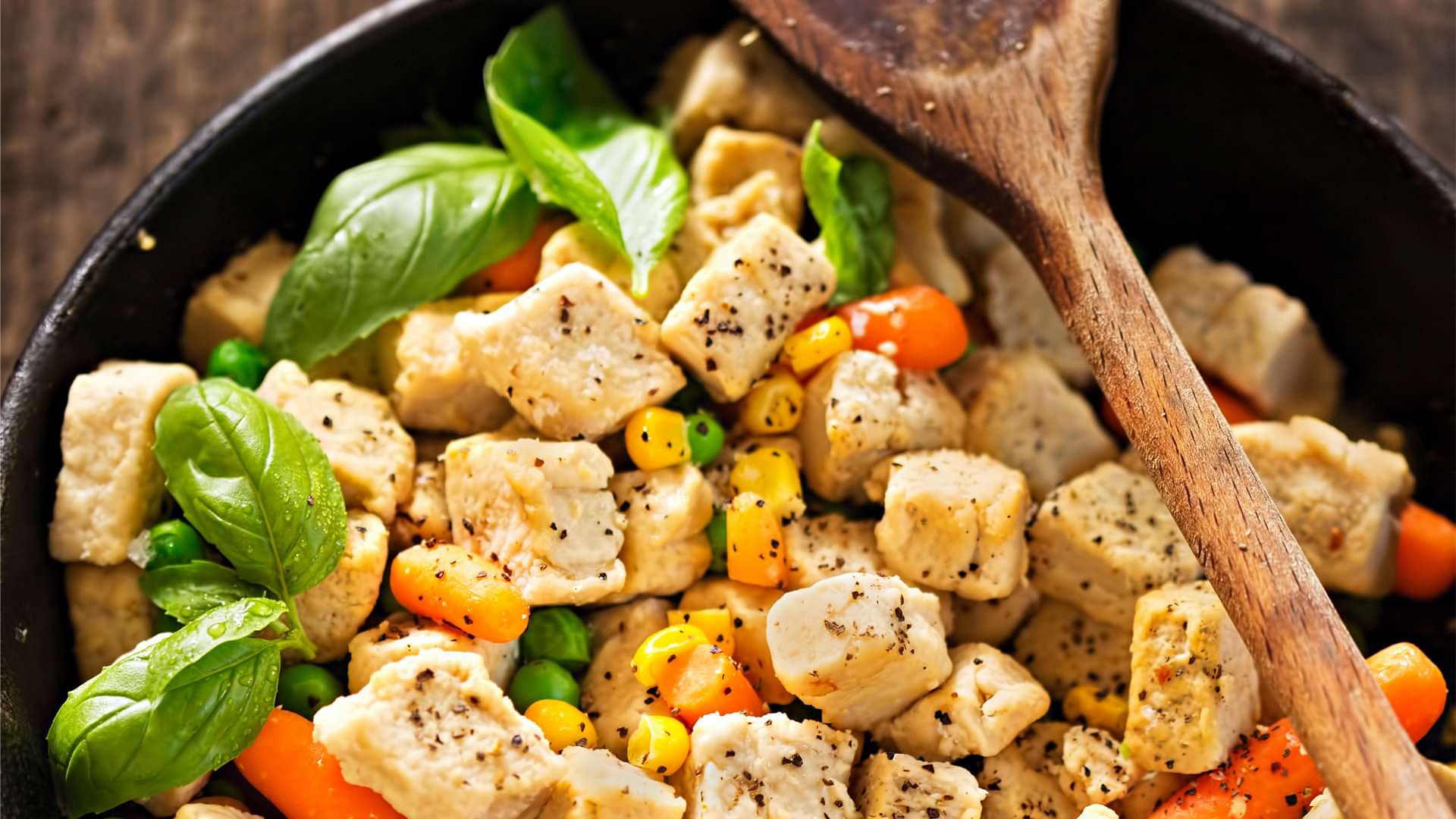 Limited natural resources coupled with a growing global population is resulting in increased pressure on the food industry and traditional agriculture to supply the world's nutritional needs.
Our food solutions services offer support to assist those looking to address global food security challenges while reducing environmental impacts. Our technologies can reduce land use, water consumption, pesticide use, and greenhouse gas emissions with processes that are sustainable and non-seasonal. These new food products and processes are animal-free, aligning with cultural trends such as veganism and an increased acceptance of alternative foodstuffs.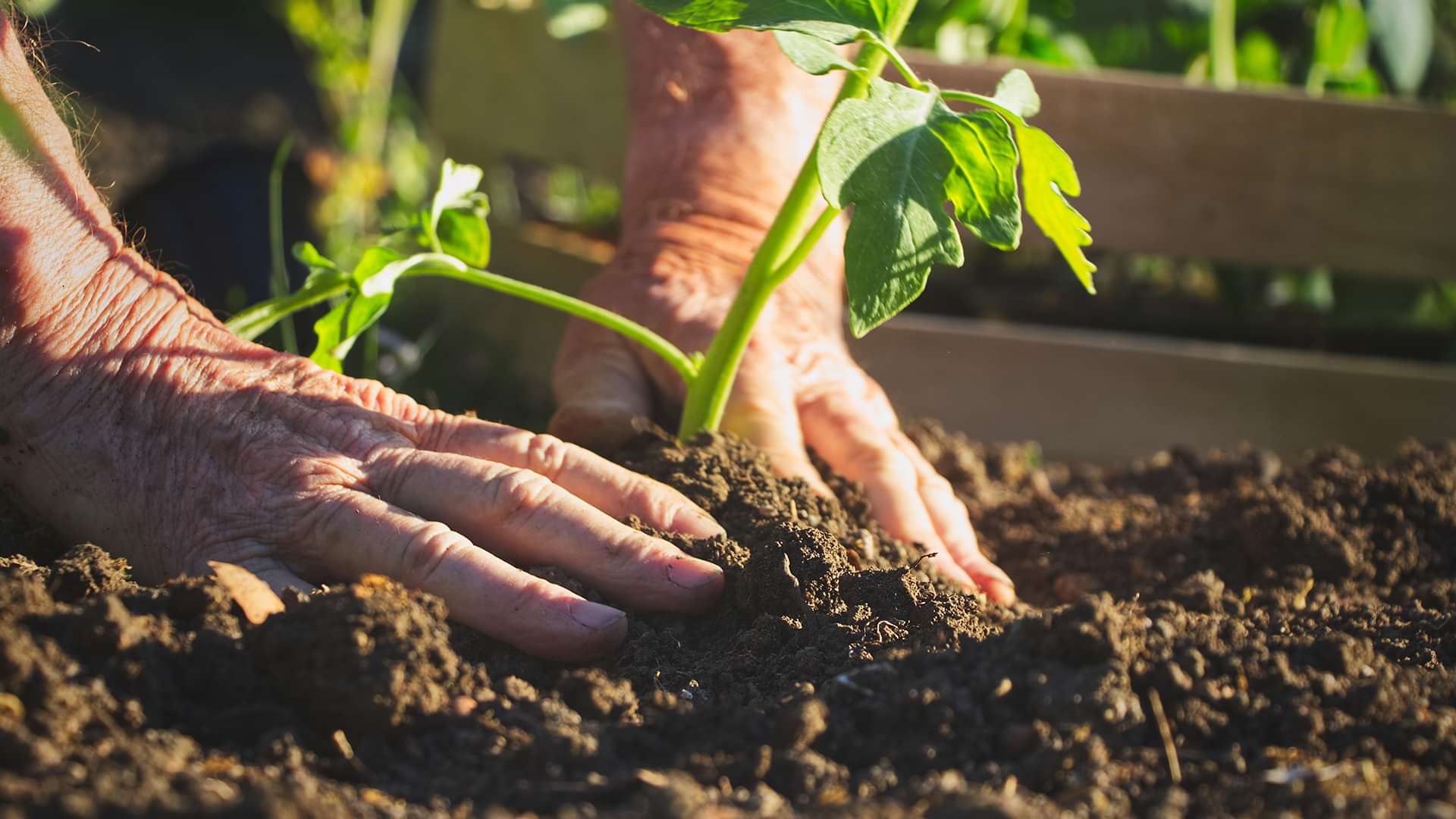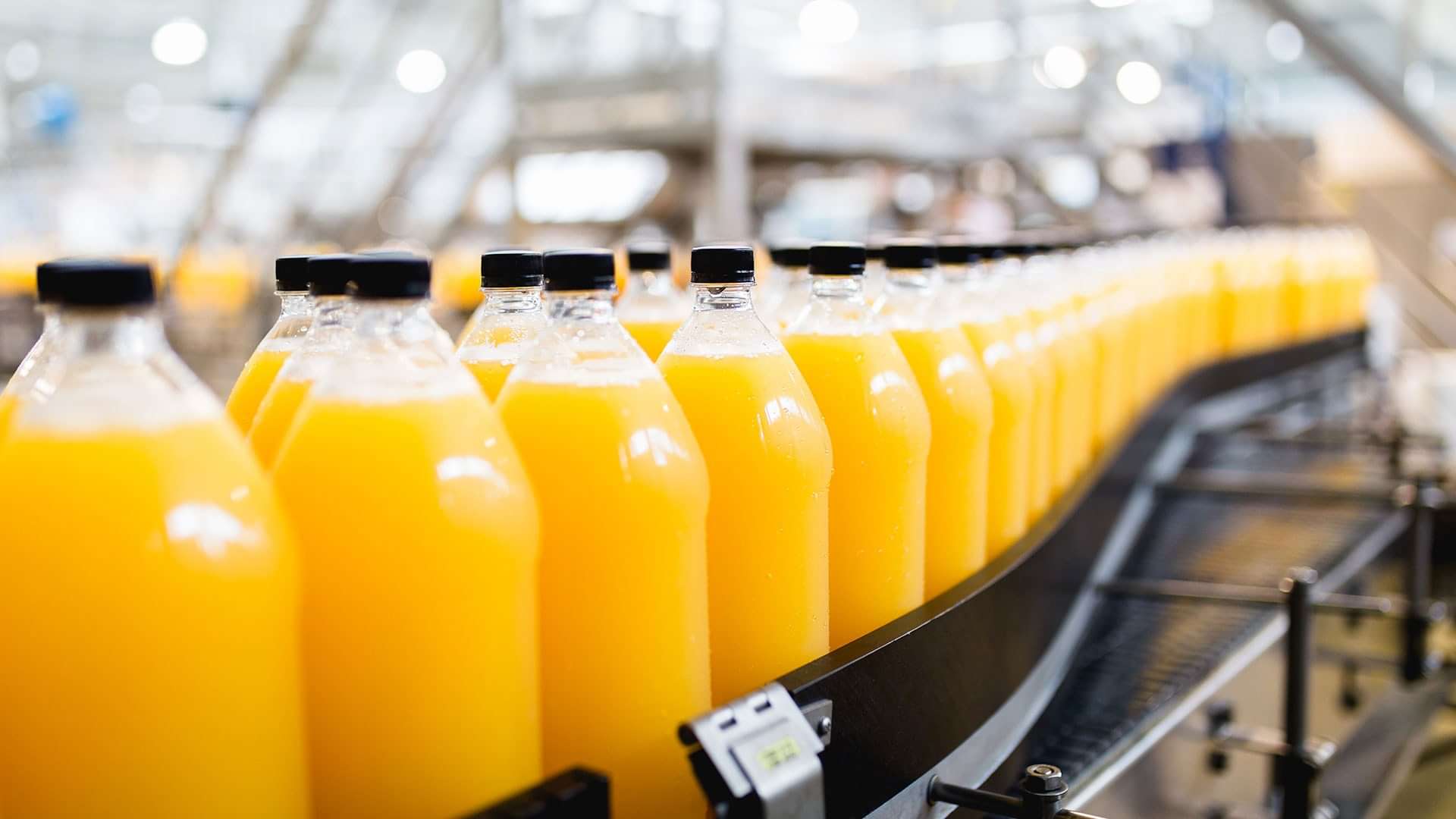 What are the food solutions?
Cellular agriculture is the production of agricultural products using microbial and mammalian cell culture. Applications include novel processes for food production (e.g. dairy, eggs, meat, animal feed), biomaterials (e.g. leather, fur, silk) and functional ingredients for a wide range of consumer products (e.g. fragrances, flavours, stabilisers). A wide range of biological building blocks can be produced via these methods – proteins, glycosides, lipids, oligo or polysaccharides, pigments or anti-oxidants. Complex structures can then also be built up, e.g. from proteins.
Albumin – eggs
Casein and whey — dairy
Collagen and elastin – leather, cosmetics
Keratin – fur, wool, cosmetics
Fibroin — silk
Through synthetic biology we can produce take these same building blocks using plant and animal-free processes.
Furthermore, as part of a closed loop system, we can produce products, that do not deplete natural resources, are much less resource intensive (e.g. fewer hectares, lower emissions), provide the opportunity to valorise waste streams (e.g. C02 or water) and minimise productivity risks associated with variable exposure to weather, weeds, insects and diseases. Similarly, production can be decentralised, moving closer to consumers, and making food security achievable regardless of local climate and natural resources.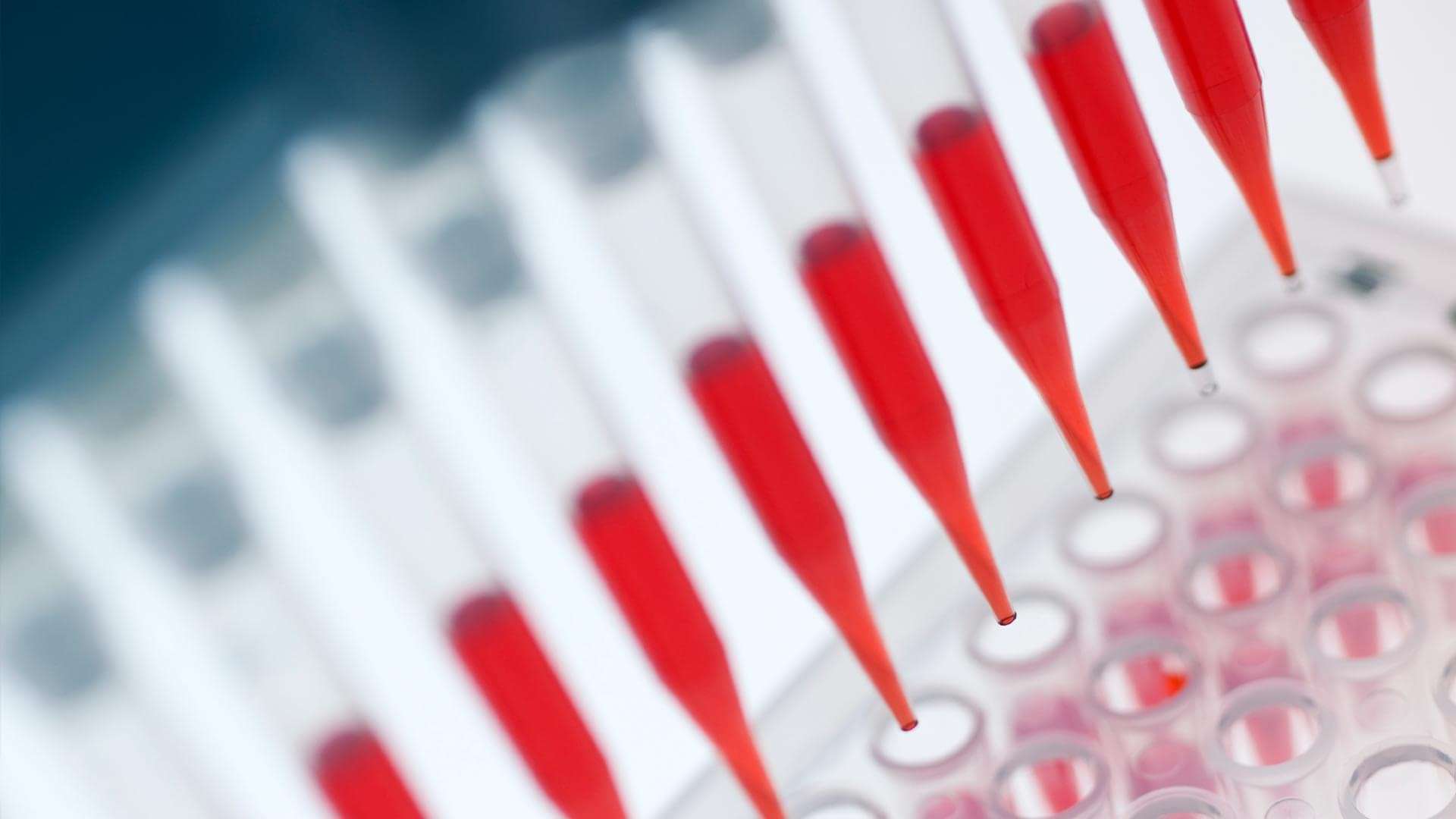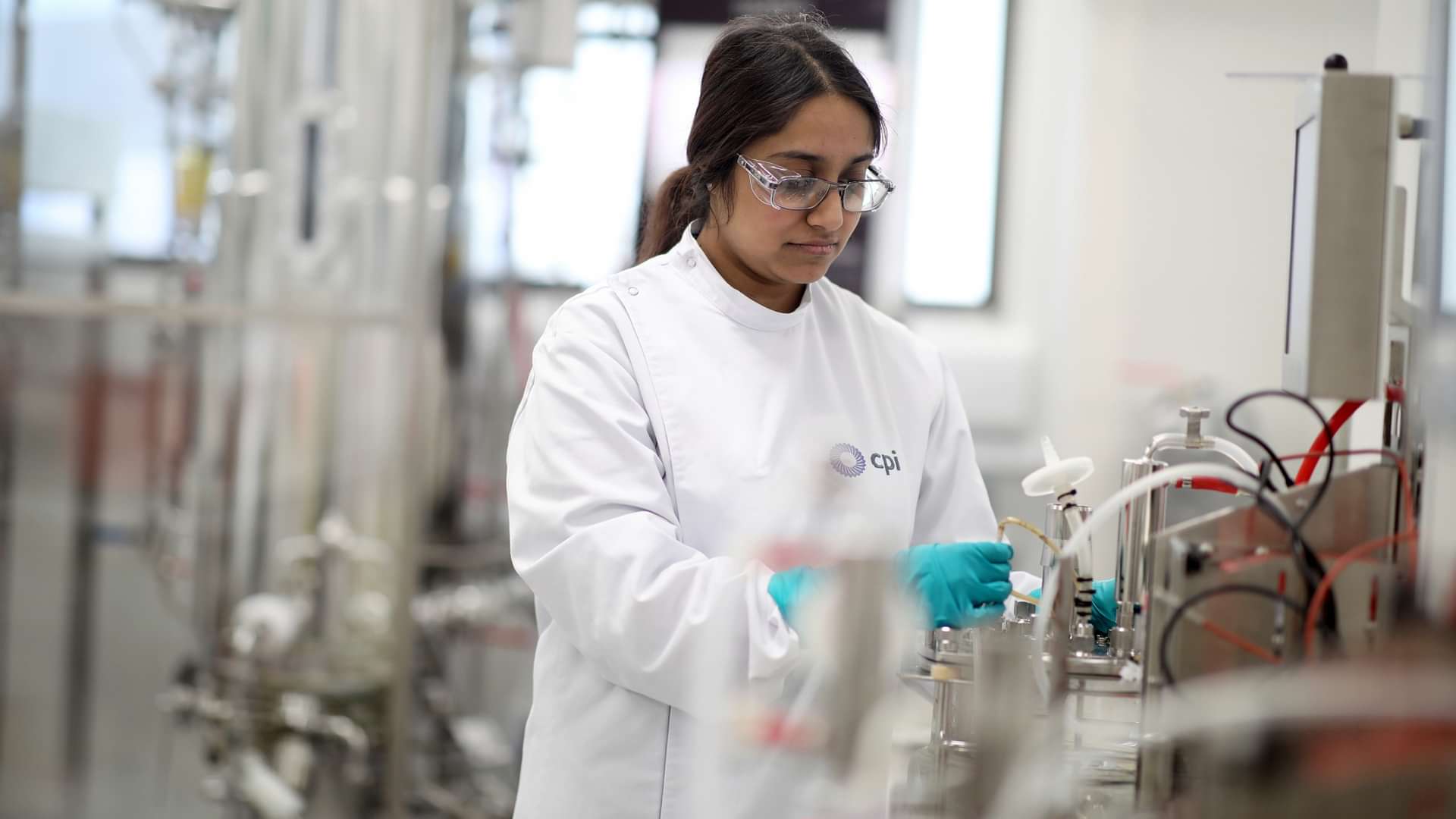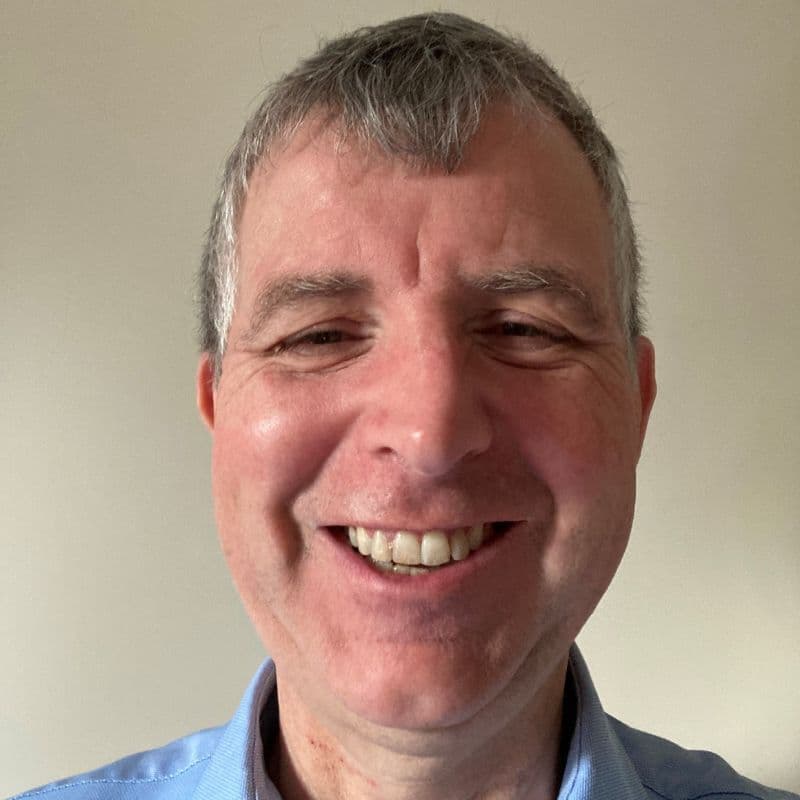 Peter Cousins
Business Development Manager
Problem definition, data modelling and DoE
Cell line

&

media optimisation
Upstream process development
Downstream process development
High throughput robotic systems e.g Ambr
Analytical development
Bioreactor design modelling
Proof of concept and validation
Our bioprocess capability is used across both microbial fermentation development and mammalian cell development.
Microbial fermentation development and scale-up
Host strain development
Scale-up

1

mL-

10

,

000

L
C

1

/​Gas fermentation
Mammalian cell culture process development
Cell line characterisation
Single-use technology
Mammalian bio-reactor rocker and

CSTR