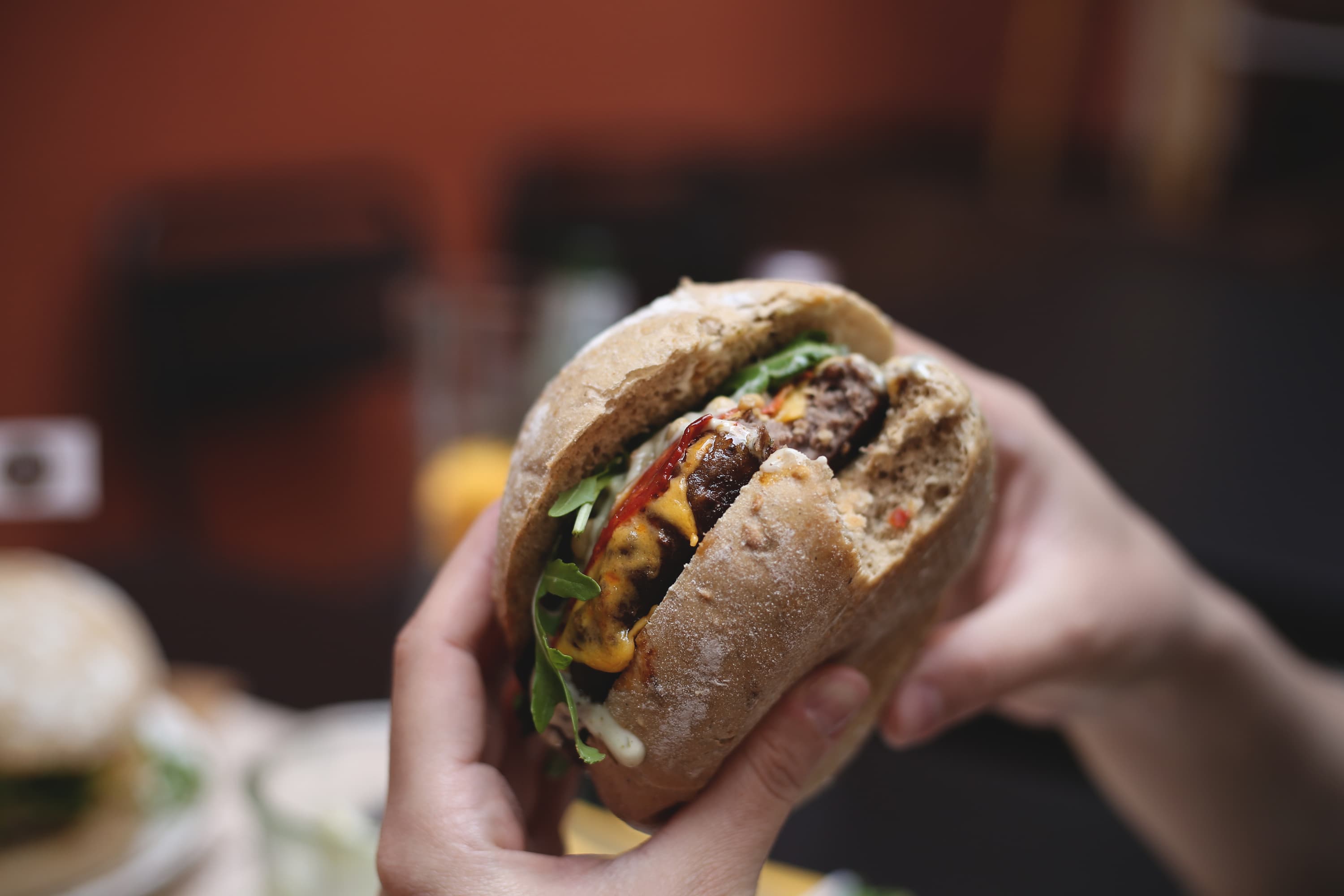 Novel food
Innovative and sustainable solutions to feed our growing global community.
Food, biomaterials and functional ingredients produced using the latest innovations
Transforming our food systems is critical to nourishing nearly 10 billion people by 2050.
"Globally, our food system is responsible for up to one-third of all greenhouse gases (GHGs), a figure that dwarfs the 3.5% caused by air travel." – The National Food Strategy Independent Review, The Plan, 2021.
To reach net zero emissions targets, significant action is needed. Across global and interconnected food supply chains, climate change, COVID-19, and conflicts are causing significant and lasting impacts on the cost and availability of food.
Novel foods – defined in the UK and EU as any food not significantly consumed prior to 1997, and produced by microbial fermentation or animal cell cultivation – offer sustainable solutions to producing food products using less water, agricultural land and fewer GHG emissions, whilst also meeting the rise in consumer demand.
Building on our biotechnology heritage of fermentation process development and scale-up, downstream processing, engineering design and formulation; our expertise, equipment and facilities enable the commercialisation of your innovative products.
What's challenging about commercialising novel food innovations?
Novel foods have a competitive advantage over agricultural food production in that they do not rely on favourable conditions to produce a high-quality product. However, food-grade facilities that enable the development and scale-up of quality products at high-throughput, come at high expenditure and with risk.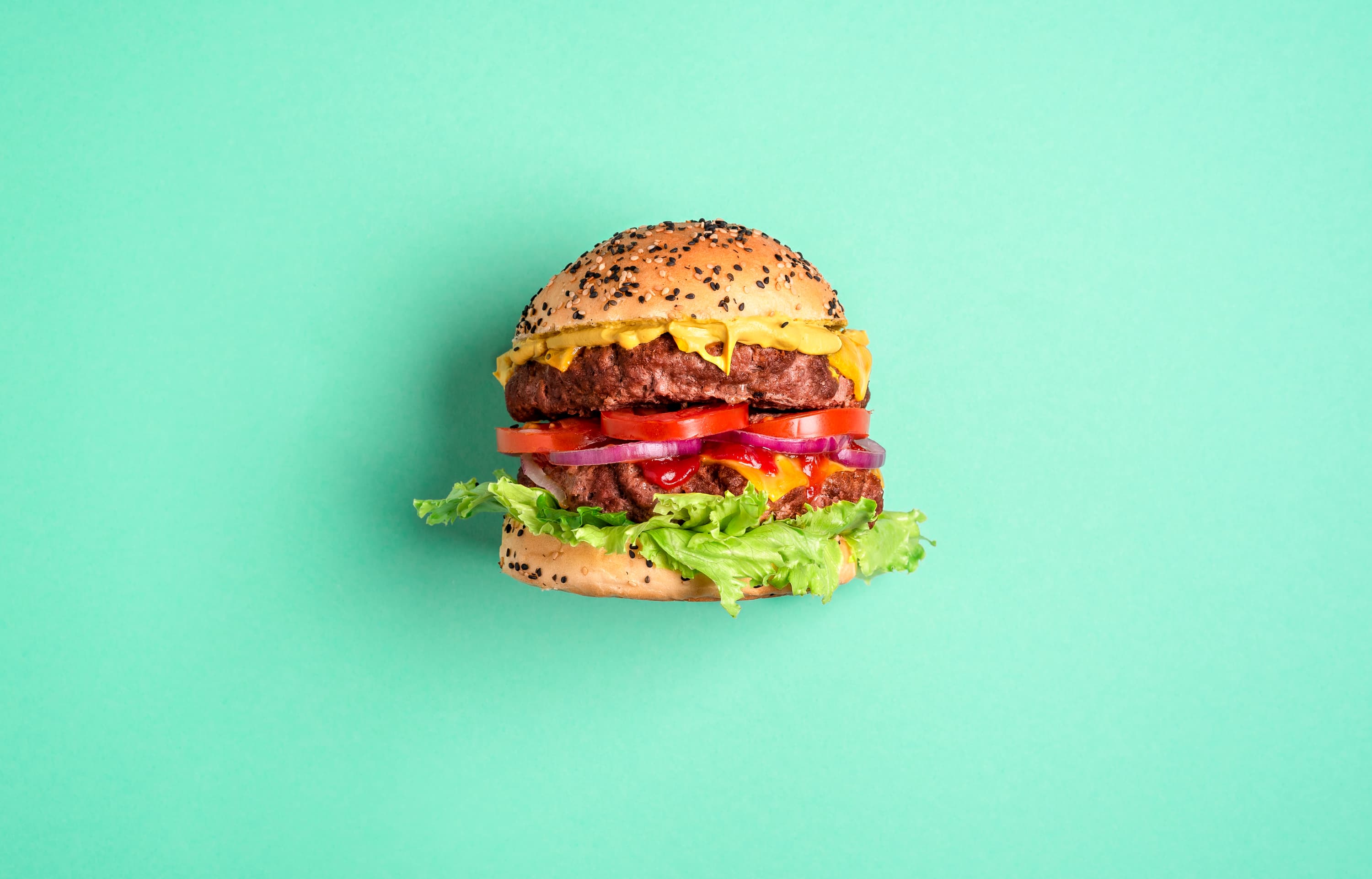 How is CPI enabling novel food solutions?
We're supporting and enabling the 'alternative protein revolution' by providing access to our food-grade facilities and expertise. We're also optimising carbon- and energy-efficient processes and scaling-up production to an industrial level so new, more sustainable and efficiently produced proteins can reach the market as rapidly as possible.
Cultured meat, also known as cultivated meat, clean meat, or cell-based meat, is produced by growing animal cells without the animal. We harness the latest developments in cell culture to develop animal-free media and bioprocesses to produce muscle and fat cells.
As well as our animal cell culture and biomass fermentation capabilities, we have substantial experience in producing recombinant proteins and other cellular products by precision fermentation.
Our expertise in fermentation and cell cultures is supported by our downstream processing know-how for the isolation and purification of proteins, oils, and carbohydrates. Together with our process engineering experts, we can de-risk through process design, safety and modelling.
Through engaging our biotechnology expertise, we can deliver sustainable, technically and economically viable alternatives to animal-derived food ingredients; from plasmid to PI&D.
Having been awarded a globally recognised certificate for food safety, our partners can conduct extensive consumer testing on their products to ensure the best quality.
CPI's novel food capabilities
Our bioprocess facilities and expertise are industry-leading for microbial biomass and precision fermentation and cultivated meat process development.
Food grade facilities in our Novel Food Innovation Centre
Host strain development and cell line characterisation
High throughput screening and selection by DoE (Ambr15, 15F and 250)
Process engineering design and process safety
Techno-economics and computational fluid dynamics modelling
Regulatory compliance in food safety and quality management with a qualified HACCP team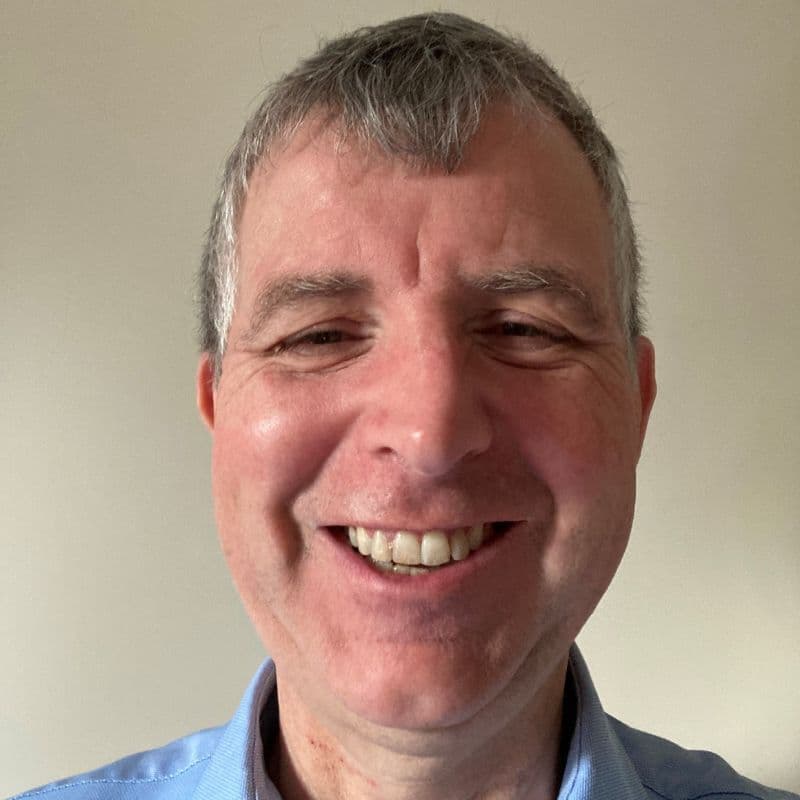 Peter Cousins
Business Development Manager, CPI
We are proud of partnering with CPI for our ground-breaking research in cellular agriculture. This project demonstrated the value of applying CPI's established processes for accelerated product development in this fast-growing space.

Dr Ricardo Gouveia

Chief Scientific Officer,3D Bio-Tissues

Cellular agriculture: formulating growth media for cultivated meat production

Read more