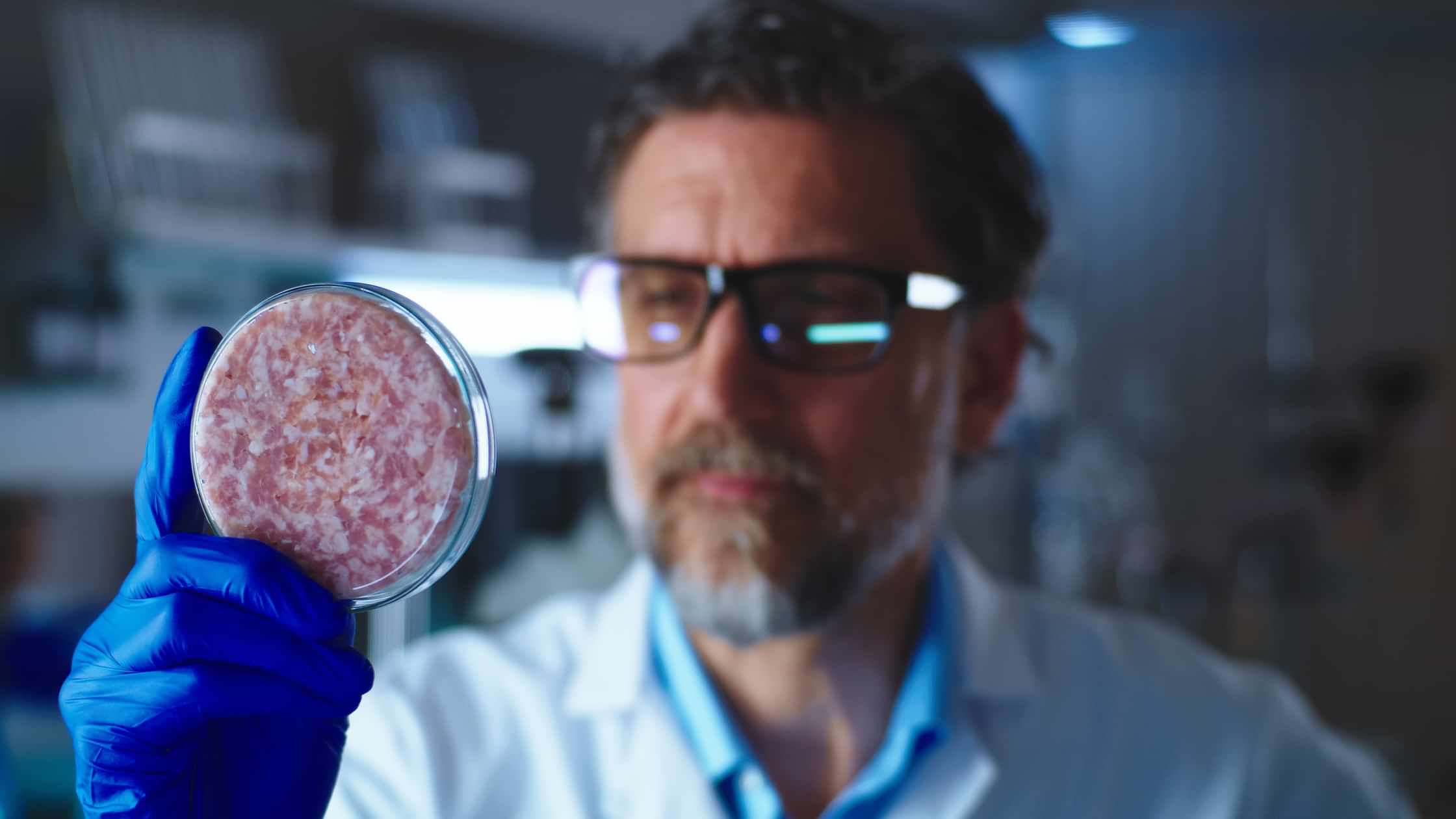 CPI

awarded globally recognised certificate for food safety
11

Jul

2023

The certification is a vital step towards CPI helping startup companies produce samples of their products which can then be tested for their texture and taste.
We have been working to develop alternative proteins at the Novel Food Innovation Centre for human consumption and applied for FSSC certification for food earlier this year. The Novel Food Innovation Centre is a facility in Wilton, Redcar which works on the process development and scale-up of novel foods, feeds and nutraceuticals.
The certification proves that CPI can deliver scientific advancements whilst complying with food industry regulations, allowing businesses working with CPI to carry out extensive consumer testing.
The Novel Food Innovation Centre was at the heart of the UK's first major alternative protein project for animal feed in the UK in 2015 and has already achieved FSSC 22000 certification for animal feed in 2020.
FSSC 22000 is an internationally accepted standard for food safety management systems. To achieve certification to FSSC 22000, a company must have its food safety practices designed, documented, implemented, and managed to maintain reliable processes and conditions for producing safe food.
Alternative protein-based food markets in Europe and the UK are projected to grow to £6.8bn by 2025. CPI's new certification will help drive business to the region to help develop and upscale products which will then be sold on the market.
CPI has been developing processes to produce alternative proteins using precision fermentation.
This process typically involves the use of genetically engineered microorganisms which are then cultivated in fermentation tanks. The result is a functional ingredient which is a protein which is biologically similar to animal products.
Kris Wadrop, Head of Food and Raw Materials at CPI said:
"The landscape of the food industry is changing. More and more businesses are looking towards CPI to help them develop cutting edge processes to produce food for a generation of more socially and environmentally conscious customers.
"Being able to produce alternative proteins at scale will be vital as the country looks to cut down carbon emissions and move towards an ambitious target of becoming a net-zero nation.
"We are therefore delighted to be awarded FSSC 22000 certification for food. It represents a significant milestone for CPI and enhances our reputation as a company which can produce high-quality and safe food products."
Tees Valley Mayor Ben Houchen said:
"CPI has been at the forefront of innovative food production for years, showing how the region is leading the way not just in decarbonisation, but in all areas of sustainability and the safer, healthier and cleaner industries of tomorrow.
"This new certification will bring a welcome boost to its work, helping to attract more businesses to our area so we can capitalise on this ever-growing market. CPI's work is important and exciting and I look forward to hearing of their next success."
Let's innovate together
To find out more about how we can work together, please enter your details below.