Webinar: Key takeaways from new reports on the UK HealthTech Industry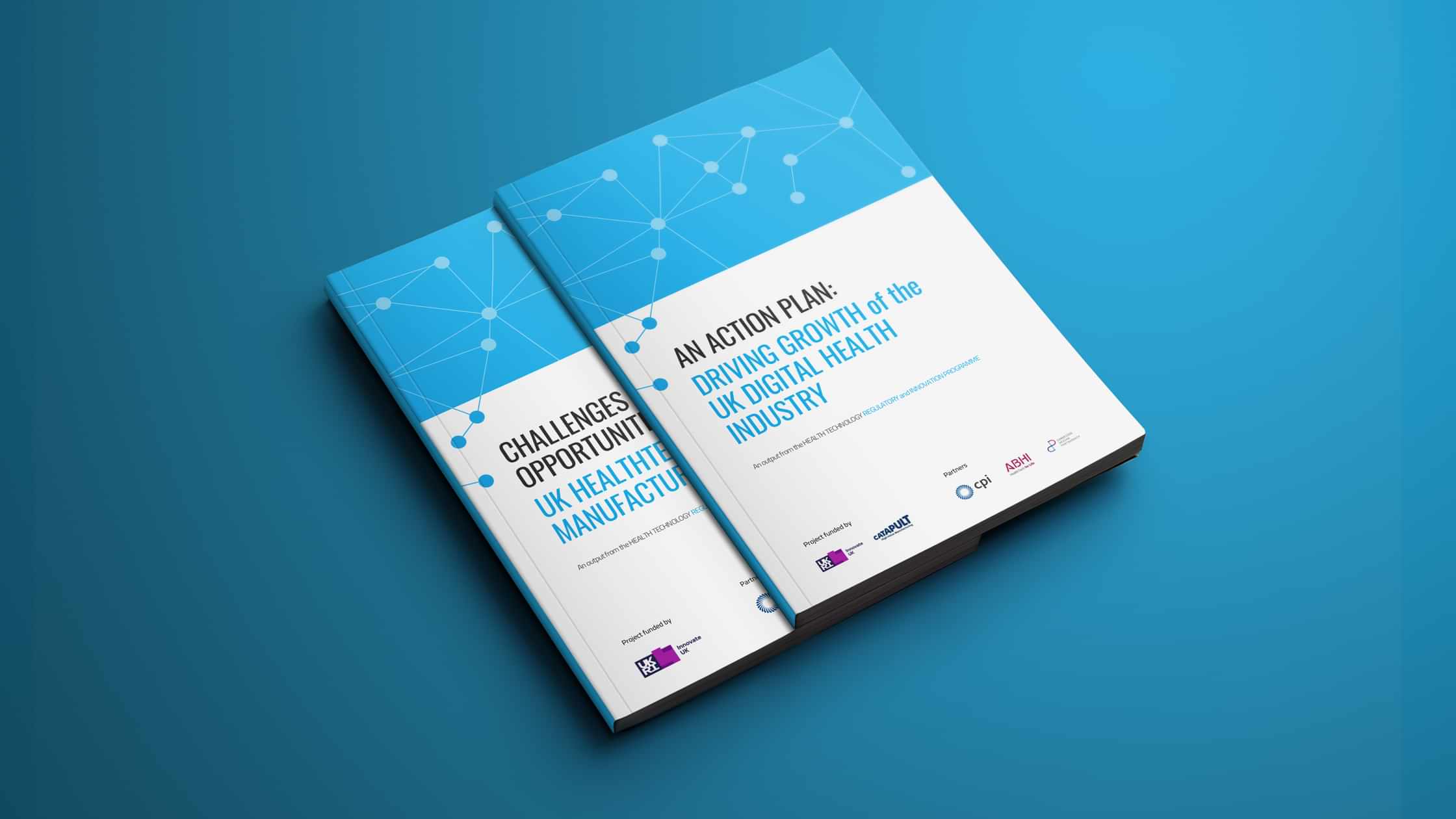 Events
Earlier this month, we released two new reports covering the state of the UK's HealthTech industry.
This webinar is an opportunity to learn more about the key findings from each report, and hear from CPI's Alex Cole, Cheryl Dean, Rahul Kapoor and Steve Bagshaw.
The Health Technology Regulatory and Innovation Programme (HealthTRIP) was formed to deliver support to the UK SME HealthTech community. HealthTech in this programme is defined as products such as devices and digital products (including software) that diagnose, treat, or monitor human health.
Click the links below to download a copy of each report:

'Challenges and Opportunities for UK HealthTech Manufacturing Scale-up' found that many UK-based HealthTech companies are searching elsewhere for support due to existing manufacturing and scale-up barriers within the country.
'An Action Plan: Driving Growth of the UK Digital Health Industry' serves as an action plan for the UK government, outlining what steps need to be taken to ensure the UK maintains its economic growth within the digital health sector.
This webinar will provide a succinct overview of the reports, as well as feature a Q&A session where you can ask your burning questions to our expert panel.
Speakers
Find out more about the team delivering this webinar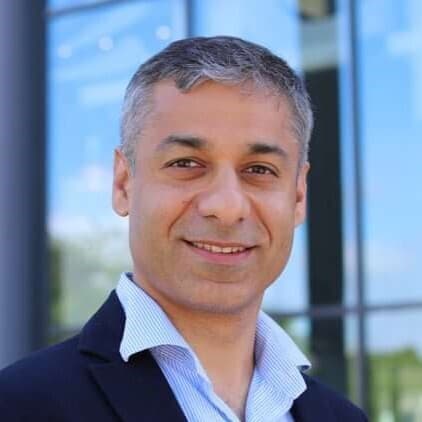 Rahul Kapoor
Director of HealthTech, CPI
Rahul is the director of HealthTech at CPI, which offers end-to-end innovation development services. Alongside an MBA from London Business School and a Chemical Engineering degree from the Indian Institute of Technology, Delhi, Rahul has 15+ years of global experience working for Johnson & Johnson and Unilever.

Alex Cole
Director of Market Strategy, CPI
Dr Alex Cole, the Director of Market Strategy, has worked at CPI for the last 10 years. He has a PhD in solid state physics and magnetic materials, and has experience with photovoltaics and medical devices. His current role helps guide CPI's strategy into creating economic and social impact through deep tech innovations.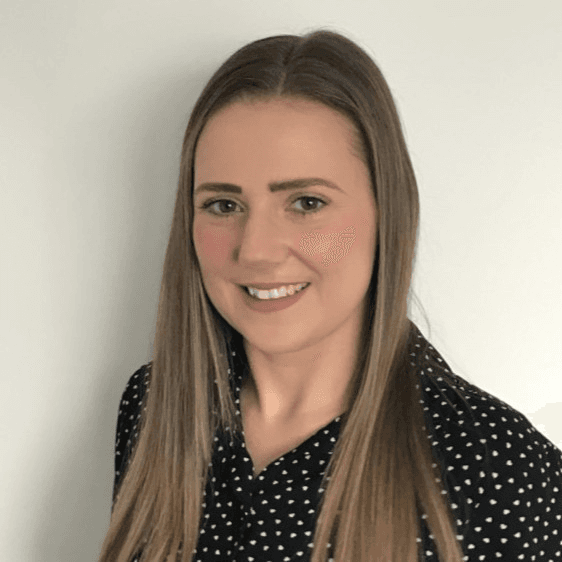 Cheryl Dean
Business Development Manager, CPI
Cheryl is a BDM at CPI working within the HealthTech market and is looking to engage with innovation companies within this space. With a Masters in Biomedical Sciences and experience in a large IVD company, Cheryl brings 12 years worth of industrial know-how to CPI.
Register here
If interested, please fill out the form below.