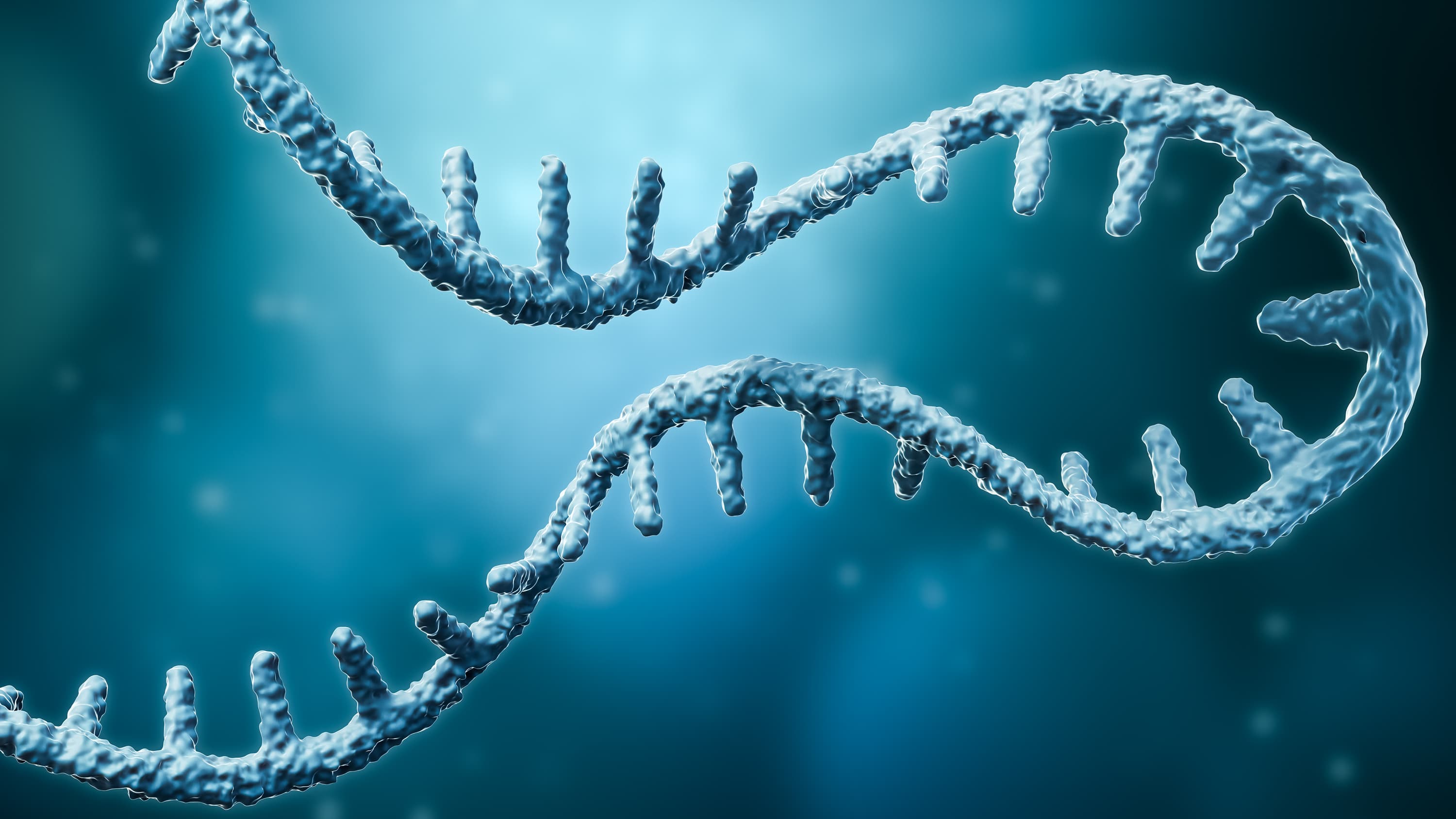 Funded SPRINT Workshop: Introduction to RNA therapeutic manufacturing
Events
CPI is pleased to offer a brand new workshop facilitated by The RNA Training Academy, offered fully funded for eligible SMEs.
The RNA Training Academy offers industry-leading training courses within RNA and LNP technology, designed and developed by our experts in the field.
Through the SPRINT project, we are pleased to offer a combined in-person learning workshop which covers our Introduction to RNA therapeutics course as well as our RNA therapeutic manufacturing course.
On day one, you'll Discover how RNA/LNP therapeutics are made, explore the RNA therapeutics we've helped to produce, and gain insight into the future of these technologies.
On day two, you'll explore the intricacies of making RNA/LNP therapeutics, enhancing your skills with our expert insights on manufacturing RNA/LNP therapeutics.
At the end of the course, you will leave with advanced knowledge to support your transition to RNA therapeutic manufacturing.
The RNA Training Academy is certified through CPD, so you will take away a development qualification to further your career in this area.
This workshop will take place on the 10th and 11th of May 2023 at The Clayton Hotel in Cambridge and is fully funded for eligible SMEs. See further for the eligibility criteria.
Registration
To register for this event, simply fill out your details by clicking the button below and a member of our team will be in touch.
If you have any questions about this workshop, please contact Claire Defty.
Agenda
Day one
How a cell works
How to make

RNA

/

LNP

therapeutics
How

RNA

therapeutics work
The end-to-end

RNA

manufacturing process
An introduction to the analytical methods required for

RNA

/

LNP

The future of

RNA

/

LNP

technology
The critical elements of template

DNA

design
Day two
The main analytics requirements for

RNA

/

LNP

characterisation
Lipid designs and the selection criteria for lipid nanoparticles
The formulation options and considerations in manufacturing
The impact of scale on the manufacturing process
How to identify safety considerations during scale-up
Eligibility
Companies eligible for this workshop:
• Companies should be developing novel biotherapeutics or products and services within this field, wanting to upskill their workforce.
• Need to be SMEs located in the CPCA region.
For more information, contact Claire Defty at claire.​defty@​uk-​cpi.​com