Stencil Printer SD360-U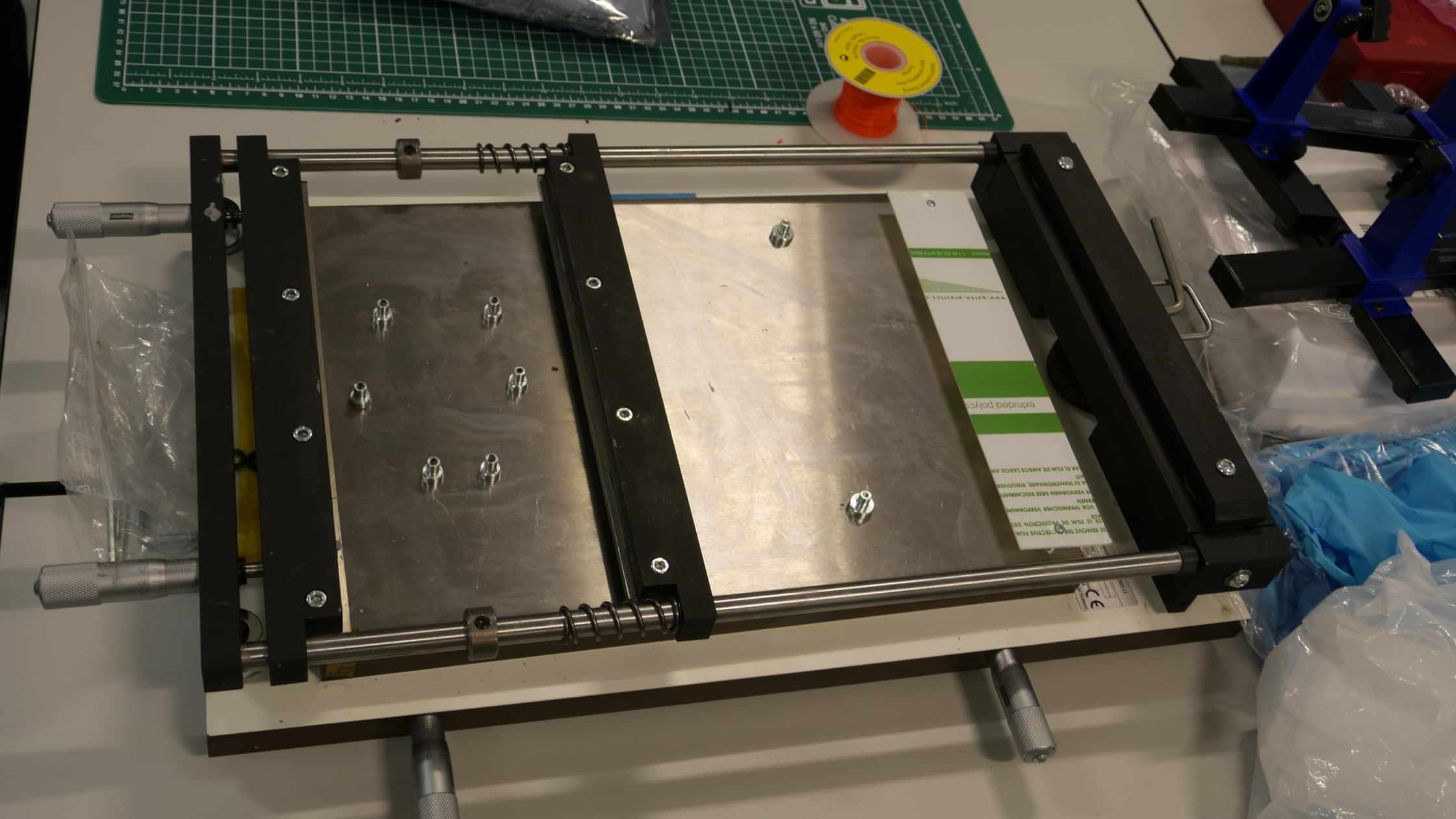 This is designed to help put solder paste onto a PCB using a pre-made stencil
Stencils do not need mounting holes.
Fixing a stencil is fast and easy ​

'

no heating of the stencil is required
Positioning of

PCB

's is simple but effective.
You may use the stencil printer for single as well as double sided

PCB

's even if there are already components on one side.
Dimensions: 600x380x125 mm
Max. PCB: 355x255 mm
Max. Stencil: 380x270 mm
Weight: 14 Kg