The National Printable Electronics Centre
A state-of-the-art facility accelerating the commercialisation of printed and flexible electronic products.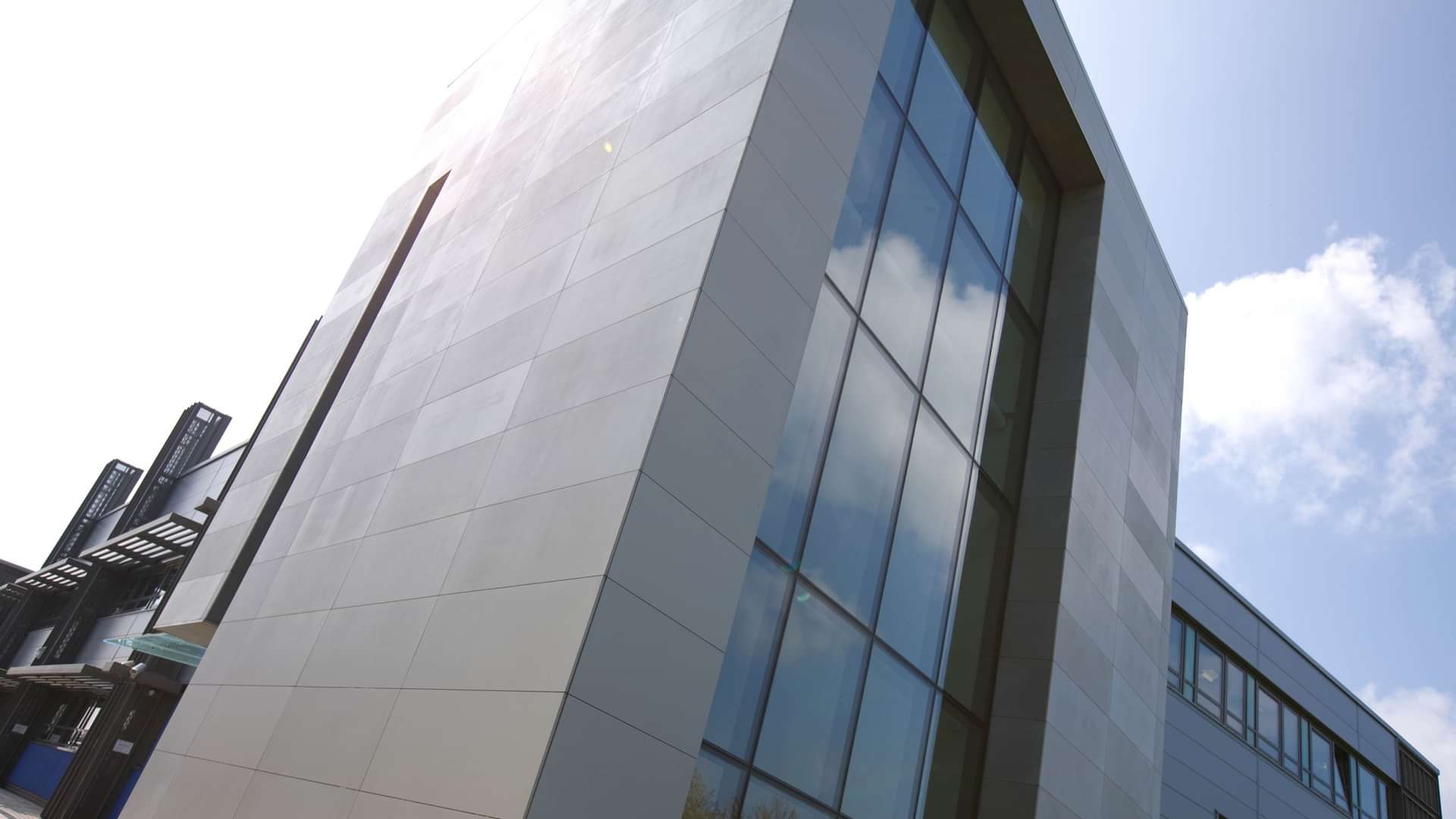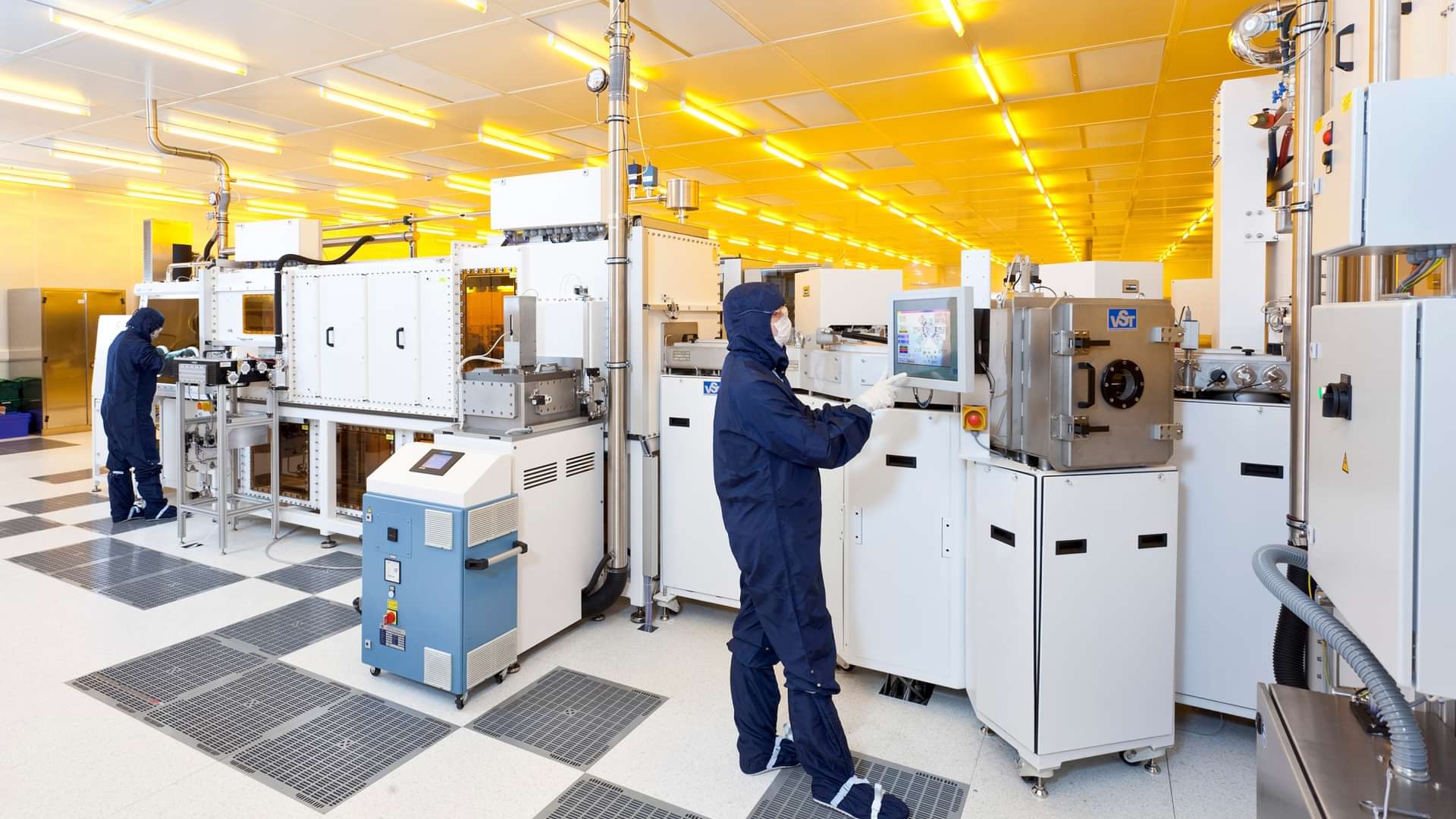 Driving innovation forward
The National Printable Electronics Centre accelerates the commercialisation of printed and flexible electronic products. Based in County Durham, the centre provides an environment where companies can test and develop concepts for electronics materials, components and hardware and develop the processes to make them manufacturable. We support innovators by helping them navigate through the challenges of product and process scale up, and bring their product to market quickly.
The future is bright, and bendy
Printable electronics have applications across a range of markets including print and packaging, consumer electronics, logistics and medtech. Using flexible or freeform substrates opens up flexibility of design as well as physical products. Printed electronics allow electronic functionality to be embedded into areas where conventional electronics just won't fit. Applications include smart labels for track and trace, condition monitoring and authentication, sensors for condition or performance monitoring, wearables and diagnostics and novel lighting and display solutions. Manufacture of these products presents unique challenges in process development and scale up. CPI provides facilities and expertise to overcome these challenges.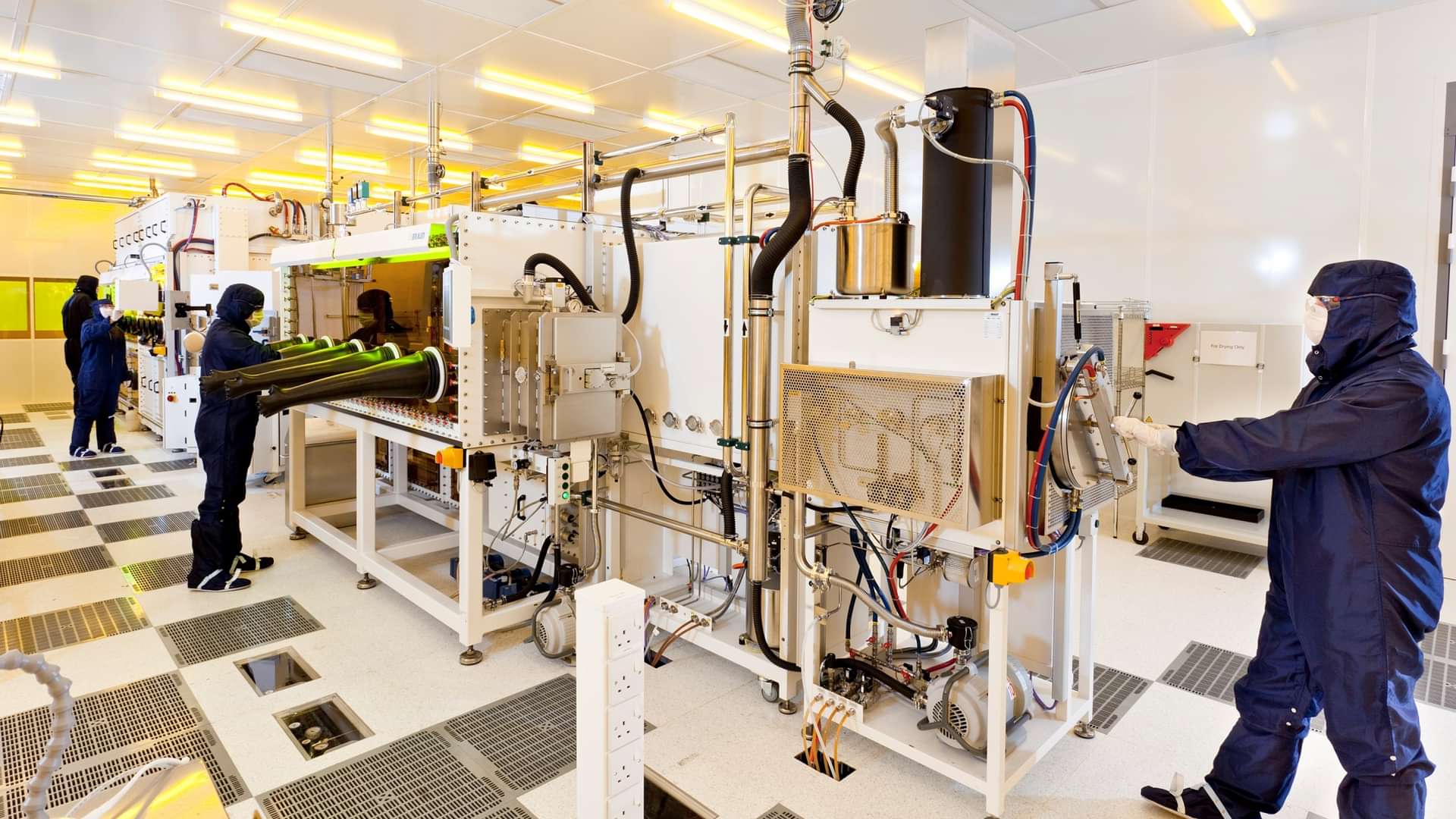 What the centre offers
The facilities at the National Printable Electronics Centre include over 1500m2 of cleanroom, laboratory and manufacturing space, along with extensive and unique equipment and world leading expertise. The services provided include circuit design, characterisation and assessment of the performance of printed electronic components and circuits. The range of expertise and equipment on offer allows testing, prototyping and pilot manufacturing to be carried out confidently in one facility, improving speed to market and reducing the risk and costs associated with commercialisation.