Laurell Spin Etch Tool (x4)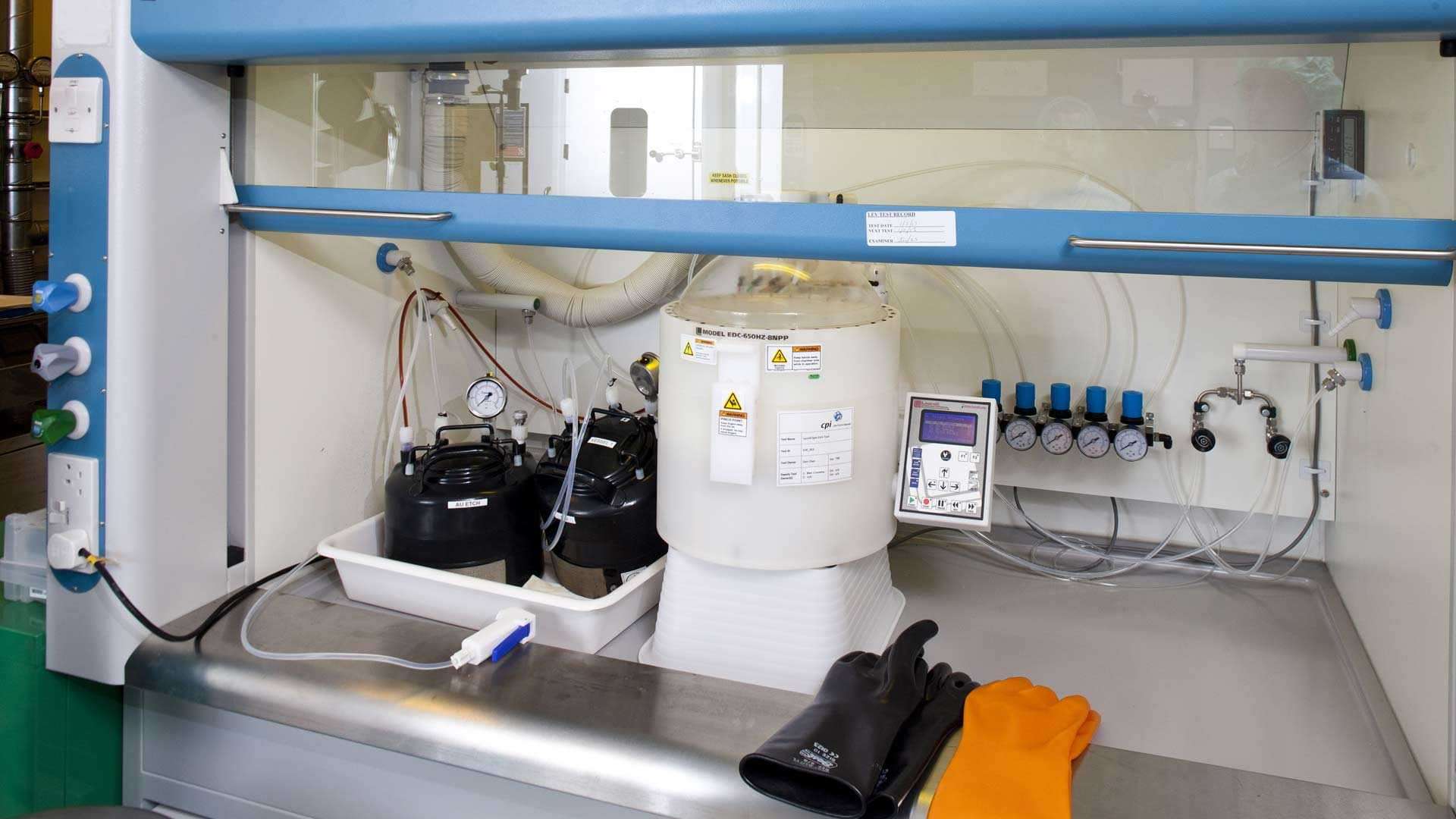 CPI

is equipped with

4

Laurell Spin Etch Tools.

The Laurell Spin Etch is a system typically employed for both solvent and aqueous-based processing: Etch-Rinse-Dry, Develop-Rinse-Dry, as well as solvent and aqueous cleaning. The spin processor features a zero-porosity Teflon® fluid path with an onboard dispense valve manifold. A clear ECTFE dome-shaped lid allows safe visibility of your process as it runs, even during single-step process development mode.