KSV NIMA Dip Coater MultiVessel/Large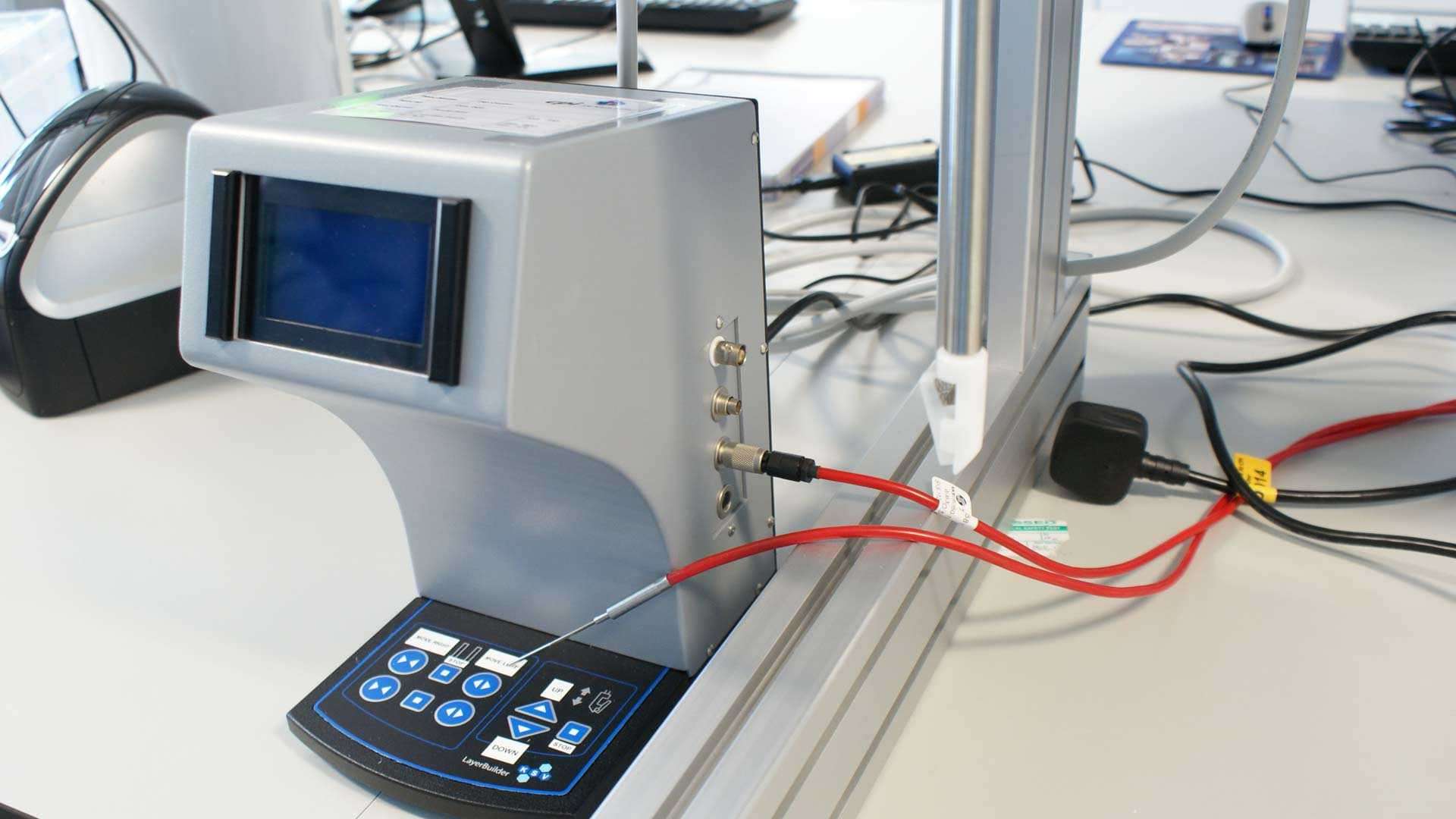 The
KSV

NIMA

Dip Coater Multi Vessel Medium is designed for coating medium to large samples (max. H

300

x W

950

x T

15

,

500

g) using multi-vessel sequencing.

KSV NIMA Dip Coater Multi Vessel Large enables even larger sample coating (max. H500 x W950 x T15, 500g) with the maximum sample height increased from 300 mm to 500 mm. Both systems offer programmable dipping speed and horizontal motion for precise and versatile sequencing. A single sample clip is provided with the instrument. A multisample clip is available as an accessory to enable simultaneous coating of 6 or 10 samples. The space available between the 2 legs of the Dip Coater stand is 950 mm. The Dip Coater comes with the KSV NIMA Interface Unit.