Benchtop Electronics Test Equipment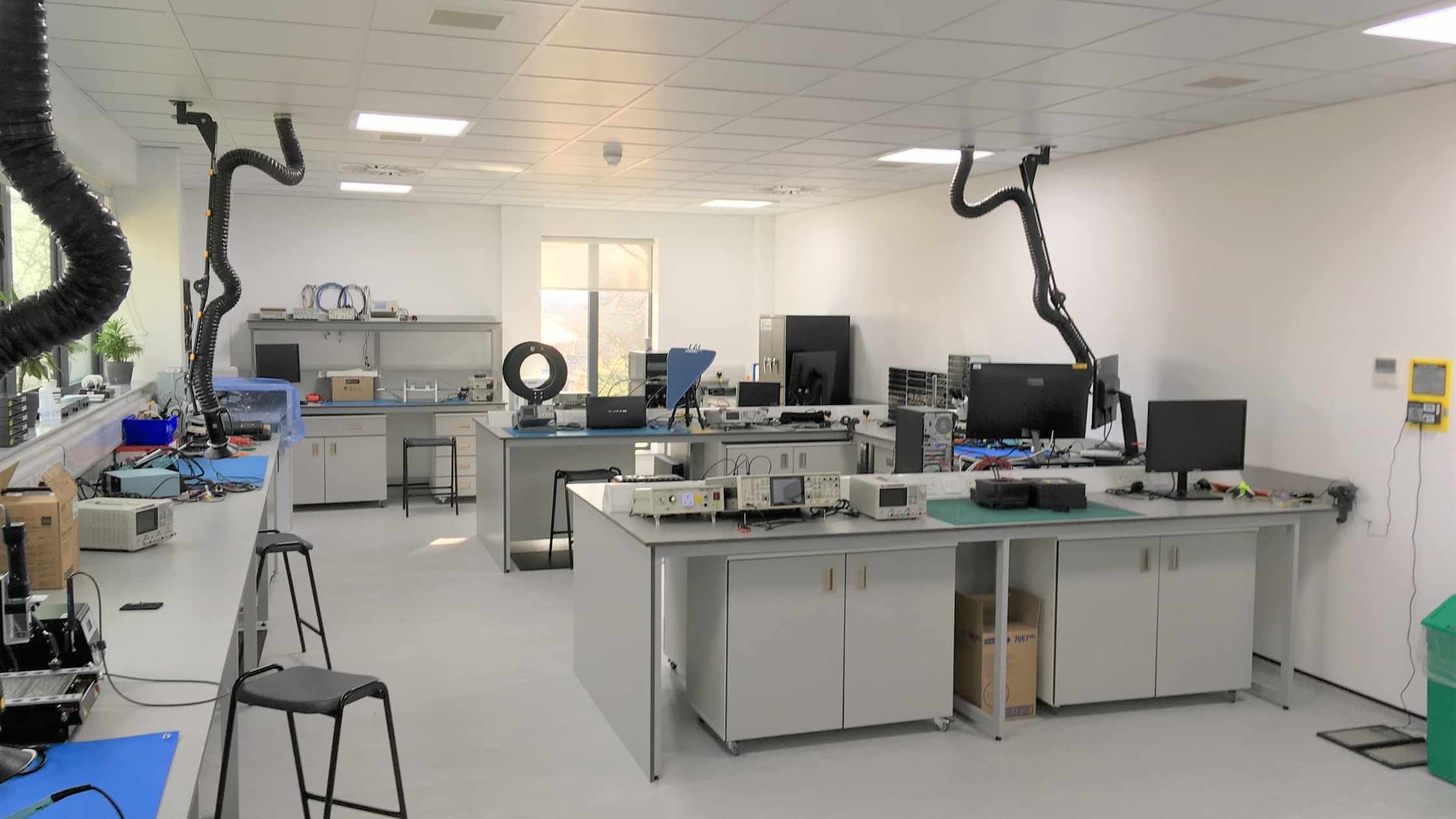 Keithley

2450

Source Meter

RS

Pro LCR-

6300

SRS

865

A

4

MHz

DSP

lock in amplifier
The Electronics Lab benchtop equipment group provides a range of calibrated advanced test equipment suitable for prototype verification and validation.
The Keithley source meter provides for current/​voltage curve tracing and characterisation of novel analogue devices such as flex sensors and electro-chemical and bio-chemical systems.
The LCR meter allows for impedance and device characterisation of inductive, capacitive and resistive components from DC to 500kHz. The meter is suitable for testing devices such as capacitive sensors, inductive loops and magnetic pickups.
The digital lock in amplifier uses synchronous detection of DC-4MHz signals from an inbuilt signal generator. The detection method allows for detection of signals at the nanoVolt level in the presence of noise.