Ecostack
Expanding production of a spider-inspired biopesticide to sustainably safeguard crops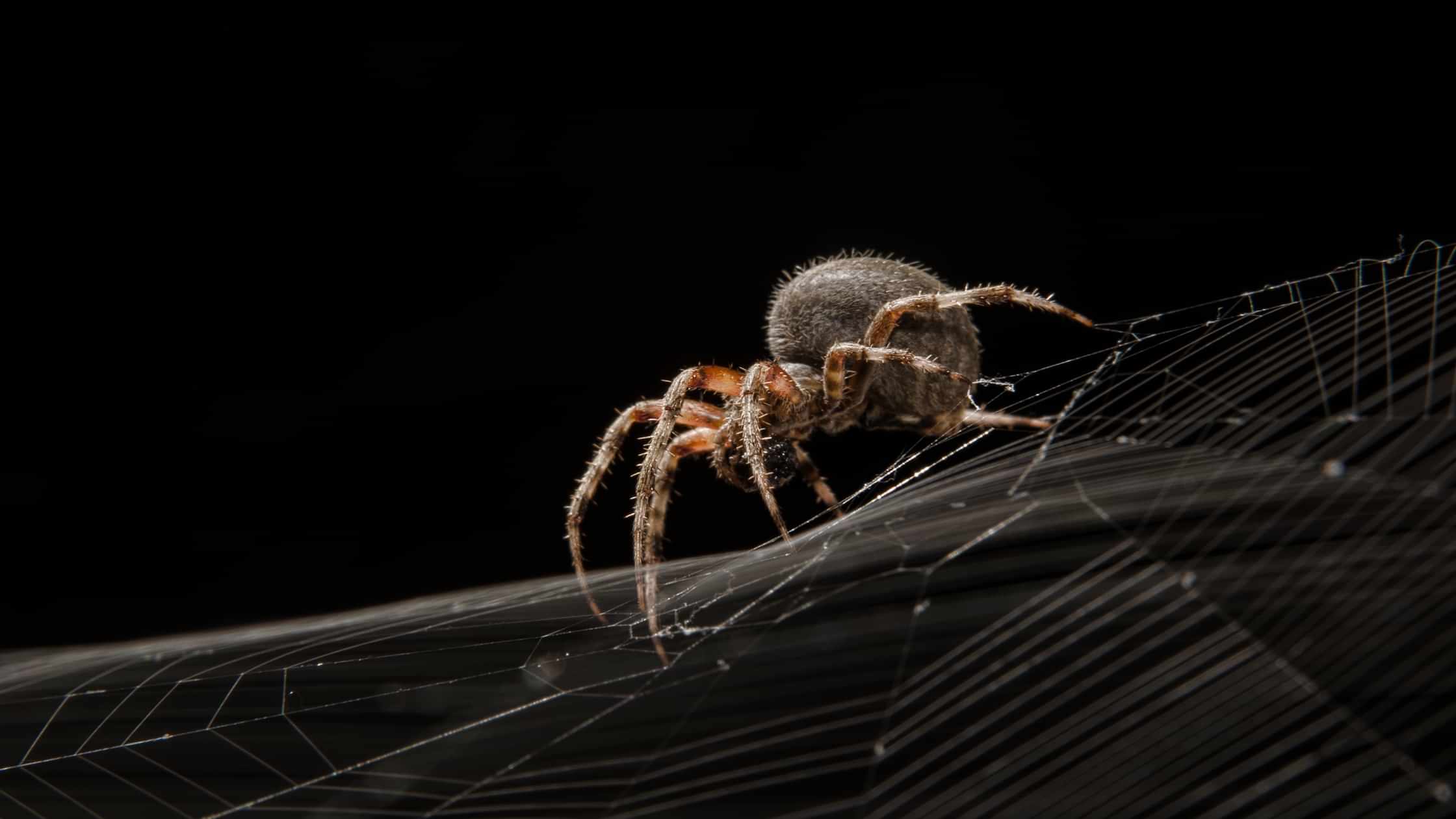 Food is a precious resource in increasingly scant supply. Increasing the productivity of the agricultural industry through crop protection is crucial, yet there's growing pressure on the agricultural industry to reduce its reliance on unsustainable chemicals. Traditional pesticides can cause harm to people, pollinators, and other wildlife, with the potential for accumulation in water and soil to cause lasting environmental damage.
CPI supported Newcastle University in scaling up the production of its newly developed biopesticide candidate. Inspired by nature, biopesticides have the potential to target a crop's pests without killing other species.
The Newcastle team had already cloned venom proteins from a tube-web spider, which injects its prey with a lethal mixture of peptide venoms. To make this effective when eaten by pests, the venom peptide needed to be coupled to a larger biomolecule that carries it through the insect's gut wall and into its tissues.
Applied expertise in working with the host organism – the yeast Pichia pastoris – to create a ​

"

plug and play" fermentation system.
Scaled Newcastle University's laboratory process from

5

L to over

3500

L.

Developed a downstream process for recovering and concentrating the venom fusion protein.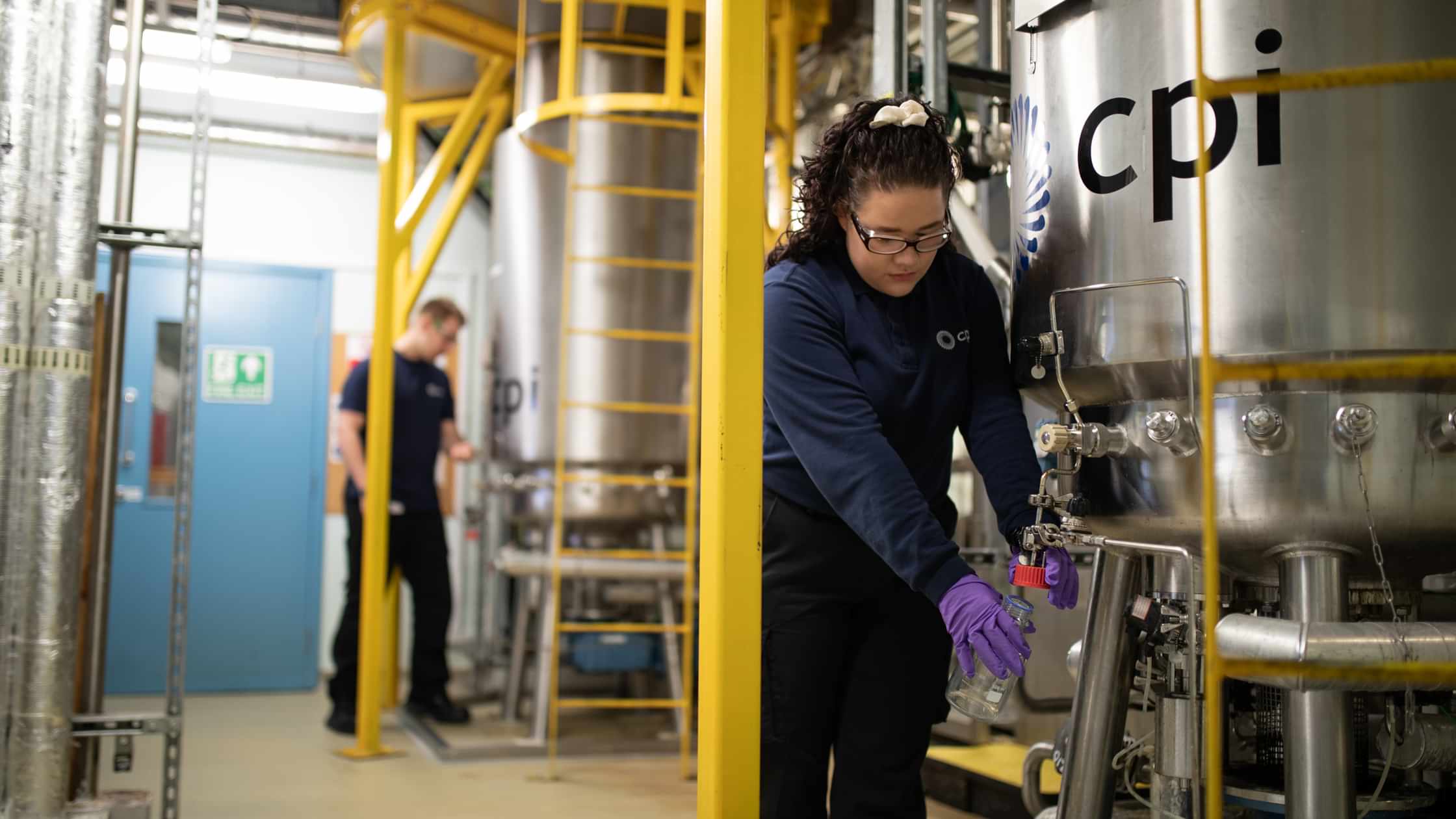 Production of venom fusion protein at the volume required for greenhouse toxicity trials.

Development of a pilot-scale platform for the production and testing of other venom fusion proteins.
We played a significant role in developing these new biopesticide candidates. If field trials show them to be a viable alternative to traditional pesticides, they could maintain or improve crop yields through the targeted killing of pests. Switching to such products could reduce harm to pollinating insects, humans, non-crop plants, and other wildlife – keeping our ecosystem healthy whilst boosting food resources.
The same fermentation and recovery processes could act as a platform for producing venom protein for other biopesticides.
Our part in the Horizon 2020-funded EcoStack project is complete, but the initiative's work is ongoing in its mission to develop strategies for more ecologically, economically, and socially sustainable crop production.