Here we meet Michael Stokes. Michael is a Project Engineer who started his CPI journey as an apprentice Equipment Technician. He has completed both his Level 3 and Level 4 qualifications and is now studying for a degree-level apprenticeship in electrical and electronic engineering. We're incredibly proud of our people here at CPI and Michael is no exception. Read more about his journey and why he chose CPI below.
What do you do at CPI?
I'm a project engineer and I work within the asset engineering team at CPI Sedgefield in County Durham. My day-to-day job role includes delivering engineering projects on equipment installs and modifications and alterations to the plant and equipment areas.
What did you do before joining CPI?
I completed my GCSEs and studied instrumentation engineering for two years at college. I joined CPI at the age of 18 to complete a Level 3 apprenticeship qualification, then moved onto my second apprenticeship in which I studied for Level 4 NVQ and HNC. I was then offered the opportunity to progress my career even further with CPI by studying for a degree in electrical and electronic engineering.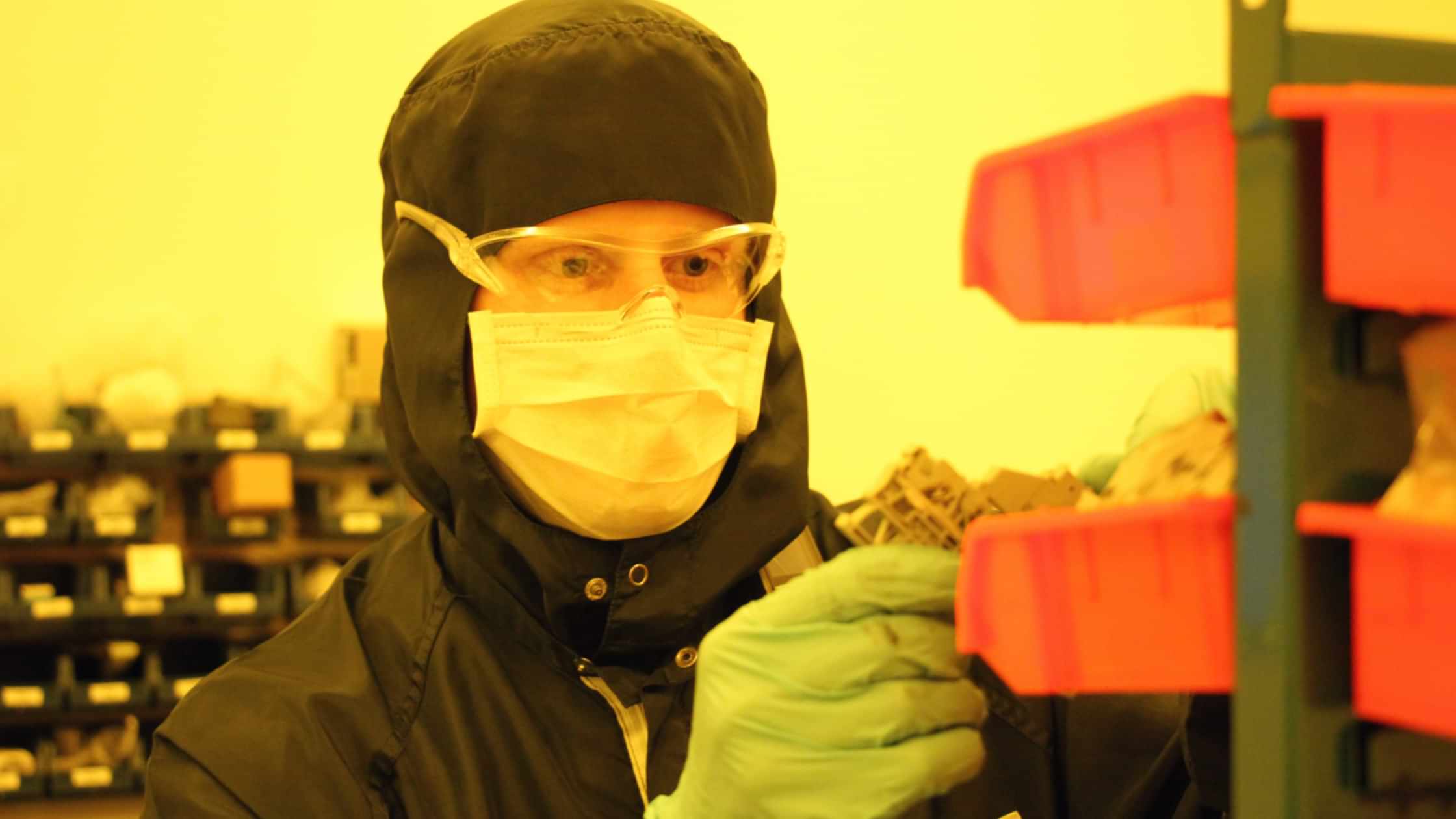 Why did you join CPI?
CPI really stood out to me as an employer as they offered a well-structured apprenticeship, with lots of routes for progression within engineering. I'm now completing my third apprenticeship with CPI, which is degree-level. After I've achieved this, I hope to get a permanent role at CPI.
What do you like about working at CPI?
No two days are the same at CPI and the diversity of the job role allows me to gain a lot of new experiences and skills within engineering. I haven't just stuck to one discipline; I've been allowed to explore different disciplines and different industries which is invaluable to my professional development.
Enjoyed this article? Keep reading more expert insights...
CPI ensures that great inventions gets the best opportunity to become a successfully marketed product or process. We provide industry-relevant expertise and assets, supporting proof of concept and scale up services for the development of your innovative products and processes.
Stay updated with our insights by signing up to our newsletter