RNA

Centre of Excellence
Accelerating innovation in
RNA

vaccines and therapeutics.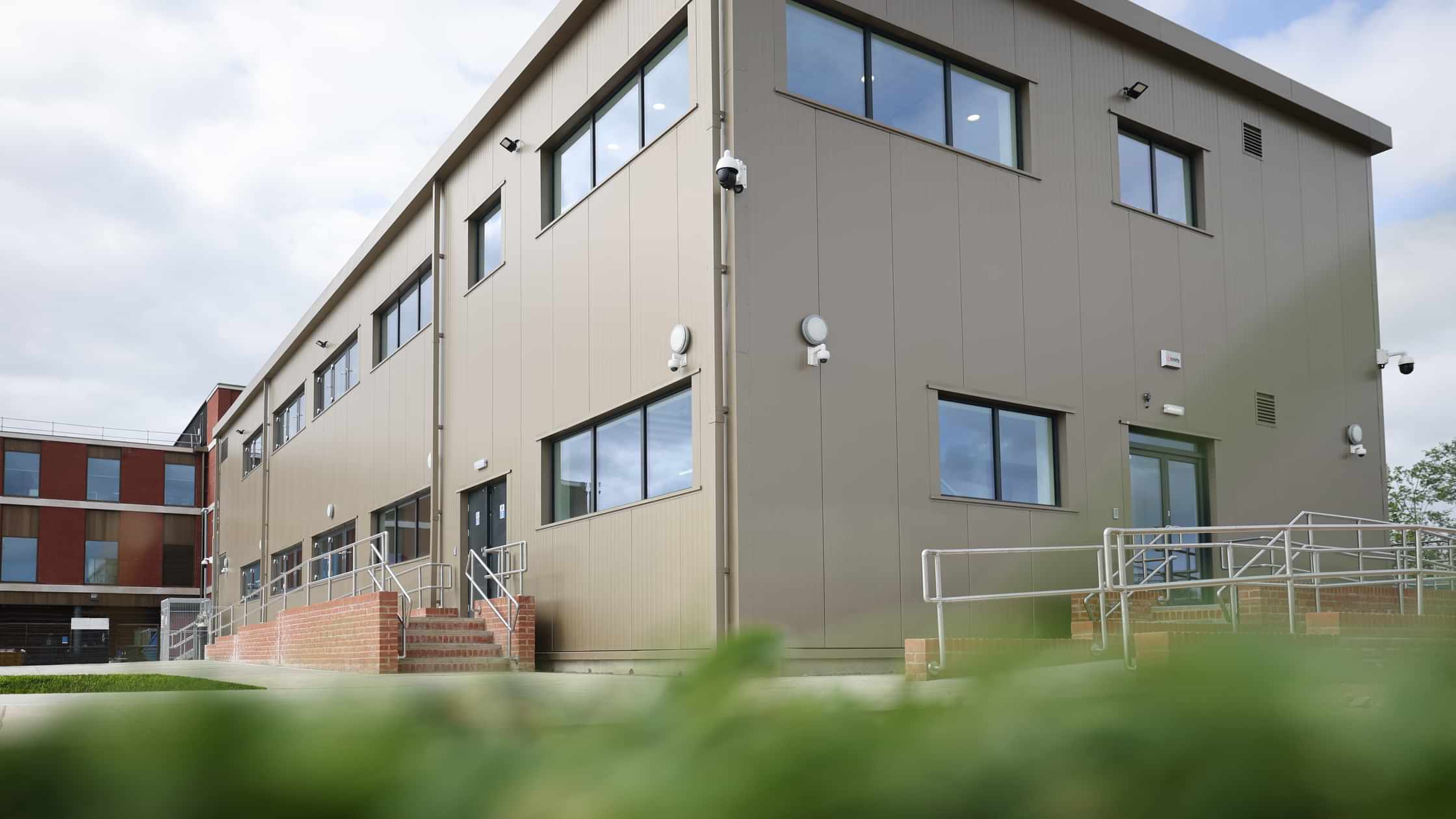 A new Centre for industry
CPI's RNA Centre of Excellence is a multi-million pound GMP facility based in Darlington in the North East of England, directly next to our National Biologics Manufacturing Centre. It's currently the only UK-based site with the capability to develop and manufacture lipid nanoparticle encapsulated messenger and self-amplifying RNA vaccines and therapies ready for use in early-phase clinical trials.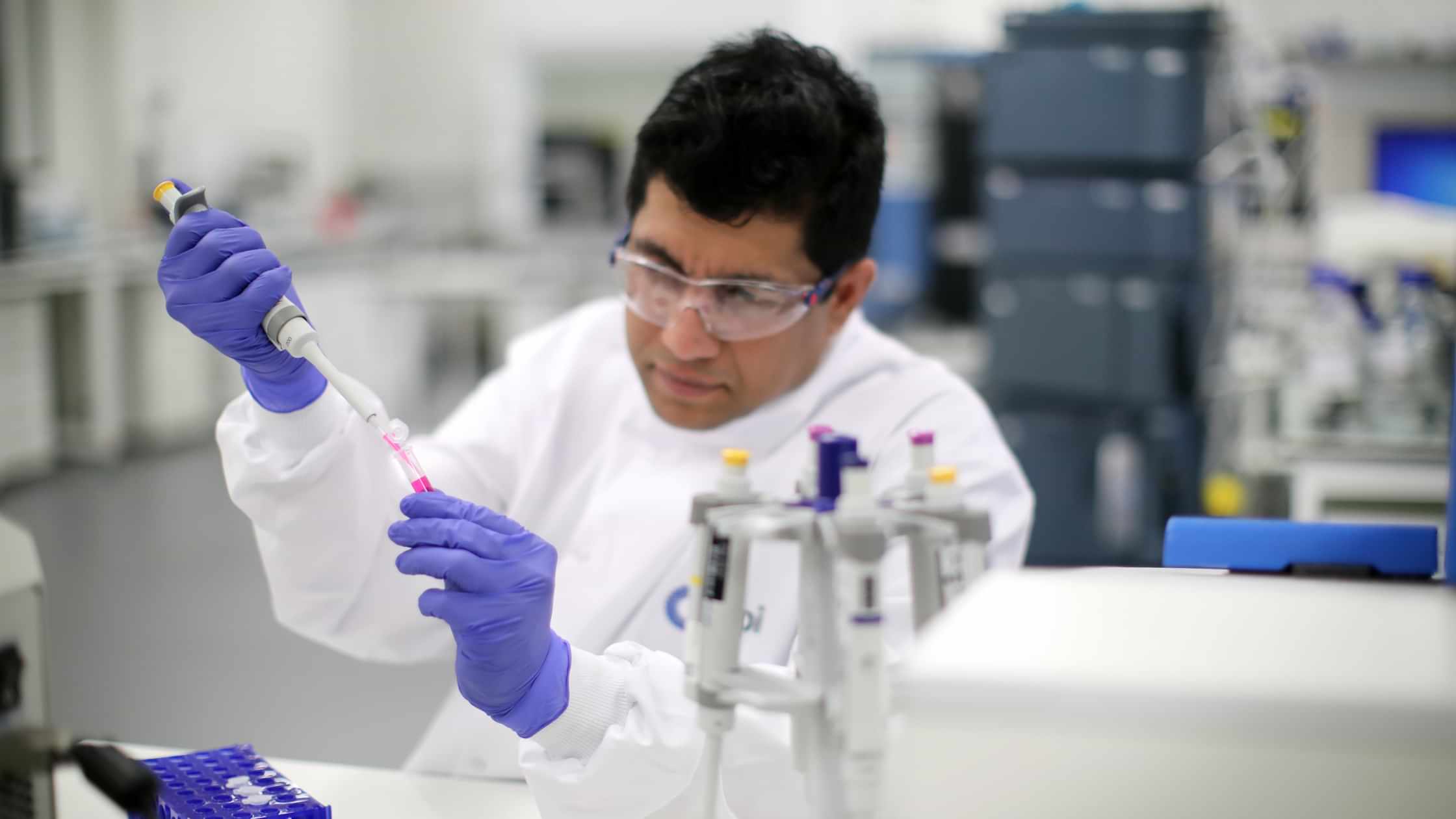 Benefitting patients and fighting future health emergencies
We played a key role in the accelerated development of COVID-19 vaccines as part of the UK Government's Vaccine Taskforce. As a result, we've built the knowledge and networks to support every stage of RNA development and scale-up and help the pharma industry develop next-generation medicine manufacturing innovations to deliver tomorrow's vaccines and therapeutics. Our RNA Centre of Excellence has the capacity to manufacture millions of vaccine doses per year in the event of a future health emergency.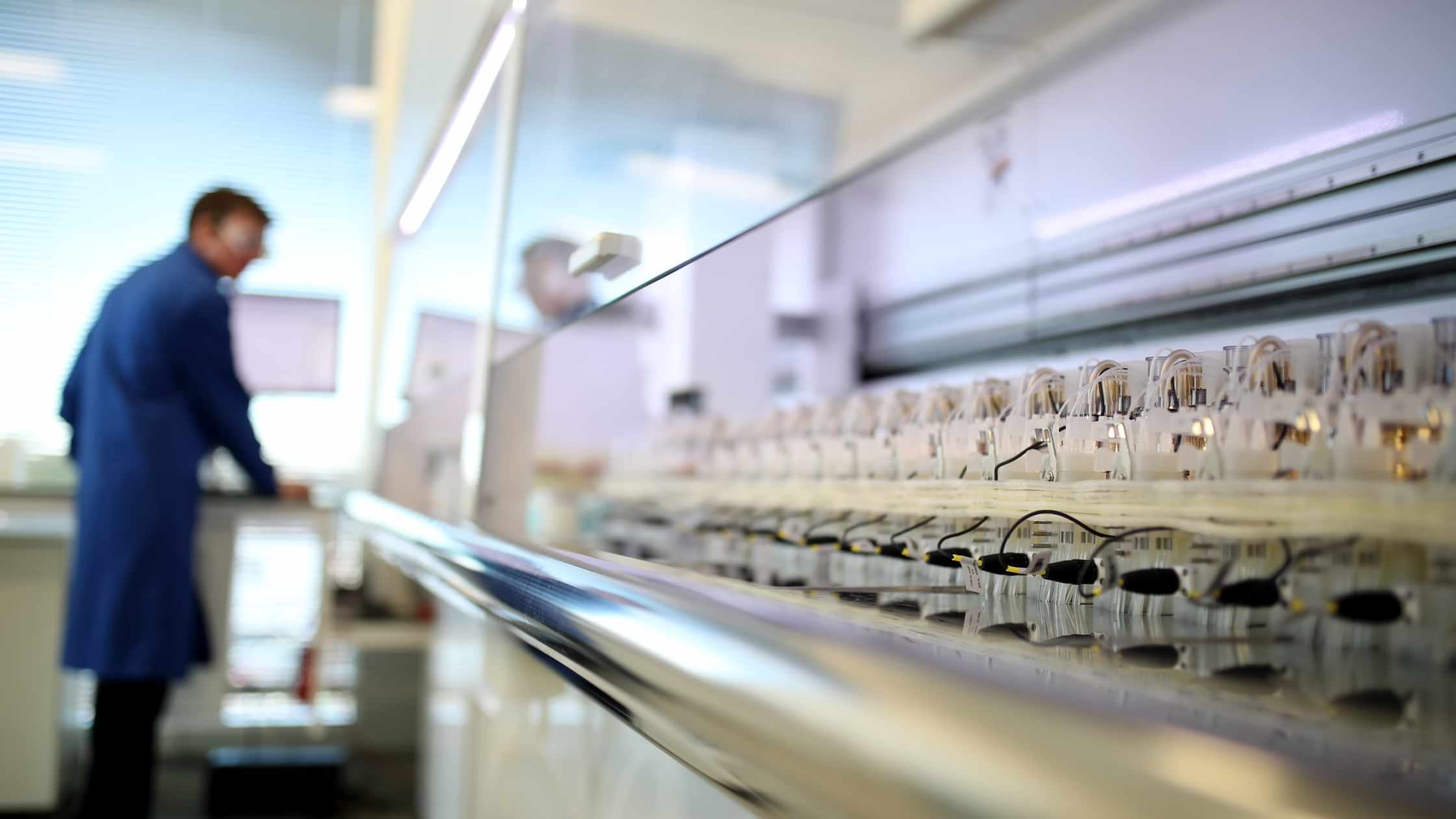 An all-encompassing offer
We have the largest pool of RNA biomanufacturing experts in the UK and offer complementary drug delivery systems like lipid nanoparticles. Our RNA Centre of Excellence is set up for the production of clinical phase material with an associated MHRA licence, including validated equipment, trained staff, a quality management system and support functions. This combination of in-house expertise, world-class facilities and state-of-the-art equipment means we can support from technical transfer through to early-stage technology readiness.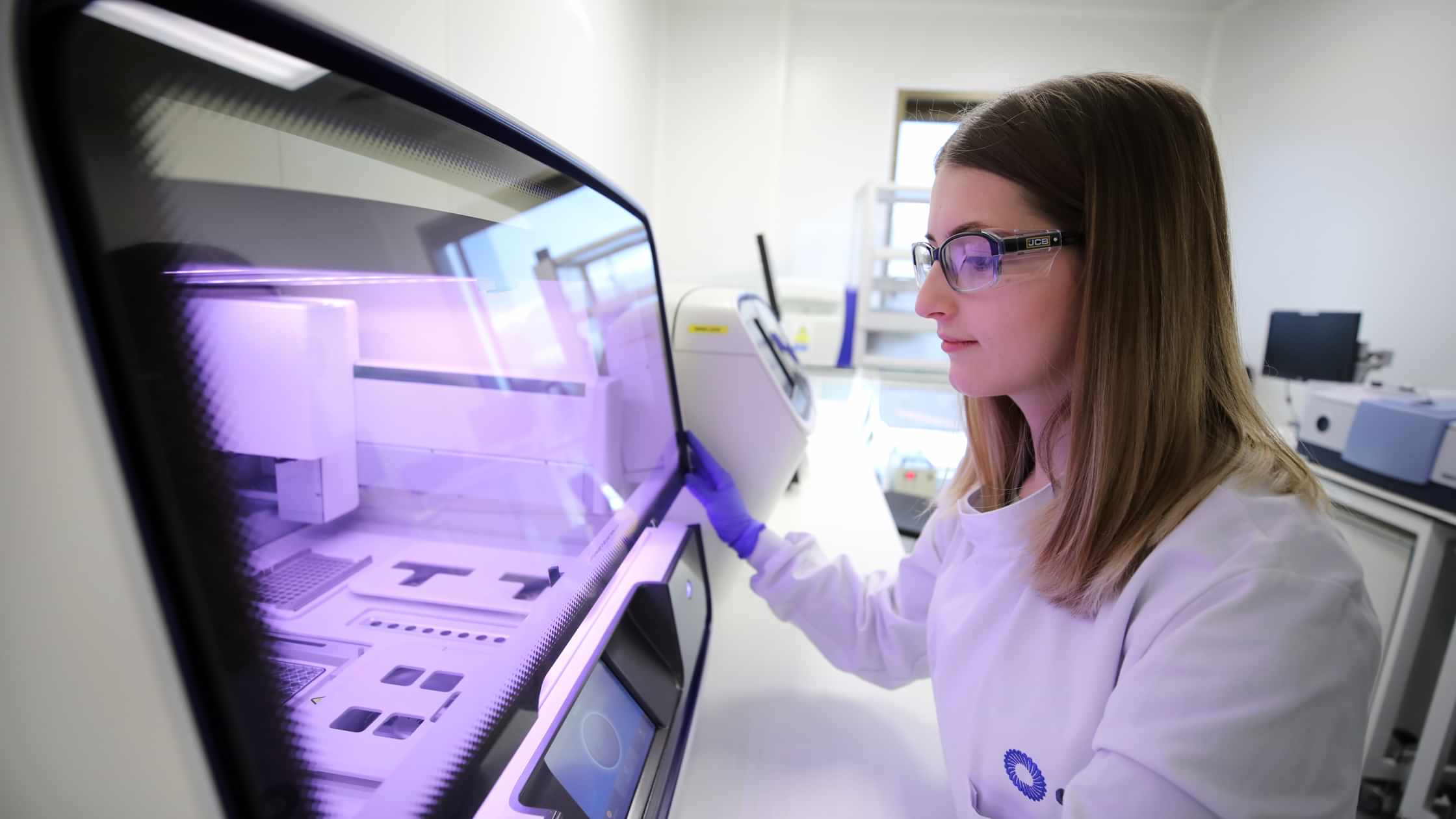 Future-proofing the industry
Our RNA Training Academy provides industry-leading training within RNA and LNP technology developed by our in-house scientists. Guided by our independent Advisory Committee of experts across academia and industry, the academy provides CPD-certified learning covering a wide range of topic areas.