The National Biologics Manufacturing Centre
A state-of-the-art facility dedicated to boosting the UK's manufacturing capability in biologics.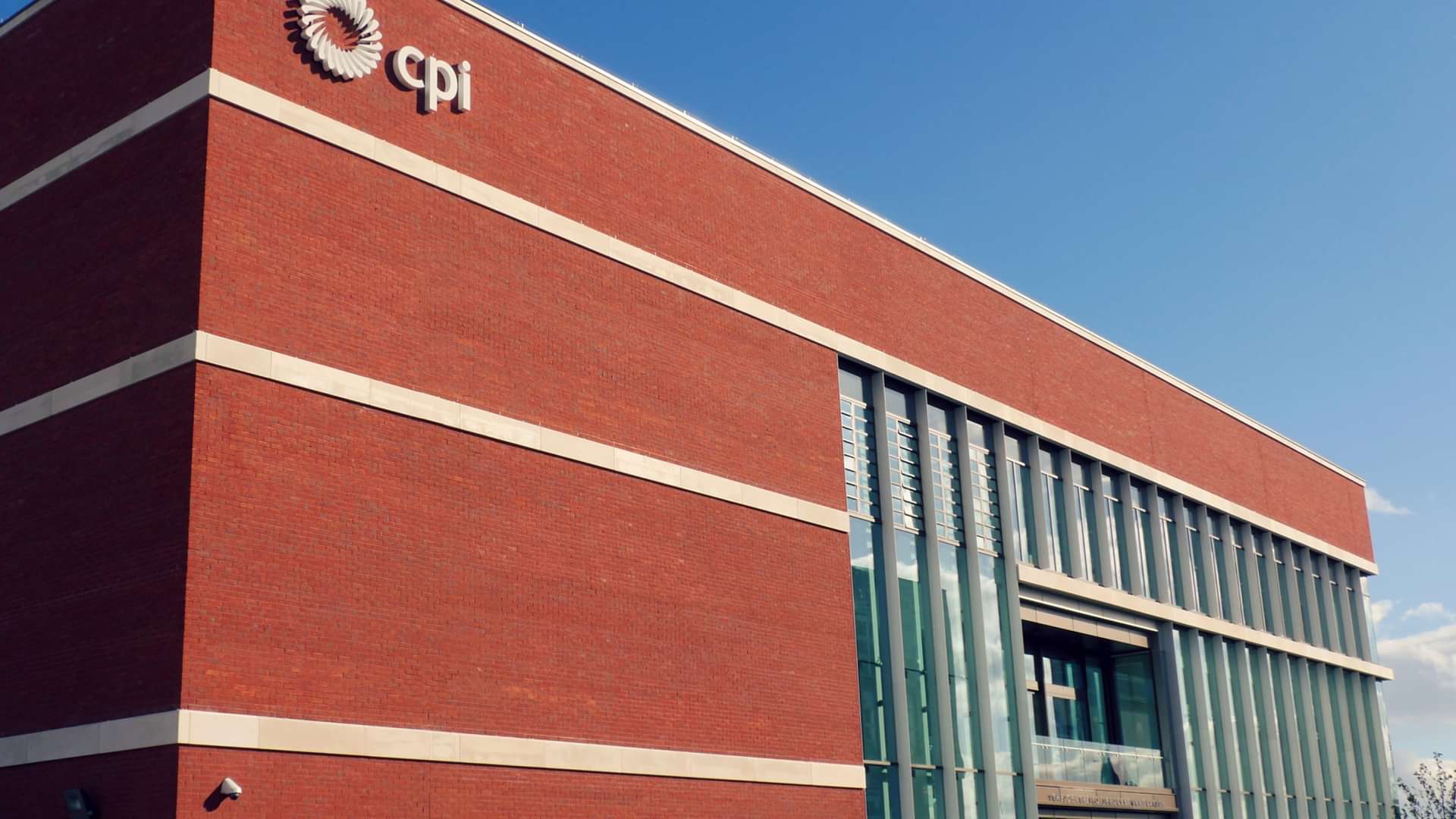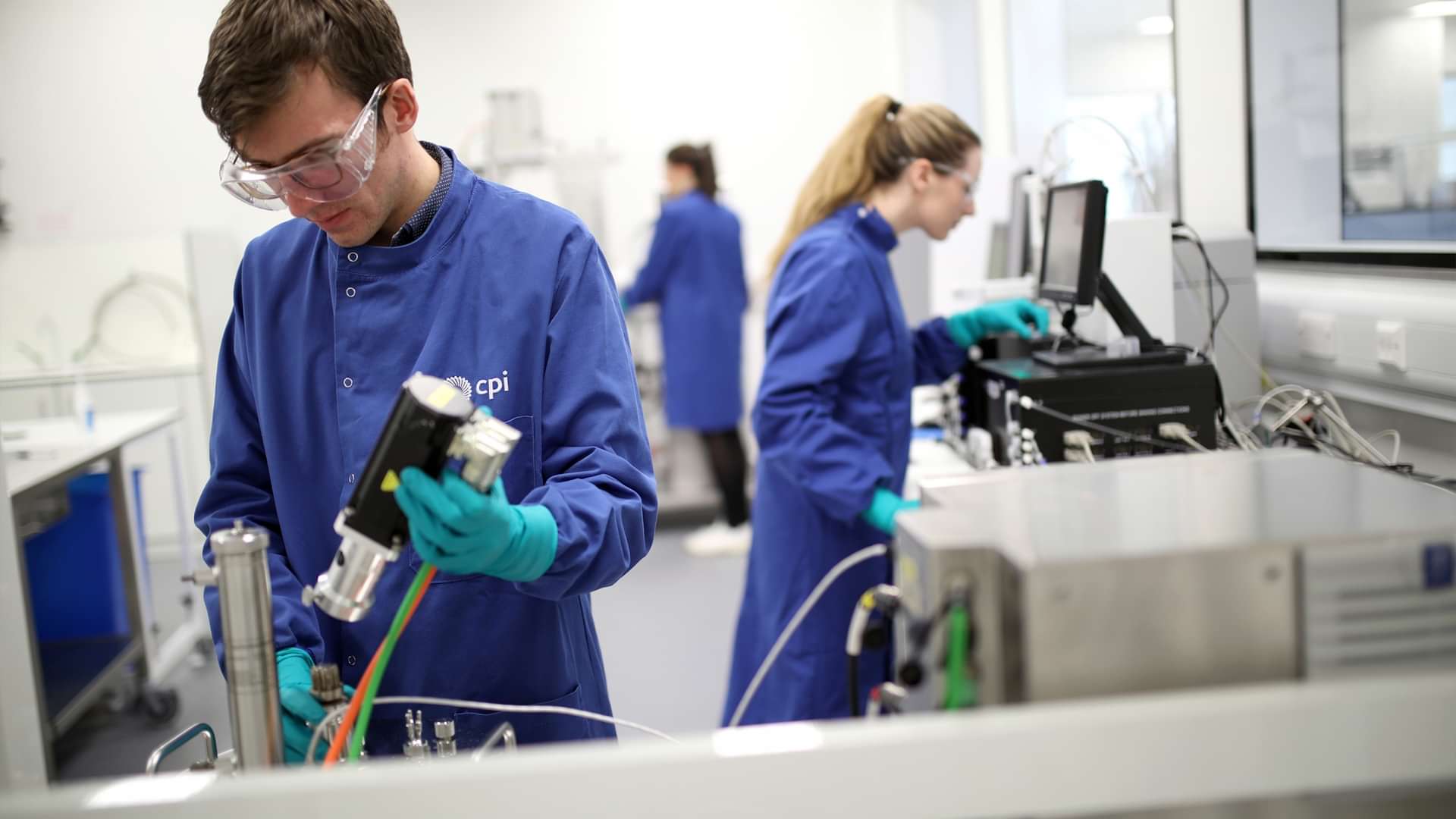 Cutting-edge biomedical innovation
The National Biologics Manufacturing Centre aims to significantly increase the UK's manufacturing capability in biologics. The centre provides the facilities and extensive expertise to bridge the gap between academia and business, helping to turn great ideas into commercial reality. The £38 million centre promotes industry collaboration across the supply chain, from research through to manufacture and commercialisation.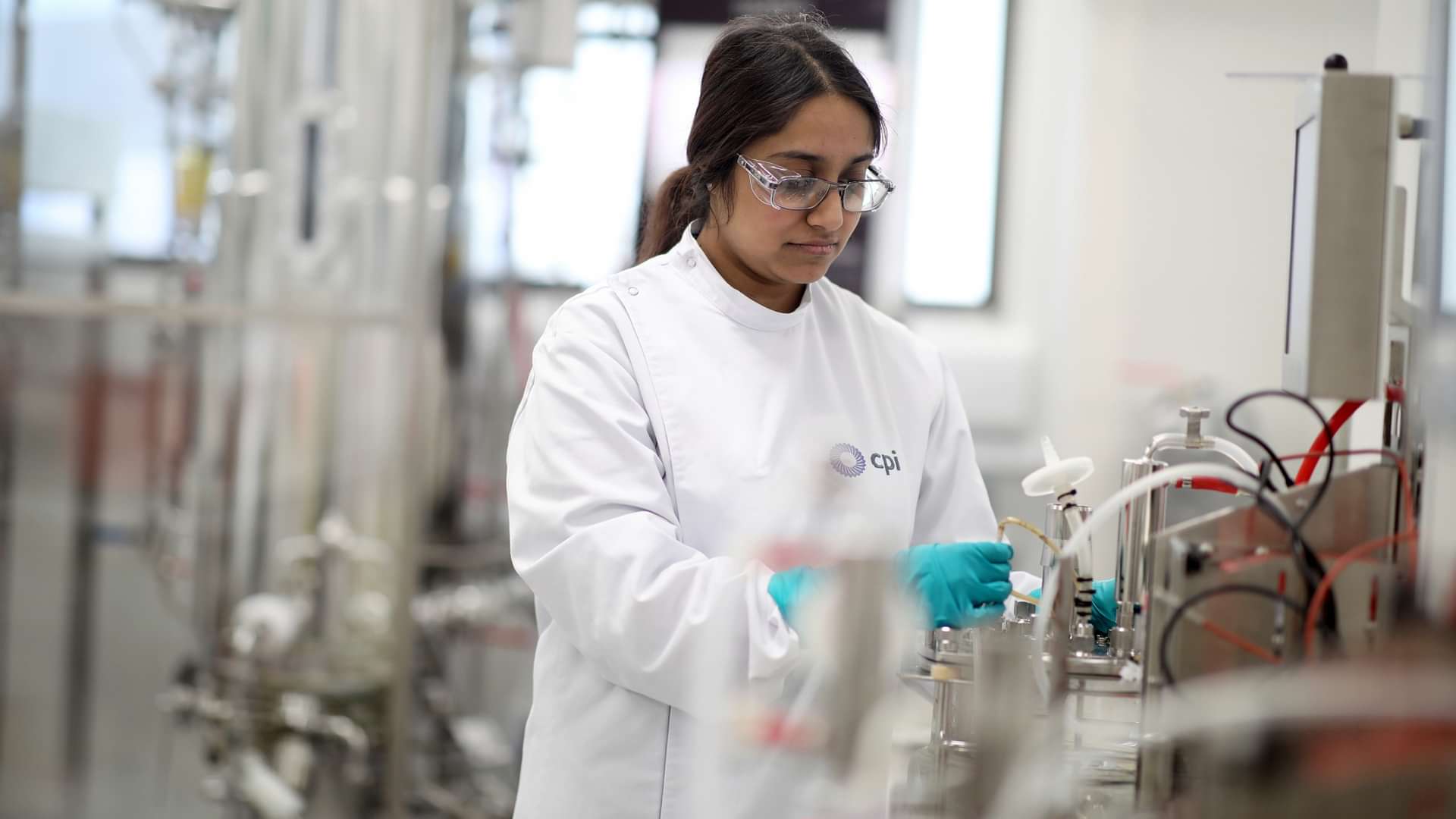 Novel ideas become commercial reality
Biologics are medicines produced from biological sources such as proteins and DNA. They represent the forefront of biomedical research, exhibiting excellent selectivity and enabling the development of personalised treatments. Biologics are providing alternative routes of treatment in disease areas with unmet clinical needs, including cancer, auto-immune conditions and neurological disorders. These medicines currently account for 10% to 15% of the global pharmaceutical market, a number that is rising steadily. The National Biologics Manufacturing Centre enables the UK to expand its contribution to the high-value production of biologics.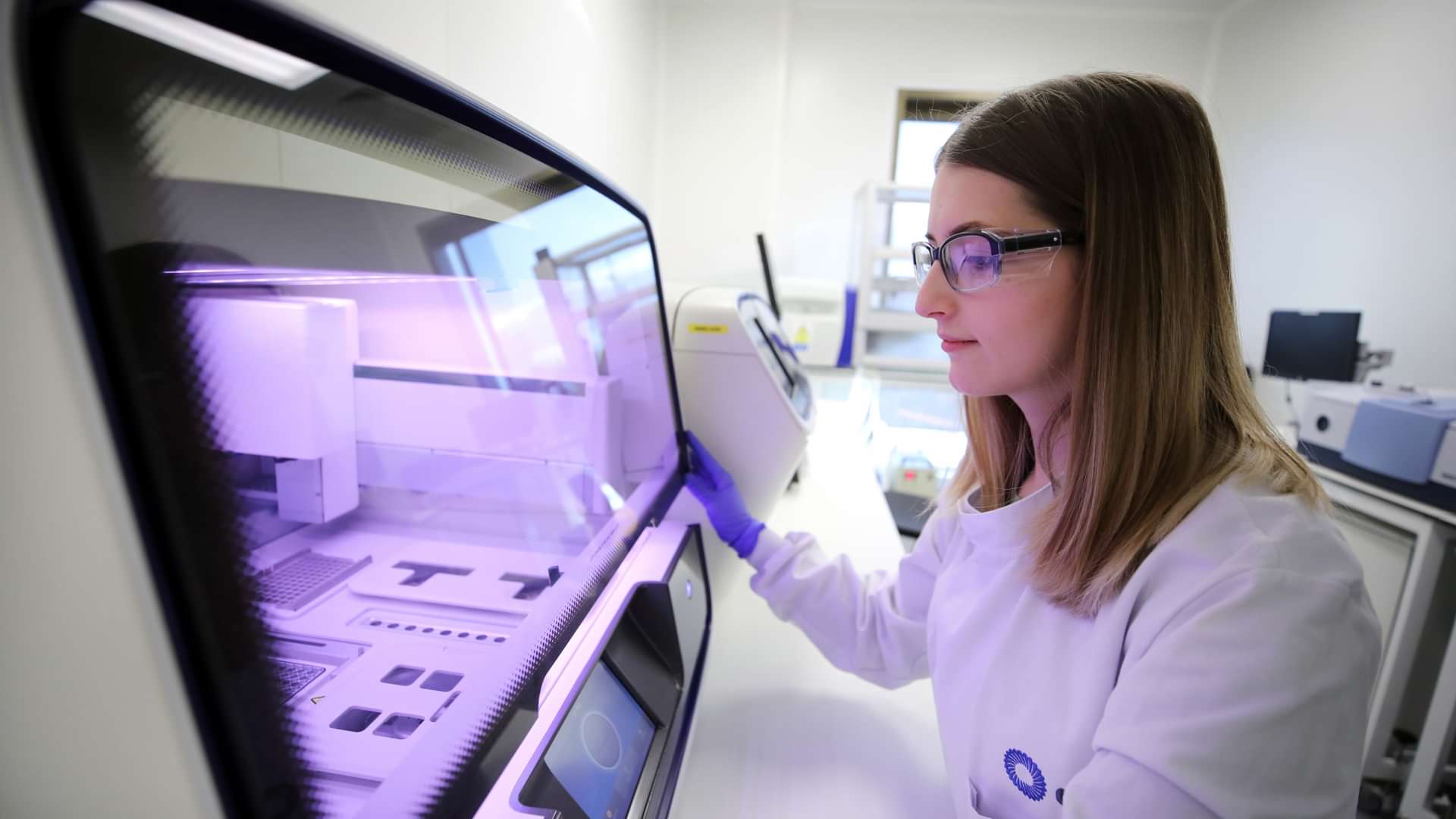 State-of-the-art facilities and in-house expertise
The centre is designed to provide a space for the development of innovative new treatments and processes. Its flexible facilities include microbial and mammalian platforms with the ability to scale up processes from millilitres up to 200 litres. In addition, technologies are provided to enhance formulation, fill and finish. The site also includes GMP-capable environments for process, analytical and technology development. With the added value of in-house expertise, the National Biologics Manufacturing centre expands the biologic manufacturing capabilities of the UK, and enables innovative ideas to be brought to market faster, and with reduced risk.