Our Impact
Creating value for the
UK

economy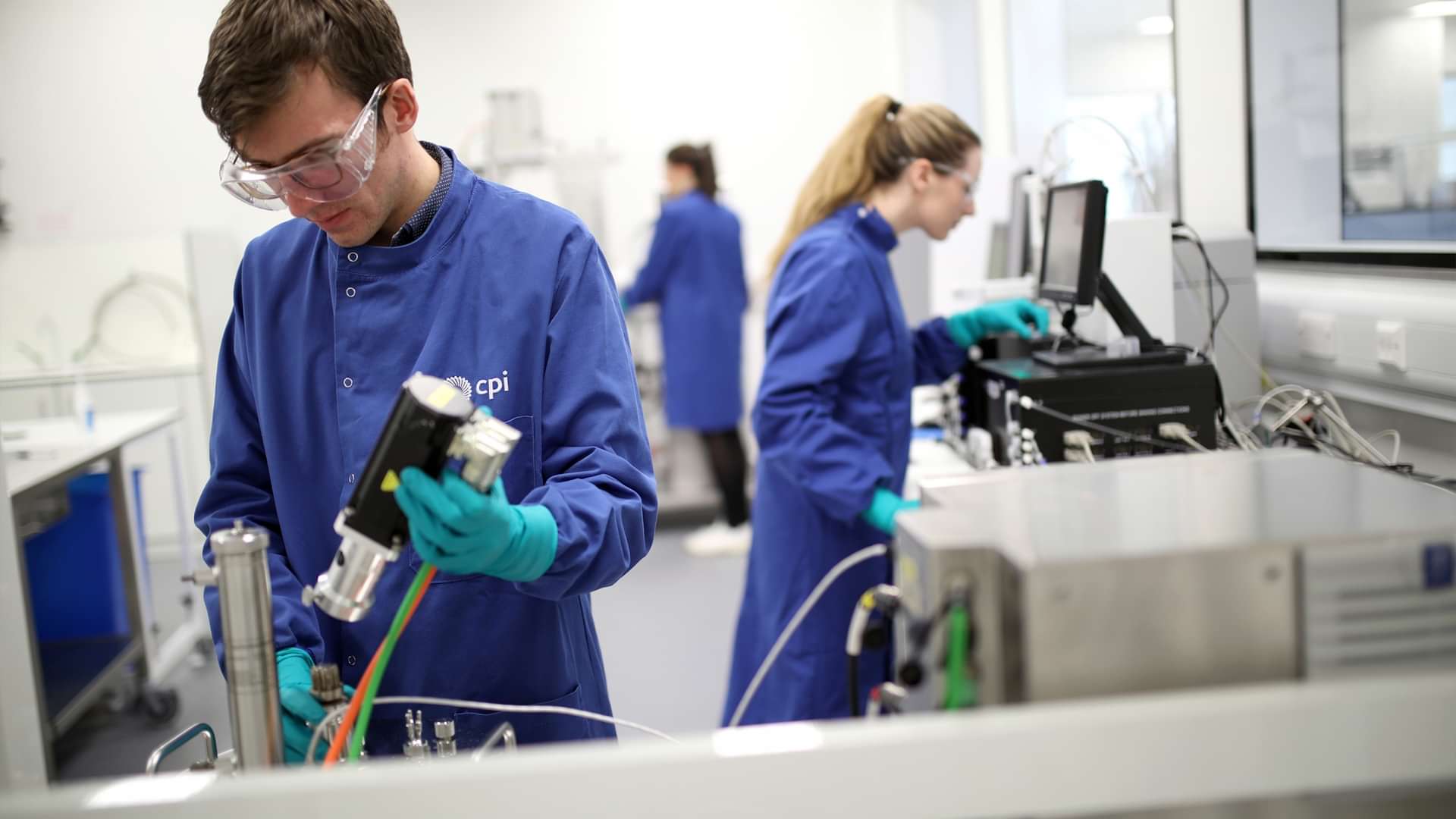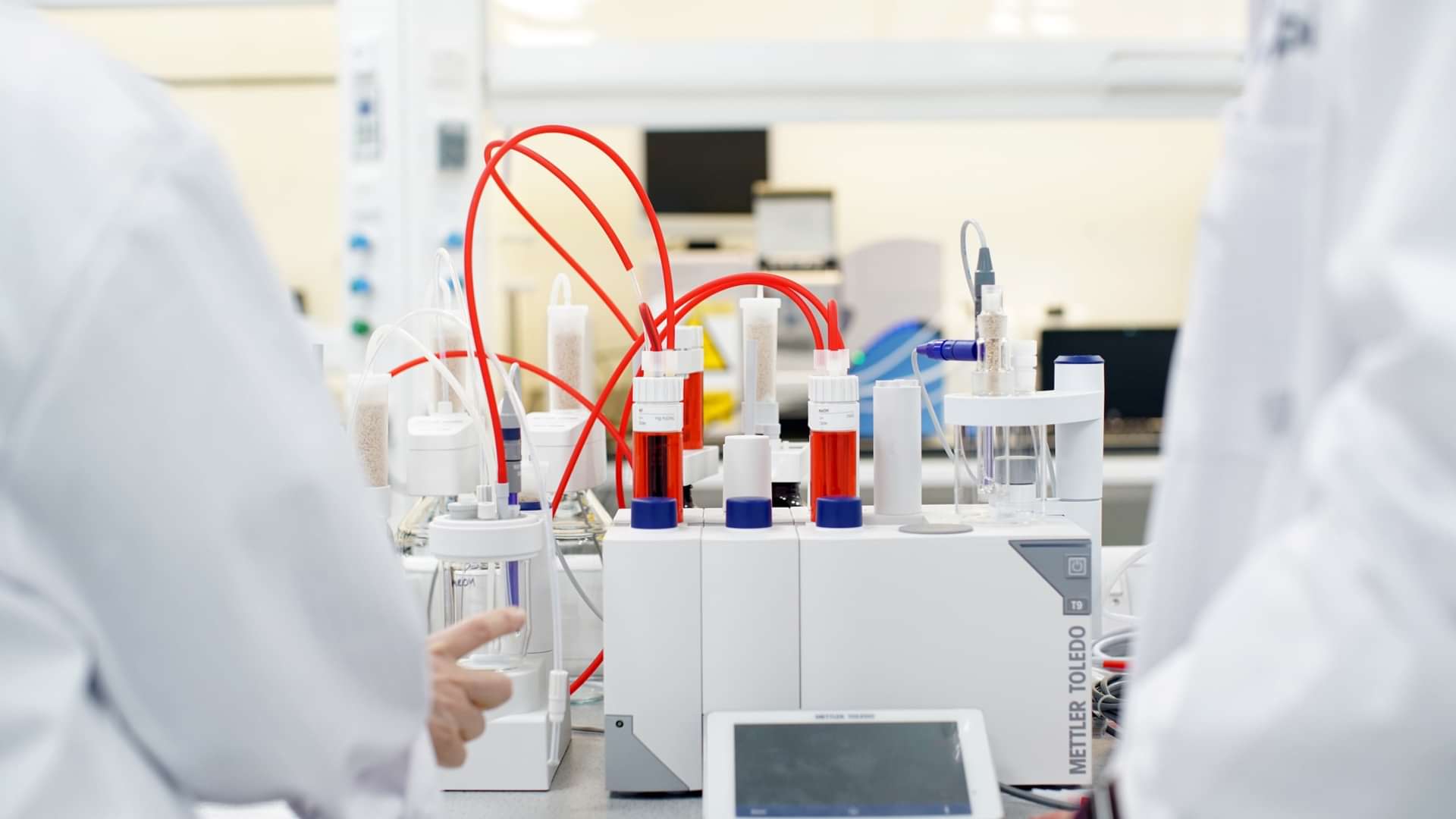 Measuring CPI's impact
We have worked hard over the last decade to establish ourselves as an ambitious enabler, driving innovation forward in industry and academia in order to successfully translate great ideas into commercial products. Utilising our advanced facilities, we have worked with companies to cut the time it takes to develop, prove and prototype new products and processes. This in turn supports generating highly skilled jobs and economic growth to the UK.
At CPI, our people are committed to innovation: the value we create as an organisation is measured in a range of ways. Here is a snapshot of our impact.
2020/21 Impact
230
engagements with UK academic institutions
£9m
of match funding leveraged
829
engagements held with SMEs
630
business support activities assisted
40%
of our CR&D projects partnered with both industry and academia
Lifetime Impact
£386m+
worth of CR&D projects led and partnered on
£58m
privately contracted R&D activities
£5
of R&D activity leveraged for every £1 of R&D grant received
1 in 5
projects involved a collaboration with an academic institute
1400+
business collaborations (60% of which were SMEs)
PragmatIC
CPI
helped PragmatIC to accelerate product development and collaborated on a number of publicly funded R
&
D projects.
View Case Study