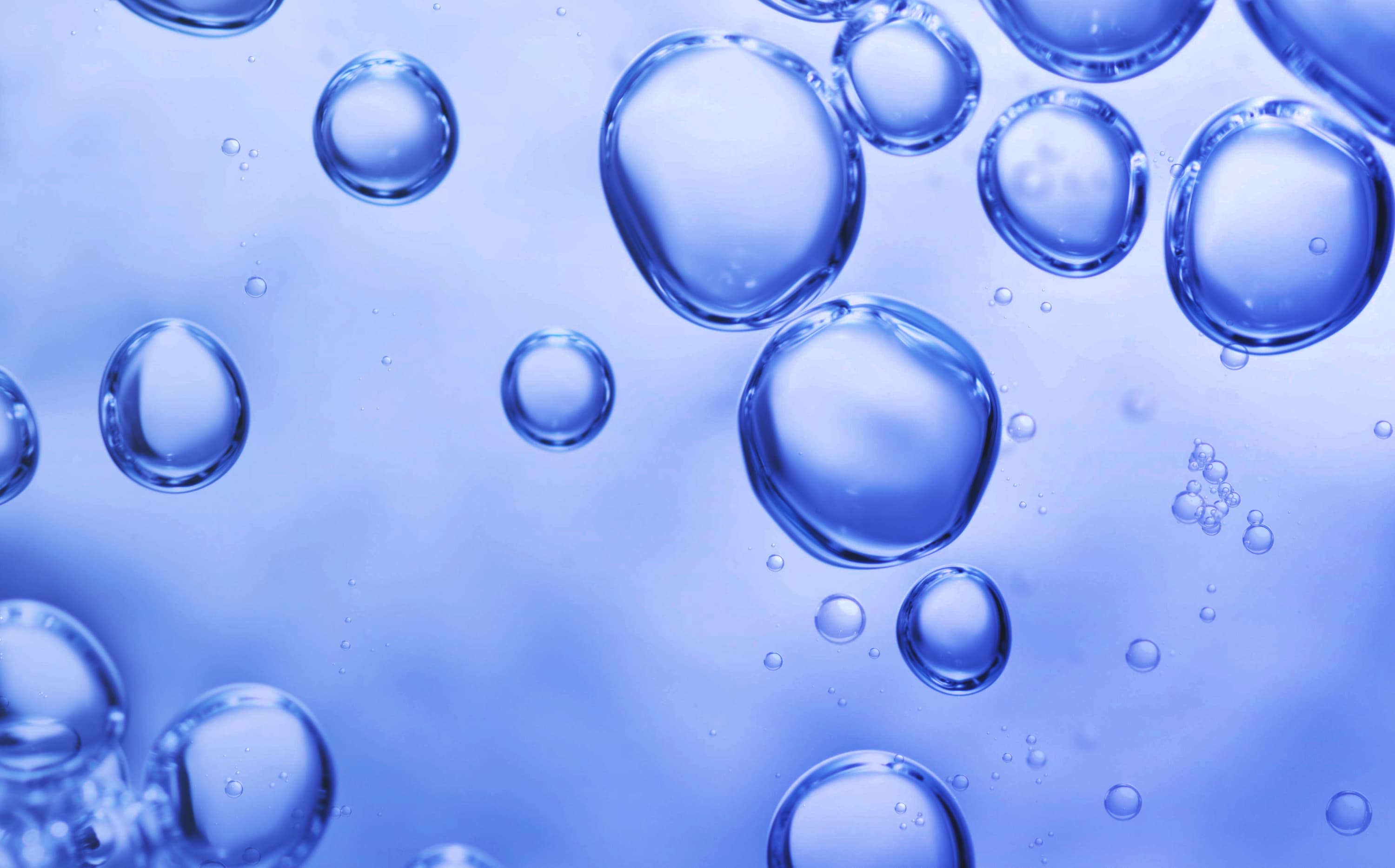 Lipid nanoparticles
Creating, screening and optimising delivery systems for future vaccines and therapies.
The key to RNA vaccines and future therapies
Lipid nanoparticles (LNPs) are spherical vesicles comprised of ionisable lipids. They are a critical part of RNA-based vaccines and therapeutics.
Due to the vulnerability of RNA to degradation, a protective delivery system is needed to keep it intact and get it to its target site within the body. LNPs are the current gold standard delivery system. They can bind to and protect their cargo, be taken up by target cells, and release their cargo into the correct target cell's cytoplasm via endosomal escape at the right time.
The development of LNPs as a small molecule delivery system was accelerated when it was successfully applied in mRNA vaccines during the COVID-19 pandemic. The technology has potential applications in other vaccines – for flu, HIV, and cancer – and could also be utilised across next-generation and personalised medicines, such as gene therapies and protein replacement.
RNA-based vaccines and therapies are now poised for huge growth. With this expansion comes the need for advanced drug delivery systems, and LNPs will be critical to answering the delivery challenges of this new generation of drugs.
What's challenging about commercialising lipid nanoparticle innovations?
The optimisation of LNPs to enable the efficient delivery of therapeutics to target sites within the body remains a major industrial challenge. A better understanding of how LNP composition affects physicochemical properties, intracellular delivery and biological performance will allow this challenge to be addressed.
Current RNA vaccines rely on cold-chain storage and distribution, which is critical for ensuring stable products. To make LNP-based nanomedicines a global reality, enabling the thermostability of LNP-enabled vaccines and therapies is a key goal in encapsulation development.
How is CPI enabling lipid nanoparticle solutions?
We have the infrastructure for the translation of LNP technology from benchtop to pre-clinical manufacture, scale-up support for GMP-compliant early phase trial and commercialisation manufacture, and expertise and knowledge around regulatory processes.
Through our key role in the accelerated development of COVID-19 vaccines as part of the UK Government's Vaccine Taskforce, we've built the knowledge and networks to support LNP development at every stage.
At our new RNA Centre of Excellence, we can run messenger RNA (mRNA) synthesis reactions in volumes up to 10L, with the equivalent volume for LNP encapsulation. Our expertise and partnerships with leading organisations across the UK enable us to reduce the risk around LNP development and accelerate time to market.
Through partnering with us, you'll gain access to cutting-edge equipment, with a choice of manufacturing process, development, and scale-up of purification strategies to match mRNA synthesis scale.
CPI's lipid nanoparticle capabilities
Working at the forefront of COVID-19 vaccine development has equipped us with the skills and expertise to support LNP development.
Characterisation of RNA product pre and post encapsulation
Formulation and stability optimisation
Automated high throughput experimentation
​Process development, optimisation, and scale-up, with a range of encapsulation technologies
Development and scale-up of purification strategies
GMP-compliant manufacturing facilities
End-to-end process for RNA and LNP development and scale-up
Manufacture of bacterial small RNA (sRNA) vaccines and therapies ready for use in clinical trials
CPI has skillsets and equipment that are not readily available anywhere else. By using CPI's skills, we have saved many months of process development.

Dr Jill Makin

Chief Technology Officer,Touchlight Genetics

Scaling up a new process to create synthetic DNA

Read more

Thanks to the expertise in drug development and manufacture brought by the colleagues from Quay, CPI and Pharmidex, we successfully developed a scalable manufacturing process for oral antibody products.

Silvia Matiz

Formulation Scientist,Intract Pharma

Revolutionising treatment of inflammatory bowel disease

Read more