Our Approach
Ensuring every great invention gets the best opportunity to become a successfully marketed product or process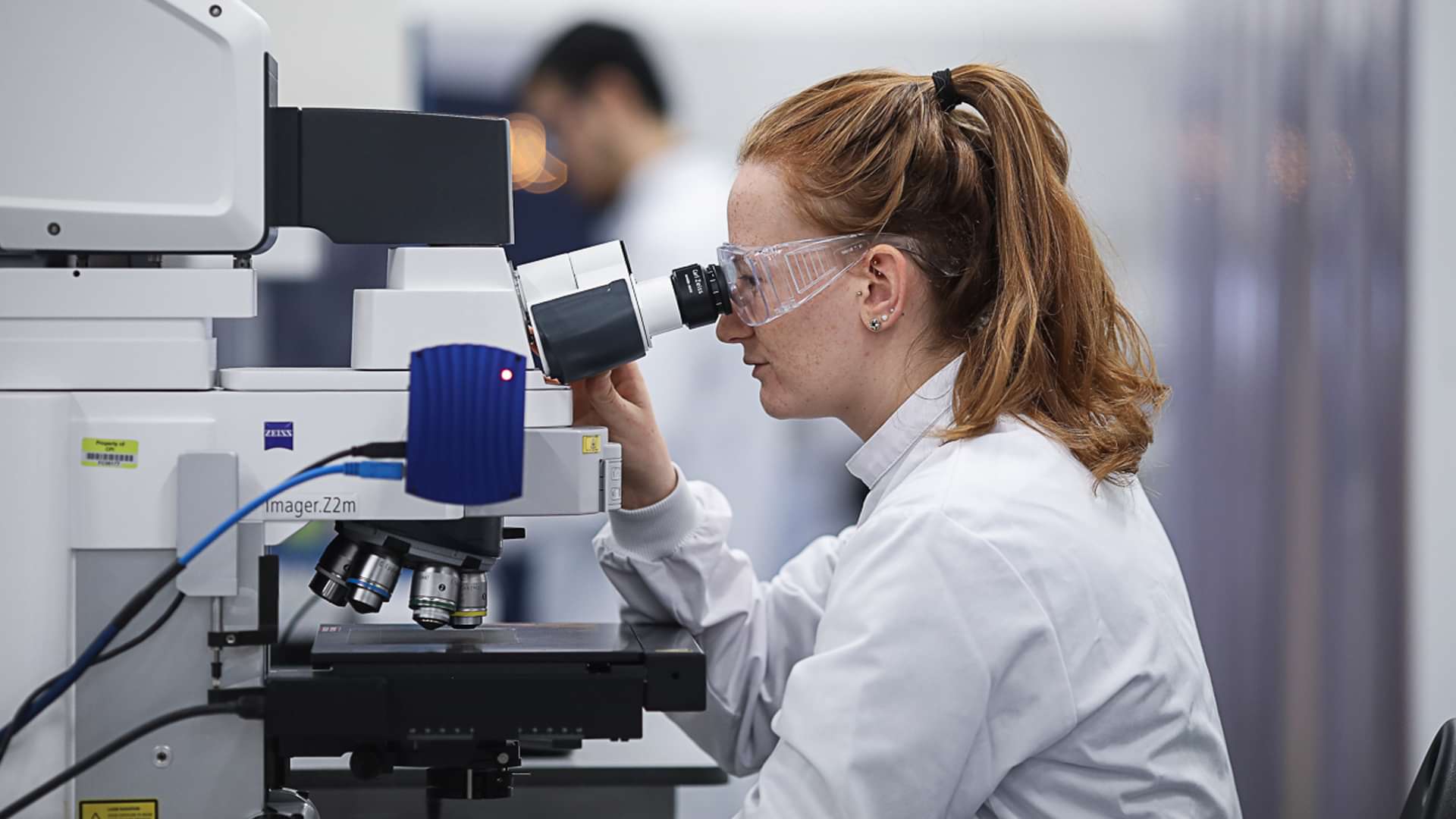 At CPI, it is our mission to ensure that every great invention gets the best opportunity to become a successfully marketed product or process. We provide you with industry-relevant expertise and assets, supporting you with proof of concept and scale up services for the development of your innovative products and processes. We utilise our understanding of the funding landscape and of how to engage with government and private investors, to help you access the necessary funding support for your project. Finally, our extensive knowledge and application of innovation processes allows us to support you with the most suitable technical advice and facilities for your market.
How we drive innovation forward
Our integrated approach incorporates our three core capabilities to ensure you are given the best chance at successful innovation.
Expertise in securing funding for partners
Enabling the right partnerships, connections and funding routes at the right time.
Industry relevant expertise and assets
Delivering product development, proof of concept and scale-up services.
Knowledge and application of innovation processes
Business services and consultancy to reduce risk and speed up time to market.
From concept to commercialisation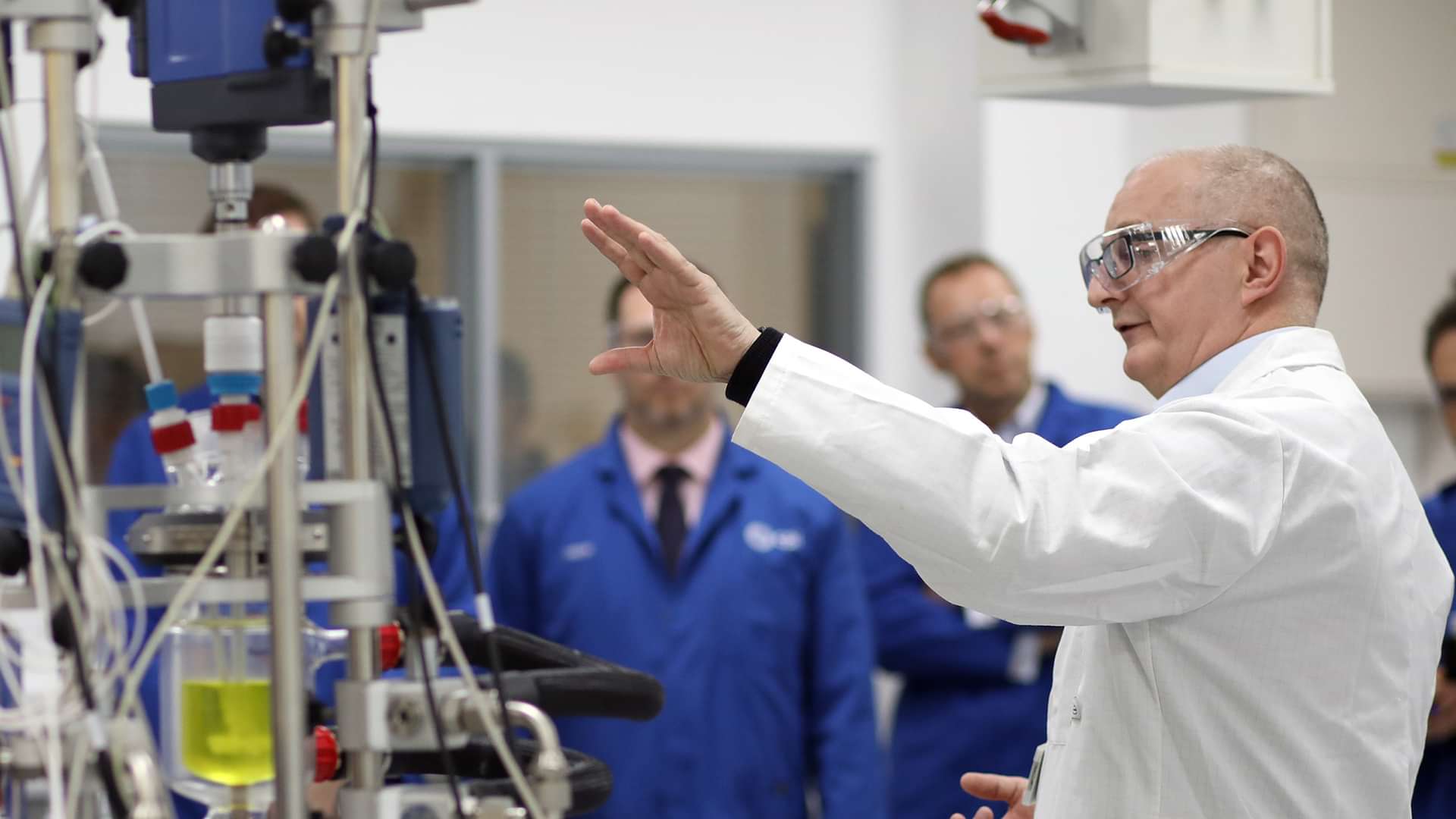 Experts who understand your innovation needs
We know that taking your idea through to commercialisation may require a broader range of skills outside of your core area of technical and scientific expertise. For your innovation to be successful, a complete supply chain is needed from raw materials to finished product, as well as a comprehensive regulatory, pricing, sales and marketing strategy. We employ bright minds from both academia and industry, to create a bespoke team that will provide the right support and help you navigate the journey to commercialisation.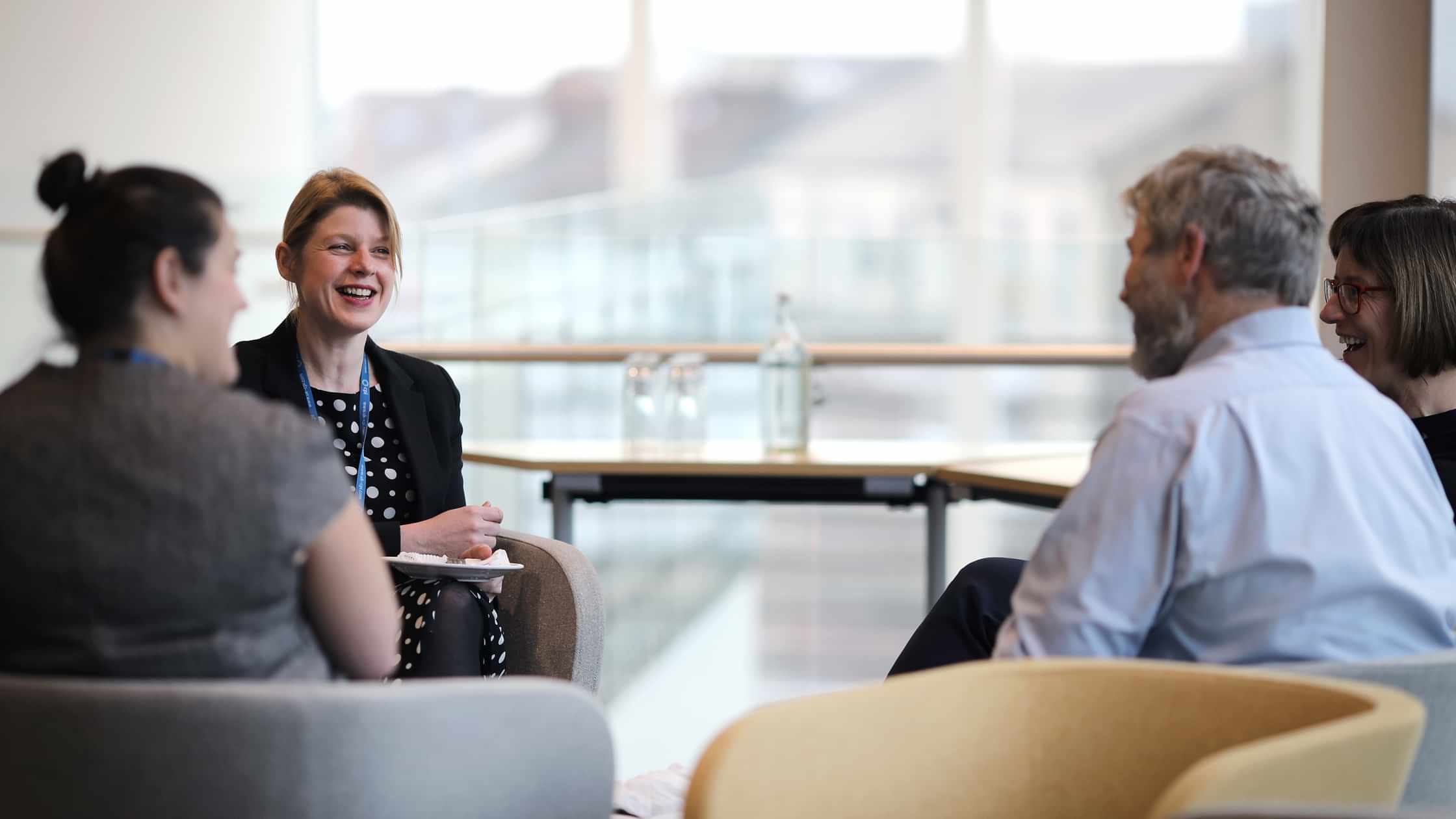 Supporting our customers to commercialisation
At CPI, we provide flexible access to our advanced and industry-relevant facilities, for product and process design, development and scale-up. Throughout the process of commercialisation, we offer transparent and impartial advice that will help you make informed decisions in order to reduce risk. We enable you to demonstrate the feasibility of your ideas so that you can approach investors or funding bodies with confidence, while ensuring your IP is fully protected throughout the process.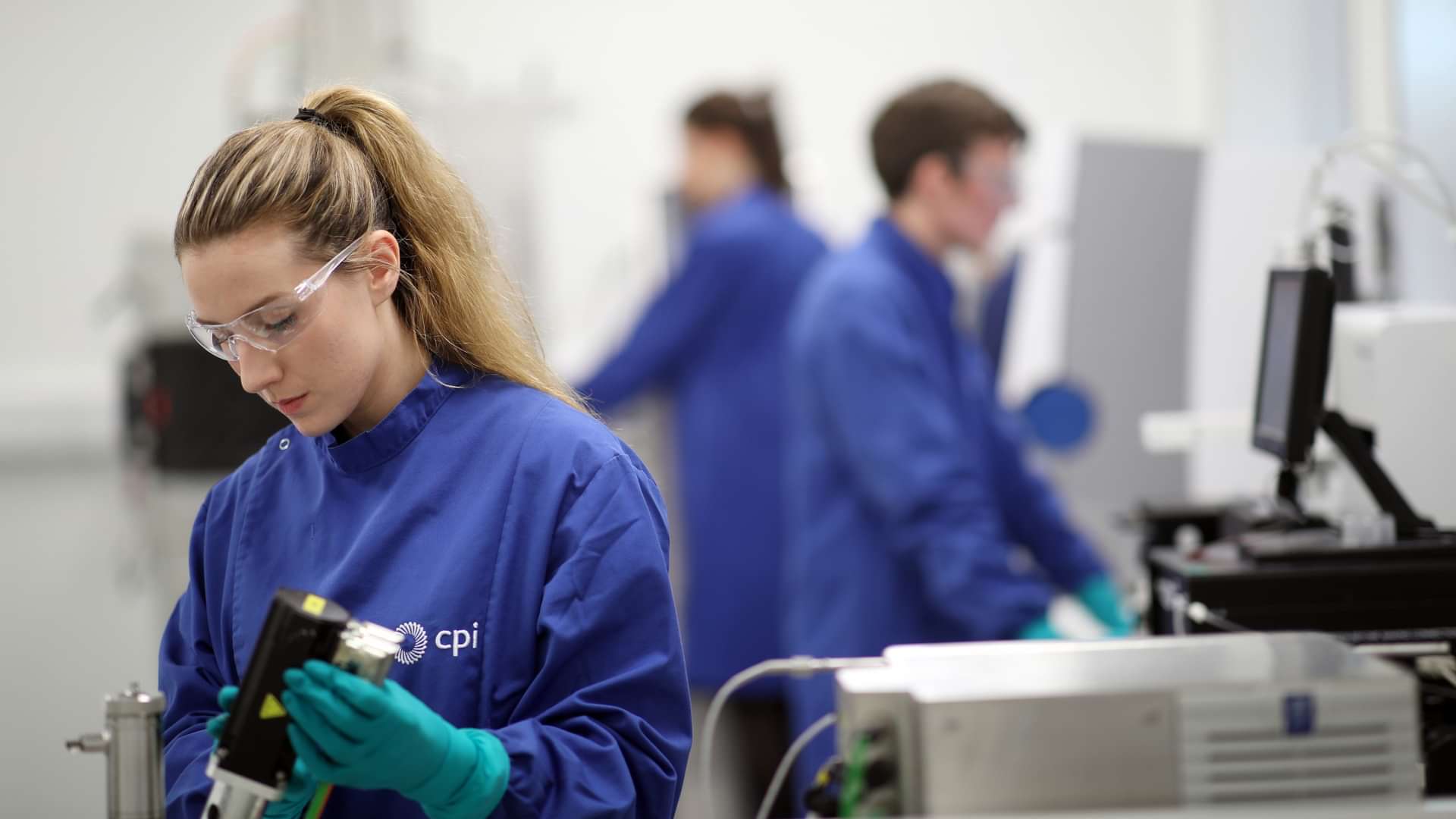 Facilitating innovative partnerships
By forming innovation networks across the supply chain we facilitate the necessary partnerships for effective innovation. These innovation networks share cross-sector knowledge, allowing us to apply learnings in one sector to problems in another. Our team of experts are fully immersed in the markets they serve and are constantly working to develop our technologies and processes. As part of the High Value Manufacturing Catapult, we can also provide access to a large network of problem solvers and potential end users. Our approach uniquely positions us to accelerate the innovation cycle and get your product to market faster.