Innovation at
CPI
Our approach to innovation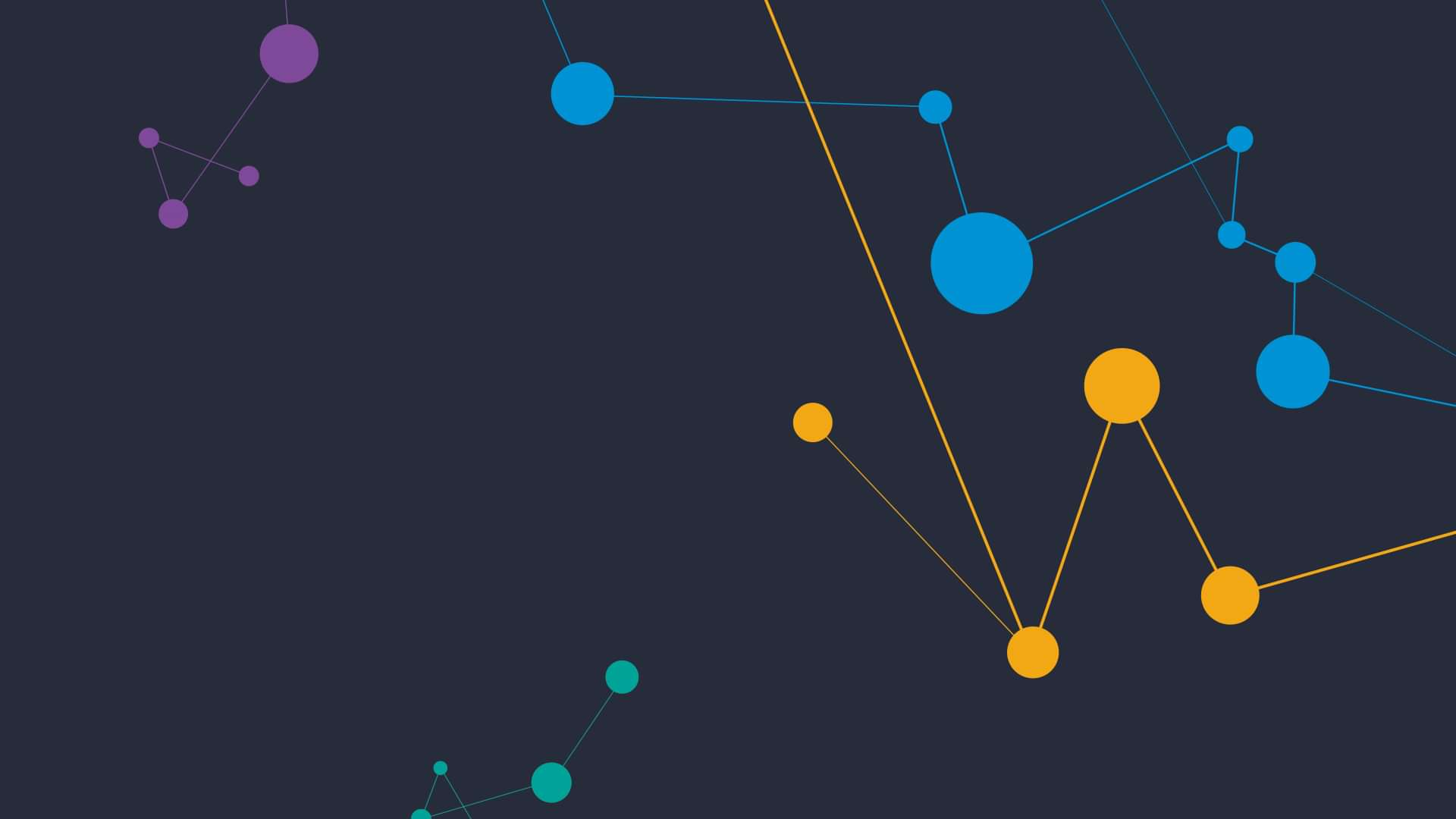 Innovation vs Invention
Put simply, innovation is the art or science of translating existing inventions and ideas into practical products, processes or services that can be used in everyday life. An invention, on the other hand, is something that was previously undiscovered. For instance, creating a new pharmaceutical ingredient is a good example of an invention. While an innovation would be using that ingredient to develop a new medicine.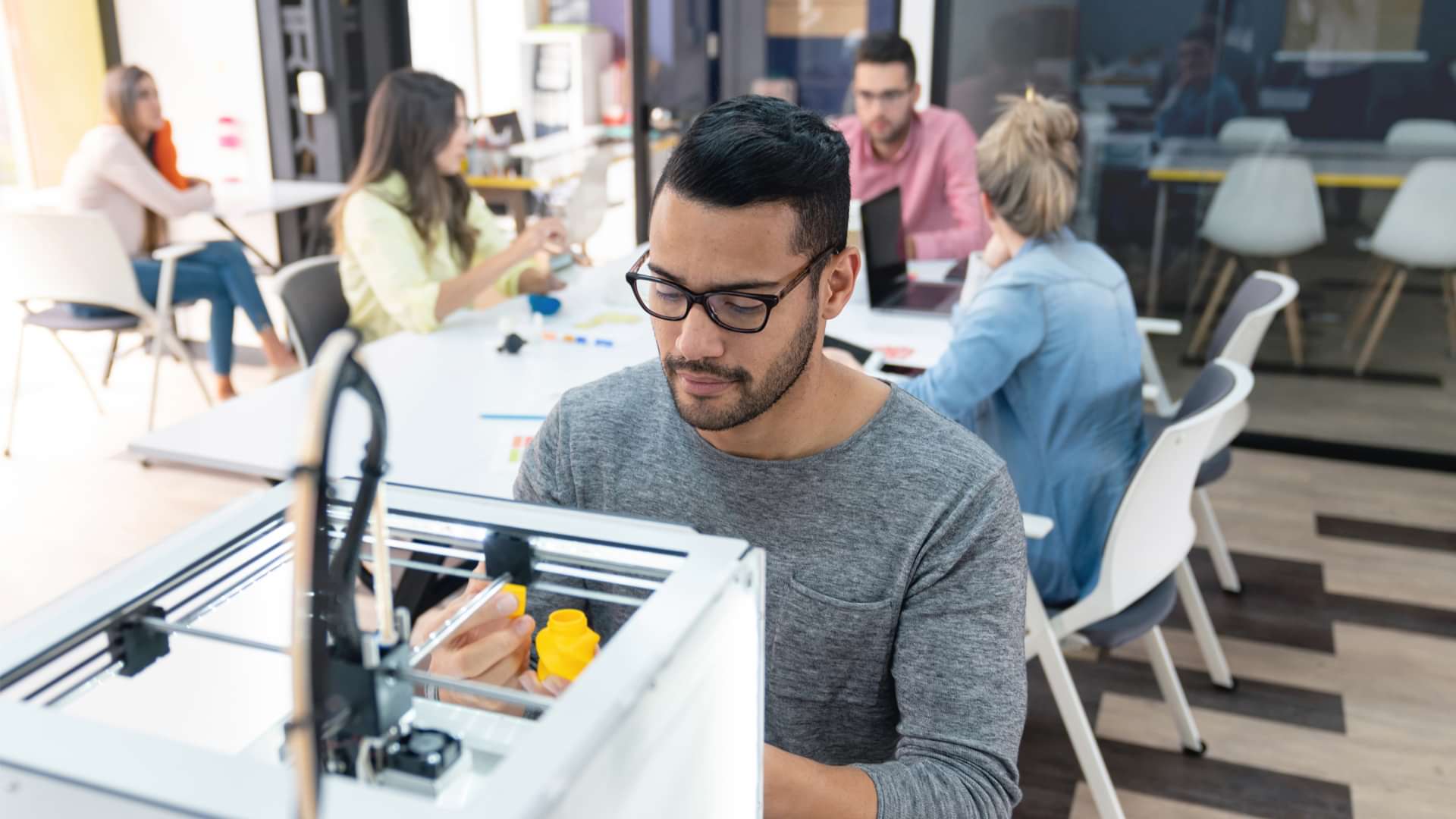 Innovation and Knowledge Economy
Innovation is a vital ingredient of a successful knowledge economy. This type of economy needs: research to invent or discover new things; innovation to link these new inventions with existing knowledge to create usable products or services; development activity to make the innovation ready for market with a profitable supply chain; and businesses that create value within the economy by reliably and consistently supplying the innovative product or service to the market profitably.
How we facilitate successful innovation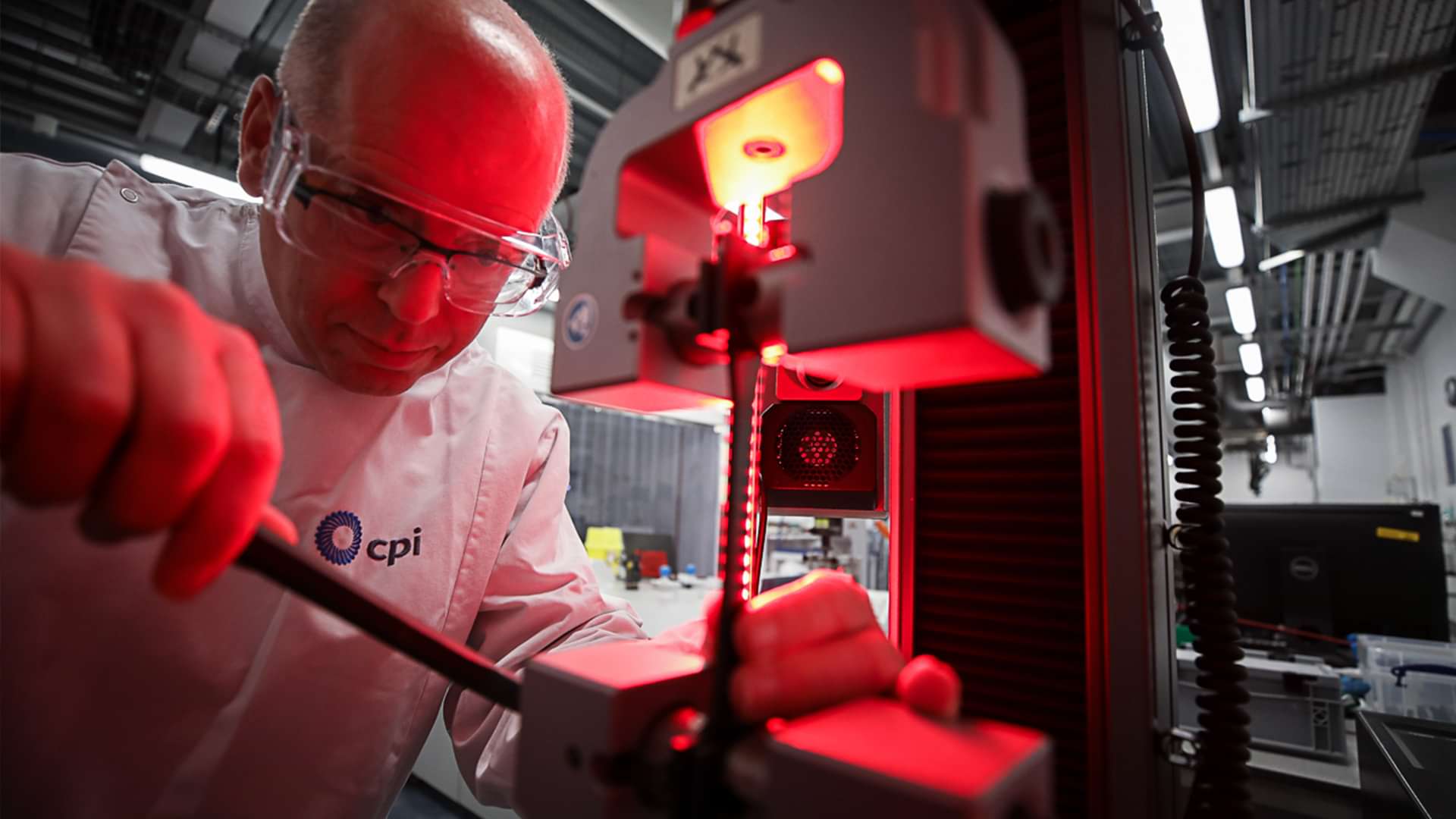 There are 11 factors that need to be addressed for innovation to be successful. Firstly, there needs to be a change in the market, product or service that leads to a new product or service being in demand. Once the product or service is developed, a supply chain must then be established to deliver it to the people that need it. Specifiers, legislators and regulators will also have to support the adoption of the new product.
There also needs to be an attractive value/​price combination, meaning the product or service has to have a price that people are prepared to pay for the value it brings them. Something that is often forgotten is that it can take many years for an innovation to get to the market. Finally, independent endorsement from outside stakeholders is crucial.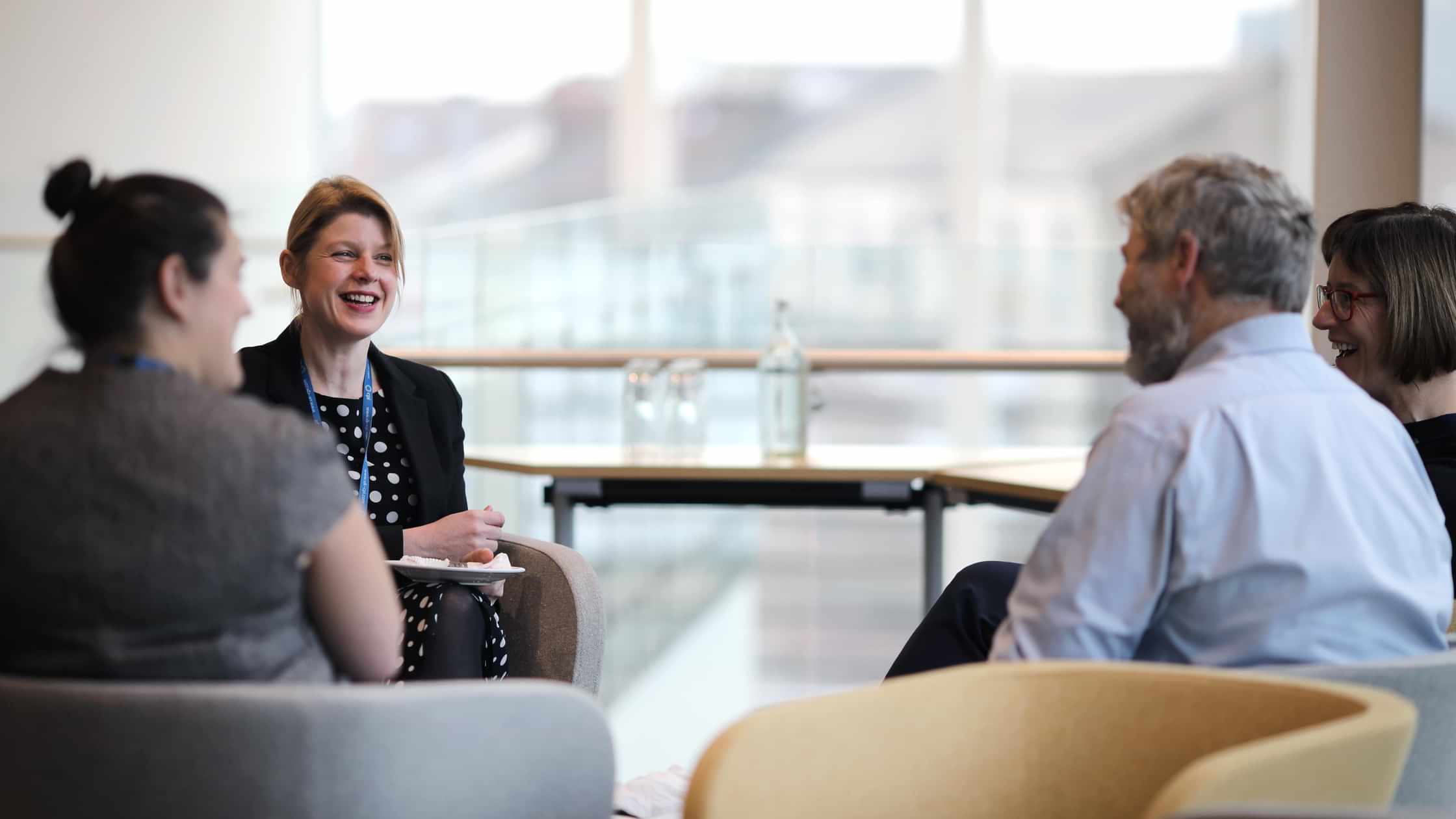 Most often, innovations fail due to a lack of understanding about the market. The ​'valley of death' is when innovations fail to make it to commercialisation because the market is not ready for them. We can help you assess your ideas and get them to market more quickly, efficiently and at lower risk with our Innovation Integrator®, a diagnostic tool for business and innovation.
CPI

's Innovation Integrator® Diagnostic Tool

Over our 15 year history, we have created an systematic model, called the Innovation Integrator®, to evaluate the needs of organisations so we can help them reduce risk and speed up time to market.
The innovation continuum
Our free business and innovation diagnostic tool, the Innovation Integrator®, supports universities, SMEs and large corporates to overcome the challenges associated with innovation. The Innovation Integrator® model is centred on our experience that there is an ​'innovation continuum' involving three stages: Invention, Innovation and Commercialisation.

Finding the gaps to innovation
The Innovation Integrator® identifies where a company is in the innovation continuum and once known, the model identifies 5 out of 11 factors that need to be addressed for the company to move to the next stage. Once the key areas have been identified our experienced technologists and skilled business teams can help the company to progress with a comprehensive evaluation.
Start your free Innovation Integrator® evaluation
Get Started
Our
11

essential factors for every innovation
Money
Money is vital at every step of your journey. The level of need and the type of funding changes throughout the innovation process.
People
At every stage of the innovation continuum, people are vital to the idea, its development and its delivery to market.
Lead Entrepreneur
A driving force within the organisation must champion the process or product at every stage.
Innovation Assets
Do you have all the assets required? Does your funding provide this? Partnering with us provides you with assets that reduce the risk and costs associated with innovation.
Market Need
There must be an actual or perceived need for your product or process to ensure continued demand once the product is launched.
Value and Price Combination
Your process, product or service must have a combination of price and value that makes it attractive to customers and consumers.
Supply Chain
In order to manufacture your product at scale and deliver it to market, you need a full supply chain that stretches from raw material to finished product.
Legislators and Regulators
Legislators and regulators have the power to support the adoption of your product – or to prevent its release. Are they involved in your innovation to ensure you are able to sell your process or product?
Independent Endorsement
Third party recognition is vital for the market to see your proposition as viable.
Underpinning Science
This is a constant need and driver – from the initial discovery or intervention to continuing academic support as you navigate the steps to commercialisation.
Intellectual Property
Protecting the ideas that underpin your process or product is as important as the concept itself.
Our formula for measuring market adoption and innovation impact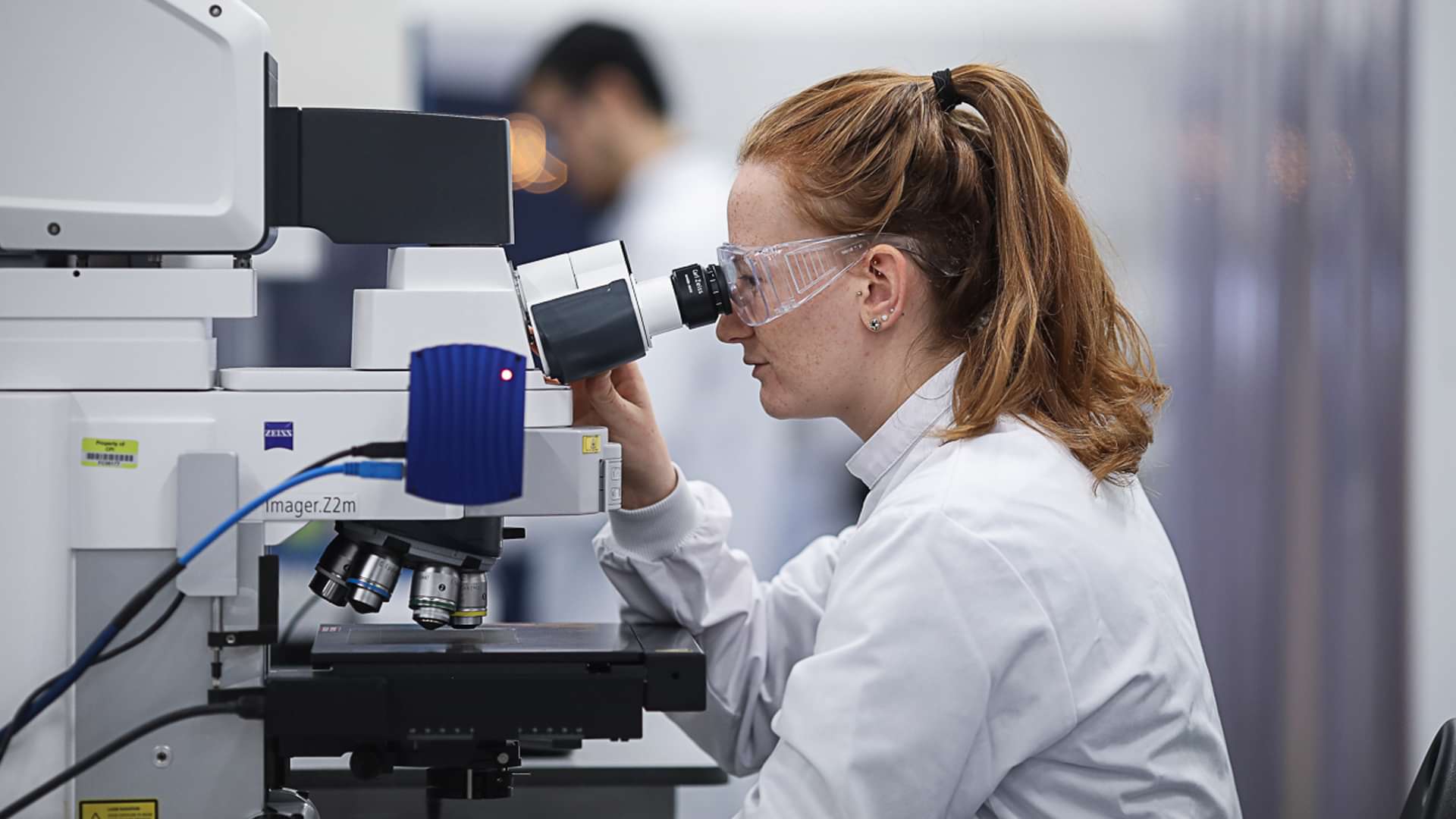 An innovation may have to undergo the cycle a number of times as it moves from materials innovation to component manufacture and on to the assembly of finished products. Therefore, it is unusual for innovation to be a quick process, even if you are doing it efficiently. There is also a need to collaborate with other partners along the process, be they academics, companies or funders, to bring your innovation to market.

Measuring impact is equally complex. Impact occurs when an innovation has been taken to market and the market adopts it. Some impact benefits include capital investment in plant and equipment, jobs created, and social or financial benefits from the use of the product or service. Over the years, CPI has created a formula for measuring the impact of innovation, which looks at four key areas including capability, activity, outputs and outcomes.
Capability
A capability is having the ability to do something. It includes expertise, skills and facilities.
Activity
An activity is the process of using the capability to do something. This includes delivering projects, running processes, advising and guiding new innovations, creating infrastructure, bid writing or making connections in the industry.
Output
An output is the result of these activities, such as an experimental finding, an actual product or a pilot demonstrator.
Outcome
An outcome arises from implementing the outputs, for example, a profit, an investment, providing jobs or delivering societal benefits. Outcomes continue once an innovation has been implemented and deliver benefit every year.
Reduce risk and get to market faster
Start Now