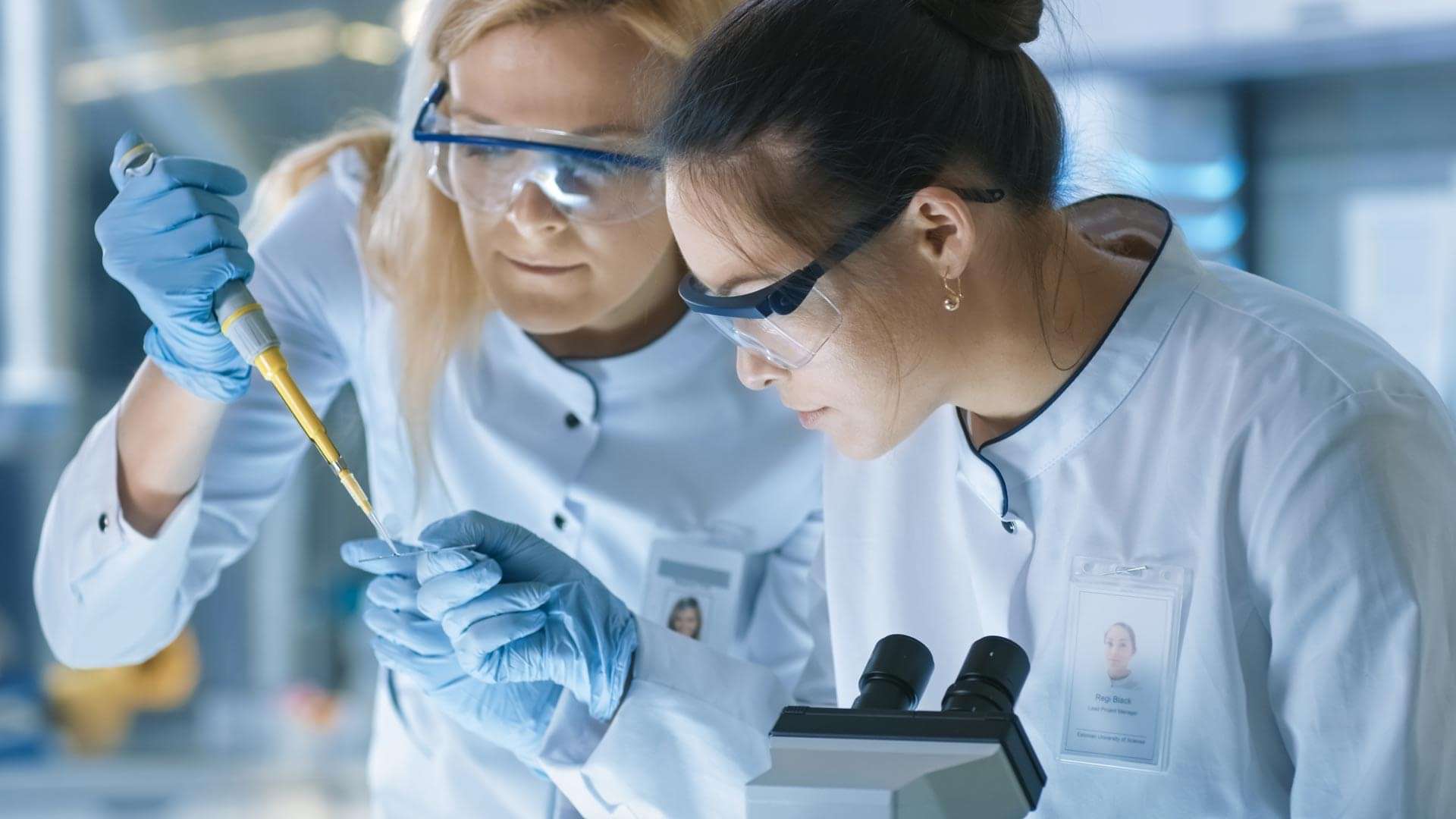 New
SME

initiative to drive Novel Therapeutics in Greater Cambridge and Peterborough
07

Jul

2021

Biotech SMEs in the Greater Cambridge and Greater Peterborough (GCGP) region are invited to commercialise unconventional therapeutic medicines through the new SPRINT — Supporting Process Innovation for Novel Therapies – programme, delivered by CPI and funded through the UK European Regional Development Fund (ERDF).
New and established SMEs can benefit from process manufacturing expertise and targeted technical support from CPI, a technology innovation centre, to help to drive the economic success of biotech capability in the region.
SMEs face reoccurring technical and financial barriers when transitioning their therapeutic products to market. For the first time, the SPRINT initiative will target organisations within the GCGP area to help overcome these hurdles.
Access to product development support through the ERDF SPRINT programme will help SMEs to rapidly advance the commercialisation of new products and decrease time to market.
SPRINT offers a combination of targeted technical consultancy, laboratory-based support, and specific practical solutions to tackle process development needs. The programme will assist SMEs to effectively understand the cost of goods and regulatory requirements, encourage manufacturability assessment of drug candidates, and instil confidence in advancing scalable production processes that will meet GMP manufacturing standards. Ultimately, this will enable innovative SMEs to translate concepts and candidate molecules into manufacturable, cost-effective products.
CPI has well-founded experience delivering innovation support programmes for SMEs. The ERDF SPRINT project will be delivered from CPI's National Biologics Manufacturing Centre in Darlington, County Durham, with an additional office presence in Cambridge for customer engagement and innovation clinics. CPI's facility is equipped with specialist assets for the development of biopharmaceutical production processes and analysis of biopharmaceutical products. SMEs will have access to equipment and exceptional knowledge from inspiring scientists spanning upstream, downstream, analytical and formulation capabilities.
Innovative biotech SMEs in the GCGP region are invited to register for the online ERDF SPRINT project launch event on 14th July 2021 to find out more about the programme.
Rachel Squires, Senior Business Development Manager — Outreach, said: ​"CPI is delighted to be delivering this programme on behalf of the ERDF to stimulate and support the development and upscale of Novel Therapeutics. We are looking forward to offering this valuable and unique opportunity to SMEs in this important area for UK therapeutic innovations."
With an end date of March 2023, SPRINT will run over the next two years. The initiative is aimed at SMEs in Greater Cambridge and Greater Peterborough with less than 250 staff and an annual turnover of fewer than 50 million euros. More information can be found on CPI's website: https://​www​.uk​-cpi​.com/​s​print
Let's innovate together
To find out more about how we can work together, please enter your details below.
CPI is your innovation partner to make your ideas a reality.