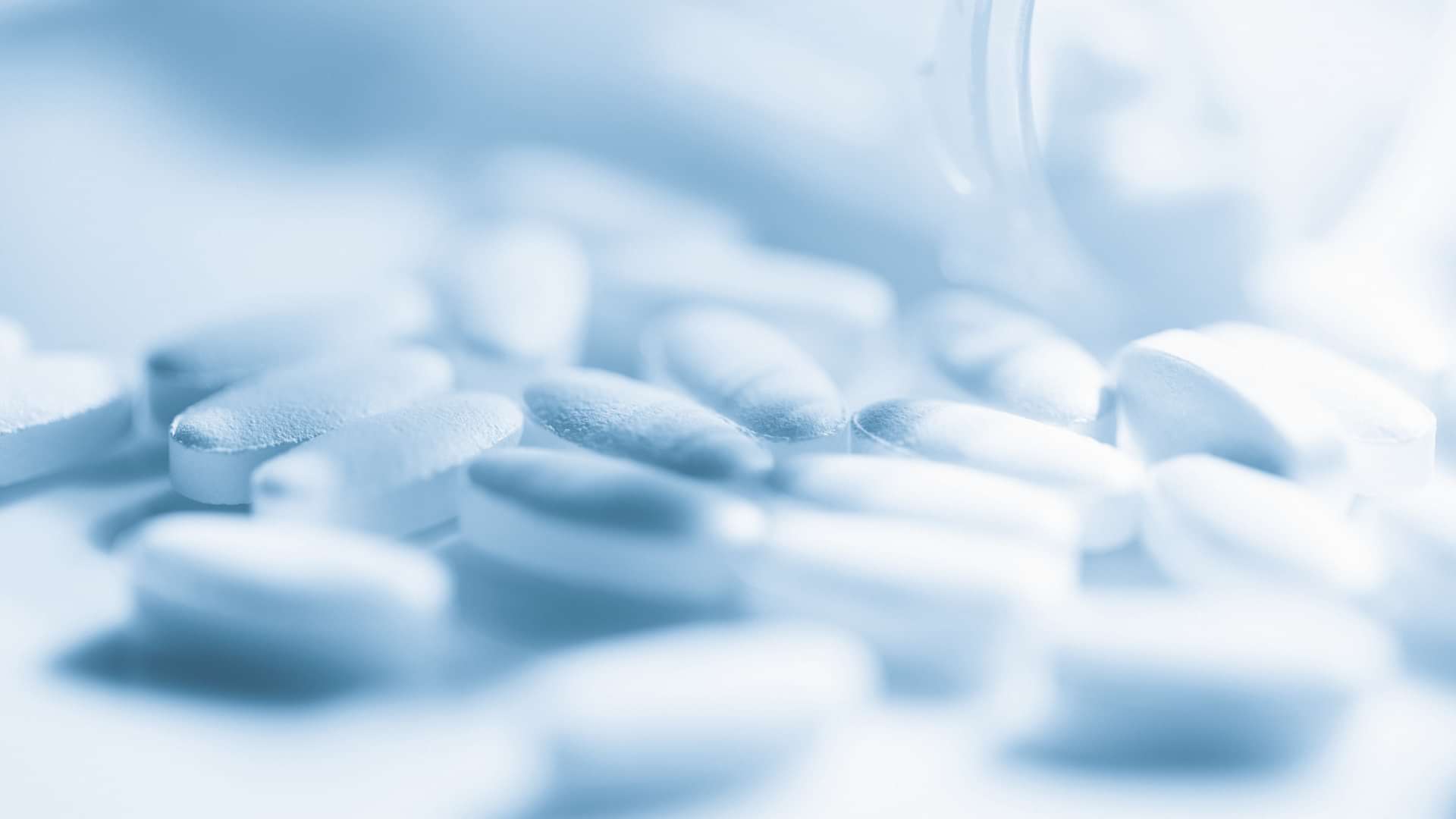 CPI

welcomes Katie Murray to Medicines Manufacturing Innovation Centre team
28

Nov

2019

CPI are delighted to welcome Katie Murray to the Medicines Manufacturing Innovation Centre team. Katie will join CPI on a 2 year secondment from AstraZeneca as Technology Director of the centre starting in early 2020. Katie will be responsible for leading the development and delivery of the technology strategy, she will work closely with the team to enable the development of scientific knowledge and practice within the centre.
In addition to her role within CPI, Katie is also expected to be appointed as a Visiting Professor within the University of Strathclyde, to be the Medicines Manufacturing Innovation Centre lead in developing the University's partnership activities.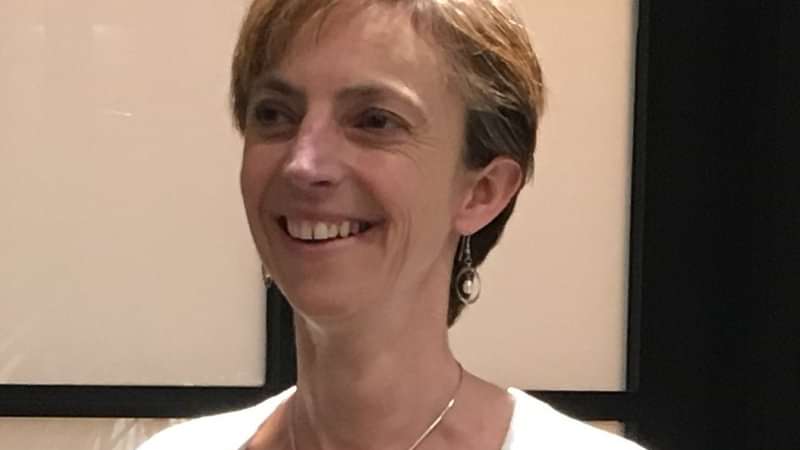 Katie has 25 years of experience in the pharmaceutical sector working in both technical and strategic roles in the UK and USA for both Merck and AstraZeneca. Her most recent role was Director of Engineering Technical Services and Sustained Business Performance — Global Engineering at AstraZeneca. Here she was responsible for leading the Engineering Technical services team within Global Engineering and helping to shape the strategic direction of the department.
Katie has a BSc in Biochemistry from Oxford University, an MSc in Biochemical Engineering from University College London and a PhD in Chemical Engineering from Cambridge University.
We are thrilled to have Katie on board and look forward to working with her as we move forward in shaping the future of the new Centre.
Let's innovate together
To find out more about how we can work together, please enter your details below.