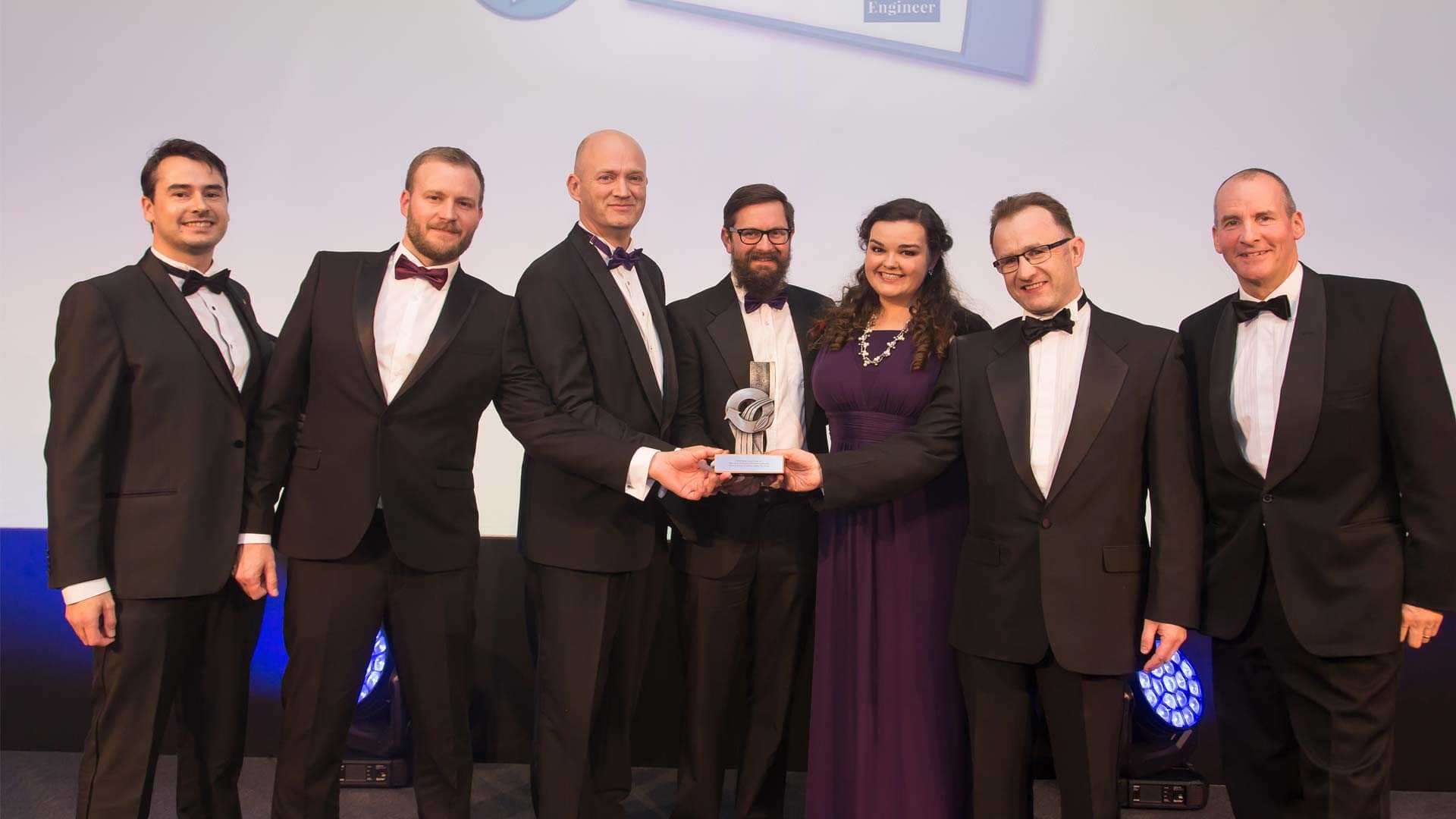 CPI

Announced as Winner of IChemE Global Award

2017
03

Nov

2017

CPI, alongside Calysta USA and Otto Simon Ltd (OSL), has been announced as the winner of the Team Award at the prestigious Institution of Chemical Engineers (IChemE) Global Awards 2017.
The IChemE Global Awards celebrate excellence, innovation and achievement in the chemical, process and biochemical industries from around the world and this year attracted over 240 applications from engineering organisations.
CPI won the Team Award 2017 for the project ​'From Pipe Dream to Pilot Plant,' following the successful delivery of a new biotechnology plant in Teesside, UK.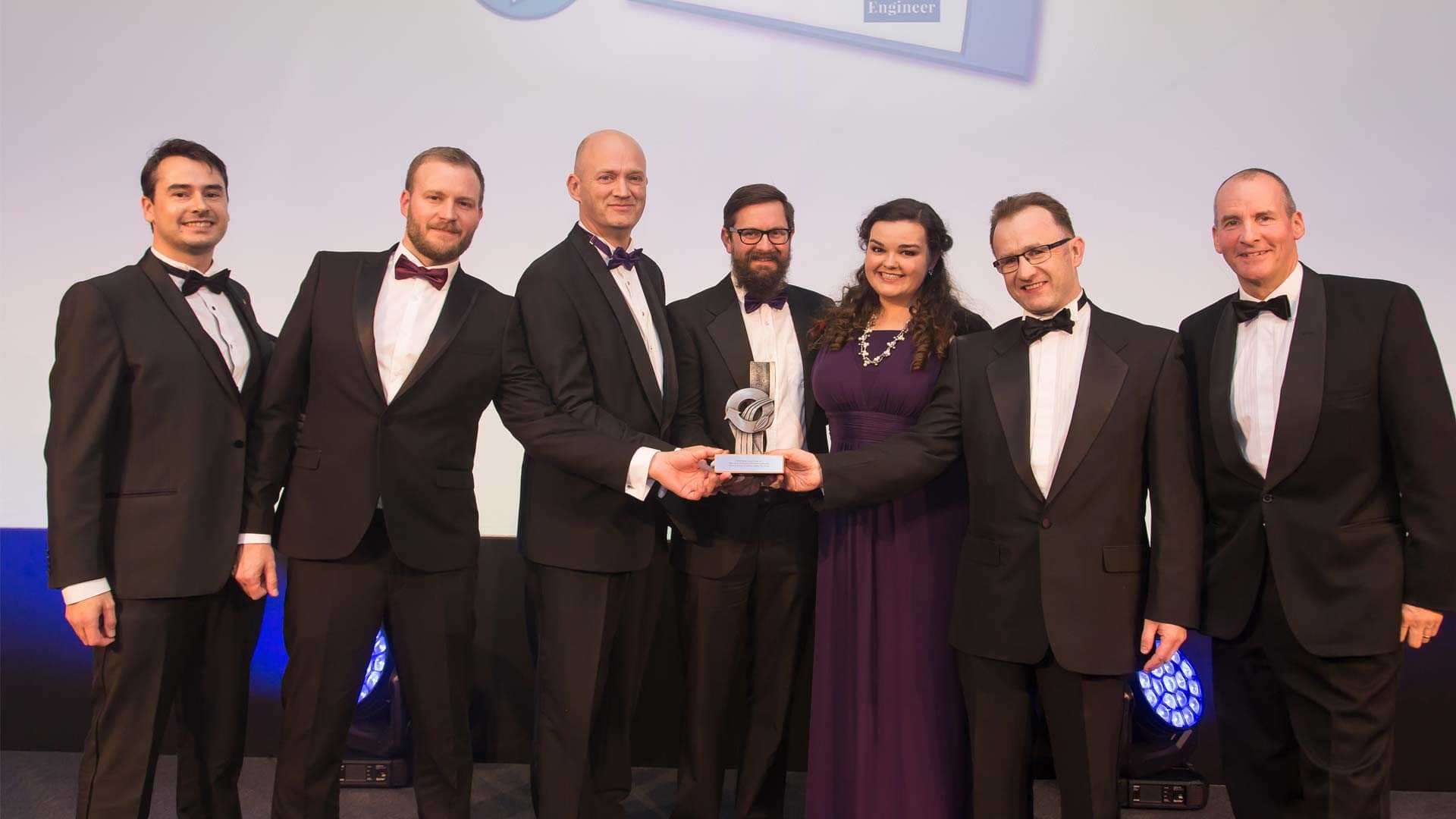 Together, Calysta, CPI, and OSL worked to deliver a new fermentation facility. Calysta uses proprietary fermentation process to improve worldwide food security. OSL is a process-led engineering and project delivery company. Using Calysta's innovative process, the plant produces feed-quality protein for use as fish and livestock feed.
Thanks to excellent engineering collaboration from the project team, the plant was delivered against a fast-tracked construction programme with zero injuries. The facility has been commissioned successfully, which has led to work beginning on a full-scale commercial plant. Samples have been distributed worldwide for feeding trials, marking a significant step towards engineering a sustainable food source for the growing global population.
Let's innovate together
To find out more about how we can work together, please enter your details below.