Food, Drink and Nutraceuticals
Supporting innovation across the food supply chain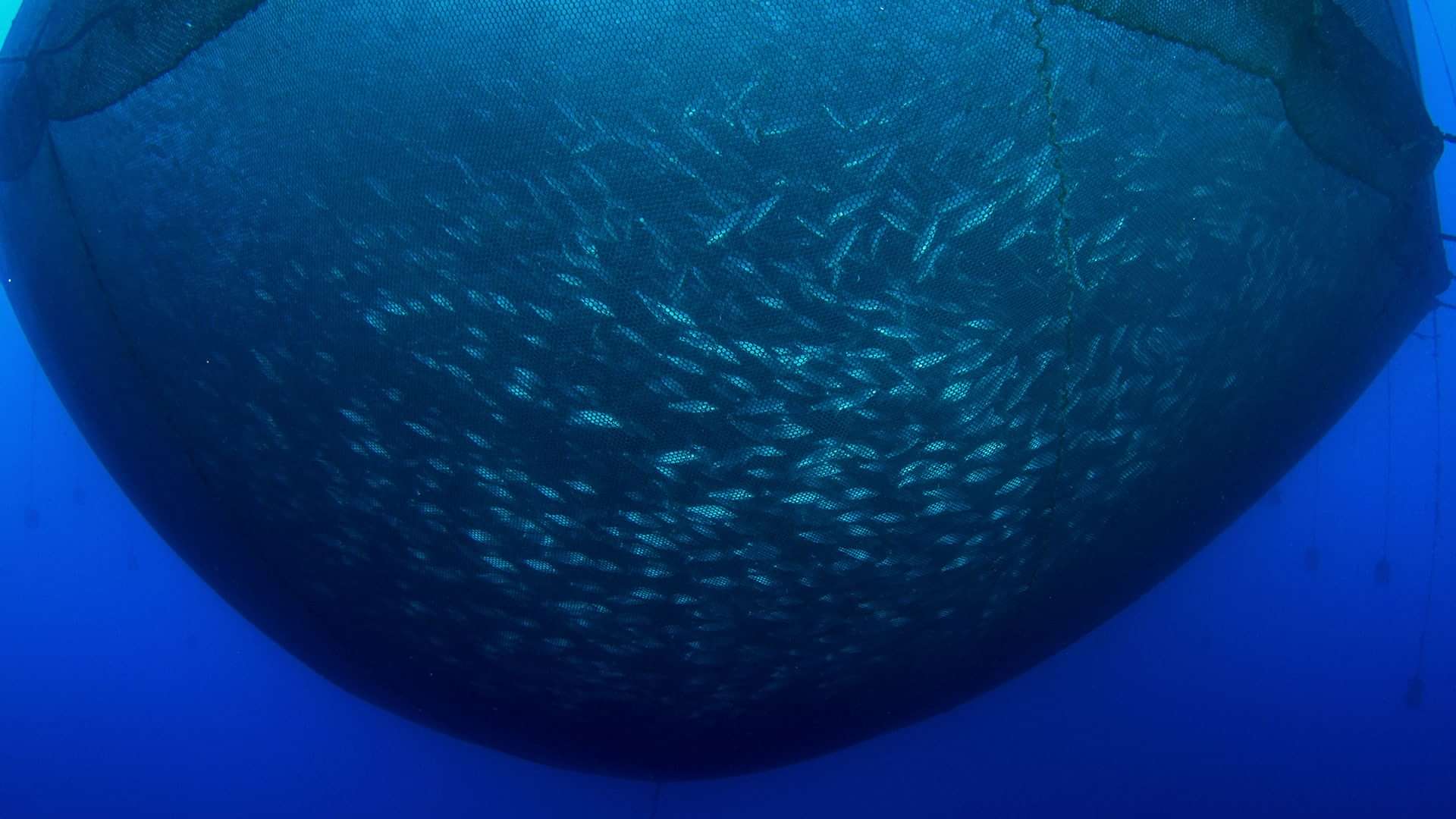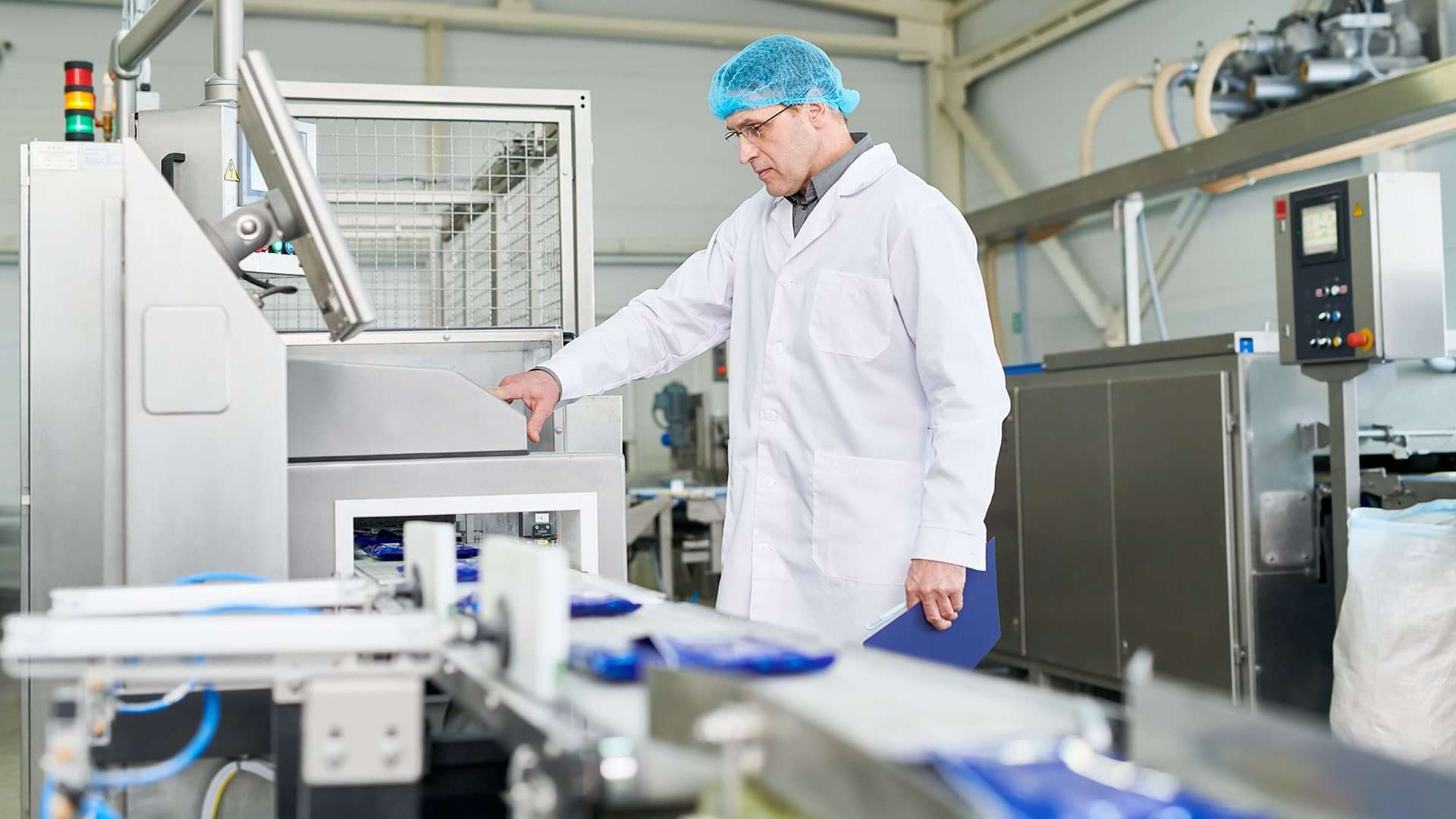 At CPI, we understand that emerging trends in food, drink and nutraceuticals are directly influenced by societal changes, from increased global demand to health and environmental concerns and animal welfare. We use our technical expertise, industry know-how and dedicated facilities to help you to keep up with the ever-changing demands from the consumer and to drive innovation across the product supply chain.
Helping to deliver novel solutions that meet industry needs
Our scientists and engineers are skilled in generating solutions to meet industry-specific requirements. As an experienced independent technology service provider, we offer access to teams who are skilled in operating and understanding advanced and industry-relevant facilities to provide support in overcoming evolving industry challenges.
Industry relevant expertise and assets
Delivering product development, proof of concept and scale-up services.
Expertise in securing funding for partners
Enabling the right partnerships, connections and funding routes at the right time.
Knowledge and application of innovation processes
Business services and consultancy to reduce risk and speed up time to market.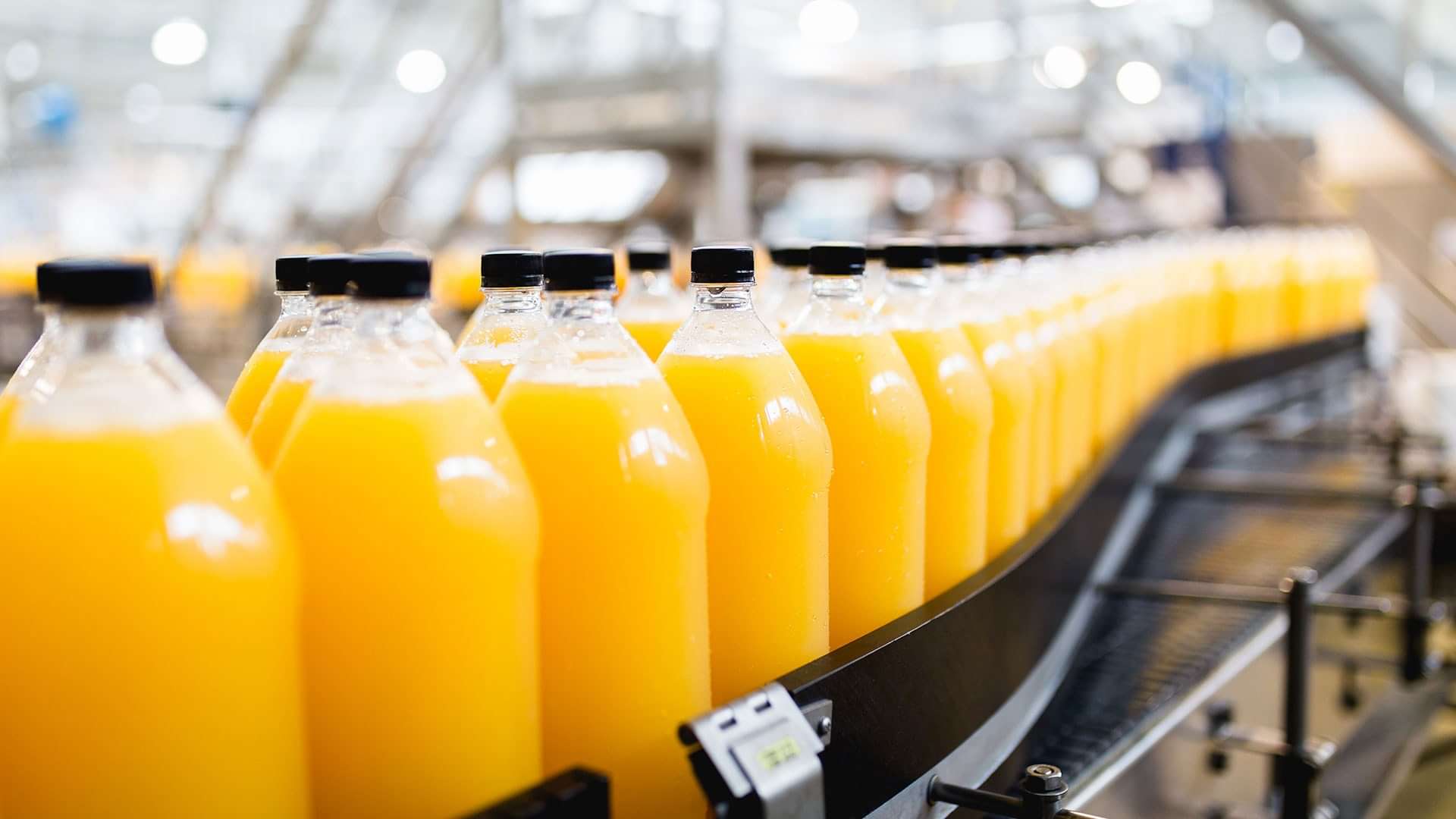 Adding value to your products
Our fully tailored services, combined with our technical know-how, mean that we can help you develop routes to functional ingredients and nutraceuticals.
The CPI team is able to address issues surrounding the increased demand for novel ingredients, working on the production of alternative proteins through fermentation or through researching effective and efficient downstream processes to extract proteins from microbial or vegetable biomass. Our capabilities in this area include fermentation and mammalian cell culture (cellular agriculture) processes with a broad range of extraction and purification technologies and filtration.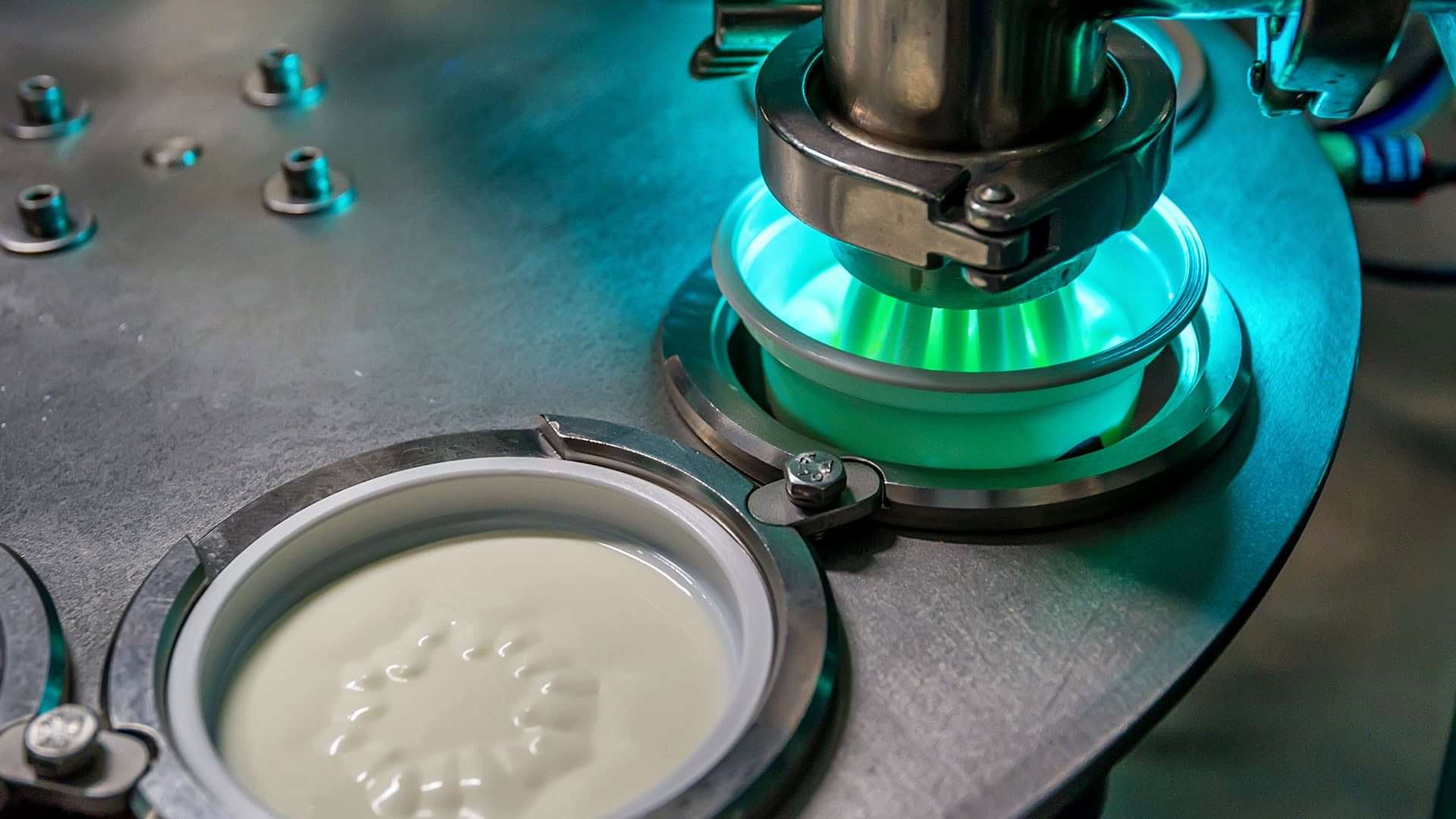 Innovative ingredients and Improved formulation
In an industry where great tasting low-calorie alternatives to fats and sugars are in growing demand, mouth, feel and texture are an important part of successful market adoption. With our food & feed internationally accepted to FSSC22000 standard, we are now working towards the food standard where it will be possible to ingest samples produced at CPI, enabling that most important of market needs to be tested, the consumer palate.
For the further processing of ingredients, our high-throughput technology enables an improved understanding of the effects that reformulation has on the physical and structural properties of these. Our scientists are also experienced in using innovative methods to achieve accelerated and automated stability testing of liquid formulations.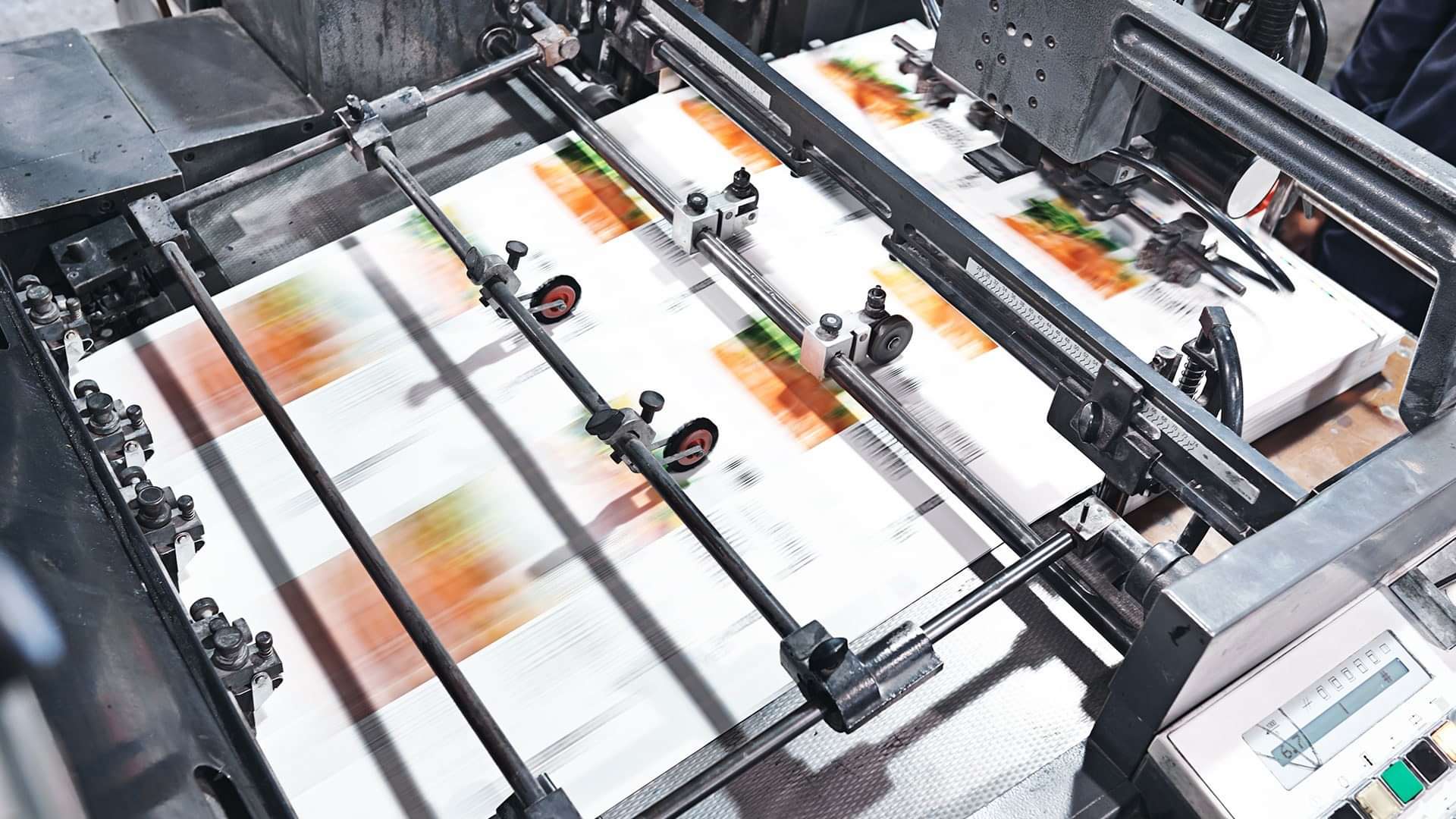 Maximising efficiency in manufacture and packaging
As an innovation partner, we recognize the need for efficiency at every step of the product development journey. Our sensor-enabled processing and modelling systems ensure minimal waste production during the manufacture of both liquid and solid products. We also strive to promote efficiency in manufacturing of food packaging and use of sustainable materials. When combined with our years of experience in working with smart technologies, we can work with you to enable advanced management of food safety, quality and supply chain efficiency.