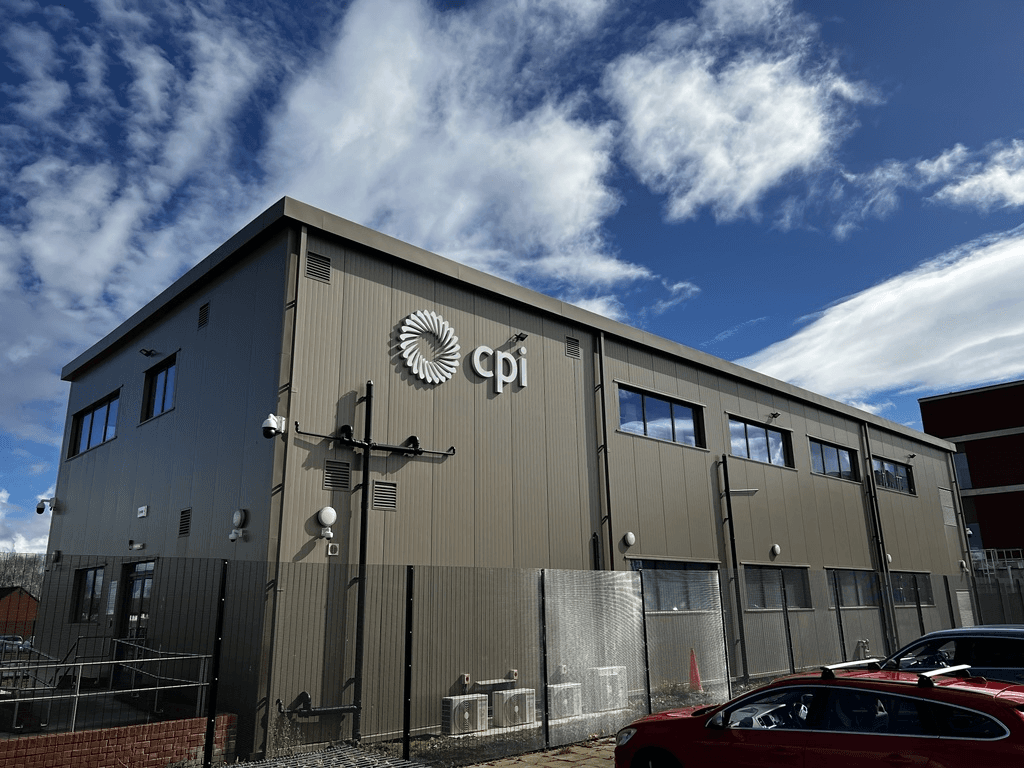 RNA Centre of Excellence launch event
Event Details
Start Date
Thu, 21 Sept 2023 10:30
End Date
Thu, 21 Sept 2023 14:00
Location
1 Union Square, Central Park, Darlington, DL1 1GL
Events
Join us to celebrate the launch of the RNA Centre of Excellence, a first-of-its-kind GMP facility for vaccine development and R&D in the UK,
At the launch, you'll hear from a variety of speakers across industry, academia, and government, including George Freeman, the Minister of State for Science, Research and Innovation, who will highlight the government's commitment to fostering a culture of innovation and research within the UK.

CPI has created the RNA Centre of Excellence to accelerate the development and commercialisation of innovative RNA products and processes. At present, this centre is the only UK-based facility able to develop and manufacture lipid nanoparticle encapsulated messenger and self-amplifying RNA vaccines and therapies for use in early-phase clinical trials.
Alongside a ribbon-cutting ceremony, there will be a virtual tour of the centre to showcase our new GMP-grade laboratories and equipment, as well as exciting talks from companies we are currently working with, and tours of our existing R&D facilities in Darlington.
We hope you can join us and look forward to welcoming you on the day. Please register by filling out the form below. If you have any questions about this event, please contact the CPI events team.

Please use this link to find more details on car-parking and how to find us.
Register here
Please note that in-person registration is now closed, however registration is still open for the event's livestream.
Hotel and travel information
The RNA Centre of Excellence is a 3 minute car drive from Darlington train station, or 7 minutes by foot.
If you're staying overnight for the event, some of the closest hotels include the Premier Inn Darlington Town Centre, Mercure Darlington Kings Hotel, and Darlington Travelodge.
For more information about the location of our Darlington site, click here.

Photography disclaimer
Please note that filming/​photography is taking place at this event for promotional and archival purposes. The photographs and recordings made are likely to appear on our website. If you would prefer not to be photographed, please let either our staff on reception or the photographer know.
Lab tours
PPE will be given out before you view the NBMC labs. Please note sensible shoes will be required when viewing the lab facilities; this includes no open-toe sandals.