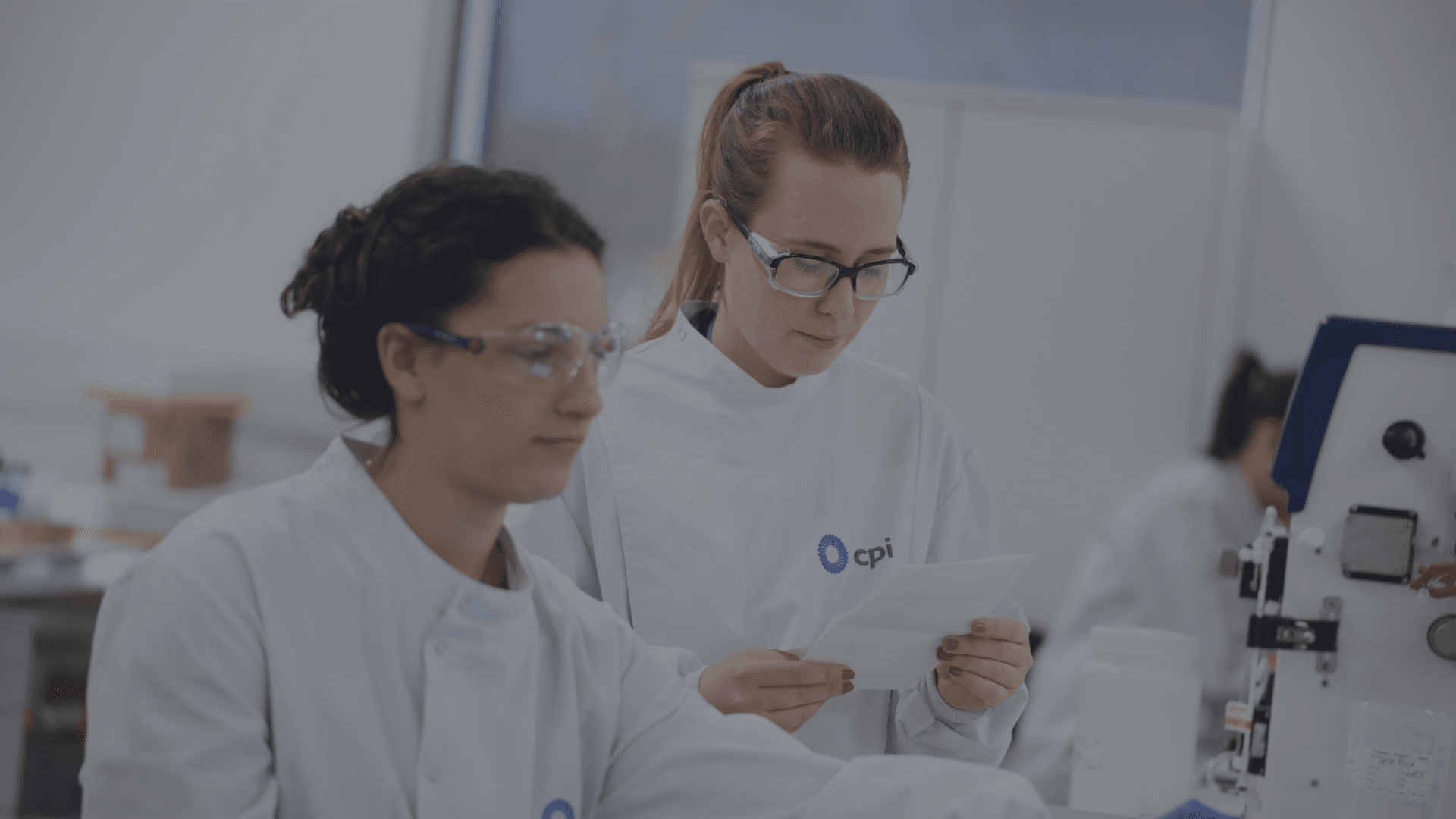 Furthering your novel biological innovations through consultancy and funding support
Events
The ERDF-funded SPRINT project, delivered by CPI, is partnering with Innovate UK EDGE to deliver an interactive joint event discussing the various funding and partnership opportunities available to innovative SMEs in the Cambridge area and beyond.
Through the SPRINT project, CPI has helped various companies develop and test their ideas and innovations, accelerating their route to market. Could your project be next?
This in-person event will take place at the Trinity Centre located within Cambridge Science Park.

This event will provide attendees with a comprehensive overview of.…
CPI's ERDF SPRINT Project (Supporting Process Innovation for Novel Therapies) which works across the Cambridge and Peterborough Combined Authority (CPCA) LEP Region to support and accelerate the commercialisation of novel biological instrumentation, products, and therapeutics through consultancy
Innovate UK EDGE, a key part of the UK innovation agency's investment in innovative businesses that drive economic growth. It complements Innovate UK project funding with intensive, bespoke, specialist-led support for ambitious businesses
The RTO Catapult Grant, where SMEs can receive up to £15,000* to spend on the services and support delivered by Research and Technology Organisations (RTOs) and the Catapult Network
The CPI SPRINT and Innovate UK EDGE teams will also be sharing information and learnings from companies they have worked with to transform their ideas into reality, including cutting-edge technology in synthetic biology company Genenet and synthetic DNA manufacturing company 4BaseBio.
Representatives from both of these companies will be present to provide a short presentation on the projects they have undertaken with support from CPI and Innovate UK EDGE.
This event starts with a networking breakfast at 9:00 and concludes with lunch provided at 12:00. As places are limited, we recommend registering early to ensure you don't miss out.
Read the full agenda and register for this event below.
Agenda
9:00 – Arrivals and registration
9:15 – Pastries and tea/​coffee served

9:30 – 10:00 – Introduction to CPI and the SPRINT project – Marcel Kuiper
10:00 – 10:15 – Introduction to Innovate UK EDGE – Julie Pauley
10:15 – 10:30 – Innovate RTO Grant overview – Rebecca Reay
10:30 – 11:00 – Examples of CPI and Innovate UK EDGE Success Stories — Julia Leach
11:00 — 11:10 — Project overview, 4BaseBio
11:10 — 11:20 — Project overview, Genenet
11:20 – 12:00 – Panel discussion with CPI, Innovate UK EDGE, 4BaseBio and Genenet — Chair, Claire Defty
12:00 – Lunch served with networking continuing
Event speakers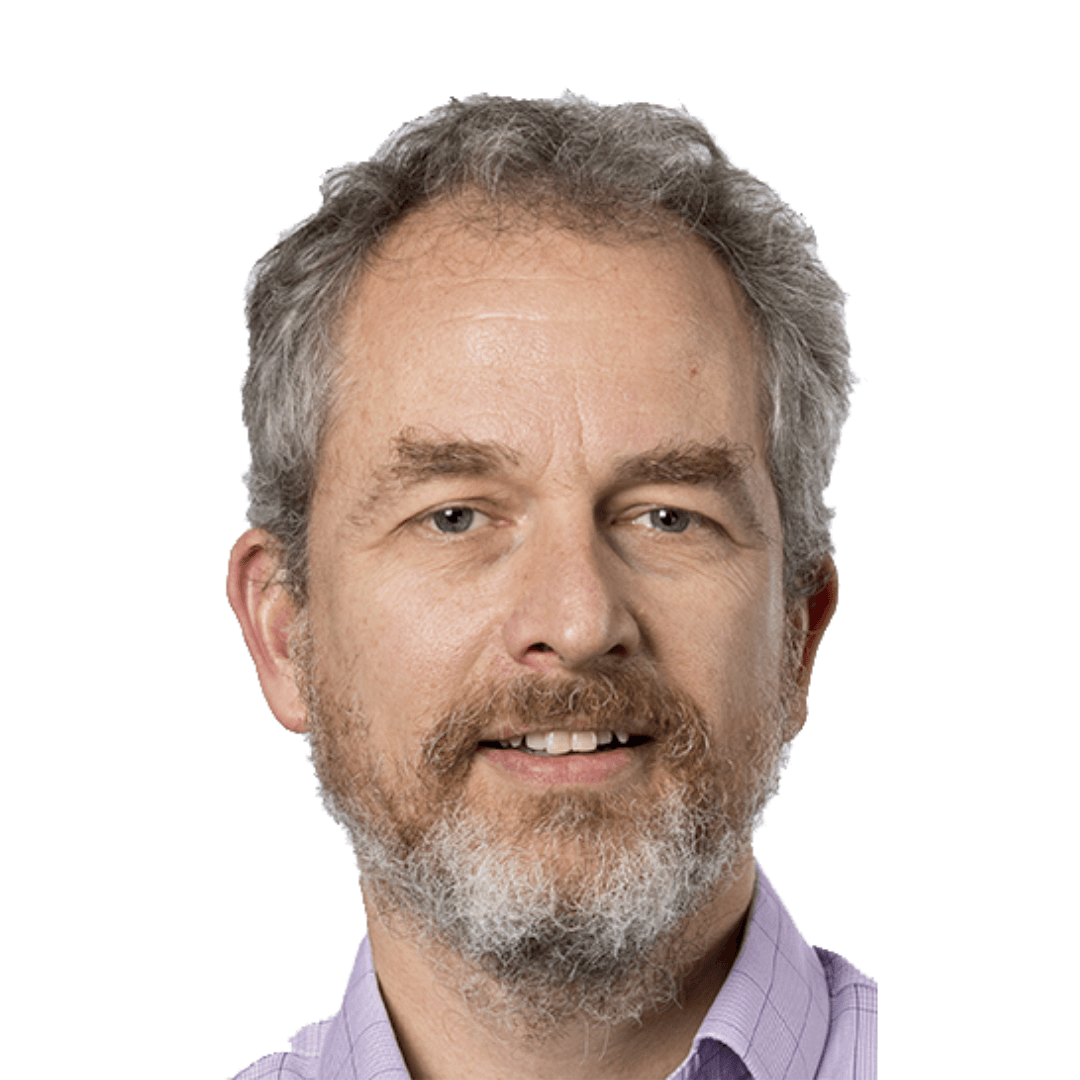 Marcel Kuiper
Business Development Manager - Outreach, CPI
Marcel studied Medical Biology at the University of Utrecht. He completed a PhD in Biochemistry at King's College London working on gene therapy for ovarian cancer. Following post-doctoral work in France and the UK, he moved to industry. He worked on process development for two cell therapy SMEs: Iceni BioDiscovery and Onyvax. He then moved to Cambridge Antibody Technology, now part of AstraZeneca, where he worked in the bioreactor process development team developing manufacturing processes for monoclonal antibodies and similar molecules.
Following an innovation support role in the Health Team at Innovate UK KTN, Marcel currently works as a Business Development Manager — Outreach on the ERDF SPRINT programme at CPI, supporting innovative SMEs developing biological medicines, as well as companies that provide products and processes to manufacture biologics.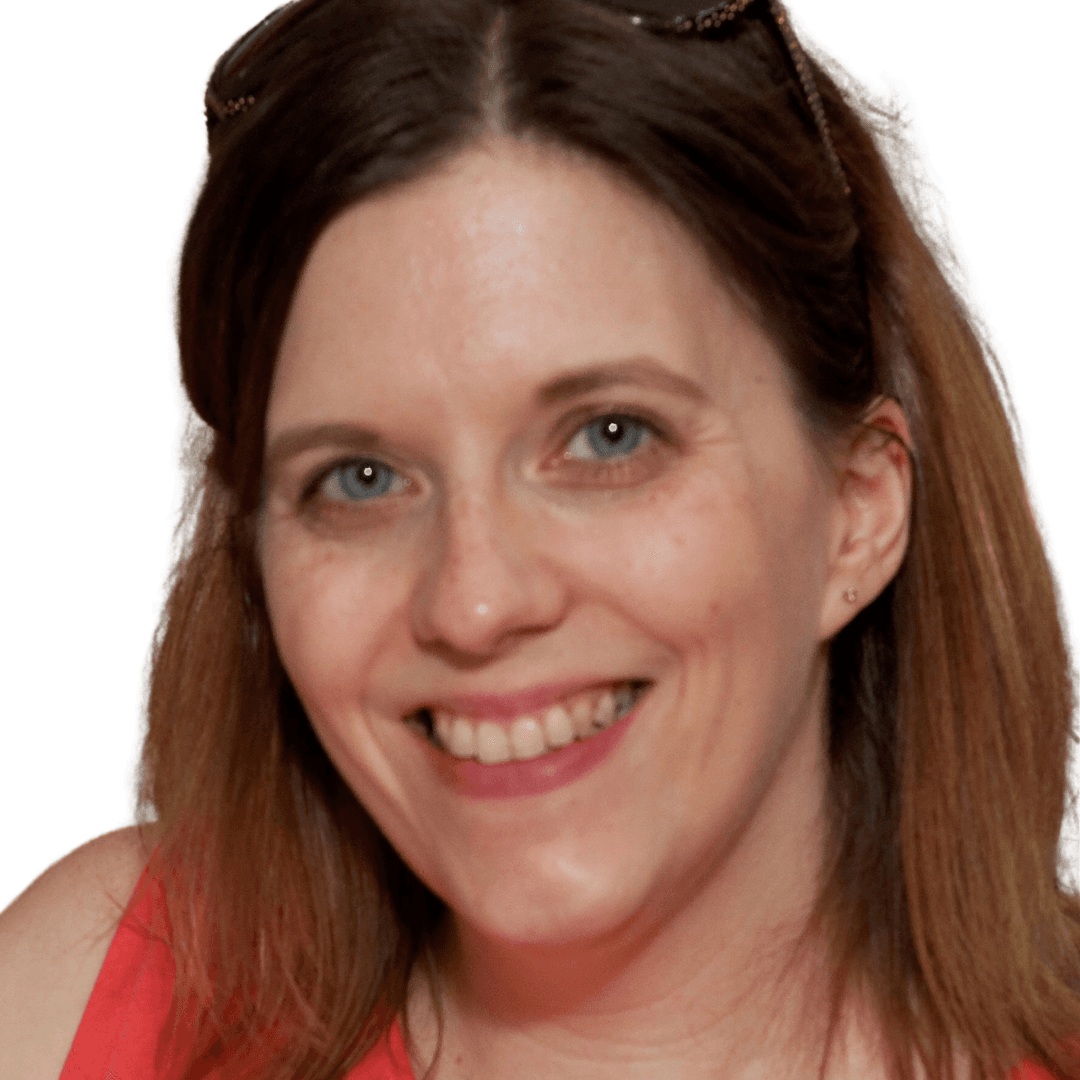 Julia Leach
Principal Scientist, Process Analytics, CPI
Julia is a Principal Scientist with 17 years' experience working in both R&D and QC GMP environments. Since joining CPI in 2015 as a Bioanalytical Scientist, she has been involved in the tech transfer and method development of analytical methods, using orthogonal and novel techniques across product quality and in-process characterisation.
She helped establish CPI's platform analytics across multiple biological product types as well as running successful Stability and Formulation programmes. Prior to joining CPI, Julia worked at Lonza, Merck Millipore and Fujifilm Diosynth Biotechnologies.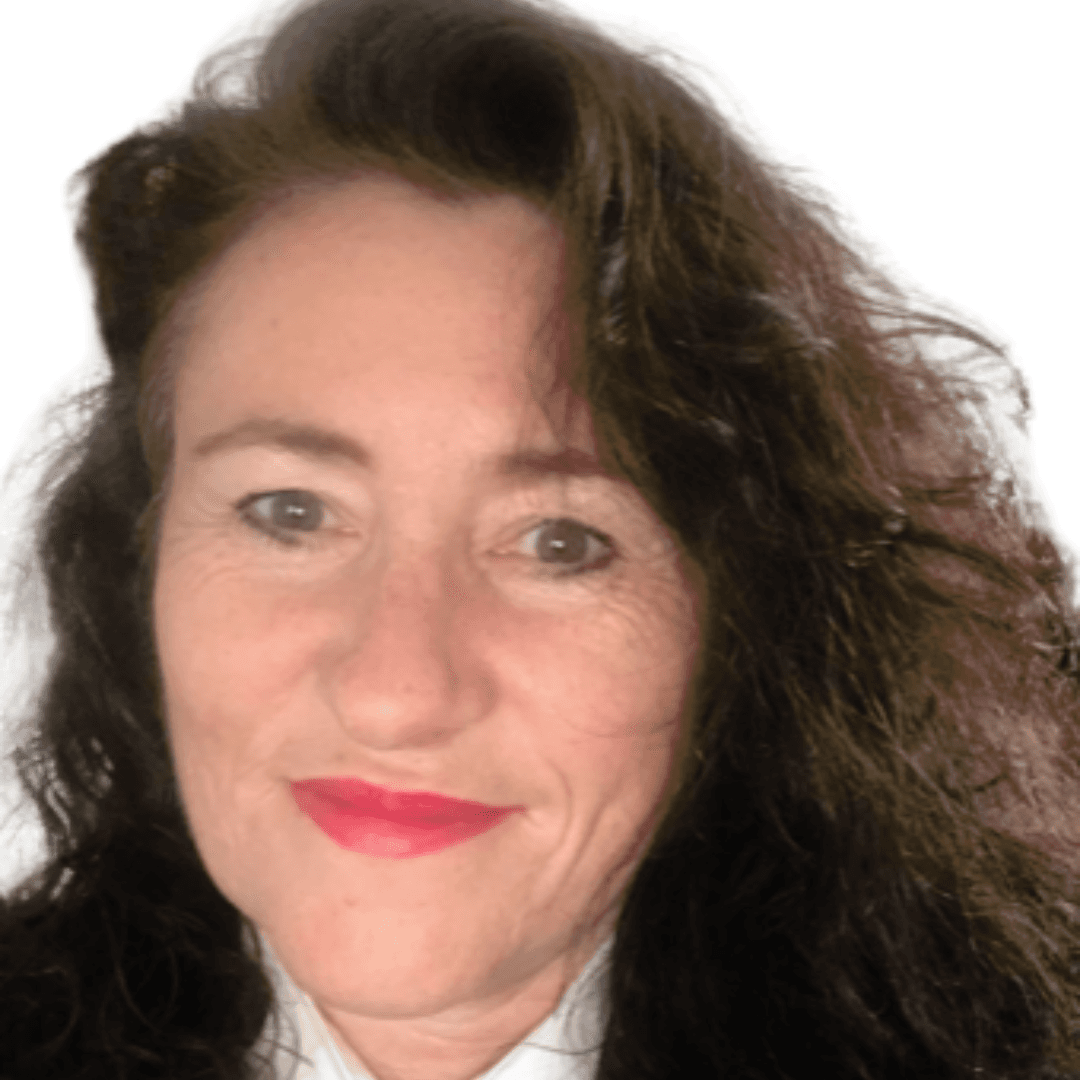 Julie Pauley
Stakeholder Relationship Lead.
Julie Pauley has spent most of her career helping hundreds of SMEs to access a range of funded business support programmes. Whilst working as a Business Adviser she supported all aspects of business planning and, as an Innovation Adviser, helped businesses with their grant applications.
Julie has also run her own business support consultancy supporting numerous small to medium companies to engage with large corporates.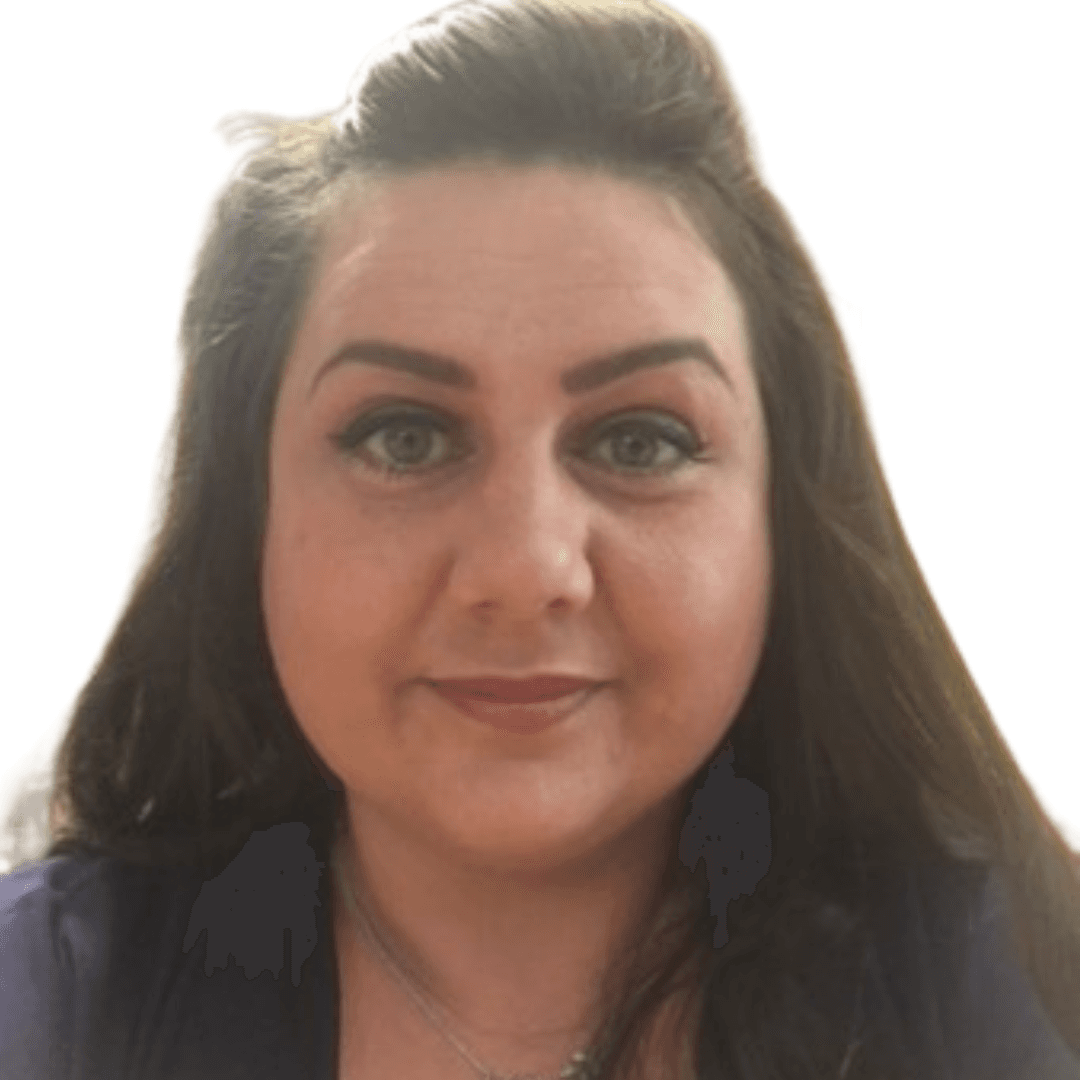 Rebecca Reay
Grants Programme Manager, Innovate UK EDGE
Rebecca has 20 years' experience of contract and grant management, within various environments including private sector, Local Authority, DIT, NHS, Universities, Growth Hubs, LEP's and Chambers of Commerce.