Touchlight Genetics
Scaling up a new process to create synthetic
DNA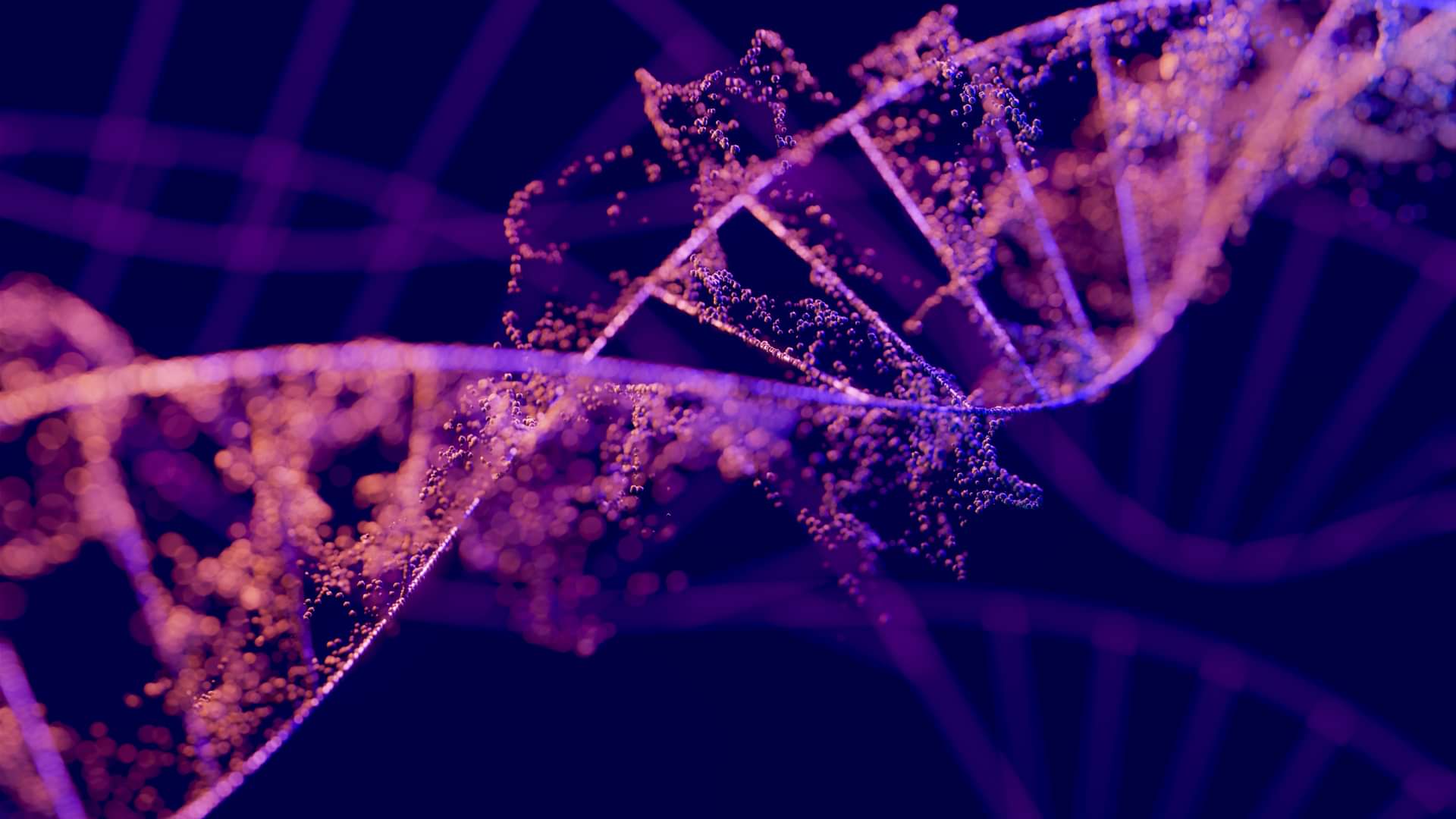 Touchlight Genetics is a biotechnology company operating as a successful CDMO in the UK, and using next-generation, cell-free methods to produce synthetic DNA (termed dbDNATM). DNA is used in various genetic medicine applications, such as gene therapy, therapeutic proteins, and mRNA vaccines. Touchlight Genetics' disruptive technology has the potential to revolutionise DNA manufacturing, allowing breakthrough vaccines and cancer treatments to move closer to market.
The demand for high-quality DNA has grown considerably in recent years, as a critical starting material or API in advanced therapies. The COVID-19 pandemic has been one reason for this higher demand, with DNA being a vital part of coronavirus diagnostics and vaccine production.
Traditionally, DNA is manufactured using E.coli fermentation. This process requires intense monitoring, specialised expertise, and can take up to several months. There are also other limitations associated with safety and cost.
We collaborated with Touchlight Genetics in 2017, beginning a long-term partnership to help scale-up its next-generation, cell-free DNA manufacturing method. This was part of a larger programme to establish a cell-free protein production platform using dbDNATM. We worked with Touchlight Genetics to help establish a scalable and single – use closed loop system for GMP manufacture of DNA.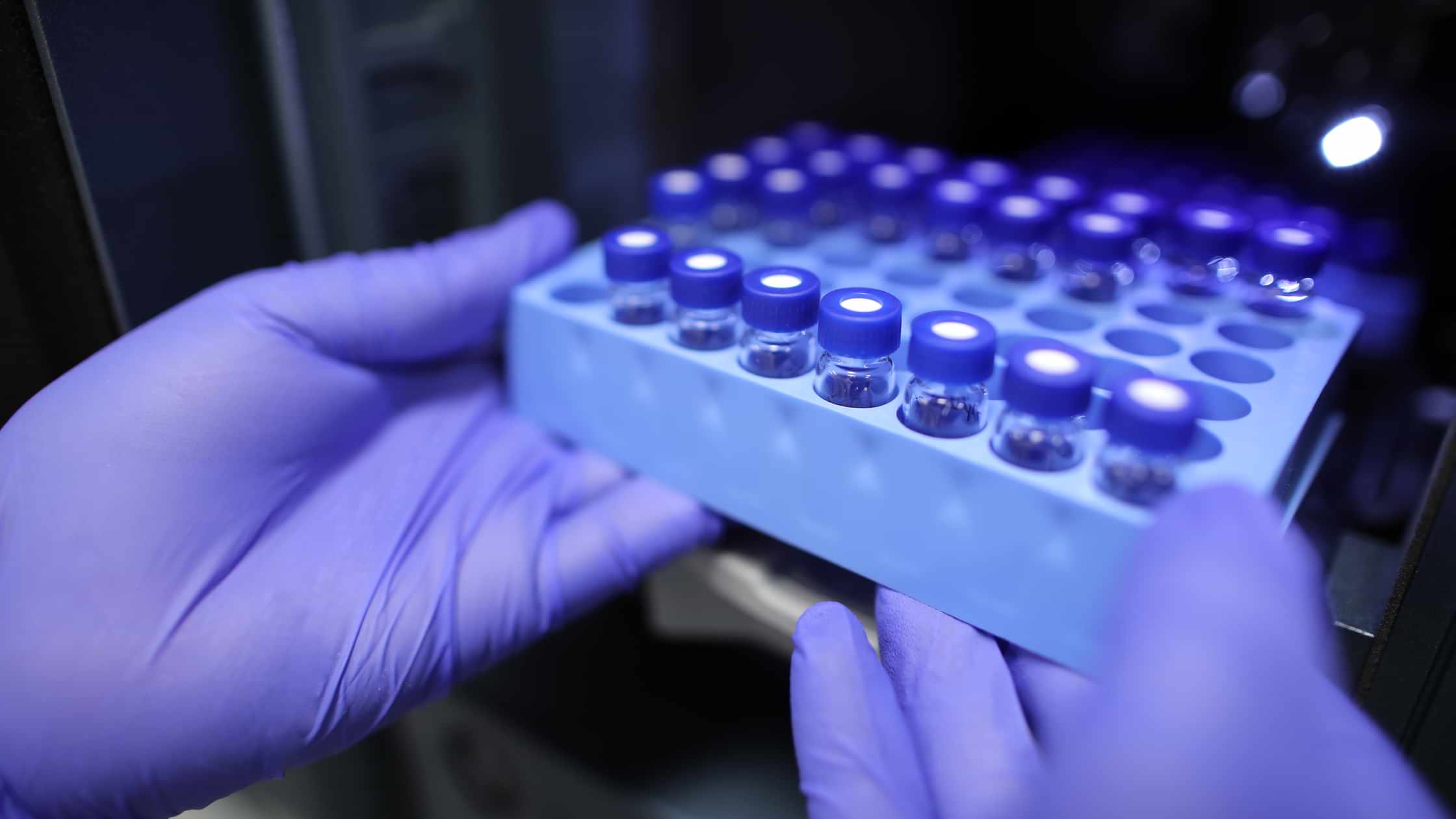 "

CPI

has skillsets and equipment that are not readily available anywhere else. By using CPI's skills, we have saved many months of process development."
Dr Jill Makin, Chief Technology Officer – Touchlight Genetics
Worked alongside the Touchlight team to support the rapid and robust scale-up of the dbDNA process

Identified funding opportunities and collaboration partners that aligned with Touchlight's technical and commercial goals

Supported flexible access to our equipment and technical expertise to accelerate the development of next-generation synthetic

DNA

processes

Worked alongside Touchlight's technical teams to practically evaluate the application of dbDNA in next-generation therapeutic products

Agnostic consultancy on technology choice and help in evaluating future potential applications of Touchlight's technology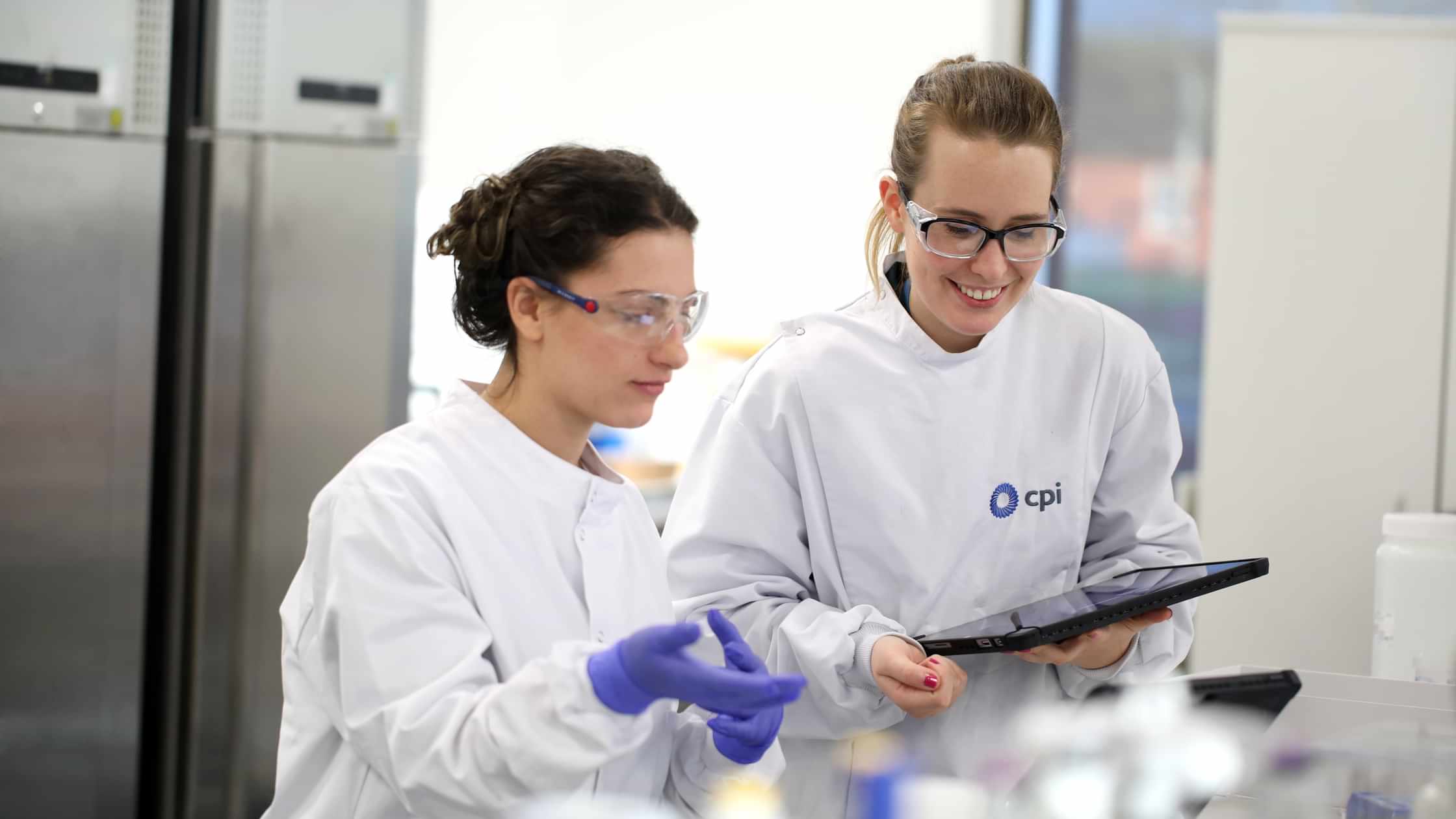 Touchlight has established

GMP

manufacturing for dbDNA in the

UK

Due to the success of its

CDMO

services, Touchlight is expanding its manufacturing footprint in the

UK

Touchlight has built on the dbDNA platform and used this to support the development of a range of different therapeutic products

Based on a successful business model, Touchlight has been able to expand its market presence through acquisition

Detailed consultancy outputs have helped Touchlight identify further development pathways including mRNA applications
Through our long-term collaborative partnership, we helped Touchlight Genetics produce DNA at the speed, scale, and purity necessary to support the rapid growth of genetic medicines. As a proof-of-concept platform technology, this process can be applied to many areas of biologics to bring genetic medicines to market 5‑times faster than traditional manufacturing methods.
We now hope to expand our investigation into how cell-free approaches could be used to revolutionise large molecule manufacturing. We also applied the knowledge we gained from this partnership in assisting the UK Government's Vaccine Taskforce during the COVID-19 pandemic as they led the development of mRNA vaccines. The public health impacts of this project are therefore far-reaching and will continue to inform further research on combatting serious illnesses and epidemics through the development of DNA and RNA vaccines.
Our collaboration has also contributed to a significant economic impact. Touchlight Genetics has grown to over 100 employees since its inception in 2007. In 2021, the company secured £147m of private investment, which will allow creation of further jobs and research in the biosynthetics field.