MicroSUN
Accelerating the development of nanomedicines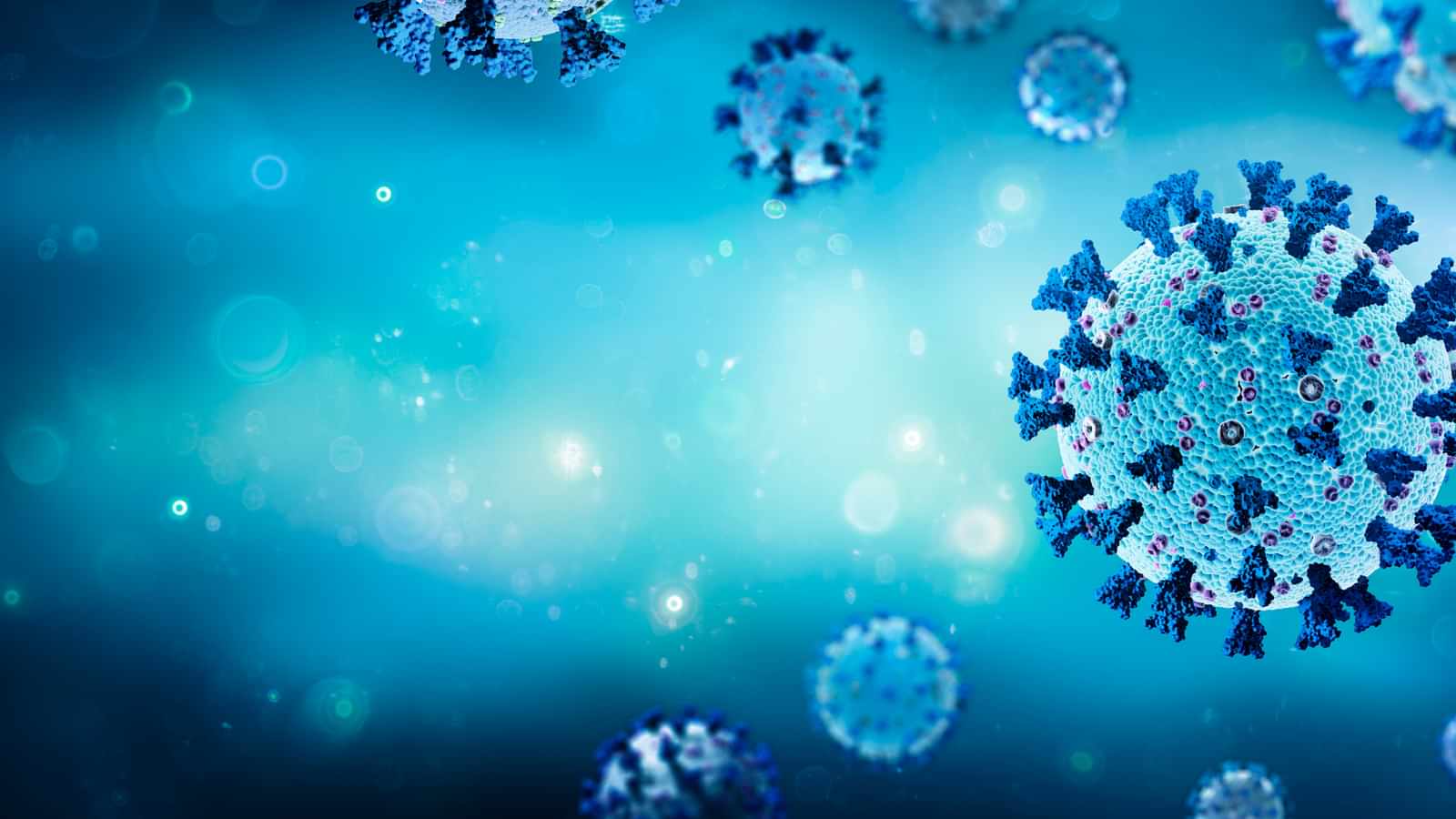 Collaboration to develop new microfluidics-based open-access facility
A unique UK capability has been established to support the development of revolutionary nanomedicines to address unmet clinical needs and protect against infectious diseases such as COVID-19.
Robust manufacture and scale-up of nanomedicines is challenging, requiring precise control of critical quality attributes necessary for optimal clinical performance. This often leads to significant technical challenges, providing barriers to the introduction of such systems into clinical trials and potentially limiting the number of new products making the transition from bench to patient.
In collaboration with a range of industry partners, and leading experts in this field from the University of Strathclyde and the University of Manchester, CPI has created a microfluidics-based open-access facility which supports the clinical development and commercialisation of emerging nanotherapeutic drug products such as RNA vaccines, which have become critical as part of the COVID-19 response.
This work was carried out as part of the strategic capability build for the National Formulation Centre.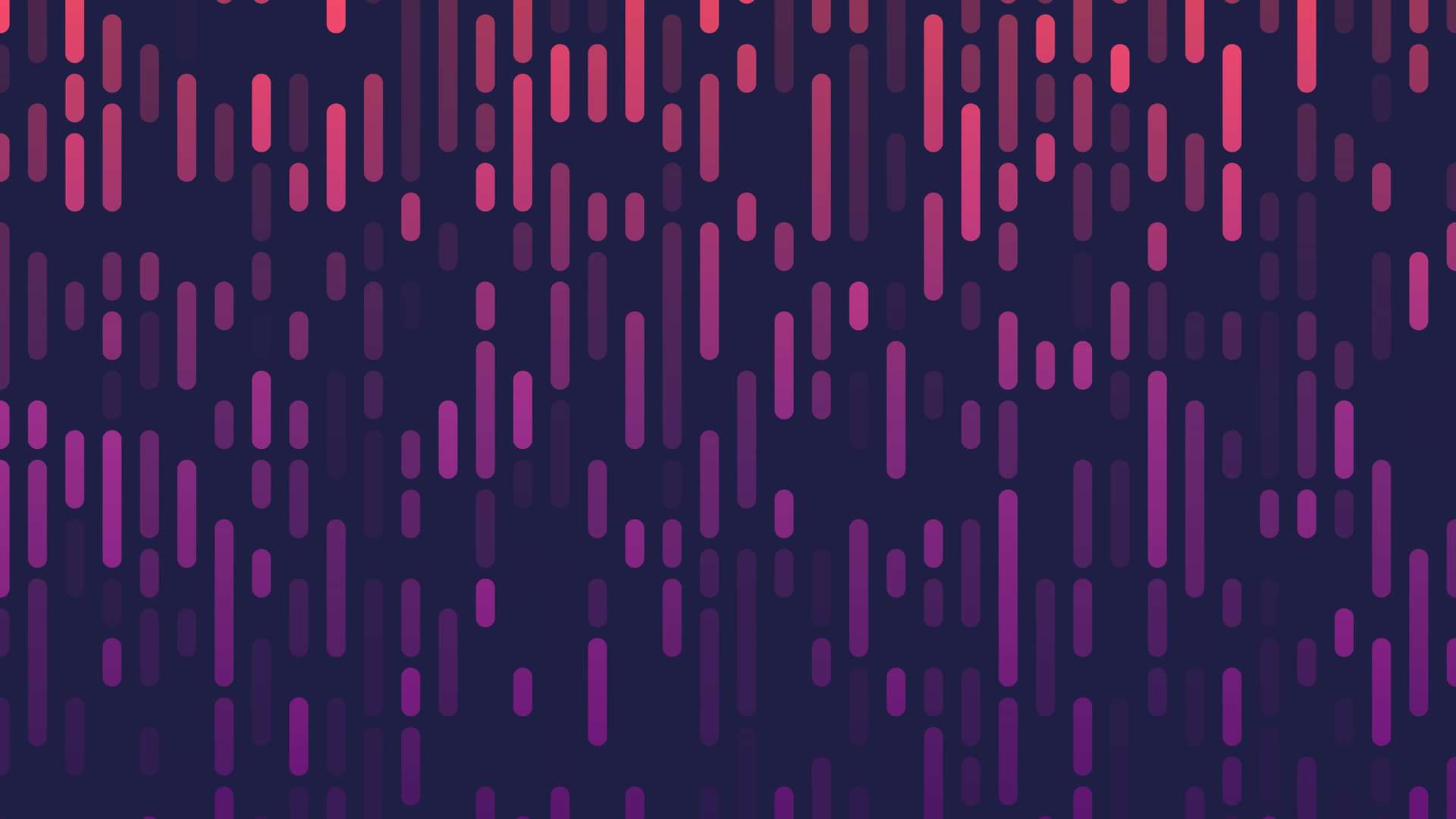 " This work has enabled us to consider and develop production processes that map from bench to

GMP

production, which supports the rapid development of nanomedicines. "

Yvonne Perrie, Professor in drug delivery – University of Strathclyde
Inputs

An input is a unique capability, service or method of support that was provided, such as equipment or expertise.
Funding via the Innovate

UK

National Formulation Centre grant and co-investment from industry partners
Technical knowledge and expertise in flow chemistry and characterisation
Access to state-of-the-art facilities
Collaboration with leading academic experts to develop bench-scale nanotherapeutics based on liposomes, lipid nanoparticles and polymeric nanoparticles
Outputs

An output is the result of the work, such as an experimental finding, an actual product or a pilot demonstrator.
Development of a new nanoparticle manufacturing pilot line at

CPI

Demonstration of tech transfer from bench scale to pilot scale at

CPI

for nanotherapeutics drug products
Upskilled workforce — key staff were then able to play a key role in supporting efforts to develop Imperial College's saRNA vaccine candidate

3

peer-reviewed publications
Outcomes

An outcome arises from implementing the outputs, for example, a profit, an investment, providing jobs or delivering societal benefits. Outcomes continue once an innovation has been implemented and deliver benefit every year.
Unique

UK

capability to support the translation of emerging nanotherapeutics into the clinic, which can be accessed via

CR

&

D programs or fee for service.
Onshoring

UK

capability in the field of nanomedicine
Stimulating the

UK

ecosystem by promoting the retention of start-ups and SMEs in the

UK

Enabling the development of therapies e.g. vaccines and cancer treatment for patient benefit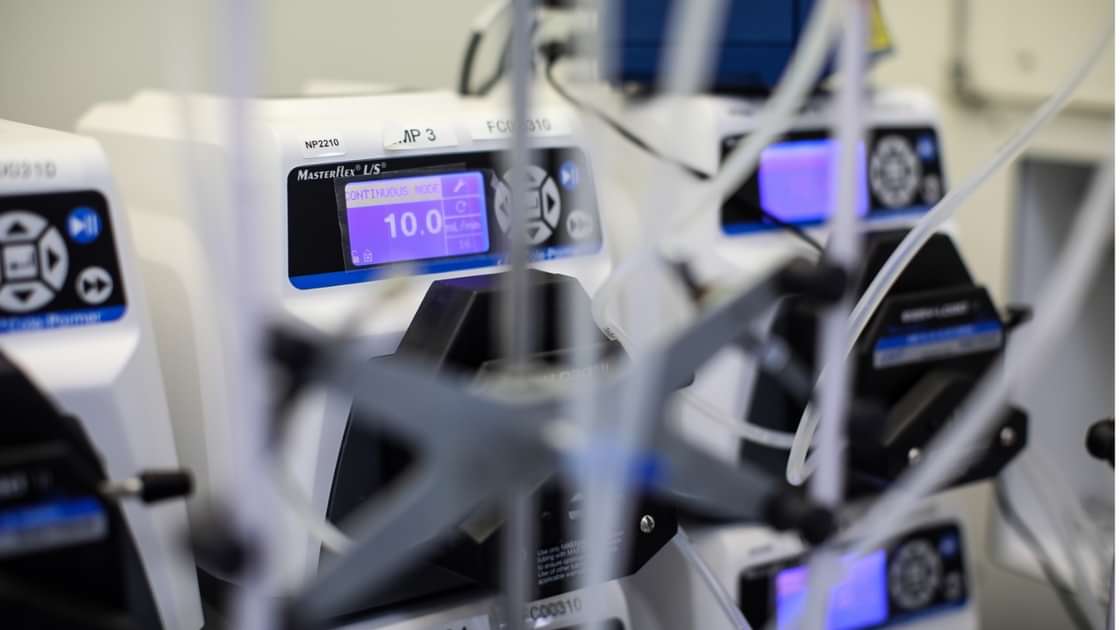 Many of today's therapeutic molecules are small molecules and biologics, but increasingly there is a move beyond traditional biopharmaceuticals to more advanced therapies, including RNA-based therapeutics and vaccines. This is an exciting and growing field of research and development, which utilises technology that triggers an effect at the genetic level. It has the potential for protection against and treatment of serious and life-threatening diseases and can combat diseases that were previously untreatable by drug therapies.
This has been particularly evident in the efforts to develop a vaccine for COVID-19, including the self-amplifying RNA candidate from Imperial College and the mRNA based vaccines from Moderna, and Pfizer/​BioNTech. These candidates progressed quickly into clinical trials; Moderna started a clinical trial within 63 days of receiving the genetic sequence of the circulating coronavirus strain, which is unprecedented. Against all this potential, however, there are key challenges to address to ensure that the benefits of these promising modalities can be realised.
Challenges in the stabilisation of nucleic acids and their successful delivery into target cells provide significant barriers to their successful development and marketing authorisation. Such challenges can be addressed by encapsulating the payload in a delivery vehicle such as polymeric nanoparticles or lipid nanoparticles (LNPs), the latter being the most clinically advanced drug carrier and a critical element of existing RNA vaccines.
However, robust manufacture and scale-up of these drug products is challenging, requiring precise control of critical quality attributes necessary for optimal clinical performance. This can limit the safety and effectiveness of these systems and result in failure of these products to deliver necessary health outcomes in clinical trials.
CPI collaborated with academic and industry partners to address this challenge. The consortium developed a unique capability based in the UK, established to support the rapid development, accelerated scale-up, and robust manufacture of nanotherapeutics with a view to providing both precise control and robust manufacture of drug products.
CPI acted as a neutral party to bring together key industry players and academia who under normal circumstances would likely not collaborate to develop capability for the greater good of the UK formulation industry.
With the support of partners Precision Nanosystems and Malvern PANalytical, a microfluidics-based pilot-scale facility has now been established at CPI. This has successfully integrated real-time measurements of critical quality attributes such as particle size in order to provide greater assurance of product quality during continuous manufacture. In addition to these partners, Croda Europe also provided knowledge around excipient selection.
The project successfully demonstrated that flow chemistry via the use of microfluidics offers enhanced control of processing conditions, thus yielding reproducible and robust manufacturing processes. A custom-built in-line tangential flow filtration system, comprising three filters connected in series to facilitate single pass reduction of solvent loading was also integrated for in-line sample purification.
It was demonstrated that the compositions produced in the academic labs using different microfluidics platforms could be replicated at CPI and successfully transferred to the pilot scale using the continuous pilot-scale set-up. Critical quality attributes were controlled to a high level of consistency, demonstrating that the new capability can be successfully used to support the process development and scale-up of novel therapeutics.
To discover how CPI can help your business, speak to one of our experts today.
Contact Us