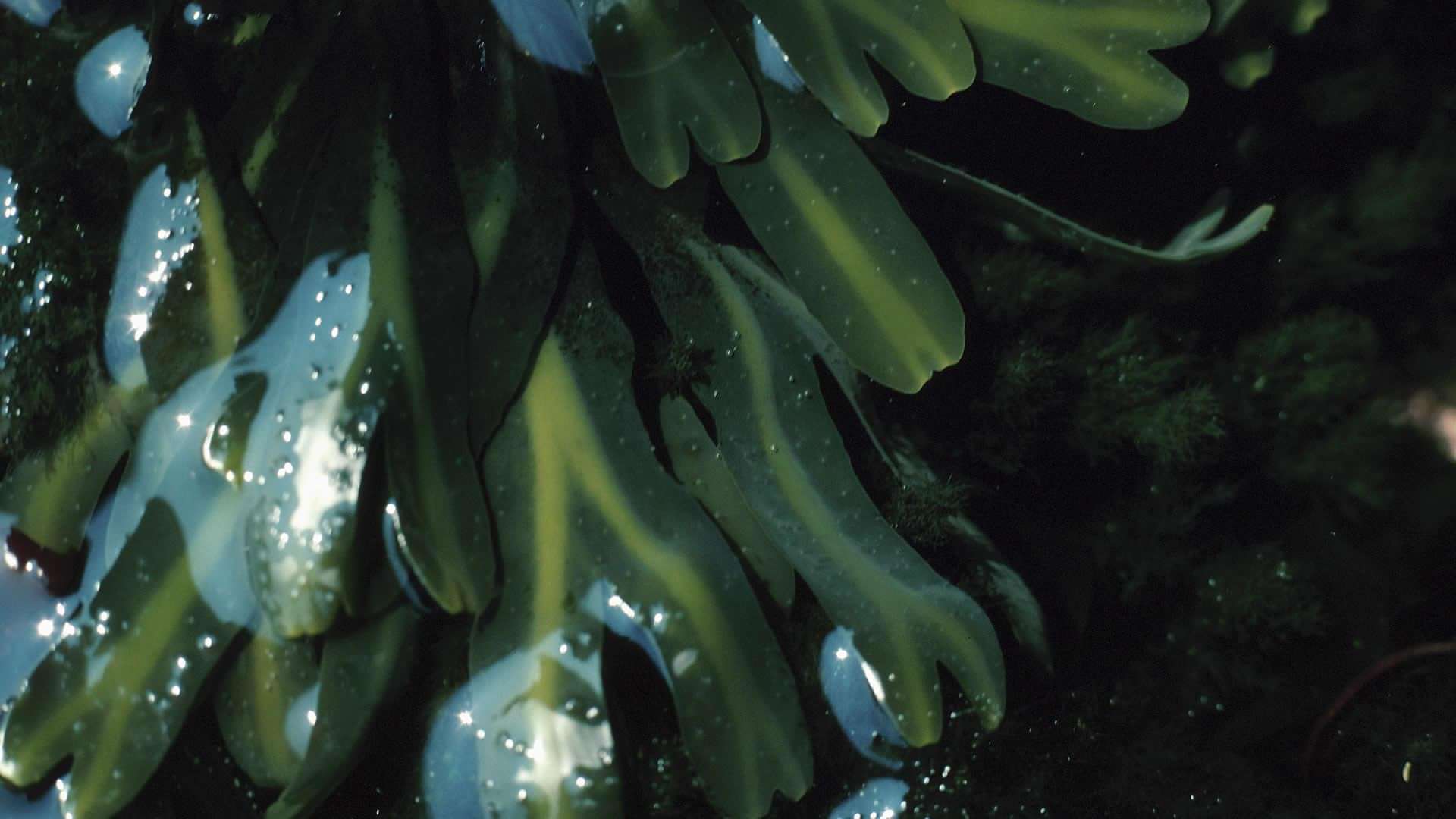 CPI

recognises the potential of seaweed

SeaGas is a three year project, funded jointly between InnovateUK and BBSRC. The aim of the project is to assess the viability, technical and financial, of farming sugar kelp seaweed for bioenergy production through anaerobic digestion (AD). The technical focus is divided into three key areas; seaweed storage to ensure year-round supply; the potential for biomethane production and AD operational factors, plus; environmental and socio-economic impact. The financial case is assessed through a financial model created for SeaGas to include the specifics of seaweed cultivation, harvesting and storage.
The Challenge
To assess the viability, technical and financial, of farming sugar kelp seaweed for bioenergy production through anaerobic digestion (AD)
As the project progressed the practical AD work moved into the pilot scale digesters (from the small scale 5L reactors to the 800L reactors). This provided an opportunity to assess operational practicalities and parameters, so that the process can be optimised as far as possible. Scalability of the process (seaweed storage and AD) was assessed. The environmental and social impact studies were reported throughout the remaining 15 months.
The Crown Estate are working with third parties to take the project idea to demonstration scale. The area most in need of further work is the farming and harvesting methodology. Currently, around the UK there are no large commercial scale seaweed farms, hence, there is no cost-effective means of harvesting at this scale. Technologies exist elsewhere, which we hope to bring to any demonstration project. Existing or new technology will need to reduce the cost of farming and in particular harvesting by an order of magnitude, to make this crop competitive with land-based crops grown for energy production.
CPI is now applying some of the knowledge and understanding gained through SeaGas, together with existing knowledge in AD and waste water treatment, to address multi-issue problems around the energy-waste-water-food nexus. We are applying a circular economy approach to solving societal problems where one or more of these issues arise. Quite simply, trying to make sure that [waste] resources are harnessed to recover maximum benefit, where possible. The ancillary benefits to communities of such an approach might include reduced environmental pollution, improved health, jobs/​skills and improved community sustainability and stability. So far, our work in this area is taking us from the Highlands & Islands of Scotland, to the Caribbean and potentially the Asian sub-continent. We look forward to further challenges, where ever they may be.
Learn More: Seaweed Yields Biofuel Bonus
Let's innovate together
To find out more about how we can work together, please enter your details below.