How Mondelez is embracing Open Innovation to Move to Industry
4

.

0

Mondelez, the American multinational confectionary company, shares how they tackles open innovation at various stages of the innovation pipeline.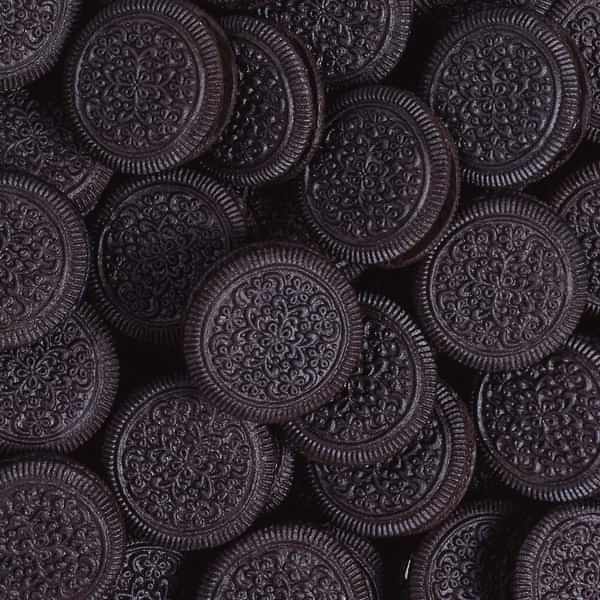 At CPI, enabling innovation is at the core of everything that we do. Our National Formulation Centre works with a wide range of market sectors, bridging the boundaries between them through sharing expertise, For example, solutions used in coatings can be applied to sectors such as medicines and food. We invited Mondelez, the American multinational confectionery company, to share with us how the company tackles open innovation at various stages of the innovation pipeline.
At Mondelez, we create delicious food: our name literally means ​'World of delicious'. Ninety per cent of consumers in the UK are aware of at least one of our iconic brands, which include Cadbury, Milka, Oreo and many more. Our R&D Centres of Excellence are based in the UK: the Global Centre of Excellence for chocolate is at Bournville in Birmingham, and our Global Science Centre, where most of our research happens, is located in Reading.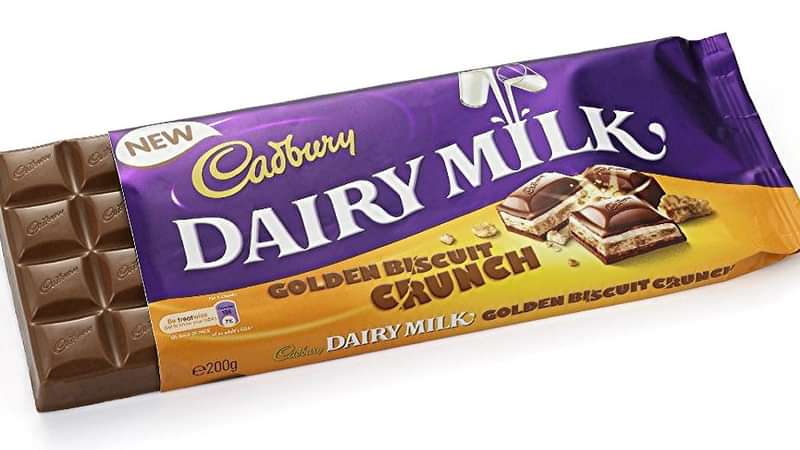 It would be ideal if all expertise and new ideas could come from within a company. In the real world, however, that is not the case. Knowledge is now distributed far and wide, and true progress can rarely be achieved without collaborating with others. This decentralised approach is known as open innovation. Henry Chesbrough, the creator of the concept, explained open innovation as:
At Mondelez we have a dedicated team that works to promote open innovation, accelerating our key programmes with skills and capabilities gained through working with external partners. Flexibility is important; the partners we work with are varied, and open innovation requires a mutual value proposition for both parties. These external collaborations occur at various different stages of the innovation pipeline; in certain instances we work with multiple partners across the whole breadth of the pipeline for a single project.
Working together to tackle cocoa sustainability
Open innovation can happen on various scales. Some problems affect a number of organisations and so there is a common need for the industry to address them. These are known as front-end challenges.
One such challenge for the chocolate industry is increasing the sustainability of the cocoa supply chain. It's vital that we manage the demand versus the supply of cocoa by replenishing the crop and protecting yields.
A huge stress on the cocoa supply chain is the impact of pests and diseases. These account for more than 40% of global crop losses in cocoa production each year. To tackle this, we partnered with the International Cocoa Organization, the Common Fund for Commodities and the European Cocoa Association to address pests and diseases that affect cocoa crops in West Africa, which is the source of 70% of cocoa. Through the jointly funded ​'Integrated Management of Cocoa Pests and Pathogens in Africa' project, improved pest surveillance is set to increase the productivity of cocoa farms and protect our industry.
An equally vital front-end challenge is ensuring that cocoa farming remains a viable profession. We want cocoa farming to sustain future generations and allow these people to lead happy and healthy lives. To address this, Mondelez leads the cocoa life programme. By working with farming organisations, governments, suppliers and NGOs across the globe we aim to enable the farming communities that work with us to thrive. To drive this change we focus on five key areas: Farming, Community, Youth, Livelihoods and Environment. This involves encouraging community development, promoting entrepreneurship, and empowering women and children by providing quality education.
Through open innovation and collaboration we can greatly improve the lives of many people.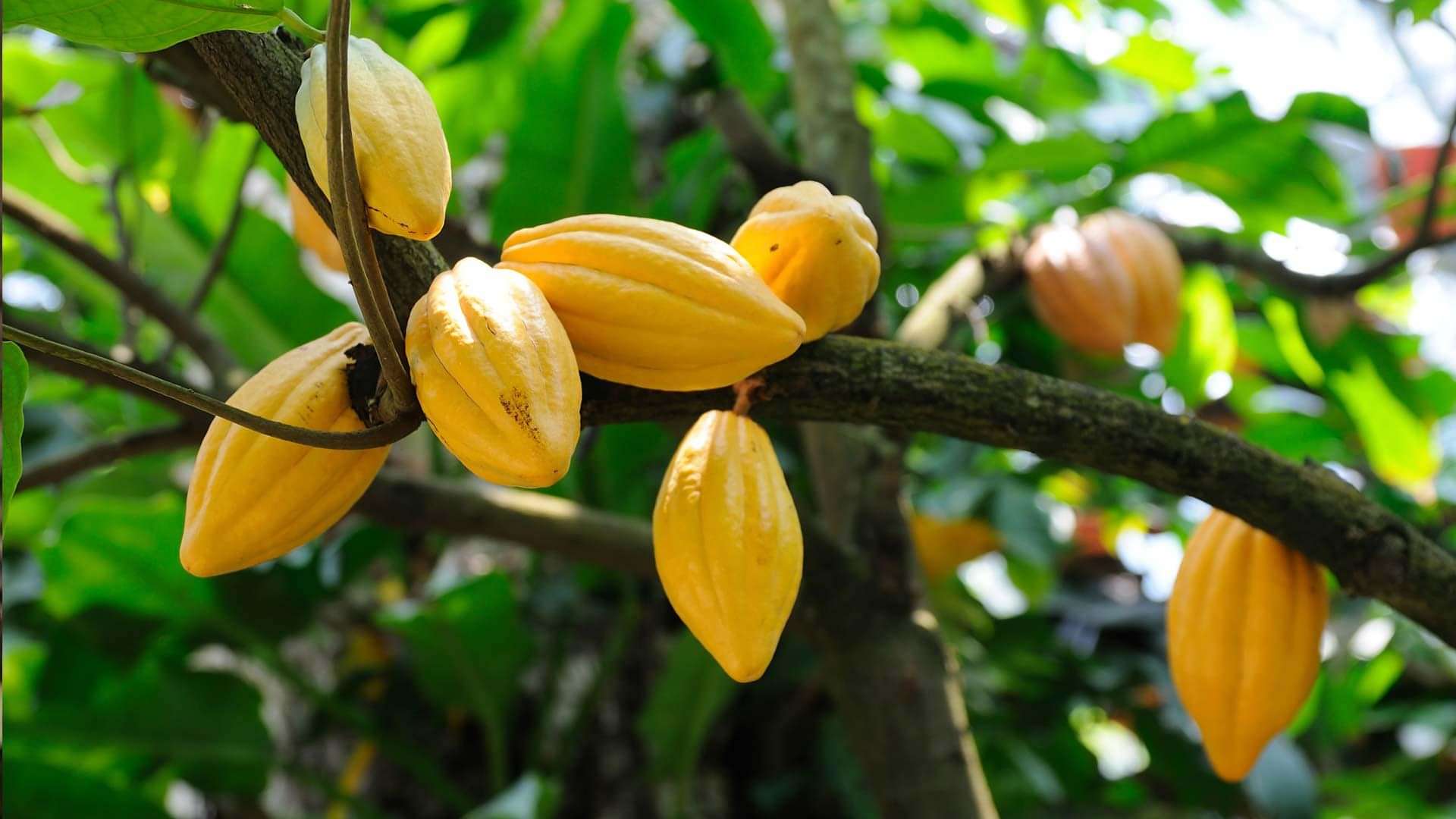 The secret behind glossy chocolate: tempering
Further down the pipeline there are more opportunities for open innovation. The Food and Drink Federation has identified several pre-competitive areas to be developed in the food industry, one of which is Industry 4.0. From computerised manufacturing featuring data exchange to cloud computing and the Internet of Things, manufacturing is getting more high tech. Industry 4.0 encompasses this current trend towards automation at every level in manufacturing. At Mondelez's Global Centre of Excellence for chocolate in Bournville, we're moving towards Industry 4.0 by making our factories smarter when it comes to tempering chocolate.
We work with a lot of chocolate. But what's the secret behind making it great? It's all in the tempering. This process of heating and cooling chocolate at specific temperatures is needed to obtain the perfect texture and finish. Cocoa butter itself is polymorphic, meaning it can set in a number of different ways, some being more unstable than others. If you've ever left your bar of chocolate in the car on a hot day and then put it in the fridge, you may notice it goes white and start to crumble. To avoid this and achieve the glossy finish we want for our products, tempering is key.
Currently, the way in which we measure temper temperature is quite crude. The chocolate is put into a temper metre and crystallises as it cools over time. The latent heat that comes out is measured, and from this the crystallisation temperature is determined. This method is not very accurate and the readings aren't very reproducible. It also doesn't happen automatically; it is not incorporated into the line as the chocolate goes on to be processed and moulded into bars. Currently we use the crystallisation temperature to adjust our temper control system, which is prone to errors; our operators must subjectively assess the line and manually adjust it. Overall, our current system is dated. We are now trying to achieve a closed-loop control system that automatically responds to line performance.
Moving into Industry
4

.

0

In our progress towards Industry 4.0, we are considering near-infrared spectroscopy (NIR) to characterise the crystallisation of the chocolate. Depending on the bonds and the structure of the chocolate, a different wavelength transmission is produced and a graph is made. The NIR can be incorporated into the line to constantly generate data about many different parameters, including crystallisation temperature. A closed-loop system such as this would improve productivity, reduce the amount of productions halts due to un-tempered product and ultimately reduce waste. Product quality and consistency would also improve, as the automatic nature of the system would ensure that the chocolate is perfect every time.

The final challenge to achieve this system is to develop a reliable, easily calibrated reference method to measure temper temperature. At our Bournville centre we've been working on calibrating this new NIR system and are now at the stage to implement it. To build a calibration for multiple parameters, analyse the data, generate accurate predictions and finally try to install the system whilst the factory is still running has been a challenge. A large team and a huge number of partners, both internally and externally, have worked together to make it happen. This requires expertise from many areas including software engineers, control engineers, statisticians, analytical teams, operation teams and many more. This new system is still in development, but it is an exciting prospect. We are looking forward to a more productive and efficient future, and moving closer to Industry 4.0.
Open Innovation for all
Mondelez has embraced open innovation at all levels, not only to address pre competitive problems that the cocoa industry is facing but also to improve its own facilities. At CPI we facilitate open innovation. In order to stay current and allow companies to progress forwards, we encourage moving away from traditional thinking. Instead, reconsider collaboration and the pursuit of knowledge and expertise externally.
Enjoyed this article? Keep reading more expert insights...
CPI ensures that great inventions gets the best opportunity to become a successfully marketed product or process. We provide industry-relevant expertise and assets, supporting proof of concept and scale up services for the development of your innovative products and processes.
Stay updated with our insights by signing up to our newsletter