What does the future of pharmaceutical manufacturing look like?
Discover how innovative biologists, chemists and engineers can to come together round new technologies to develop improved pharmaceutical manufacturing.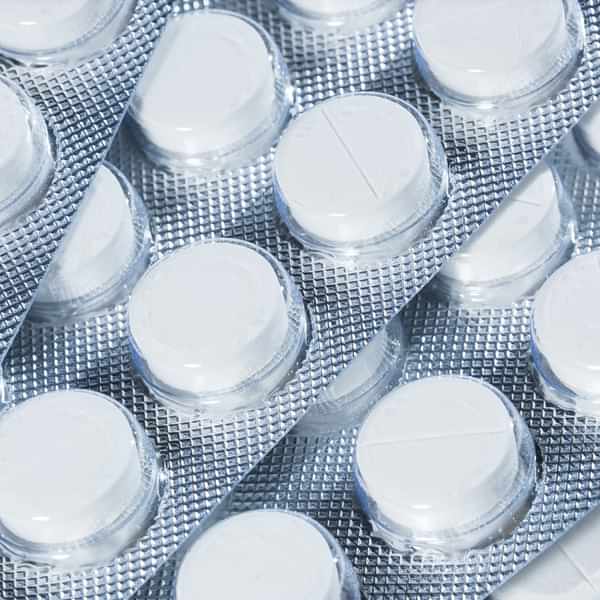 The NHS is world-renowned for its cradle-to-grave provision of healthcare that's free at the point of use. As the fifth largest employer in the world, most Britons know someone who works within the healthcare system, and it holds a special place in many hearts around the UK. Since its founding in 1948, it has grappled with major public health scourges and embraced novel treatments with gusto.
However, our healthcare system is at a crunch point and is facing enormous strain on its resources, caused by the demands of a rapidly aging population and the associated rise in age-related disease. These diseases run the gamut from aggressive cancers to long-term chronic conditions like Alzheimer's and diabetes, but they all have one thing in common.
New, effective treatments are eye-wateringly expensive. The reasons for this are chiefly due to the long development times and high clinical attrition rates throughout drug development, which put the total development cost of a new medicine at roughly £2 billion.1
The Medicines Manufacturing Innovation Centre that CPI is establishing in Renfrewshire – in collaboration with the University of Strathclyde, GSK, AstraZeneca, UKRI and Scottish Enterprise – is taking a collaborative approach to solving pharmaceutical challenges and easing the strain on the healthcare system.
The next-generation manufacturing processes under development can help to eliminate inefficiencies in the pharmaceutical supply chain, so that drugs can reach the market with reduced time and cost. In addition, this innovative manufacturing facility will help position the UK as a world leader for delivering new, effective, personalised medicines.
Change is coming
The classical way to think about healthcare is as a model wherein patients get sick and present symptoms before going to the doctor, where they then receive first-line, best-in-class medication.
Patients undergo the course of treatment and return to the doctor if they are still feeling unwell, potentially leading to the provision of second-line medication. This changed with the introduction of the Pap smear screening program to the UK health system – suddenly doctors could catch and treat cervical cancer before symptoms occurred.
More recently, a greater understanding of cell and molecular biology, as well as the drastic reduction in the price of genetic sequencing, has enabled the rise of biomarkers in healthcare. Knowledge of a patient's unique biomarkers allows doctors to personalise treatment. This is particularly useful since medication can have markedly different effects amongst different populations.
Take for instance codeine, for which certain genetic populations are ultra-rapid metabolisers, affecting both treatment outcomes and the occurrence of adverse effects. Although the use of biomarkers is relatively high within oncology, their general use is still limited based on the time and costs involved. With the strains being felt by global healthcare systems today, there is a need to better manage aging populations, and this will require the development of new, personalised medicines.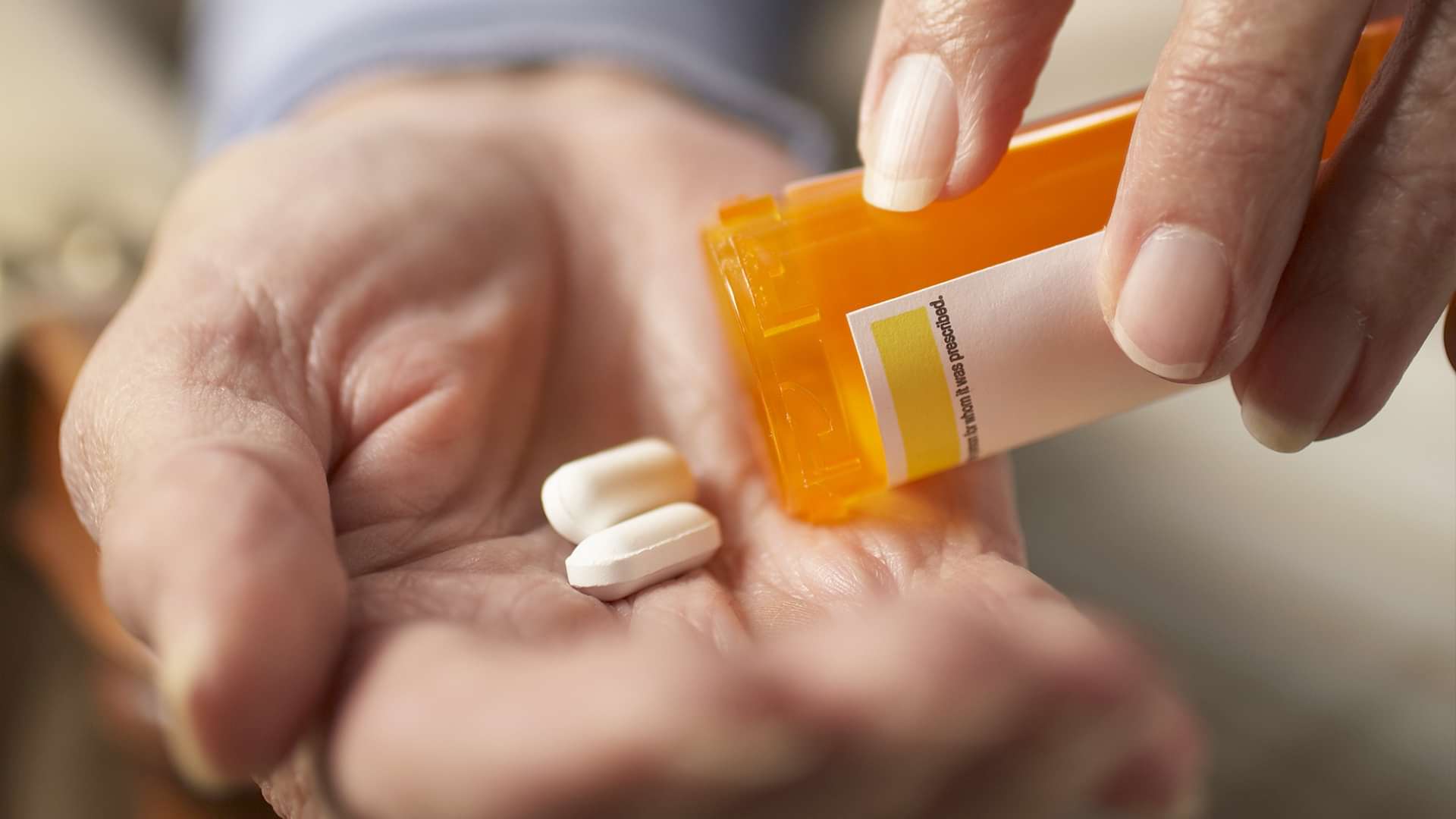 AI and Big Data have a major role to play in personalised medicine, by collating patient information from medical devices and wearables such as the FDA-approved Apple Watch. This, along with an increased use of biomarkers and diagnostic tests, will deliver a deeper understanding of healthcare trends and the effects of medications among varied populations, helping doctors to choose the right medicine for the right patient at the right time.
However, to prevent costs spiralling further out of control, there also need to be fundamental changes to the way pharmaceuticals are manufactured. Today, drugs are generally produced in a one-size-fits-all model, with large batches manufactured and delivered to pharmacies based on long-term national demand and the prescription order history of the pharmacy.
This is unconducive for personalised medicine, which may require only small batches of specific doses in certain locations. It also increases waste and inefficiency, with many drugs sitting on shelves for extended periods and supply chains that are unable to cope with short-term fluctuations in demand. With the digitalisation of health and the wealth of patient information that it delivers, the demand for different drugs can be predicted with much higher accuracy.
There is, therefore, an opportunity to develop manufacturing methods that produce personalised drugs where and when they are needed. This will make the pharmaceutical supply chain profoundly more efficient and support the healthcare system as it strives to be agile, responsive and cost-effective in its treatment of patients.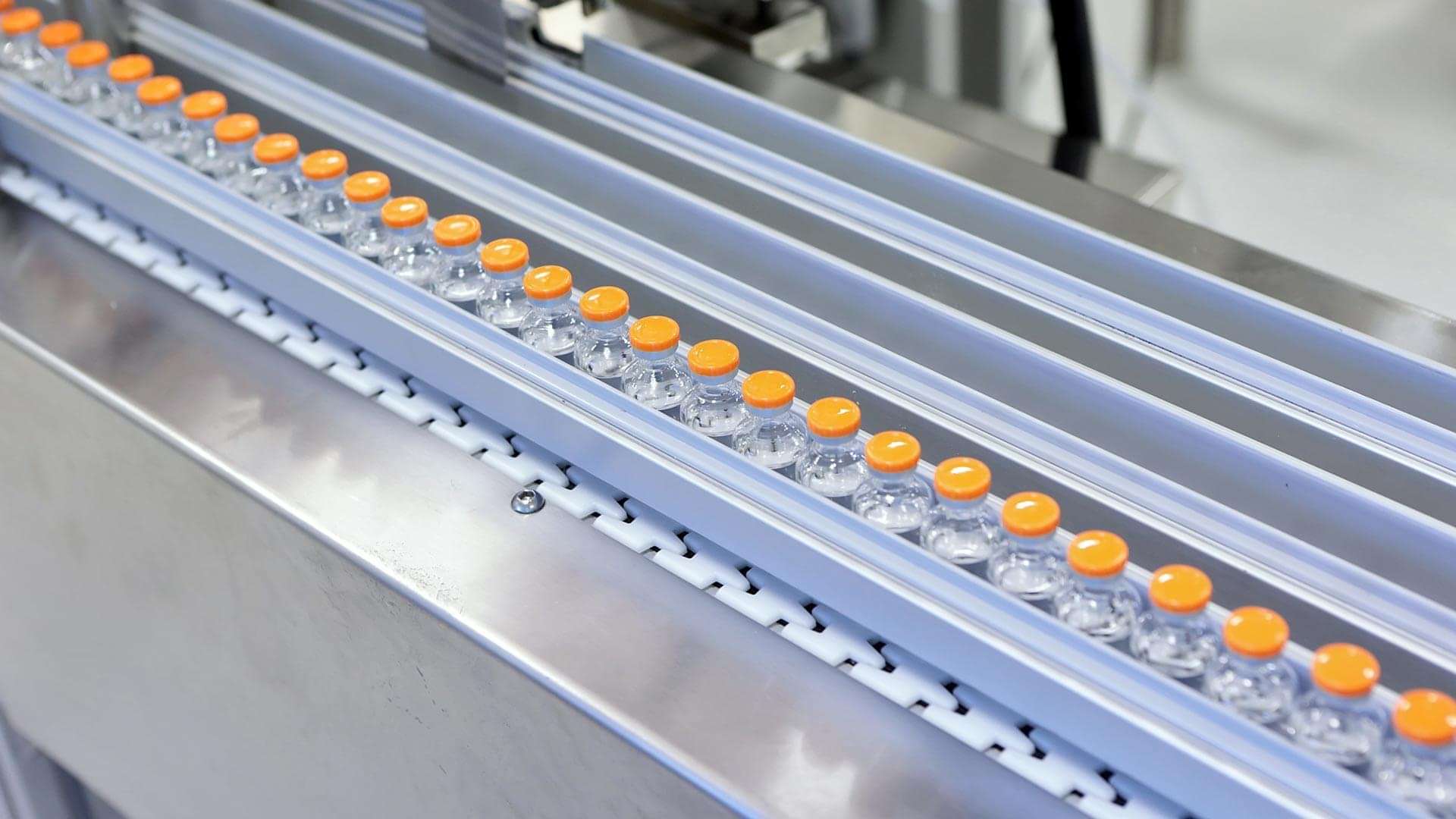 Delivering next-generation manufacturing
CPI is part of a unique collaboration that is working to establish the Medicines Manufacturing Innovation Centre in Renfrewshire, near Glasgow. The centre will provide companies of all sizes with a technologically advanced, GMP-capable environment that they can use to develop a more agile, responsive medicines supply chain for the pharma industry through enhanced manufacturing processes.
Ultimately, this will provide solutions that overcome current supply chain inefficiencies and help new drugs to be brought to market more quickly and at reduced cost. To achieve this, the centre has set itself a series of Grand Challenges that each focus on a specific problem raised by industry. The new technology being developed to tackle these challenges will position the UK at the forefront of pharmaceutical manufacture.
The radical model of collaboration between academia and industry provides the diverse knowledge, technology and skills required to make the new centre a success. It is the first time two of the UK's leading pharmaceutical companies, GSK and AstraZeneca, have combined their world-leading business acumen and technological expertise to collaborate on such a project.
The project's academic partner, the University of Strathclyde, is contributing extensive experience in the digital and manufacturing technology industries. Additional support across the whole supply chain has also been provided from other members of the Medicines Manufacturing Industry Partnership. This will allow the collaboration to focus on the issues that will have the highest impact on the industry and develop disruptive solutions that can be quickly and easily adopted into existing workflows.
The first of the centre's Grand Challenges (GC1) is focused on cutting the cost of pharmaceutical development and building the capability to more robustly and efficiently supply personalised medicine. This is being achieved by developing a continuous manufacturing platform for oral solid drug formulations.
The platform will be enhanced with process analytical technology capable of providing a deep understanding of – and fine control over – a range of process parameters. In addition, the University of Strathclyde is developing a digital twin of the platform that will allow companies to optimise their formulations in digital space and use minimal amounts of expensive starting materials. The key advantage that this platform will impart upon the UK health system is the ability to quickly produce small quantities of tailored drug formulations that take into account the needs of individual groups of patients.
Grand Challenge 2 aims to improve the supply and delivery of personalised medicines in our healthcare system. By developing our capabilities for Just-in-Time manufacture and supply, medicines will be produced in rapid response to fluctuating demand and then quickly delivered to patients with minimal waste. To achieve this, collaboration partners are developing an automated modular robotics system capable of real-time material release. To further increase efficiency, the platform will allow multiple products to be produced on the line concurrently.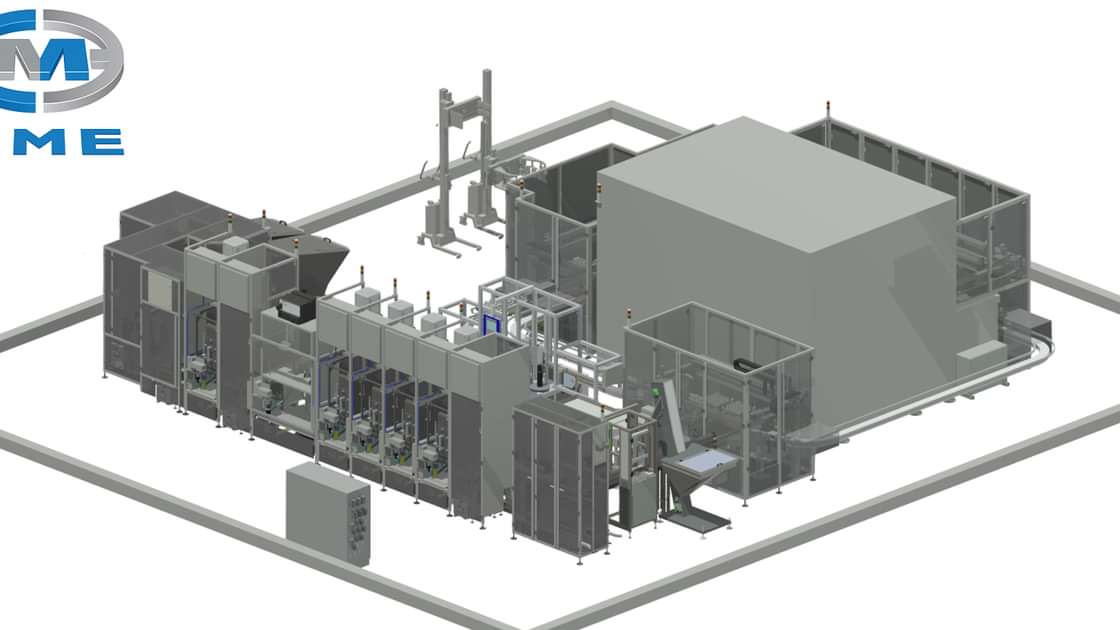 Work is already underway to decide on the direction of future Grand Challenges. A recent ​'road-mapping' workshop brought together the collaboration partners, industry leaders, government and academia to discuss key issues in pharmaceutical manufacture. The diverse array of experts at the workshop identified four projects that could further aid supply chain efficiency:
Industrial particle design

&

delivery
Modular design
Clinical Direct Compression facility
End-to-end small molecule factory
Following economic impact assessments of each, these projects will be narrowed down to two, for which full business cases will then be written. Like the current Grand Challenges, it is essential that all future projects focus on reducing waste and cutting the overall cost of developing new drugs.
Modern, innovative, personal healthcare
To position the UK as a leader in healthcare and ensure that the NHS can continue to deliver exceptional treatment to patients, innovative biologists, chemists and engineers need to come together and develop better pharmaceutical manufacturing processes. The Medicines Manufacturing Innovation Centre is bringing together experts in academia and industry to develop technology that will address these challenges. This technology will enable pharma companies to quickly optimise the manufacture of their drugs and produce them where and when they are needed. Not only can this drive down the cost of new medicines, but it also enhances the UK's ability to deliver the healthcare system of the future – one that is agile, responsive and personalised.
References:
J A DiMasi et al, Journal of health economics,

2016

,

47

,

20

(

DOI

: https://​doi​.org/​

1

​

0

​.​

1

​

0

​

1

​

6

​/​j​.​j​h​e​a​l​e​c​o​.​

2

​

0

​

1

​

6

​.​

0

​

1

.

012

)
Enjoyed this article? Keep reading more expert insights...
CPI ensures that great inventions gets the best opportunity to become a successfully marketed product or process. We provide industry-relevant expertise and assets, supporting proof of concept and scale up services for the development of your innovative products and processes.
Stay updated with our insights by signing up to our newsletter