Investing in Agri-Tech — Why agricultural innovation is so important
Traditional agricultural methods are not sustainable. Agricultural Innovation is essential and can be achieved through investing in agri-tech.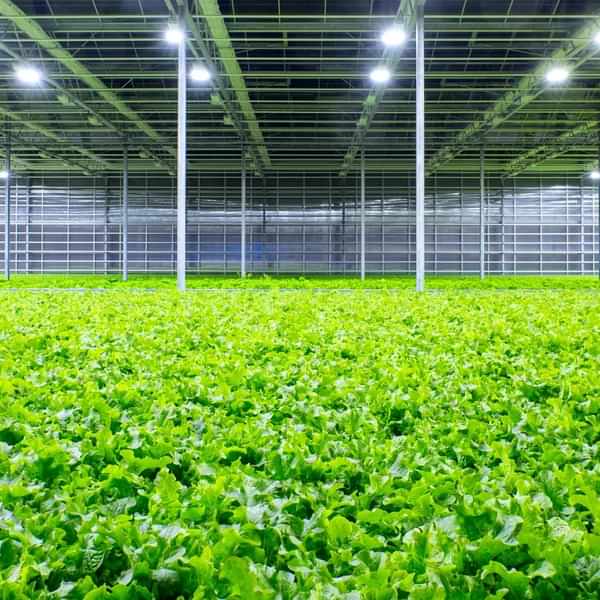 The agricultural industry is one of the oldest industries in the world and arguably one of the most important. The agricultural industry is currently facing a number of challenges including: achieving food security, lowering its carbon footprint, and maintaining livestock health through preventing the spread of disease.
The agricultural industry
By 2050, the world population is expected to reach 9.7 billion1 and will require 70% more protein than is currently available. With 2 billion more mouths to feed, security of food supply will be at risk if we continue to use traditional agricultural methods. Currently, we are living beyond ecological means and over-using our natural resources by more than 50%, this over use means the earth needs 1.6 years to regenerate our annual consumption. In addition, changes in the environment and global warming could negatively impact on the health of our livestock. According to the DECC's Low Carbon Transition plan, UK agriculture contributes to 7% of the UK's carbon emissions. Furthermore, emerging diseases threaten the health of livestock, and there is a need for measures to be in place to limit the spread of infectious diseases.
These challenges are making agriculture a hot topic, as it is one of the key industries where changes must be implemented in order to create a sustainable future for the next generations.
Overcoming the challenges by investing in Agri-Tech
Traditional agricultural methods are simply not sustainable enough for us to achieve food security for a rapidly growing population, lower our carbon footprint, and maintain the health of our livestock. In order to tackle these challenges, innovation is essential and can be achieved through investing in agri-tech.
Agri-tech is essential for allowing the translation of agricultural innovation into commercial success. Investing in agri-tech technologies such as bio-technology, novel materials, photonics, big data and the internet of things (IoT) can be used to address the challenges presented. Here at CPI, we have experience of working with these emerging technologies and can provide companies with the facilities and expertise required to commercialise innovative agri-tech solutions. We believe that investing in agri-tech is key to unlocking a sustainable future. We help academic and industrial organisations of all sizes to commercialise innovative technologies with the potential to revolutionise the environment and water sector. Our open access facilities and expertise across a range of technology platforms can be utilised by our partners to scale up, demonstrate and prove viable, green, low carbon solutions.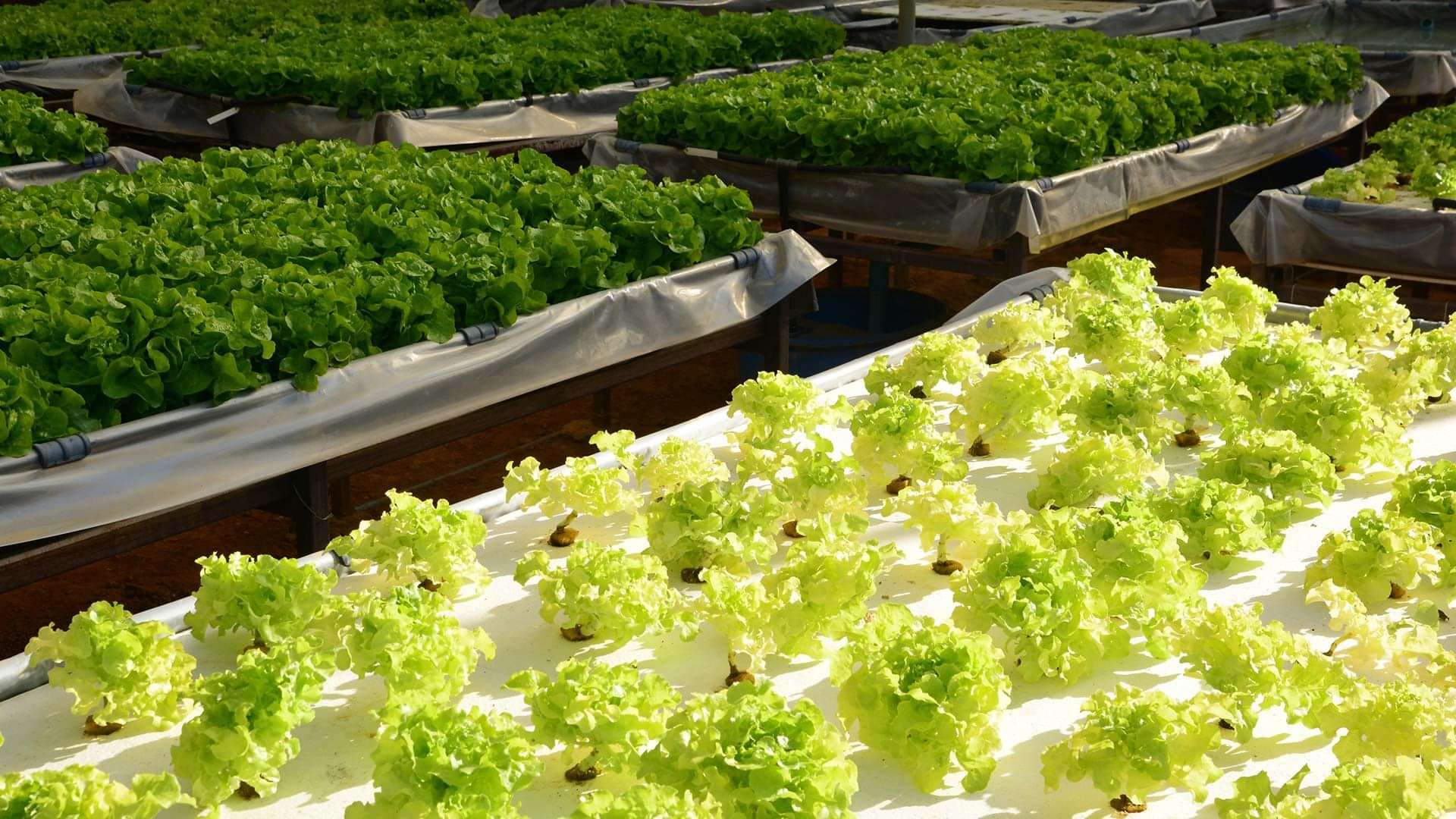 What impact has
CPI

had within the agri-tech industry already?

Industrial Biotechnology

Our industrial biotechnology team are experts in their field and equipped with unique gas fermentation and anaerobic digestion laboratory facilities. We are engaged in assisting our partners to develop second-generation biofuels that can be produced without negatively affecting food supplies and without using fresh water or arable land resources. These sustainable biochemical or biosynthetic alternative energy sources can be readily integrated into the existing supply chain, without the need for large-scale infrastructure reform, by blending with current fuels.

The SeaGas project is currently housed at the National Biotechnology and Biorefining Innovation centre, where we are working with various partners to produce a renewable feedstock for bioenergy production. SeaGas is assessing the viability – both technical and financial – of farming sugar kelp seaweed for bioenergy production through anaerobic digestion (AD). Seaweed could be a suitable feedstock replacement as it is a sustainable source of biomass that doesn't require fertiliser, fresh water or agricultural land for production. Also, seaweeds have high productivity, fast growth rates and high polysaccharide content, all of which are important qualities for biofuel biomass.
Printable Electronics
Our National Printable Electronics Centre also plays a key role in the development of agri-tech through the development of printed sensors. The spread of infectious diseases is one of the biggest challenges facing the cattle farming industry. To tackle this, we collaborated with CompanDX Ltd, Public Health England and Sapient Sensors Limited, on a project that resulted in the development of a portable testing device that can detect bovine tuberculosis in cattle in just a matter of minutes. To develop the device, the project used CPI's scale-up expertise to prototype a bespoke, printed sensor that has the ability to identify ​'biological markers' of Bovine TB in the blood. The earlier detection of infected cattle allows for crucial disease control decisions to be made before the disease spreads or worsens. Our printable electronics capabilities also contribute to agri-tech in the application of big data and the IoT.
The future
Whilst traditional agricultural techniques still dominate, growing interest in agri-tech and availability of infrastructure and support at open innovation centres such as CPI, means the investment in agri-tech industries is expected to grow exponentially over the next couple of decades.
Through open innovation and collaboration we can greatly improve the agricultural industry.
References
World Population Clock:

7

.

5

Billion People (

2017

) — Worldometers [Internet]. Worl​dome​ters​.info
Enjoyed this article? Keep reading more expert insights...
CPI ensures that great inventions gets the best opportunity to become a successfully marketed product or process. We provide industry-relevant expertise and assets, supporting proof of concept and scale up services for the development of your innovative products and processes.
Stay updated with our insights by signing up to our newsletter