Internet of Things and Healthcare in the Home
Imagine a future that connects every stage of Healthcare to the Internet of Things (IoT). Where healthcare is accessible from your home hassle-free.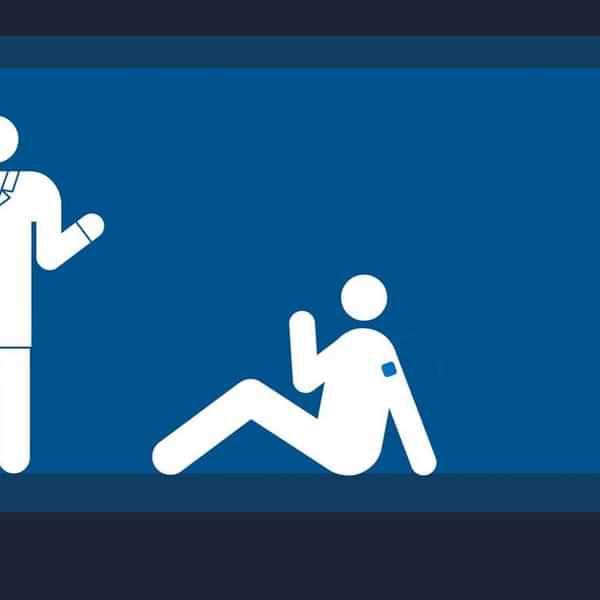 Imagine a future that connects every stage of Healthcare to the Internet of Things (IoT). Where healthcare is accessible from your home, totally hassle-free. Imagine the amount of time and money that would be saved if you could monitor and share your health status from the safety of your home. Imagine doctors being alerted if something is wrong with you, or a friend or family member. Imagine the freedom.
In the future, the IoT will connect medication, drug packaging, medical devices, health trackers, home emergency sensors and even at-home clinical procedures. This will allow patients and clinical professionals to be better connected, reducing strain on the health services and ensuring that patients can be better cared for in the comfort of their own home.
Unmissable pills
Imagine living an active life, but with a condition that requires regularly taking painkillers or antihistamines. Between job meetings, mountain bike races, yoga classes and picking up kids from school, that pill can be easily forgotten. Using printed electronics, smart packaging of drugs can send a push notification to your phone, reminding you it is time to take your medication. When your prescription is about to run out an automatic notification would be sent to your doctor, who can then write a new prescription, or alter it, if necessary.
CPI offers world class, open access capability for the scale-up and commercialisation of innovative printed electronic products and applications. Smart packaging can help patients with remembering their medicine and help doctors to control compliance. No more forgetting your pill, and no more waiting in line to renew your prescription.
Lifestyle medicine
Printable electronics enables printed sensors to be embedded into devices, creating wearable technology that can measure patient lifestyle and help physicians to tailor treatments. Monitoring health conditions will become easier when patients can go about their everyday lives, whilst having, for example, a watch to oversee their blood pressure or heart rate. This could send alerts to the doctor when something is wrong or notify them that their medicine needs to be changed.
Wearable technology such as this could also reduce waiting times throughout the healthcare system. If everyone, including those who are healthy, wore personal health monitoring devices then wearers could be advised which care services to seek out and reduce GP visits or A&E visits to when they are absolutely needed. This would mean no more hours spent waiting around in GP surgeries, and keep routine check-ups hassle free. Freeing up waiting rooms and appointments in the, already busy, healthcare service could allow for earlier diagnosis and treatments to those who need it most and fewer unnecessary appointments made with GPs.
This type of technology has particular benefits to the most vulnerable in society. Providing a simple wristband for elderly and vulnerable patients to wear would allow both doctors and relatives to monitor their health and wellbeing. This would enable patients to continue living independently at home, yet feel secure in the fact that healthcare is within reach if needed.
As well as wristbands and smart watches, trackers embedded into shoes could not only measure a patient´s lifestyle and distance walking/​running per day, but could additionally record time sitting/​standing, weight distribution etc. This information, together with new techniques in genetics and biologics, will help doctors personalise treatments, increasing success rates and reducing side effects.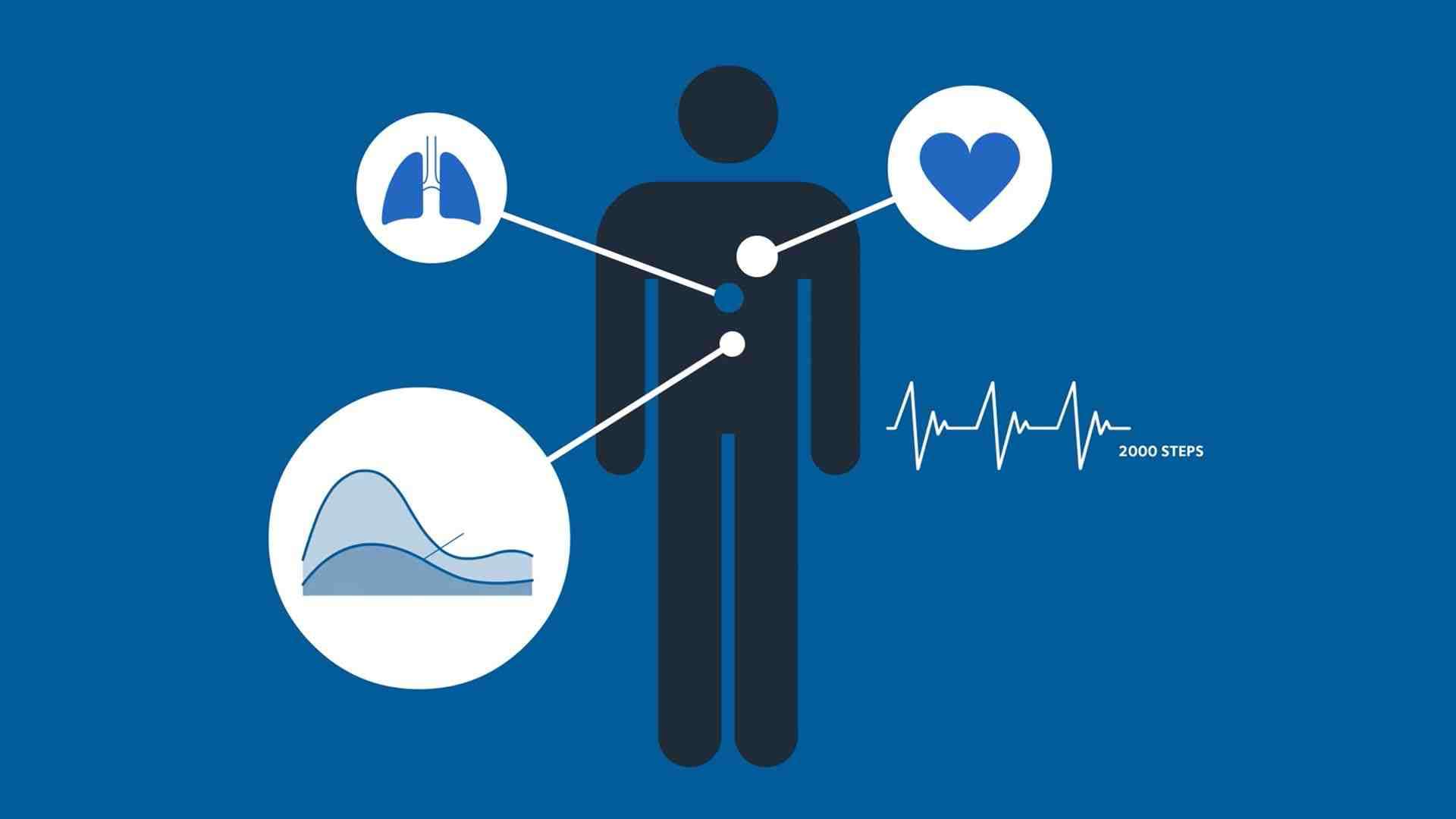 Auto alert systems
Movement sensors enabled with GPS embedded into a patient's clothing or wristwatch could provide important assistance to carers of lost/​confused patients suffering from dementia and enable them to be found safely. These sensors could also help to detect emergency situations, such as falling, fainting. Smart beds at home or in care facilities could also be important data collection tools to allow continuous observation of weight change and sleep quality. This could be to monitor for early signs of conditions related to weight change or differences in sleep routines, especially important for elderly or chronically ill patients. With these auto-alert systems, these patient groups can also benefit from longer independence and being able to stay at home instead of in a hospital.
Checkup-free care
Neither patients nor doctors enjoy diagnostic tests or treatments that cause pain, embarrassment, or discomfort. Technology is moving fast and companies that test and prototype technologies enabling pain-free and fast ways to screen and treat certain diseases and conditions will have a tremendous advantage in the marketplace. Imagine being able to do certain clinical procedures, such as light therapy for skin conditions, at home. What a relief for chronically ill patients.
The role of
CPI

in wireless medicine

The Centre for Process Innovation is working towards making these possibilities a reality. Our approach to healthcare innovation brings together multi-disciplinary expertise and experience over a range of emerging and enabling technologies. These include printable electronics, sensors, photonics, nanotechnologies, formulation science, new materials and biotechnology.

Working closely with our network of clinical, academic and industrial partners, we are helping companies to translate and validate their products and processes into impactful solutions for a digitally enabled, more efficient healthcare system.
Enjoyed this article? Keep reading more expert insights...
CPI ensures that great inventions gets the best opportunity to become a successfully marketed product or process. We provide industry-relevant expertise and assets, supporting proof of concept and scale up services for the development of your innovative products and processes.
Stay updated with our insights by signing up to our newsletter