Innovate to Enable Clean Growth
A recent industry report urged manufacturing to be more innovative in cutting carbon emissions. Read how CPI is helping.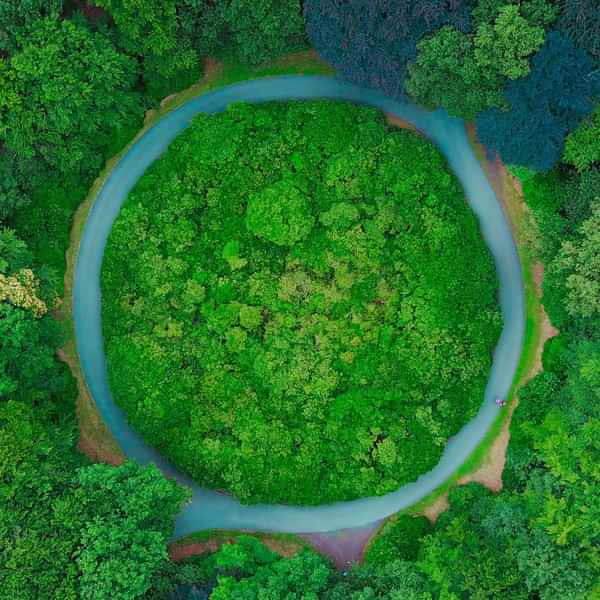 The UK's current innovation landscape is not only concerned with heightening productivity and bringing economic growth to the nation, but also in making existing products and processes more sustainable and energy efficient, in order to reduce environmental impact.
A recent Chemistry Growth Partnership report makes recommendations that industrial manufacturing should become more innovative in reducing CO2 emissions.
Find out how CPI is helping to achieve that goal.
This is particularly important for the Chemical Industry in which CPI sits, as it underpins almost every consumer industry, supplying a huge range of products to the wider UK manufacturing landscape. With the Government's Clean Growth Strategy pledging to invest over £2.5 billion to support low carbon innovation until 2021, CPI will be leading by example to identify, develop and disseminate low-carbon processes to help reach climate goals, whilst enabling companies to remain competitive.
At present the UK Chemical Industry accounts for around 4.4% of CO2 emissions, as revealed in the ​'Developing a Low Carbon Future for the Chemical Industry' report by the Chemistry Growth Partnership (CGP). Despite the UK cutting emissions by over 40 per cent, to keep global temperature rise to less than 2 degrees Celsius this century, as committed to in the Paris Agreement, industry still needs to take a multitude of actions to reduce its large and ever-present climate impact. Low carbon products with increased functionality need to be produced, processes that use less and recycle more need to become commonplace, and manufacturing must become zero carbon and energy self-sufficient.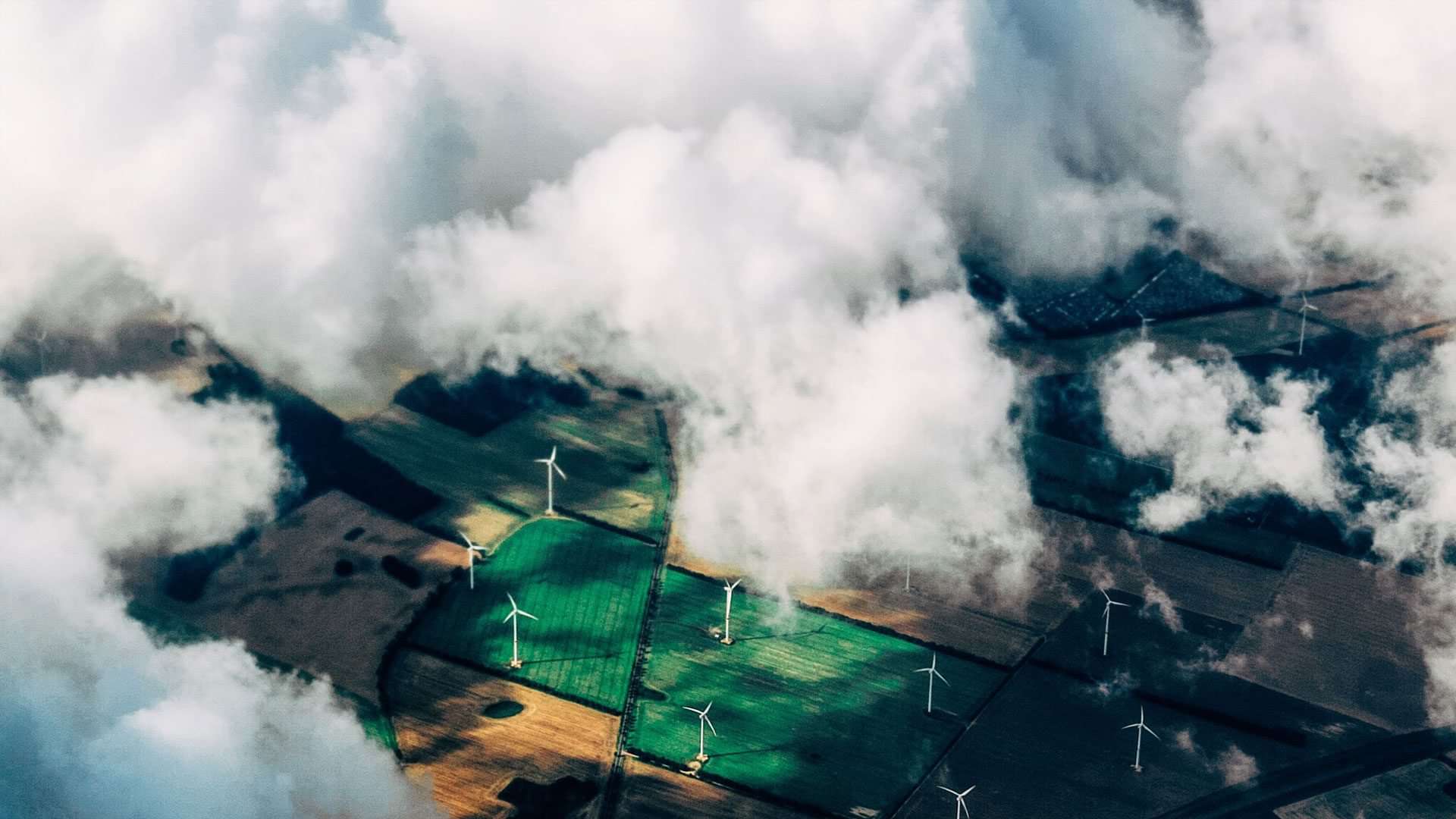 The findings of the CGP report set out key recommendations for the Government that directly influenced the ambitious Clean Growth Strategy, released by the Department for Business, Energy and Industrial Strategy. The first recommendation focussed on identifying opportunities for different industrialised regions and manufacturing clusters to operate in symbiosis to create a more sustainable, circular economy. Supply chains have become fragmented in recent years, due to rapid globalisation and the reduction of major UK multi-nationals. Efforts to re-integrate supply chain systems within the UK to work together seamlessly will save carbon emissions on import and export, whilst giving economic benefit and improved efficiency. CPI can evidence where supply chain issues are, and our Local Enterprise Partnerships will be vital in identifying and establishing opportunities for strengthening energy saving through cross-sector clustering.
Secondly, more must be done to identify and further develop carbon-reducing technologies. As a key player in the UK's chemical and pharmaceutical industry, and a national leader in innovation, CPI is in a prime position to identify and pioneer the processes and products required for the desired low-carbon economy. CPI can assist companies in the chemical industry, and the wider process industry, to decipher which processes are economical, how they can be implemented at scale, and ultimately, get their lower-carbon processes and products to market with rigour and efficiency.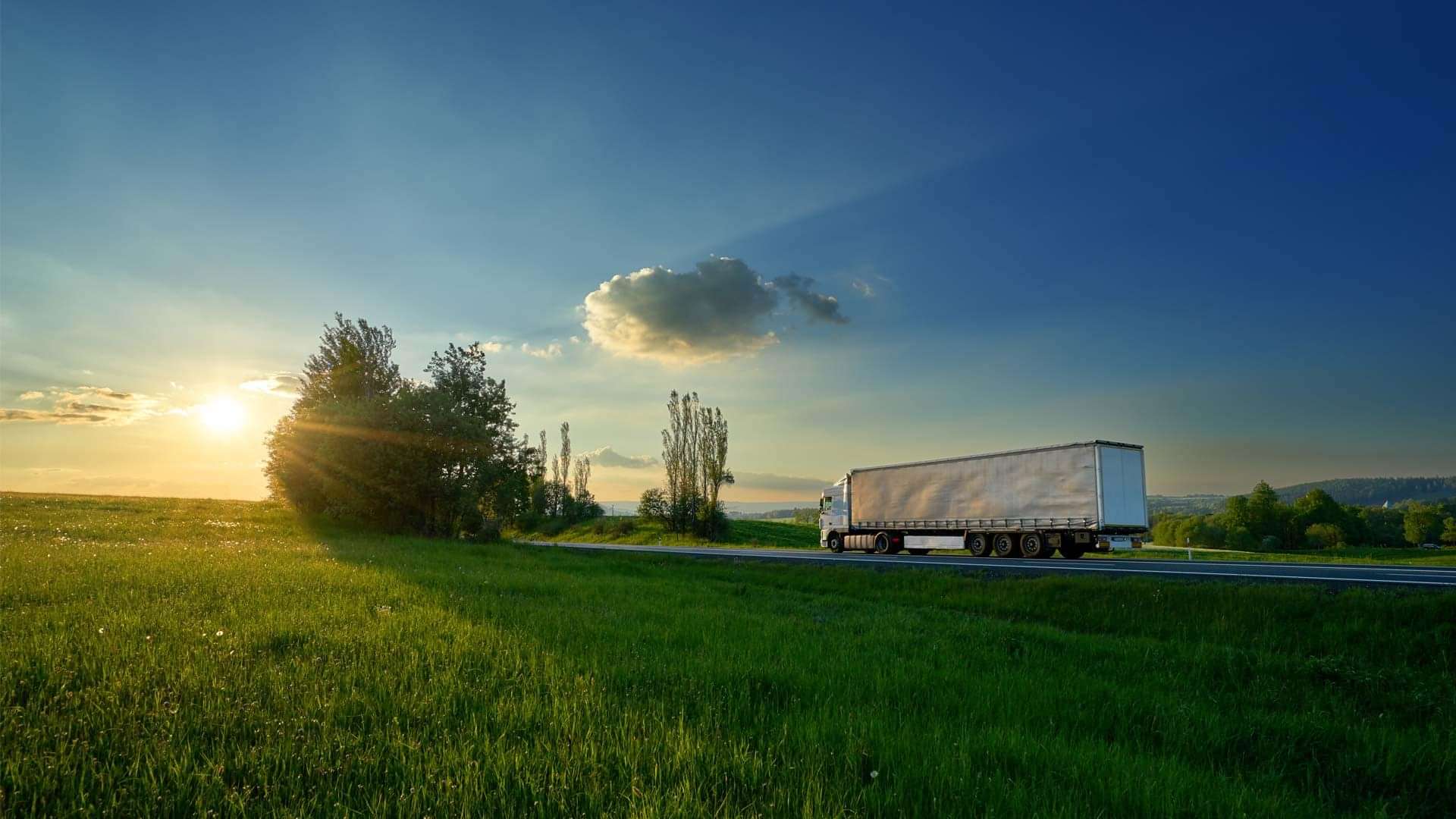 Indeed, much of the innovation being carried out at CPI is already working to reduce carbon emissions. Our Industrial Biotechnology and Biorefining activities are all about decarbonisation; improving existing processes to use less energy and re-using waste as a resource. For example, Calysta is striving to improve worldwide food security with its sustainable alternative high-protein fish feed, Feedkind, which does not compete with the human food chain of the world's growing population. Created via natural fermentation, Feedkind® is made using naturally occurring microbes found in soils worldwide.
Our printable electronics activities are focused on how to make distribution systems, energy capture, batteries, and fuel cells more efficient and effective. For example the SmartMed project is bringing ​'smart packaging' to medicine packets, so that healthcare providers and pharmaceutical companies can track and monitor medicines throughout the supply chain, saving the unnecessary waste of unused medicines. Or another CPI partner company, Silent Sensors, is pioneering electronic sensors for HGV tyres that convert mechanical motion into electrical energy, reducing carbon emissions and fuel costs.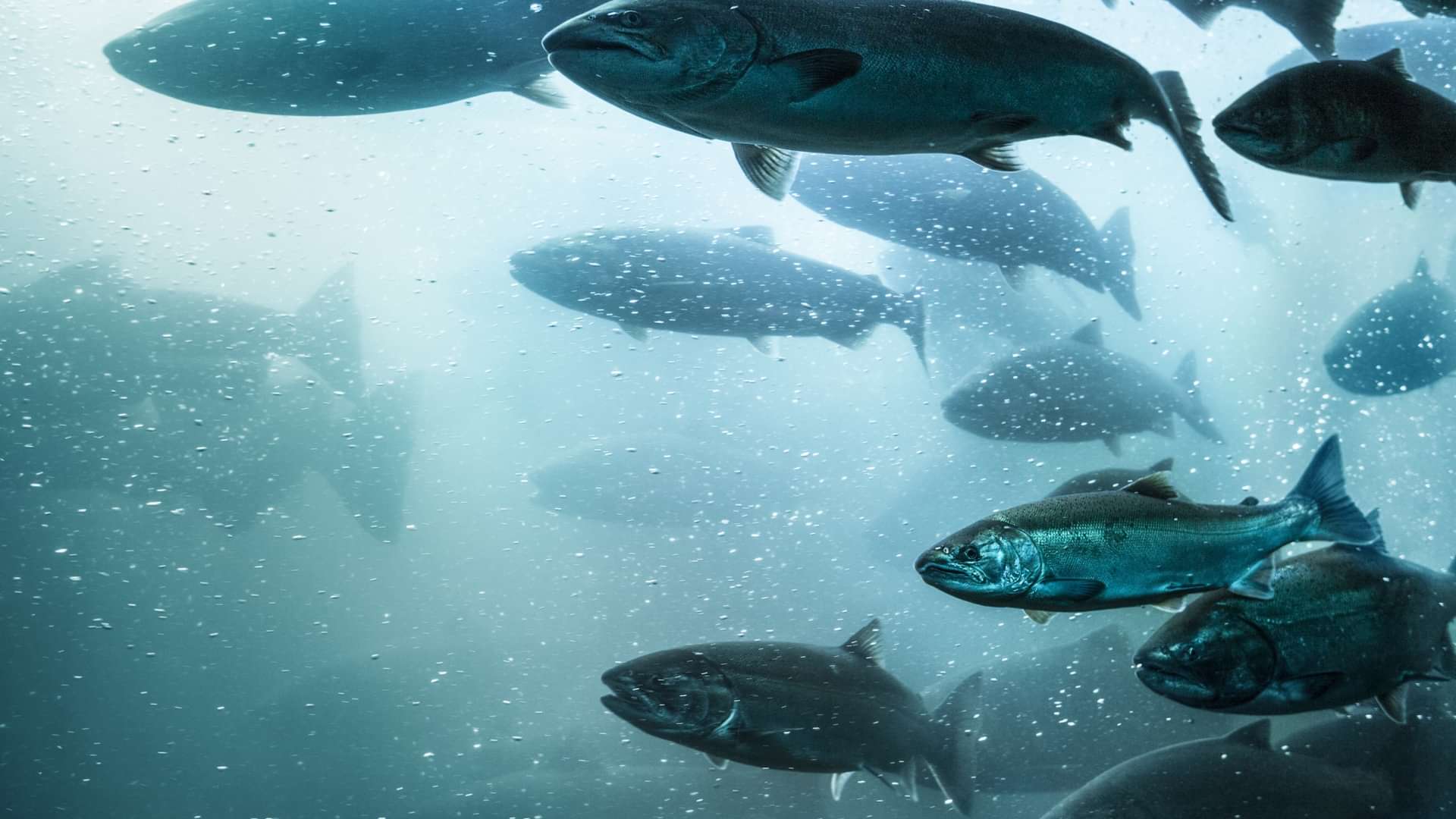 Our formulation activity is all about making better products and redesigning process routes, to increase productivity whilst using the least money and resources possible. This includes work between Arecor and Fujifilm Diosynth Biotechnologies to improve product stability during the downstream processing of drug manufacture, maximising yield and so reducing waste. This sort of activity is only set to grow with the recent opening of the our new National Formulations Centre.
Many talented scientists, technicians, business minds and budding apprentices are drawn to work at CPI, as they really want to make a difference in the world. With our world-class facilities, and our knowledge and expertise in many areas of science innovation, they can achieve this. The work of CPI and its partners really is making tremendous steps towards a low carbon system where you get the maximum yield for every molecule of carbon used. With our fortunate position we are able to advise the Government on best practice for process innovation, helping to shape policy to deliver a socially responsible and prosperous UK manufacturing industry.
Enjoyed this article? Keep reading more expert insights...
CPI ensures that great inventions gets the best opportunity to become a successfully marketed product or process. We provide industry-relevant expertise and assets, supporting proof of concept and scale up services for the development of your innovative products and processes.
Stay updated with our insights by signing up to our newsletter