How innovation support is helping SMEs on the road to success
Funded support for Scottish SMEs in the chemical and biochemical supply chains is providing a solution to the challenges of innovation.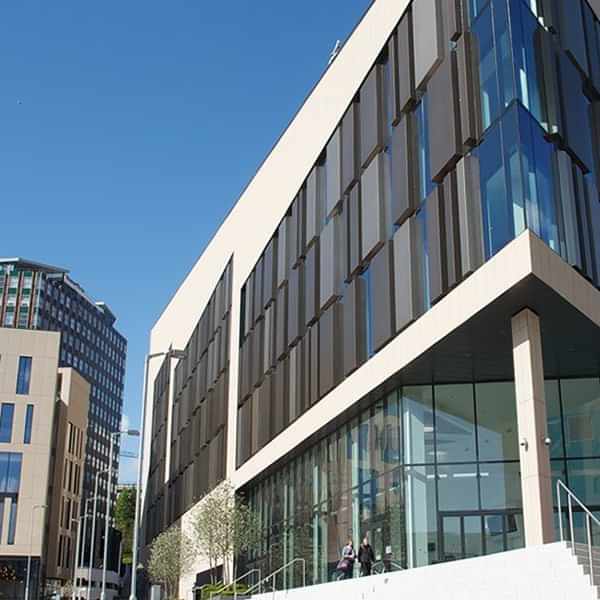 Funded support for Scottish SMEs in the chemical and biochemical supply chains is providing a solution to the challenges of innovation.
Transforming innovative ideas into commercial products can be a challenging and costly process. Many small companies often fail to commercialise their invention without the support they need, meaning promising products and processes never make it into the marketplace.
The SCOUT project (Scottish Outreach) helps companies overcome these challenges by offering fully funded access to technical expertise and innovation know-how. By leveraging the expertise of project partners CPI, CMAC and the Industrial Biotechnology Innovation Centre, SCOUT aims to accelerate and de-risk the growth of Scottish SMEs in life sciences, biochemical and chemical supply chain sectors, seeking or developing disruptive technologies.
Watch a short introductory video here.
Just six months since its launch, there has already been a high level of interest and engagement generated within the Scottish SME community. Having built a great team across the partner organisations, no time has been wasted in getting things off the ground.
Earlier this month, the project's first event was held in the form of an Innovation Forum webinar, with a range of top speakers from industry focussing on lessons we can all learn from the speed in which the Covid-19 vaccine has been developed.
Watch host Dave Tudor's reflections of the webinar here.
Looking to build on the success of this first event, the team are already planning the next Forum for early March, details of which will be available early in the New Year.
The pandemic has been difficult for so many businesses but we are delighted that the SCOUT project can offer one-to-one support during what is a very challenging time for the Scottish SME community. Because the project is part-funded by the European Regional Development Fund, it means there is no cost to companies at all in getting involved.
Just one example of support on offer is the Innovation Integrator assessment, which we are about to conduct with innovative SME, Dentherapy Ltd. This is a strategic diagnostic tool to which evaluates a company's capabilities and advises on areas of focus to turn your invention into a marketable product. This includes identification of strengths and weaknesses in the business through the evaluation of 12 separate factors which helps companies to understand where to prioritise resource.
Watch a short interview with Dentherapy Ltd CEO, Carol Rafferty here.
Looking ahead to 2021, we hope that we are able to support many more companies to accelerate their innovation journey. We are here to help and are looking to engage with as many SMEs as possible, so please do get in touch.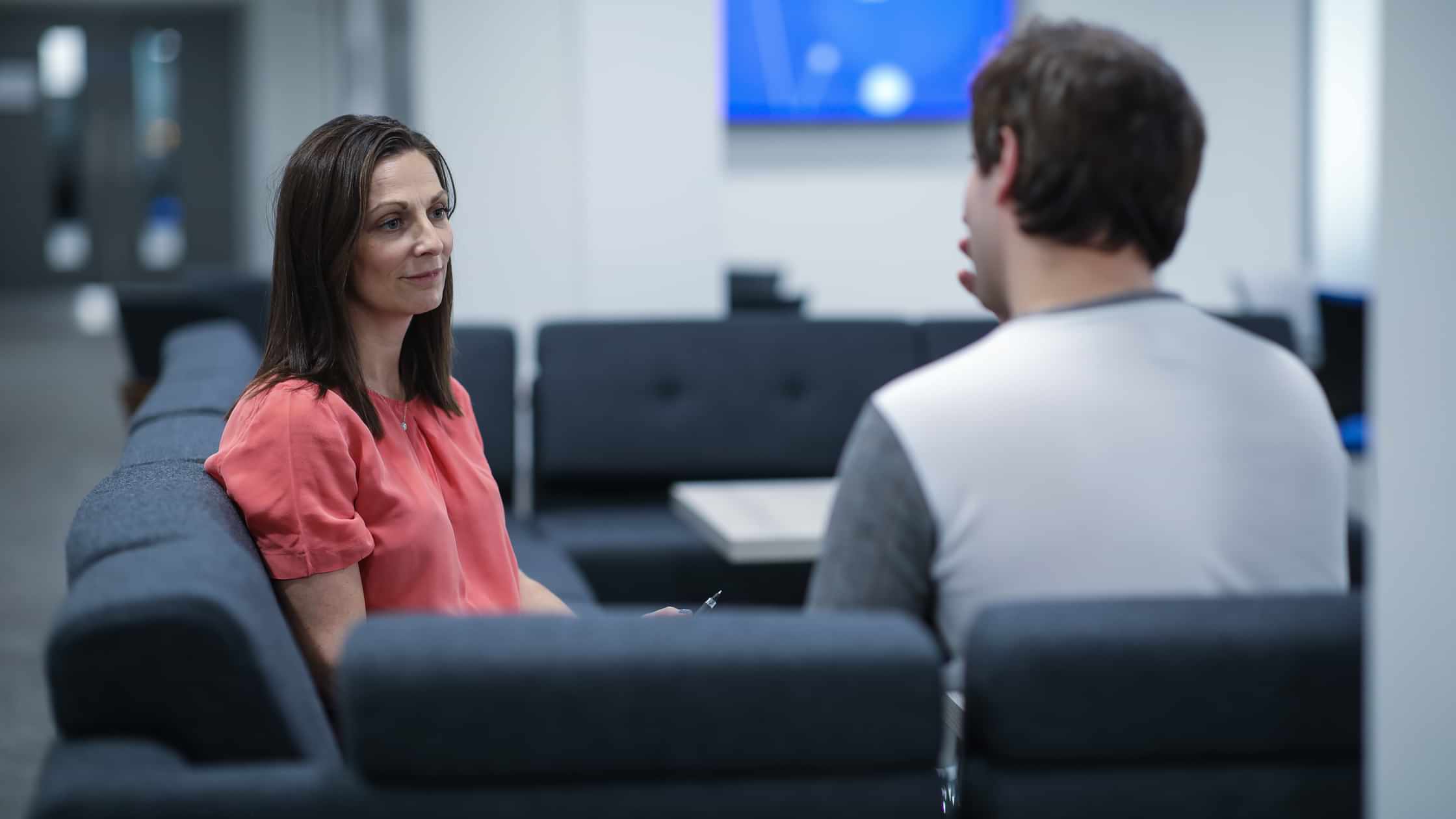 Enjoyed this article? Keep reading more expert insights...
CPI ensures that great inventions gets the best opportunity to become a successfully marketed product or process. We provide industry-relevant expertise and assets, supporting proof of concept and scale up services for the development of your innovative products and processes.
Stay updated with our insights by signing up to our newsletter