Growing your deep tech venture? Here's
5

things you need to know

Find out what every deep tech start-up and scale-up needs to know.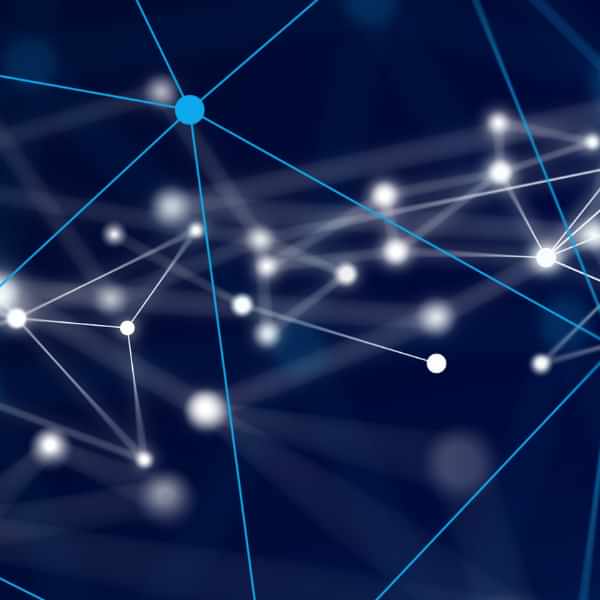 Deep tech innovation can take a long time and a lot of investment. Here's what you need to know if you've got an idea that might change the world.
1. Build scientific and technological rigour into your endeavour
This may sound obvious, but many companies take shortcuts with the steps necessary to ensure the scientific and technological rigour of deep tech innovations. Along with robust IP strategies and roadmaps, these steps will help to lay a strong foundation for your venture. While this can be time-consuming and resource-intensive, without robust underpinning science, deep tech innovations seldom make it to market.

You can't take shortcuts when it comes to regulation either. Early awareness about regulatory challenges that you may face in your chosen industry can be the difference between success and failure. In highly regulated industries, such as medicines, medical devices, and food, it is critical to have a comprehensive knowledge of regulations to ensure that you build those considerations into the design and development process.

This is where having the right partners and infrastructure can make a huge difference for your deep tech enterprise.
2. Don't underestimate the time and money required to scale up and commercialise
Getting a deep tech innovation to market requires some significant investment. According to Hello Tomorrow, the average investment for early-stage start-ups increased from US$36,000 in 2016 to US$2 million in 2019. This figure is continually growing and can often be much more than averages suggest due to increasing ​"mega-rounds", particularly in the biotechnology space.

But even excessive funding can't always accelerate the commercialisation of deep tech innovations. So, it's important to ensure your timelines are realistic when raising funds. The more you understand your product, what it can achieve, and how long it'll take to get to market, the more realistic expectations will be from all stakeholders. It's also really important that you know your numbers. Investors will be looking for enterprises that know how much they need and what they need it for, and they'll be particularly interested in revenue models, especially if your innovations are creating new market opportunities and/​or implementing new business models.
3. Develop meaningful partnerships
Partnerships and collaborations are increasingly commonplace within deep tech ecosystems. Developing a proof-of-concept can be costly and, in some cases, almost impossible without tapping into existing infrastructure.

Innovation organisations like CPI occupy a vital space; with academic and industrial research facilities at one end, and demonstration-scale manufacturing at the other, under quality systems such as GMP for medicines. We provide capital- and resource-efficient access to extensive innovation facilities and expertise to support you with translating promising technological research and inventions into commercial products – helping you to develop proof-of-concept, scale-up new innovations, and enable market demonstration activities.

Supply and value chains could still be forming in nascent and emerging markets, and companies developing market-creating innovations to service these markets should pay particular attention to this point. Positioning your product in the value chain with articulated value propositions to partners and clients will be critical for both raising finance and gaining market traction.
4. Create market demonstration activities
Build appropriate resources in your business plan for market demonstration activities prior to launch. This will help test real market potential and finetune products in an iterative manner. Again, this is particularly relevant to market-creating innovations where applications must be demonstrated when there is no existing market for them.
Market demonstration often requires access to facilities and labs, which can add substantial costs to your business. This is where innovation organisations like CPI can help by providing access to market demonstration facilities with appropriate quality systems, thus enabling capital-efficient access to infrastructure.
5. Build the right team
Building the right team is probably the most important thing when you're looking to grow and scale your deep tech venture. Technology experts are invaluable, but folk with experience in scaling up a similar business, commercial know-how, or a network to help get your product to market can be the making of your business.

The right mix of skills, including start-up experience, product knowledge, and industry skills, will create the most successful business. Plus, a team's shared vision and passion for success mustn't be underestimated. In a study by Netherlands-based venture capital firm CapitalT, data showed that those with average levels of previous experience and high levels of passion and shared vision demonstrated significantly stronger team performance.
Finding the right business framework for your deep tech venture can be a major challenge too. At CPI, we can bring clarity to the development of revenue and business models, through access to our industry expertise.

Get in touch below to find out how we can support your deep tech venture.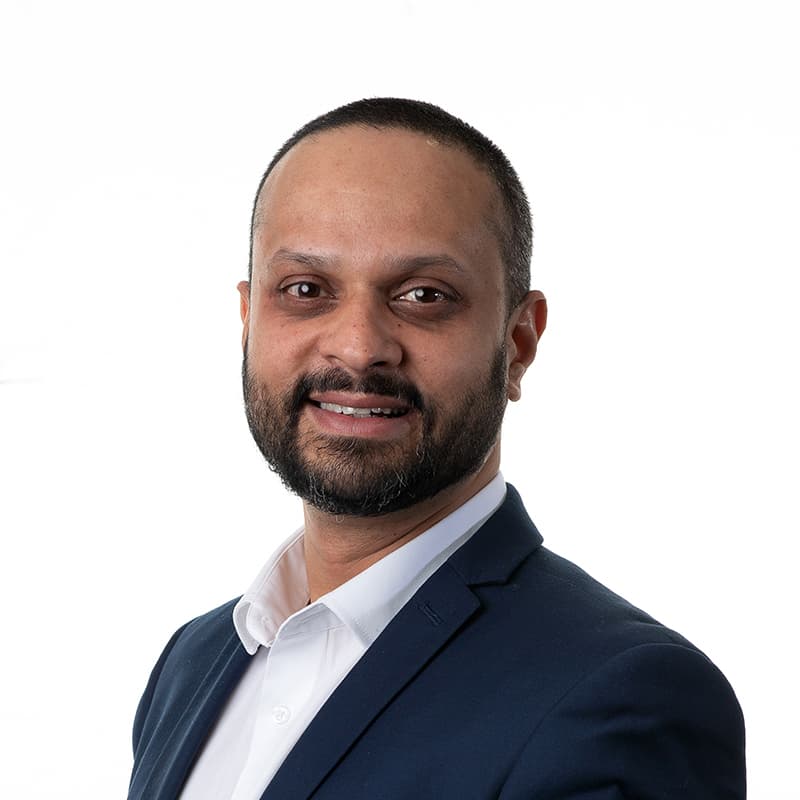 Arun Harish
Chief Strategy Officer
Enjoyed this article? Keep reading more expert insights...
CPI ensures that great inventions gets the best opportunity to become a successfully marketed product or process. We provide industry-relevant expertise and assets, supporting proof of concept and scale up services for the development of your innovative products and processes.
Stay updated with our insights by signing up to our newsletter