We're embracing hybrid working to build a happier, more productive, and environmentally conscious workplace.
The impact of the COVID-19 pandemic has changed the way we think about work. With many forced to work from home during lockdowns and isolations, employees across the UK have reconsidered their work-life balance and shifted their perspective on what they most want out of their daily lives. Workers have experienced the benefits of setting their own schedule, reducing the ​'lost time' of commuting, and the flexibility to work around family or caring responsibilities. According to Talk Talk's ​'Lockdown Lessons' report, 58% of workers in the UK said they have been more productive working from home.
Although the immediate benefits of remote working are clear, there are challenges that come with implementing a long-term remote workforce. If remote working strategies are not implemented effectively, reduced face-to-face interaction could lead to lost collaboration and training, or mental health and wellbeing impacts.
The solution we have found at CPI is ​'hybrid working.' It is a system that allows for both flexibility in routine, and opportunities for teams to foster collaboration, communication, and a positive workplace culture. Hybrid working involves a mixture of both remote and office or onsite working, allowing employees and the partners we collaborate with to choose when its best for them to work in the office or remotely.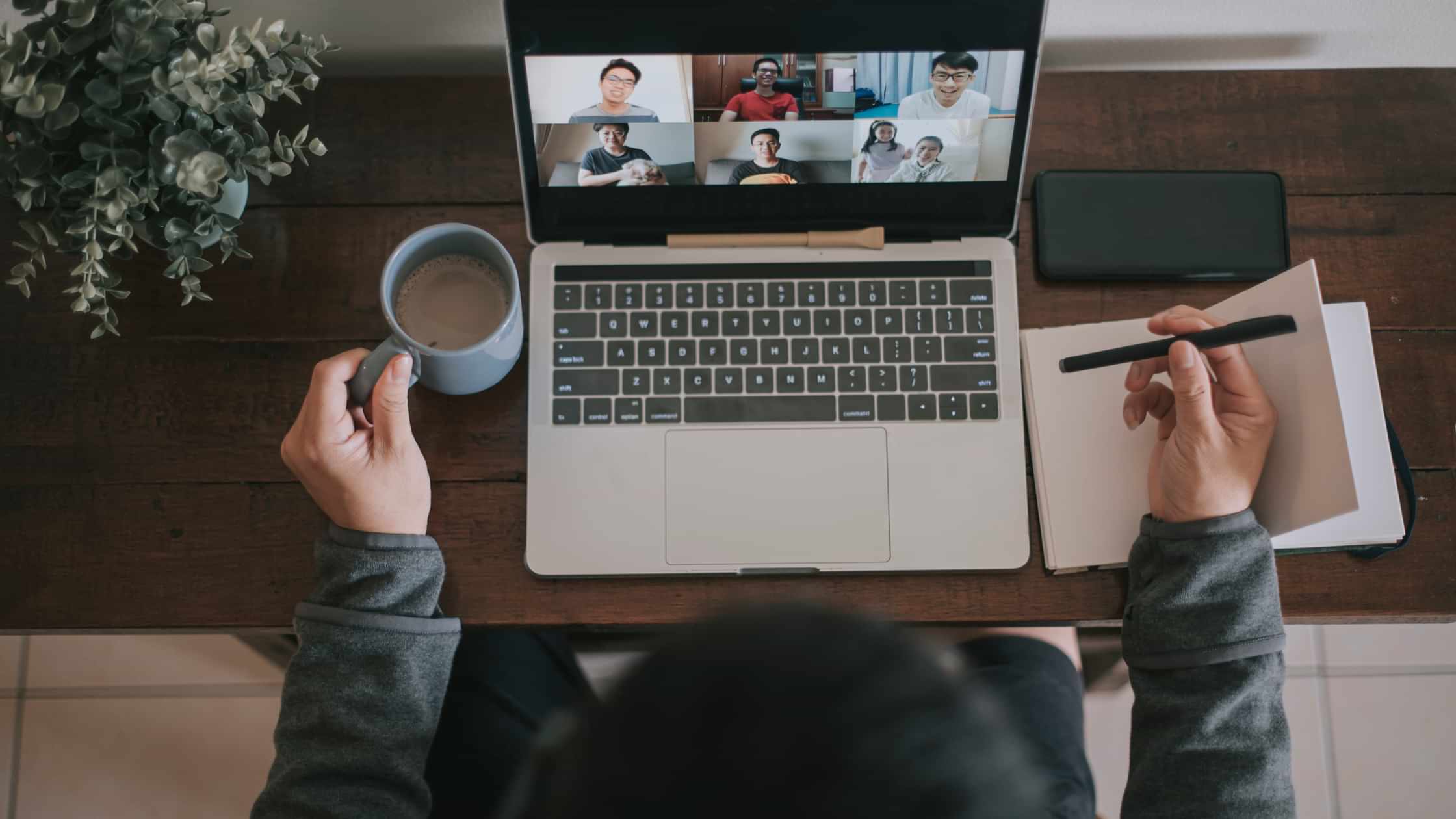 Employee benefit
During the pandemic, our people have proved they're productive working from home. The recent COVID-19 Secure survey indicated that over 80% of applicable respondents wanted to see flexible home working continue post-COVID-19.
This is why we have introduced Flex@CPI; a structure for hybrid working that takes what we have learned from working through the pandemic and applies it to a new way of working – with the aim of fostering a healthier, happier, and more productive workforce.
While CPI employees are encouraged to utilise the benefits of our on-site environments, a certain amount of working from home is possible and encouraged where appropriate. This progressive move is designed to provide flexibility so each person can choose the ideal working environment for themselves and their role.
Where eligible, CPI employee contracts will move to the hybrid working model in a structure that suits individual role and team needs. This means everyone gets to choose their default place of work, with the option of coming into the workplace whenever it works best for them or their team.
Marketing Co-ordinator, Alice Fair, commented on her experience of hybrid working: ​"I love hybrid working because it means I don't have to do a long commute into the office which leaves me more time to go for a walk in the morning — it improves my mental and physical health!"
Arun Harish, Strategy Director, commented: ​"I have been hybrid working for many years at CPI and it has worked out really well. I have been living with my laptop as my office without a designated desk for many years. It gives me the flexibility to turn up at any CPI site as needed for meetings and workshops, allowing me to use my time most efficiently."
Matthew Herbert, Head of Marketing Communications said: ​"The flexible approach of hybrid working has allowed me to be part of my kids' daily routine. I am able to walk them to school and nursery on a morning before logging on from my home office."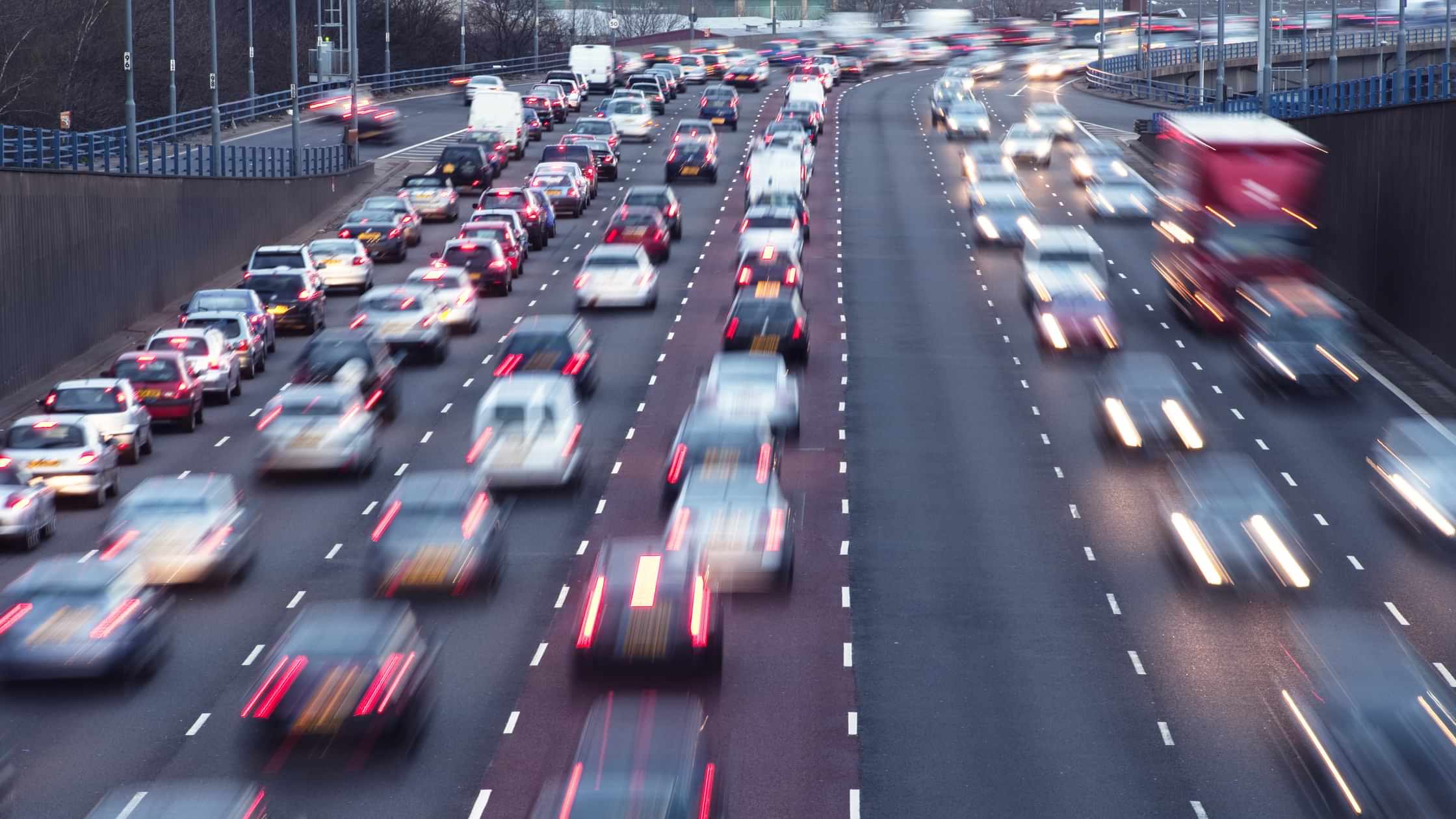 Flexible and resource conscious
Flex@CPI will not only benefit our people, but it will also help us to reduce operational costs of buildings and office space, aiding us in our commitment to reduce our environmental impact as an organisation. As more of our day-to-day operations take place online, we're already seeing the benefit of widening our talent pool geographically across the North East, Scotland, and beyond, with a growing cohort of CPI people across the North West, the Midlands and as far south as Southampton.
We're supporting the transition to hybrid working by suppling display screen equipment, IT equipment and office furniture where needed. We have also invested in changes to the office environment to suit the needs of hybrid teams, such as the introduction of bookable hot desks alongside more collaboration and meeting spaces.
We're making sure the shift to hybrid working will be sustainable and effective for both employees and managers. To ensure our people are fully supported with the transition to Flex@CPI, we're rolling out the programme gradually, evaluating the hybrid working system through our quarterly staff pulse surveys, and understanding the individual impacts of the changes through personal development reviews.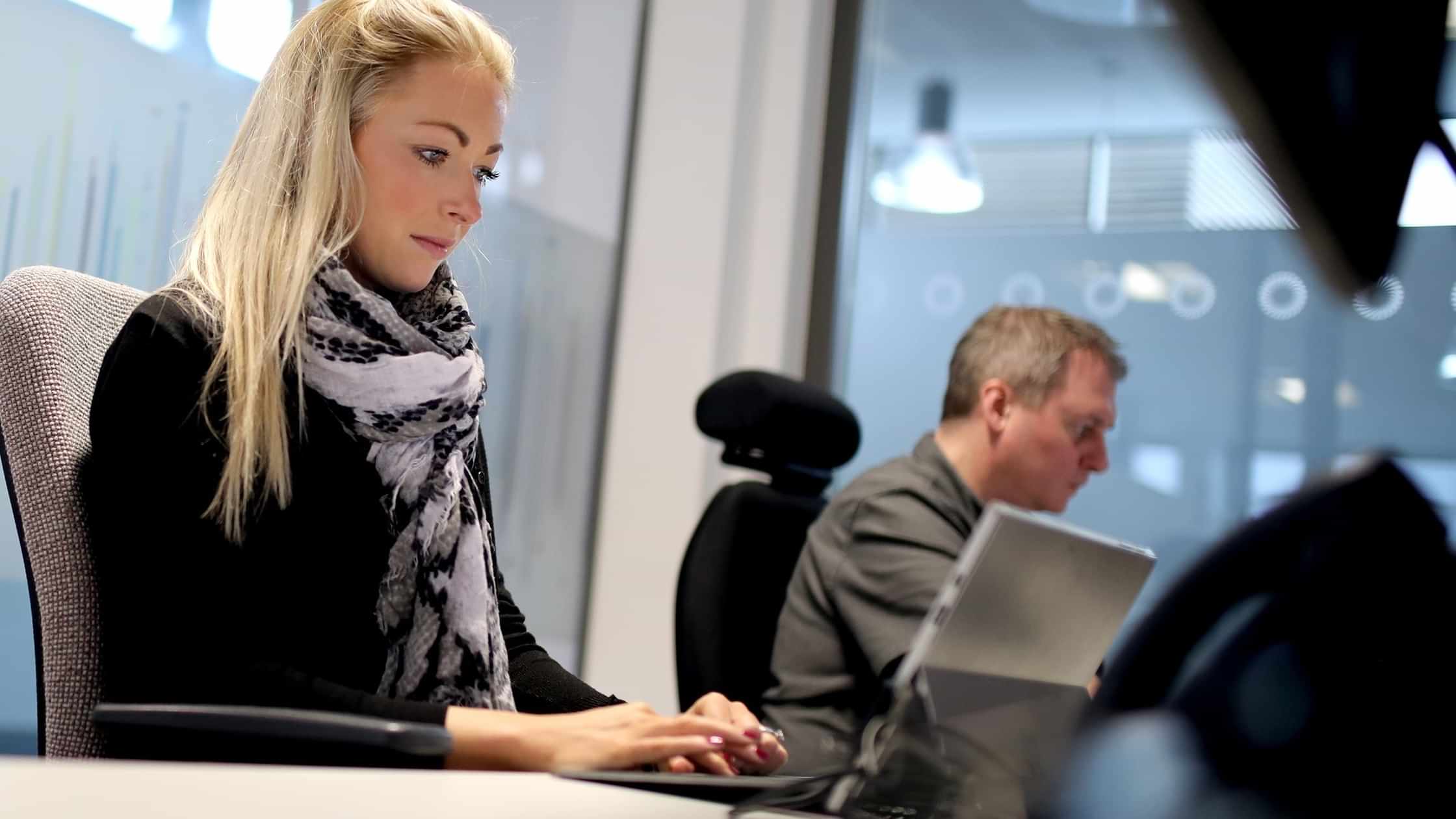 Leading the way
Our move to hybrid working has been noted outside our organisation by the CBI, the UK's premier business organisation whose purpose is to help businesses create a more prosperous society. We were asked to contribute to the CBI whitepaper ​'Adapting to hybrid working' to reflect on the organisational experience of moving to the hybrid working structure.
Flexible working is very much here to stay. Through Flex@CPI we aim to improve the safety, sustainability, and health and wellbeing of our organisation whilst allowing everyone at CPI to work freely in the place where they can get their best work done.
Enjoyed this article? Keep reading more expert insights...
CPI ensures that great inventions gets the best opportunity to become a successfully marketed product or process. We provide industry-relevant expertise and assets, supporting proof of concept and scale up services for the development of your innovative products and processes.
Stay updated with our insights by signing up to our newsletter