How to drive innovation via SME-driven pharmaceutical and life science market growth
We take a look at the role of SMEs in bringing new drugs to market and the relationship they have in driving large pharma companies.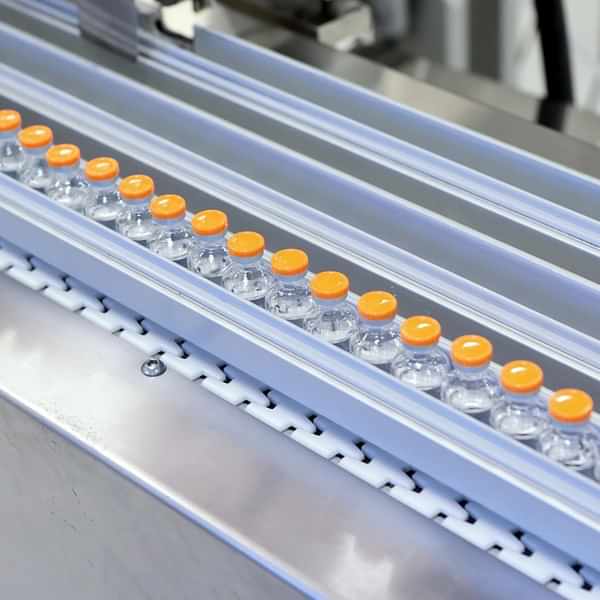 Interesting times are ahead for the pharmaceutical and drug development market with many factors ranging from outcomes-based pricing, digitalisation, and regulatory changes looking to disrupt the present industry norms.
Opportunities for disruptive and radical innovation are present within multiple aspects of the drug discovery, development, manufacturing and the pharmaceutical supply chain. Well-known examples would be UK SMEs, such as BenevolentAI and Exscienta, challenging the current drug discovery pathway through artificial intelligence and machine learning approaches that have the potential to dramatically cut drug discovery timelines.
This is gaining significant traction with large pharma companies, such as GSK, Merck, Sanofi and Johnson & Johnson, which have all made significant strategic investments. As is the case for emerging digitally-based drug discovery practices, SMEs are also driving innovation within many other aspects of the pharmaceutical and drug development market. A staggering 75% of new drugs in development are being progressed by SMEs and small biotech globally1. Yet the vast majority will be licensed out to other companies predominantly at clinical trial phase II, assuming successful completion of all prior trials.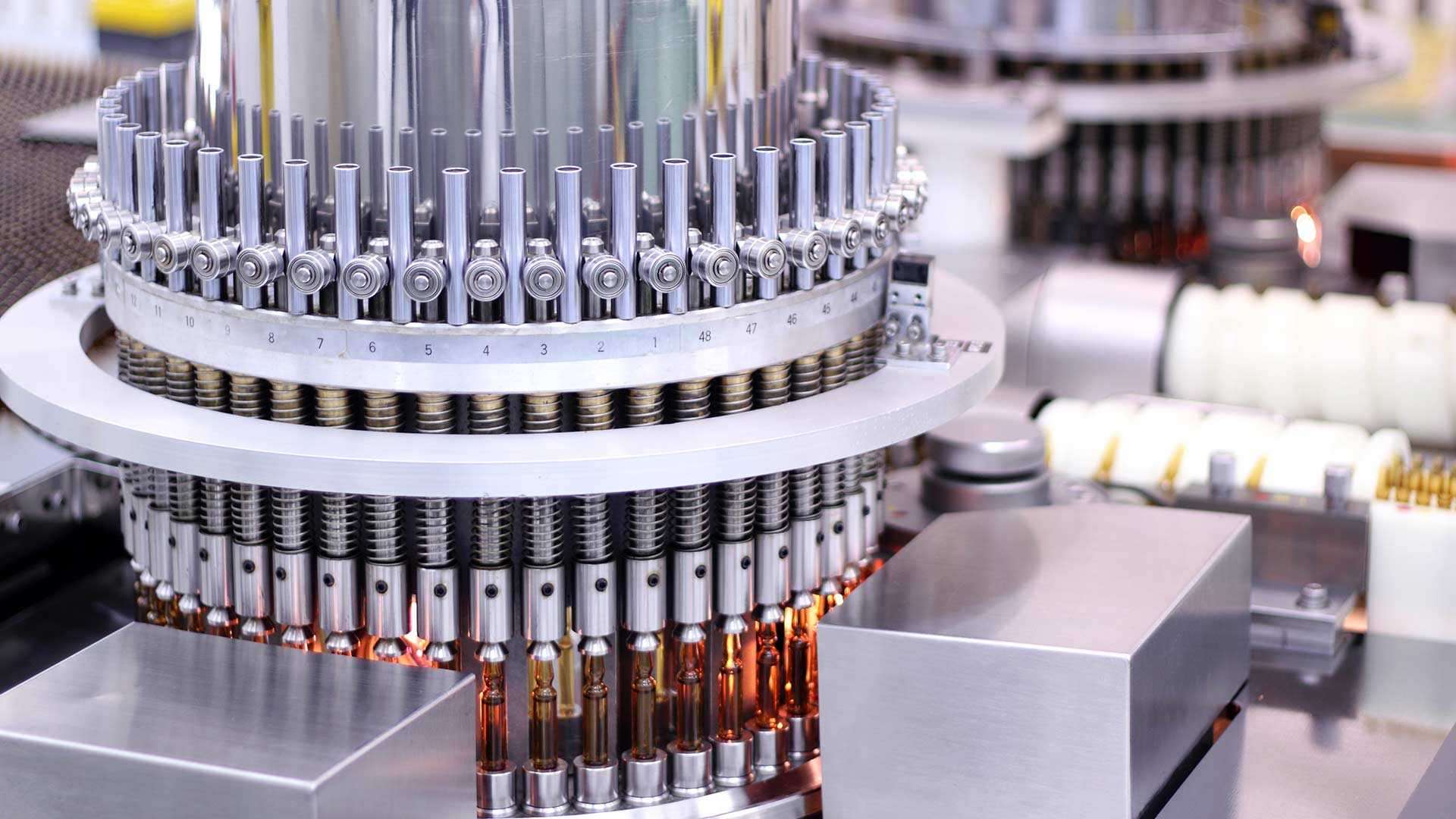 As such, a value transfer from the primary source of drug discovery to large pharma occurs during the current lengthy clinical trial process. This is shown through the majority of drug sales in each therapy area being held by the top 10 companies in that market, all of which are usually large pharma companies. For instance, the vaccines market in 2017 had $27.7 billion in global sales with 95.7% of this going to 10 companies2.
A similar situation was seen in diabetic, rheumatoid and anti-viral markets. However, the $103 billion oncology market showed that 78.5% of market value went to the top 10 companies, with this expected to decrease to ~60% by 20242. This could be a symptom of the declining likelihood for oncology blockbusters and the increased focus on stratified and personalised medicines within the oncology therapy area.
One factor against SMEs capturing full value is the current clinical trial process, which means companies are reliant on investments for 10-plus years as they progress through clinical trials to be met with a binary yes/​no decision for approval at the end of phase III.
Very few SMEs or small biotech go the full journey and you can understand why, with Deloitte last year estimating that the cost of bringing a drug to market is now approximately £1.2 billion3. This is a lot of money to secure from the investment community who often want much shorter returns than the 10-plus years the current regulations permit and thus incentivizes a phase II acquisition or licence as aforementioned.
Deloitte also noted 2017 projected returns from R&D investment fell to 3.2% from 10.1% in 20103. The currently best performing return for any individual pharma company is Novo Nordisk with 5.4%, which is driving an R&D strategy built on organic and internal development. Interestingly, companies with lowest R&D returns have a heavy focus on large-scale mergers and acquisitions2.
However, this reality doesn't look to be subduing acquisition activity, with 2018 predicted to be the highest scoring deal year to date.
So, what would better a better incentive for SMEs and small biotech to go the full journey? Would it be a change in the regulatory pathway? Access to finance? Technology experts with a market focus in mind?
Regarding a changing regulatory pathway, new models such as ​'live licensing', comparative and real-world evidence clinical trials are being heavily considered by the regulators of which some would allow for a reduced reliance on the investment community as income could be generated as a controlled, staged release of the drug is tracked as clinical phases are passed. What's more, this would mean building in business development and commercial aspects into the SME or small biotech at a much earlier point in the company's development as managing the transition from a drug development to commercially focused organisation upon current phase III approval for SMEs or small biotech who do make it all the way to approval can be challenging.
The need for adaptive supply chain and drug processing will be a key consequence of potentially changing regulation which current push and volume driven supply chains may not be optimised for.
At CPI, we are working on technologies to help facilitate this transition such as digitally-enabled drug processing through continuous manufacturing and analytics enabling rapid scale up and scale down depending on market, clinical and patient demand signals.
CPI is also working with partners to develop technologies that provide demand signal metrics as well as global supply chain tracking through thin and flexible smart packaging technologies enabling, through generated data insight and understanding, the transition to a leaner, pull pharmaceutical supply chain paradigm. That's certainly an aim we have for the industry and one which we're helping clients with today.
At present, we are helping SMEs who are driving pharmaceutical innovation along multiple planes with access to finance through acquiring public funding by personally working with them to build bespoke consortia and navigating the complex funding landscape. Should you follow this same path, this will enable your company to work on industry-leading innovation projects with non-diluting funding. During the project you'll have access to technology experts within numerous disciplines who will assist you and aid development providing the bridge between technology development demands and market need.
CPI would love to play a part in your company's development and aid the next wave of SME-driven pharmaceutical innovation.
Enjoyed this article? Keep reading more expert insights...
CPI ensures that great inventions gets the best opportunity to become a successfully marketed product or process. We provide industry-relevant expertise and assets, supporting proof of concept and scale up services for the development of your innovative products and processes.
Stay updated with our insights by signing up to our newsletter