Careers in
STEM

: Mona Gayle-Jinadu

Looking at careers in STEM, here we focus on Mona Gayle-Jinadu, an IChemE Award winner, Process Engineering Team Leader, and Deputy Safety Lead at CPI.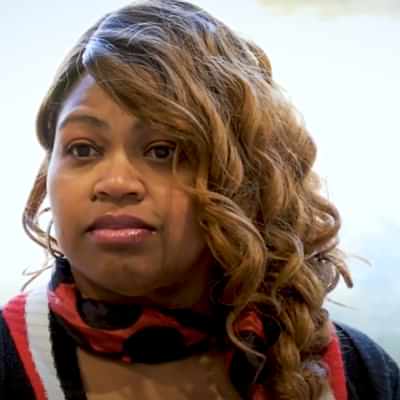 Have you ever wondered how to take a small-scale product and progress it to industrial manufacture? They are two completely different areas of research and innovation, and process engineers help make them collide. Process engineers are responsible for the design, implementation, control, optimisation and hazard control of industrial processes – tackling global issues to make a difference to the world.
We believe it is essential that engineers working on these problems demographically represent those they're working for within broader society. Unfortunately, women working in STEM (Science, Technology, Engineering and Mathematics) remain the minority in these fields. According to a WES report, women engineers make up just 12.37% of the workforce.
Looking at careers in STEM, here we focus on Mona Gayle-Jinadu, a Team Leader and Deputy Safety Lead at CPI. Here, she shares her career journey and explores how her daily work at CPI involves solving issues for the progression of science, technology and wider society.
Mona's practical childhood naturally led to an interest in chemistry and maths at school, stating: ​"I always wanted to do things with my hands, so I thought why not engineering?" Despite a gender-biased stigma surrounding women in engineering, Mona faced no barriers chasing her interests and applying to university, and she has never looked back.
"I found my girl's school didn't put any limits on what I wanted to do, so I found a degree in the Northeast with a sandwich year, which meant that I had a placement year at a company that provides hands-on experience. It was absolutely the best thing I've ever done!" Mona exclaimed.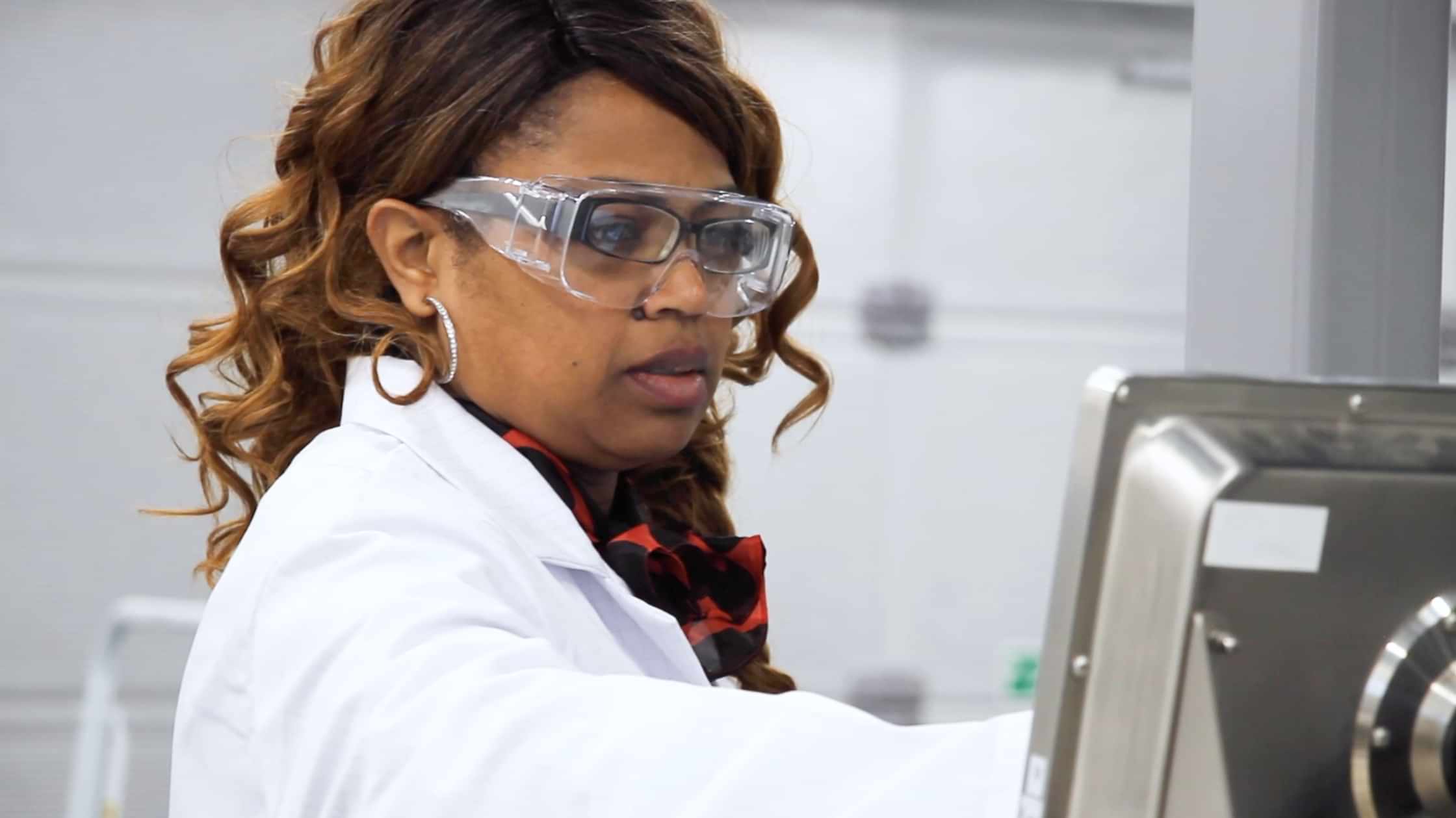 So, what's it like working at CPI? As a process engineer, there are a broad range of disciplines that you can specialise in. For Mona, it's chemical and process safety. This work revolves around ensuring that all research and manufacturing processes throughout the organisation and every business unit are running safely and smoothly. It's a hands-on role, that requires excellent problem-solving skills. If something gets held up, it's Monas job to find out why.
Process safety engineers require strong interpersonal skills under their belts too. You need to be able to chat to people working across all areas of CPI to get the job done, which just so happens to be Mona's favourite part of the job. ​"The knowledge base is so extensive, and CPI gives you the opportunity to learn from these different areas and to use that learning to help with other people in other areas," Mona commented.
A big appeal for Mona is how varied each day is: ​"The diversity of work you get is so interesting! One day you could be working on a pharmaceutical project the next day could be biotechnology, the next day it could be process safety scale-up."
We want Mona's story to challenge the misconception that engineering is not a place for women. Join her mission as a Process Engineer to bring positive innovations to our society, our environment, and the economy and positively impact the world. For Mona, engineering is not only helping her solve global issues but contributes to her professional development: ​"Engineering opened a lot of doors for me, and this led me to CPI where I think that I'm thriving, and it allows you to express yourself and the knowledge that you have."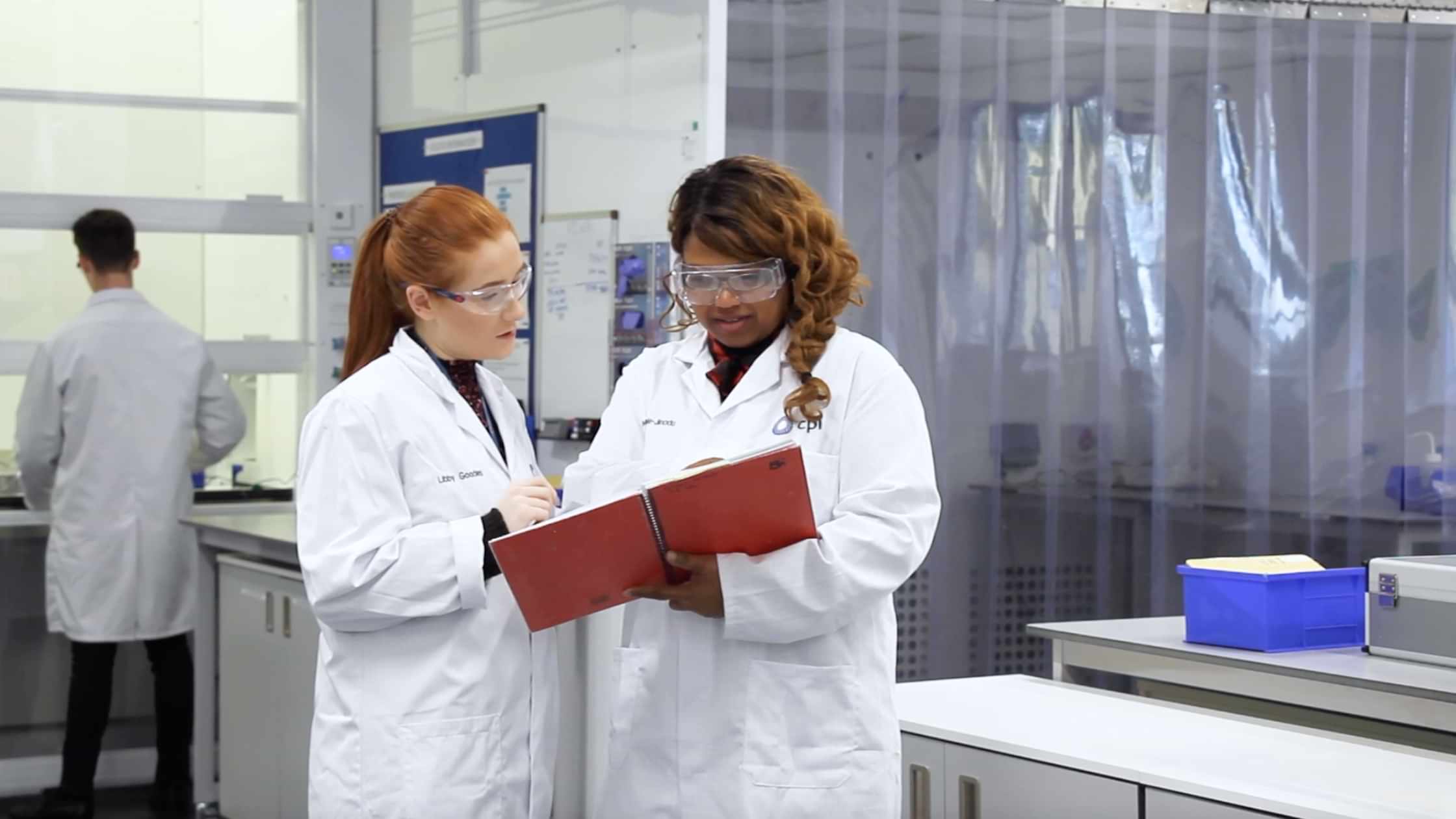 Enjoyed this article? Keep reading more expert insights...
CPI ensures that great inventions gets the best opportunity to become a successfully marketed product or process. We provide industry-relevant expertise and assets, supporting proof of concept and scale up services for the development of your innovative products and processes.
Stay updated with our insights by signing up to our newsletter